The Walter Leica Contrast Lens, an invaluable addition to your M?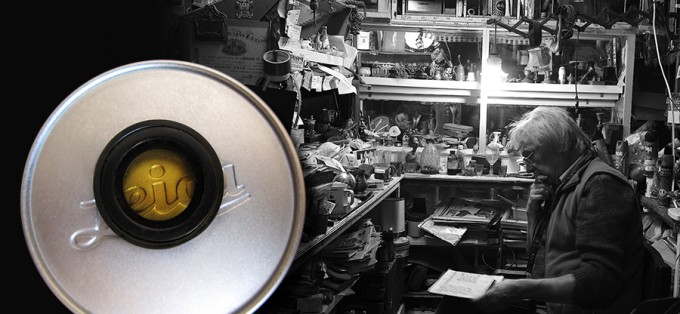 Walter over at Leicawalter.com sent me an email message about his latest item he has created and made available to all Leica M users, and this one appears to be fantastic. It is a contrast lens that goes over your eyepiece and will give you much more contrast when viewing through the viewfinder. This will make it easier to focus, easier to see and give you a more pleasurable experience when using your Leica M or so says Walter himself.
Here is what Walter says about the contrast lens:
In order to get the best focusing possibilities for our clients, we created the WALTER contrast lense.
This amazing eyepiece has a special golden colour coating, which intensifies the light, resulting in better contrast for easier focusing.
The lense is manufactured by hand, utilizing the best optics available and is mounted in solid 'Gun Kote' brass.
Multi coated optics to reduce glare.
Contrast-enhancing tint for improved focusing.
Refined and improved dimensions.
Larger optical curved lense for clearer, wider view.
Simply screws into any Leica M camera.
Coating can be used with prescription lenses (WALTER eyepiece), diopter lenses and plano (normal) lenses.
Special launch price: $180.00 (includes postage by registered airmail)
Please enquire about lead time.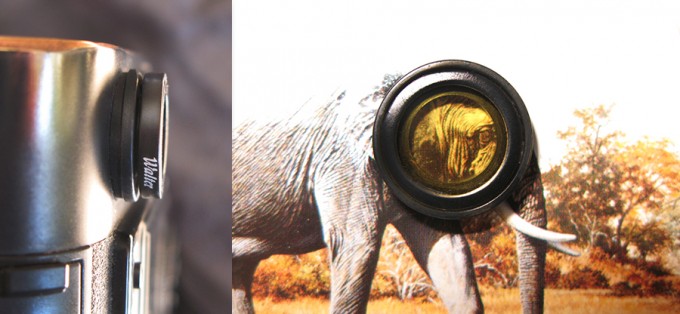 Walter tells me that Leica themselves had a similar golden coating on some early M3 cameras, and that they actually used real gold so it became to expensive to implement.
If you would like  to pre-order the Leica Walter Contrast Lense, you can do so directly at walterleica.com HERE. Walter told me there is a 2 week wait time right now on this piece. Keep in mind..as it was not already obvious..that this is NOT a review of the eyepiece. I have not even seen one in person. Just posting about the new product. Walter always creates cool things for Leica and has been around for a while and is well respected by those who buy his products.
Steve