Leica M: Not perfect, but I love it.
By Steven Jermaine
Hey Brandon and Steve, first thank you for keeping up all the hard work over the years. It's been a pleasure to read and see the growth. Over the years GAS has led me to and through many cameras, such as the fuji x100, sony nex 7, sony rx1, nikon df, Leica m8, canon 70d, and etc But with the blessing of my wife my GAS was abated with the purchase of a Leica M240 and Zeis 50mm f2 lens. It's my daily camera and goes with me everywhere. I purchased mine certified used from popflash.com and verified the two-year warranty with Leica NJ.
This camera I am sure everyone knows is amazing so I won't have to go there. And yet, I am sure everyone knows it has its issues and as a person who has experienced it, I'll touch on it a little. This camera has been sent to NJ for repair early this year for two months. That wasn't a fun time as the rangefinder was out of alignment amongst other things. I purchased a Sony A6000 to hold me over (Great little camera).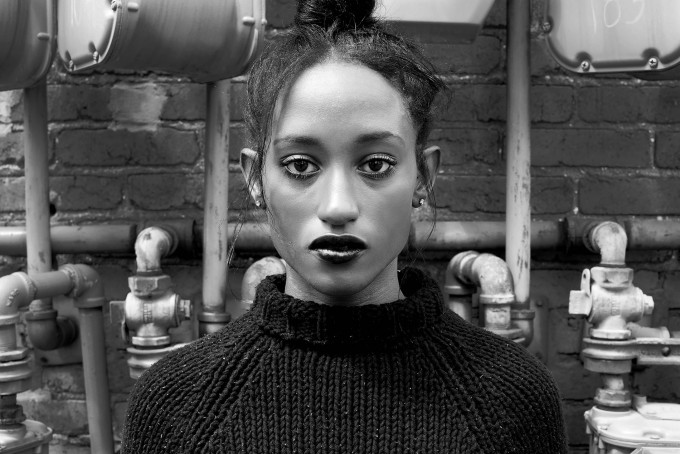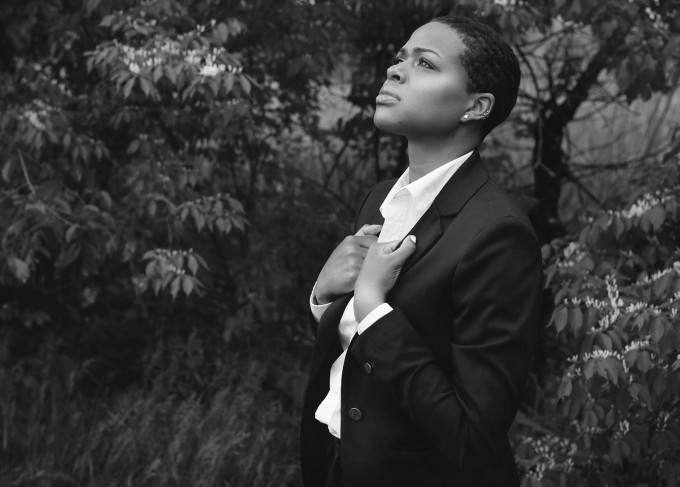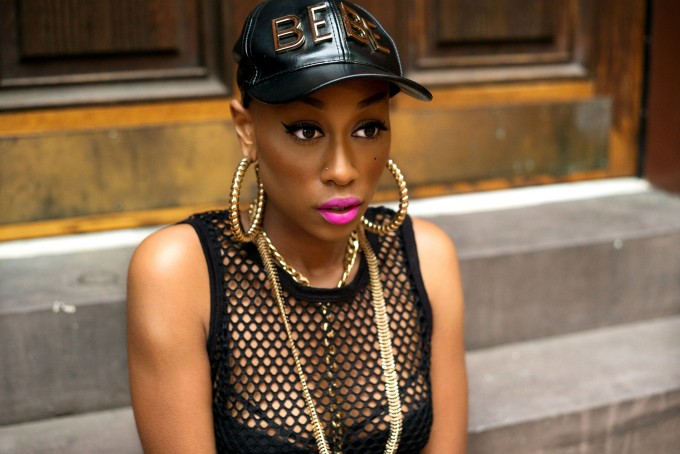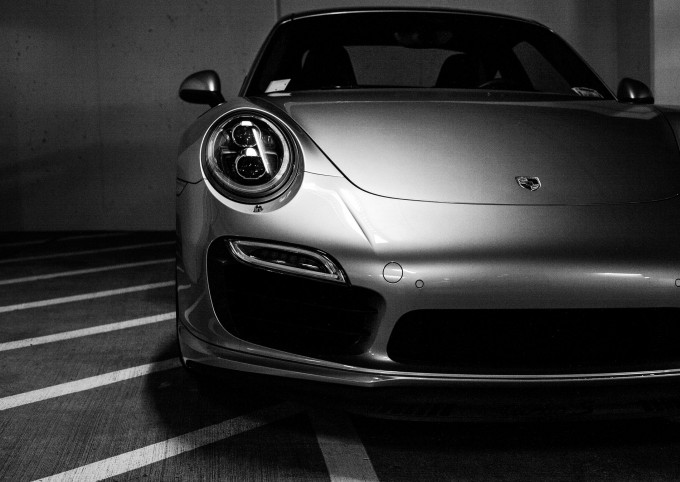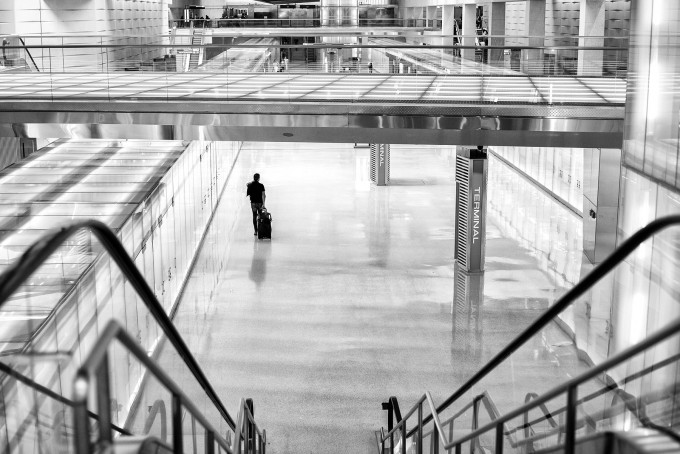 Despite the issues I find myself still in love from day one. The camera inspires me to take it out everyday and attempt to create something. Some days I don't make any images while others I shoot a whole lot. But it's always with me and like you always say, that's should be the camera you own.
Ok this is getting a little long but as for the images, these are test shoots and my daily musings around Washington D.C. I hope you enjoy them. Thank you everyone for your time. If you're in D.C. and want to photo-walk around, don't hesitate to email or dm on Instagram. I'm always looking for photo friends.
Best,
Steven Jermaine
@5amtoday
www.5amtoday.com