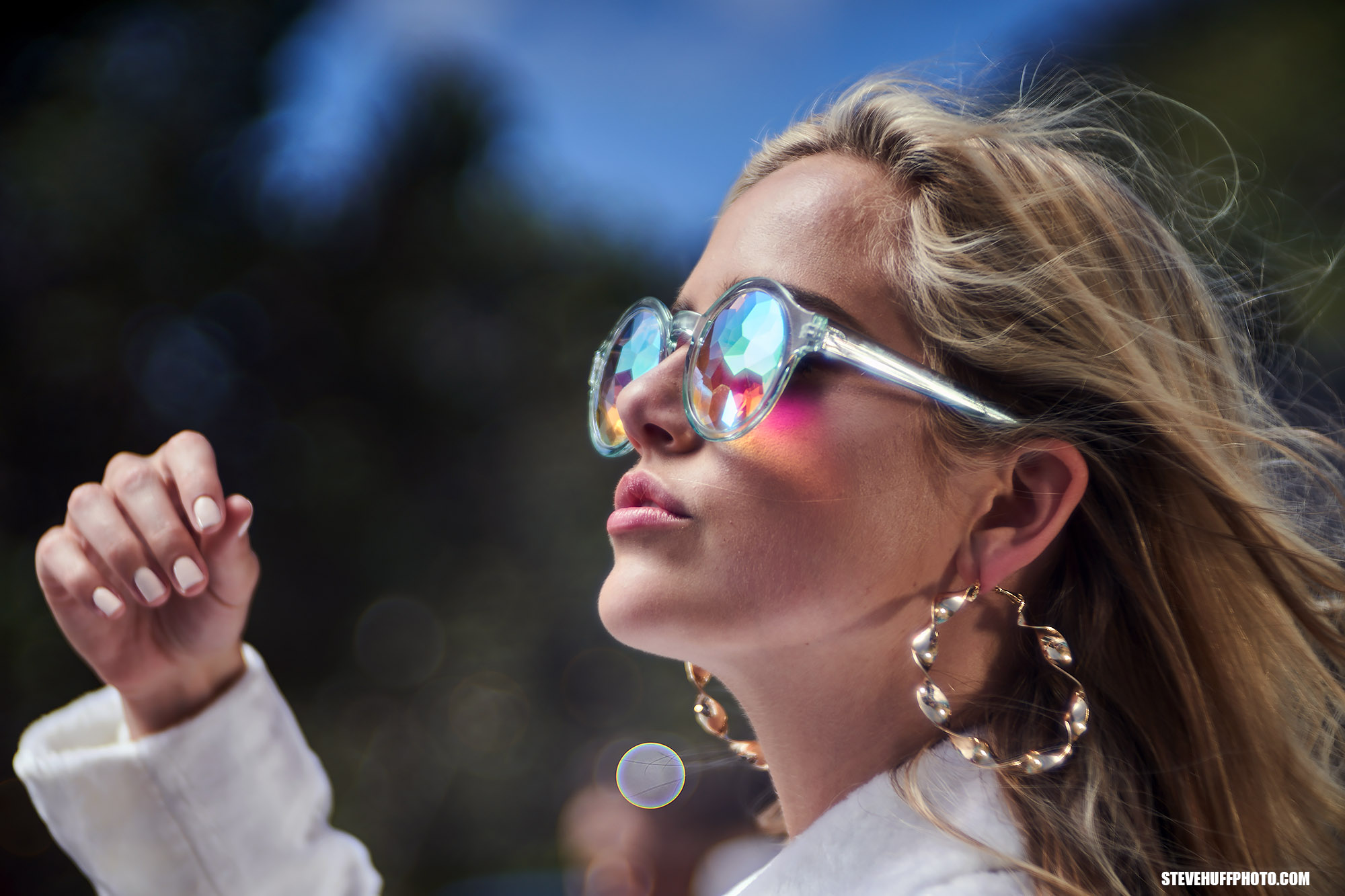 The Meyer Optik 100 f/2.8 Trioplan Lens Review. Beautiful, Unique and 100 years Old
By Steve Huff
(NOTE: All photos here were shot with the Sony A9 using an M mount version of this lens via a Voigtlander M to E adapter)
My video overview…
–
As the title says, this lens I am about to review has a 100 year old design, and Meyer Optik has brought it back with a quality construction that feels and looks modern day, but renders like a stack of waffles coated in hot gooey maple syrup. In case you are confused by my lingo here, what I mean is the images capable with this lens can be delicious (if you enjoy waffles with real maple syrup). This is a lens that will NOT give you sharpness across the frame. This is a lens that will NOT bring you a modern day draw. It is also a lens that will NOT bring you smooth and perfection in your Bokeh. It can also be soft if you do not nail the focus 100% and even when you do, there is a glow and a haze that will set over your image. BUT MAN OH MAN, for me this is a good thing for certain situations. While not being an every day lens, when you pull out this Trioplan you will be rewarded with shots that are so different and so unique, you may get hooked on it.
This lens is not for perfectionists. Let me make that clear. If you despise a vintage look, move on, this is not for you. But if you are a true artist inside, and LOVE the way old school images look and feel, read on. This lens is something else.  CLICK IMAGE FOR LARGER and BETTER!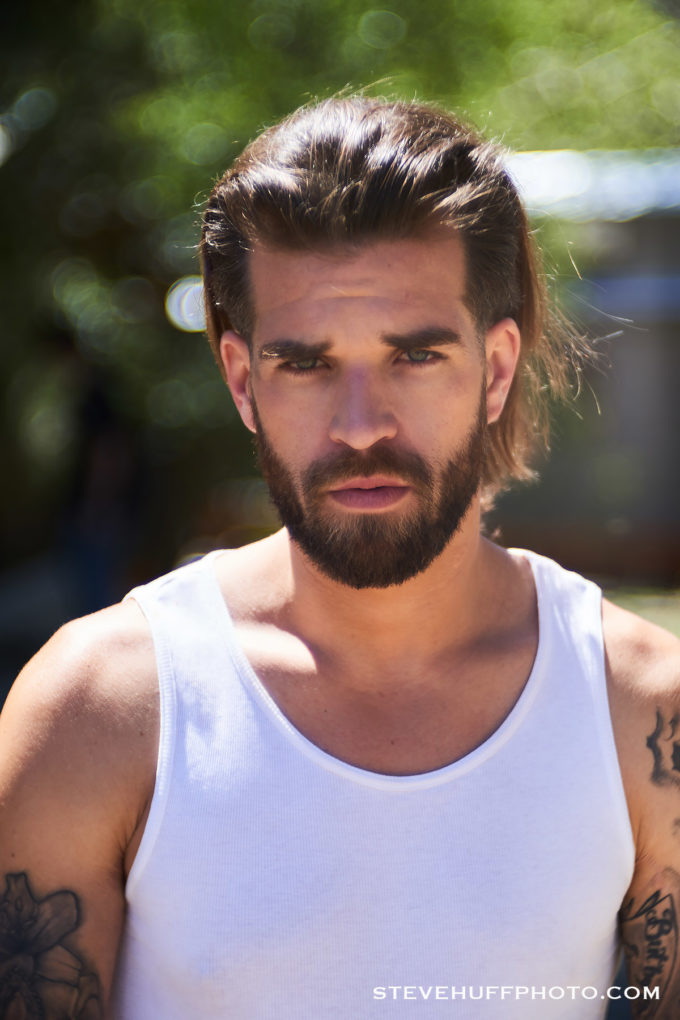 I will state here early that this is not a cheap lens. It is not one of those $100 specials made of plastic with plastic lenses, and a cheap feel. This is a premium lens when it comes to build and materials. In fact, this lens is made in Germany, and mine took a good 30-45 days to arrive to me from Germany. It also arrived with the 50 Nocturnus II from Meyer, which I LOVE. After more use with that Nocturnus I appreciate the small improvements over the Mitakon Speedmaster. The made in Germany Meyer gives better color performance, slight better sharpness and something else I can not put my finger one. While close, for me the build, feel and appearance wins over my emotional side vs the Mitakon as well as the results I see on my screen. You can read that review (which is being updated today) HERE.
But back to this little 100mm f/2.8 Trioplan. Here is what Meyer Says about it:
"THE LEGEND IS BACK. The time honored Meyer-Optik-Gorlitz brand has been back in action since 2014. There have been many new additions to its long history, but the most important aspect is the revival of a Meyer-Optik-Gorlitz classic. Immerse yourself in a new understanding of photography and everything involving these special lenses. Redesigned in Gorllitz, made in Germany. 
Modern lenses are specialized in reproducing what you see. Myer-Optik-Gorlitz lenses capture the scene as a whole and allow you to look past the subject and depict the moment and all its sensory experiences. One lens that embodies this style of photography is our Trioplan 100.
and also…
"We are bringing back the legendary Meyer Optik Trioplan lens, known for its fabulous 'soap bubble' bokeh after almost a century. In today's times of ultra-sharp lenses, Instagram and pixel battles, we want to enable photographers all over the world to experience the true essence of photography and bring the charm of the last century to today's images and videos. The soap bubble bokeh brings the photographer – and viewer – on an adventure that photo editing simply cannot recreate."
Here is a full size file from the Sony A9 and the 100 2.8 at f/2.8 – you must click it to see it correctly. 6000X4000 – GORGEOUS. This lens is made for portrait work when you want something different, special and with soft beautiful look.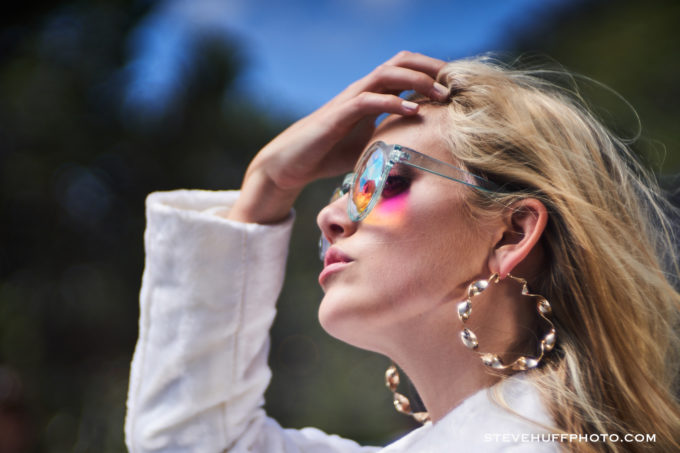 The Lens….
15 steel aperture blades create its characteristic, circular bubble bokeh effect.
The use of SCHOTT glass has shown improved contrast, vignetting and sharpness
All casing components are made from high-quality aluminium. This enables virtually silent focusing, which videographers in particular will appreciate.
Mounts for modern cameras: Canon, Fuji X, Nikon, M42, Micro Four Thirds, Sony E, Pentax K, Leica M and Leica TL.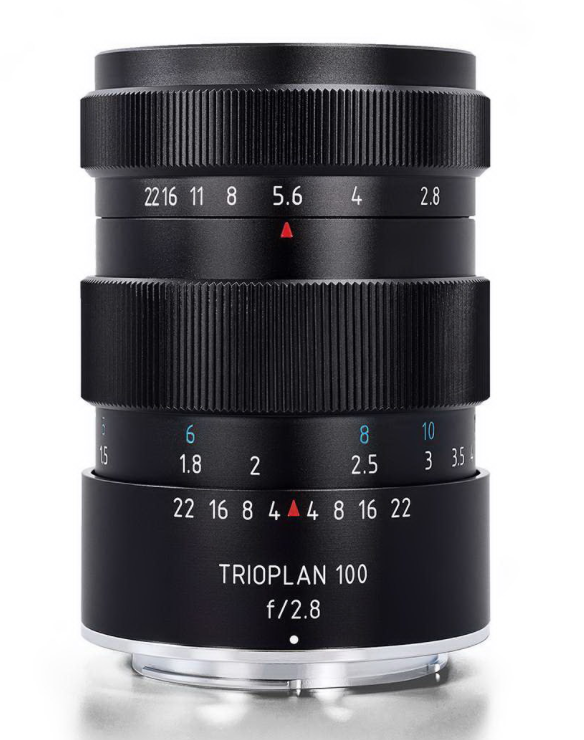 So this lens for me not only looks good, it feels good and is made with quality in mind. The cool thing is that you can get it in any mount you like, just about. I have the Leica M mount and can use it on a Leica M, Leica SL, Sony A7 or A9 or even my Olympus M4/3. You can also buy it in any of those mounts including Canon and Nikon as well.
I saw him looking at her, and then her legs and decided to create this shot with the main focus being her legs and shoes. LOVE the way this came out with its soft colors and bokeh. To me it offers a very cinematic look.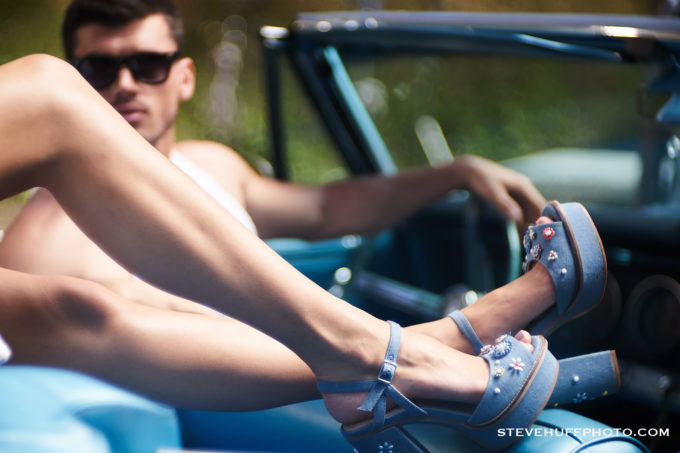 Many will scoff at this lens, but usually those are the ones who prefer a modern day draw and more perfection in their lenses. As I stated above, this is not for you. Believe it or not there are MANY out there who LOVE, ADORE and ONLY USE lenses like this. This is a lens that helps you work to stick out among the crowd, as is the Nocturnus II. In fact, I have toyed with the idea of only using these kinds of lenses for a while on my Sony and Leica's. To me, using manual focus lenses like this, especially ones that give us such a unique and lovely draw can also help us to "SEE". Have you ever heard someone say "that photographer has the eye"? Well, I bet those who do have shot with much more than perfect lenses over their career and their life. Learning photography for me MUST include manual lenses, and a slow down technique so you can learn how to see and frame your subject. With todays uber fast cameras and perfect lenses, some images I have been seeing out there in internet land are already stale, boring and so similar to everyone else's it is like we have become obsessed with perfection and the typical shot.
Dare to be different I say!! See this post for 12 photos that are amazing yet outside the box. 
Now do not get me wrong. There are some crazy amazing photographers out there shooting all modern gear doing amazing drop dead gorgeous work. There are also many who are not, and they seem to be stuck replicating what many others do. When shooting lenses like this, or Leica or Voigtlander or any nice manual lens we tend to focus more on the subject and what we are doing. Instead of just shooting 2000 images at an event with high speed, try shooting 75.
I shot most of these images during a huge Sony event where there were over 300 in attendance. Most were shooting the A9 or A7 series and the newer lenses. I decided to be different and shoot this lens and the Nocturnus II just so my shots would be different from the rest. But most there were shooting 1000, 2000, even 3000 images at a shoot. Me? I shot maybe 50 here at this set with the two lenses. Some were out of focus, some I did not like my framing or my timing but the ones that did come out, I really enjoyed.
Both wide open at f/2.8 which is where this "look" lies for this lens. Click them for larger and to see them correctly!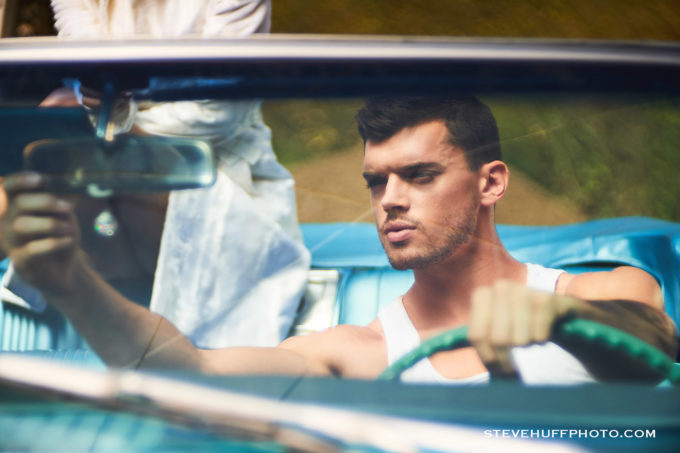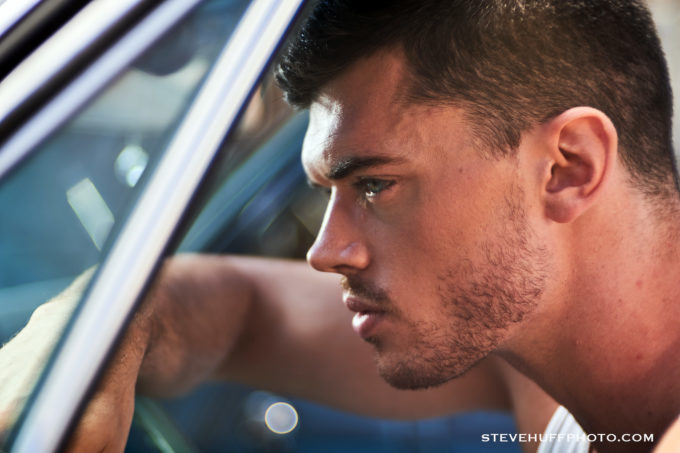 At $1999 in black or $2499 in Titanium finish this lens is NOT cheap. For that kind of coin you can buy a Sony modern day G master or even a Leica 90 Summarit. But that is not what this lens is meant to compete with. You buy this lens only if you want THIS look and no, you can NOT get this kind of look from any modern day lens, nor can you get this look from a $100 lens on Micro 4/3. It is all about the color, the bokeh, the soft glow and the sharpness that is indeed there in just the right amount for softer portraits that do not look soft. If you get my drift. Click on the photo of the guy above on a large display and you will see it is plenty sharp yet never analytical or overly sharp. To me it is doing amazing in color and sharpness for portrait work.
LOW CONTRAST
The one weakness of this lens is the out of camera contrast. Most times it is way low, so this is a low contrast lens. I actually like this as I can go into Capture 1 Pro or Adobe Raw and add some in to my taste to get it to where it needs to be. Reminds me of shooting S Log video with a Sony A7s. The output looks low contrast out of camera but use that contrast slider and boom, magic. Better than an overly contrasty image out of camera as it is much easier to add contrast than to take it away.
Now not all images will have that special magic as I found if you miss AF by a hair, it goes from magical to soft. Here are three shots of a girl and a wolf. I did some processing to mess with the color and make them fun, but these were not focused perfectly, so are a tad soft where I wanted then to be sharper. So to use this lens you do need a good eye. Luckily when using cameras like the Sony A9 or Leica SL the EVF's are fantastic. Large, bright, crisp and easy to magnify.
The Big Bad Wolf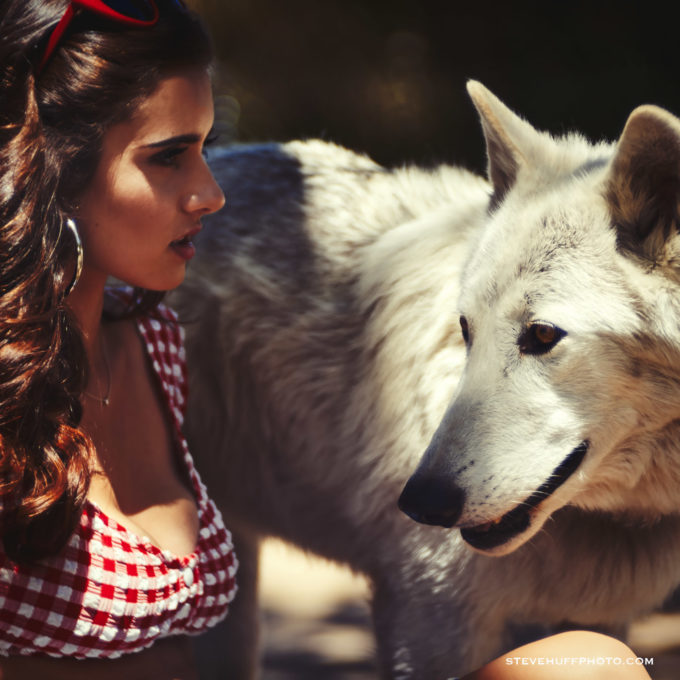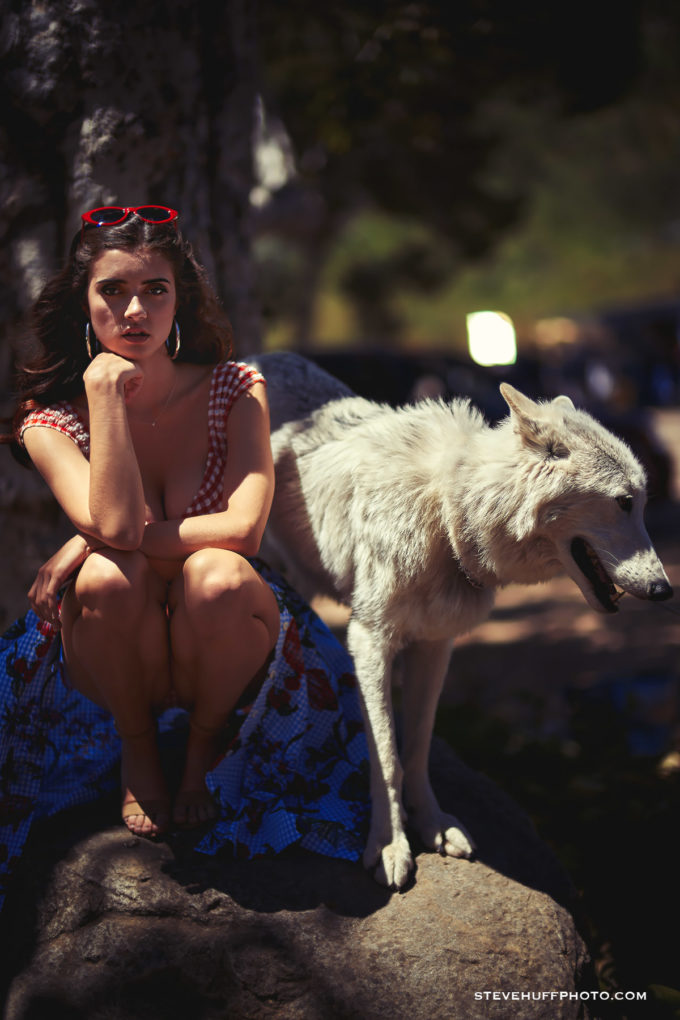 At the end of the day one has to ask themselves if a lens like this makes sense for THEM. It will not for all but I if I were a betting man I would guess there are plenty of you reading this who are now wanting to give this lens a go. Its' different, it is unique and it is gorgeous when the time is right. At $1599 for the black version and $2499 for the Titanium (Sorry but the $3499 GOLD version is sold out) it is a lens that one must think hard about before jumping into. I have used many "retro" lenses. Some that were old, some that were new and redesigned like this one, and some that were old but looked as new. There have been a few I really enjoyed and many that I tossed away as garbage.
The ones that stick FOR ME are the Canon Dream lens, which now goes for $3500-$5000 on Ebay, the old lovely Leica 28 Summaron which has been reborn recently, the lovely Jupiter 3+ from Lomo and now this lens, the Trioplan 100 2.8 from Meyer. I also adore the Nocturnus from Meyer as well. These two Meyer Optik lenses have the rest beat in build quality and feel, and for some a lens like this could be just what you needed to bring you out of a funk or to experience something entirely different from modern day sharpness monsters. Each have their place in the world of photography…our world
WHERE TO BUY?
You can order this lens direct from Meyer Optik. Mine took a while to get here, so if yo do order I would suggest being patient. Same goes with the Nocturnus. These are lenses I will pull out from time to time when I want this old school look and style, and the reason I really enjoy this lens is for the way it renders portraits. It can be beautiful if you nail the shot.
You can also order this lens from B&H Photo HERE.  IN ALL mounts.
Also, I am using a strap from TIE HER UP STRAPS! Highly Recommended! 
A few more shots… click them for better versions!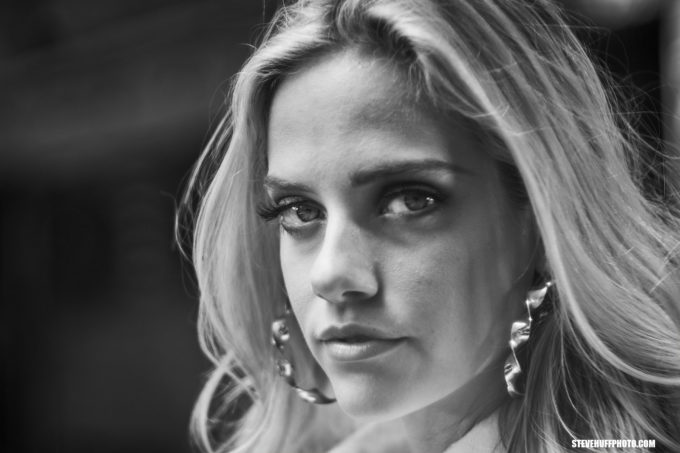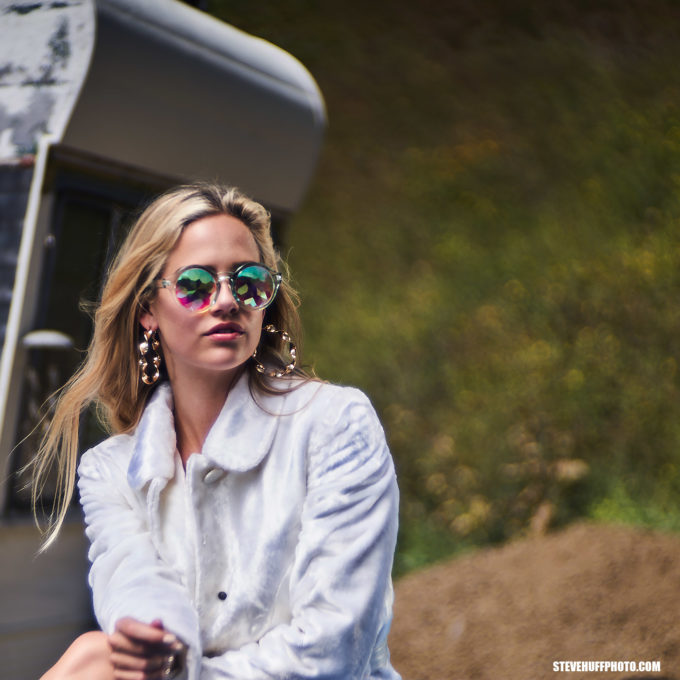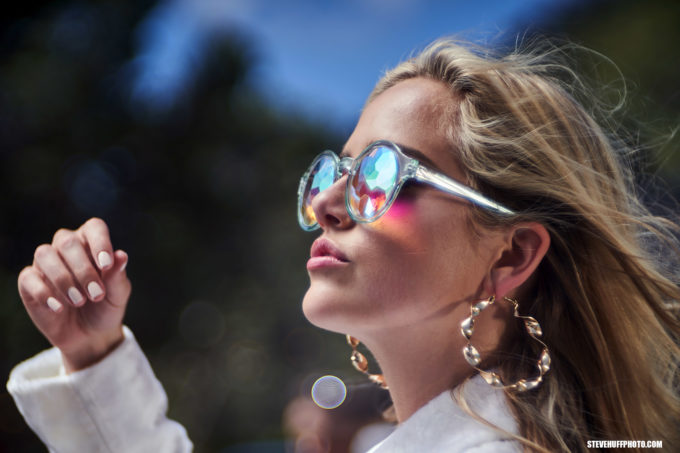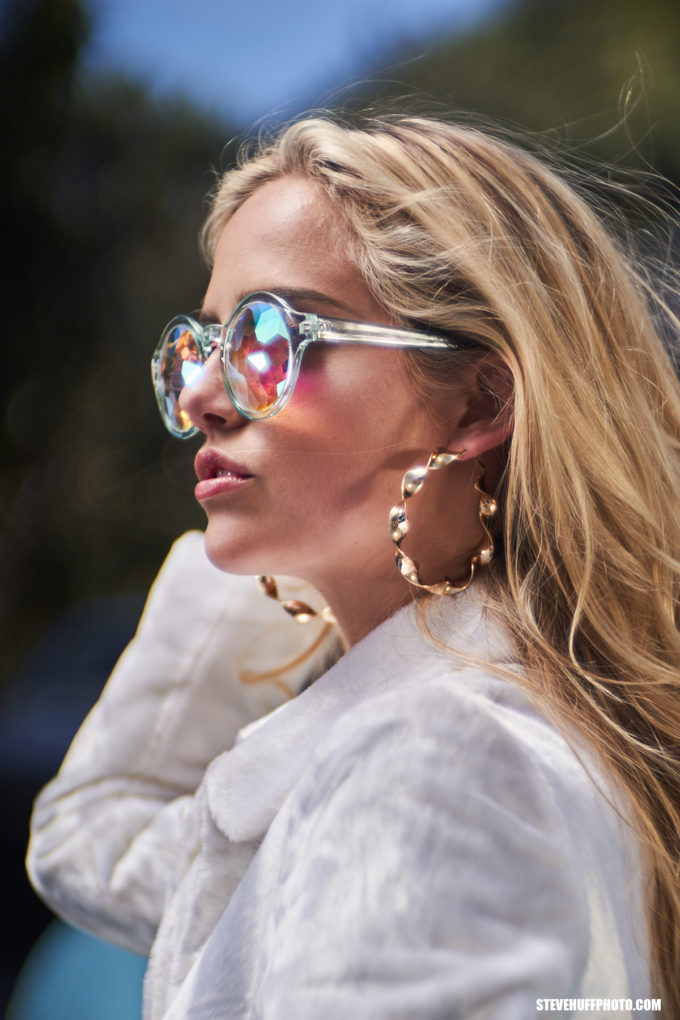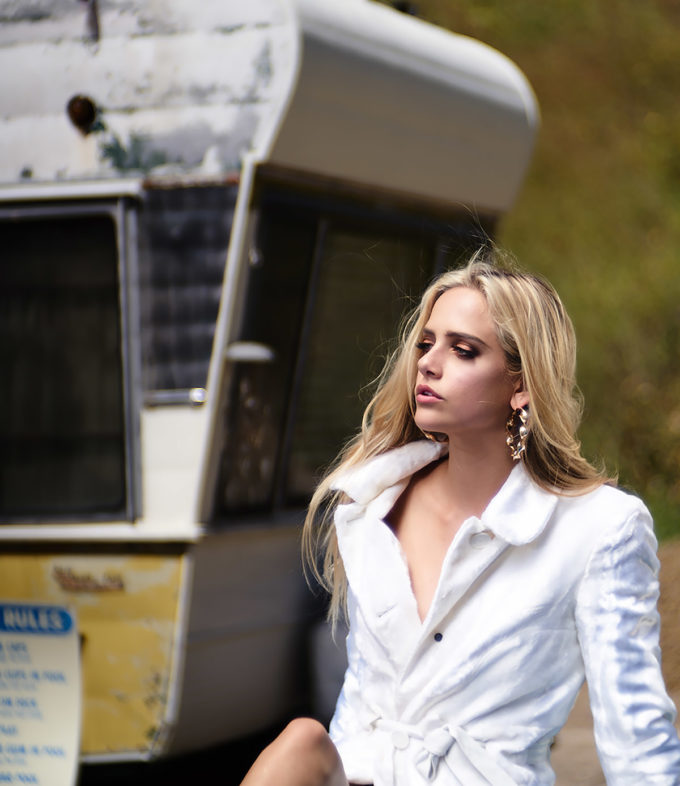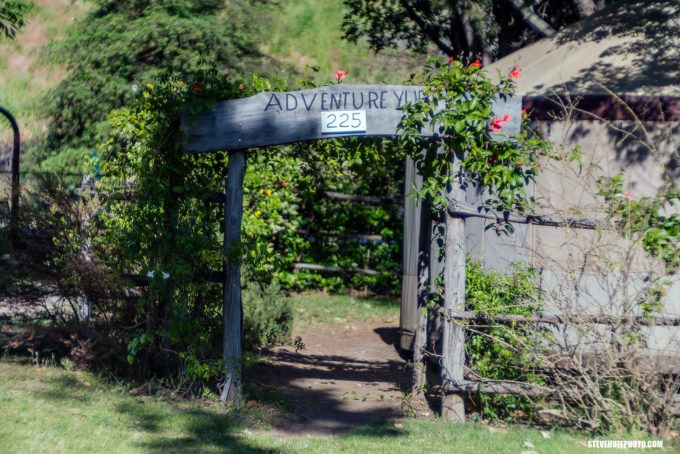 ---
PLEASE! I NEED YOUR HELP TO KEEP THIS WEBSITE RUNNING, IT IS SO EASY AND FREEE for you to HELP OUT!
Hello to all! For the past 8 years I have been running this website and it has grown to beyond my wildest dreams. Some days this very website has over 200,000 visitors and because of this I need and use superfast dedicated web servers to host the site. Running this site costs quite a bit of cash every single month and on top of that, I work full-time 60+ hours a week on it each and every single day of the week (I receive 100-300 emails a DAY). Because of this, I could use YOUR help to cover my costs for this free information that is provided on a daily basis. 
To help out it is simple, and no, I am not asking you for a penny!!
If you ever decide to make a purchase from B&H Photo or Amazon
, for ANYTHING, even diapers..you can help me without spending a penny to do so. If you use my links to make your purchase (when you click a link here and it takes you to B&H or Amazon, that is using my links as once there you can buy anything and I will get a teeny small credit) you will in turn be helping this site to keep on going and keep on growing.
Not only do I spend money on fast hosting but I also spend it on cameras to buy to review, lenses to review, bags to review, gas and travel, and a slew of other things. You would be amazed at what it costs me just to maintain this website, in money and time (250 hours a month, and about $3000 per month).
So all I ask is that if you find the free info on this website useful AND you ever need to make a purchase at B&H Photo or Amazon, just use the links below. You can even bookmark the Amazon link (not the B&H) and use it anytime you buy something. It costs you nothing extra but will provide me and this site with a dollar or two to keep on trucking along.
AMAZON LINK (you can bookmark this one)
B&H PHOTO LINK – (not bookmark able) Can also use my search bar on the right side or links within reviews, anytime.
Outside of the USA? Use my worldwide Amazon links HERE!