Road Trip/Workshop: November 6th -10th, Antelope, Horseshoe, Sedona, Zion and more!
Mark your calendars now! This one will be MASSIVE!
OK guys! My next road trip/workshop and all around awesome amazing time will be November 6th-10th 2014 and will be a road trip with a maximum of 12 participants.
Destination? This time around we will be headed to Antelope Canyon, Horseshoe Bend, Zion, Sedona, and Phoenix (where everyone will fly into and out of).
This will be a jammed packed trip for four full days as we shoot and find our way to some of the most beautiful photo destinations in the United States.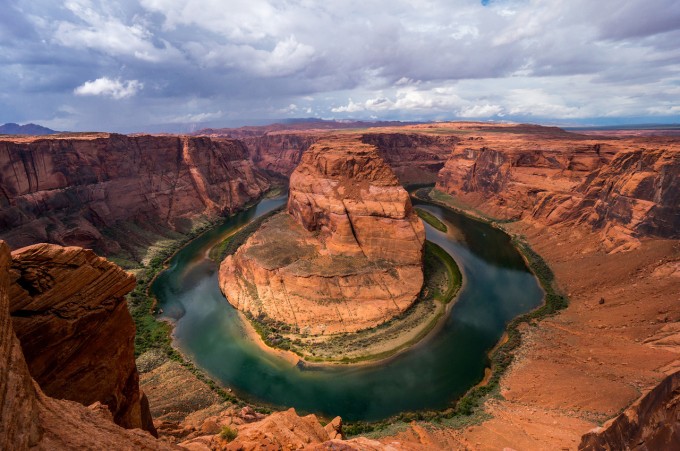 Hotel is included, all transportation is included (we will have 3-4 vans), breakfast and lunch is included each day. Transportation to and from the airport is also included if needed.
We will be allowing ONLY 12 people to sign up for this one, as we will have no way to fit more than that. I will be posting full details next week here on the site, so if you are interested in this one, stay tuned!
Last time we did the Valley of Fire and I feel this one will be more exciting, more packed full of photo opps and we will have some super cool destinations. If you have not been to Sedona you will be amazed at the beauty. We are even doing a full on Jeep tour while there (which is also included).
So for all of you who are adventurous, get ready for this one. It will be in November so it will not be hot and torturous. Phoenix AZ in November is usually around 70's-80's. It will be cooler at our destinations, which will be nice.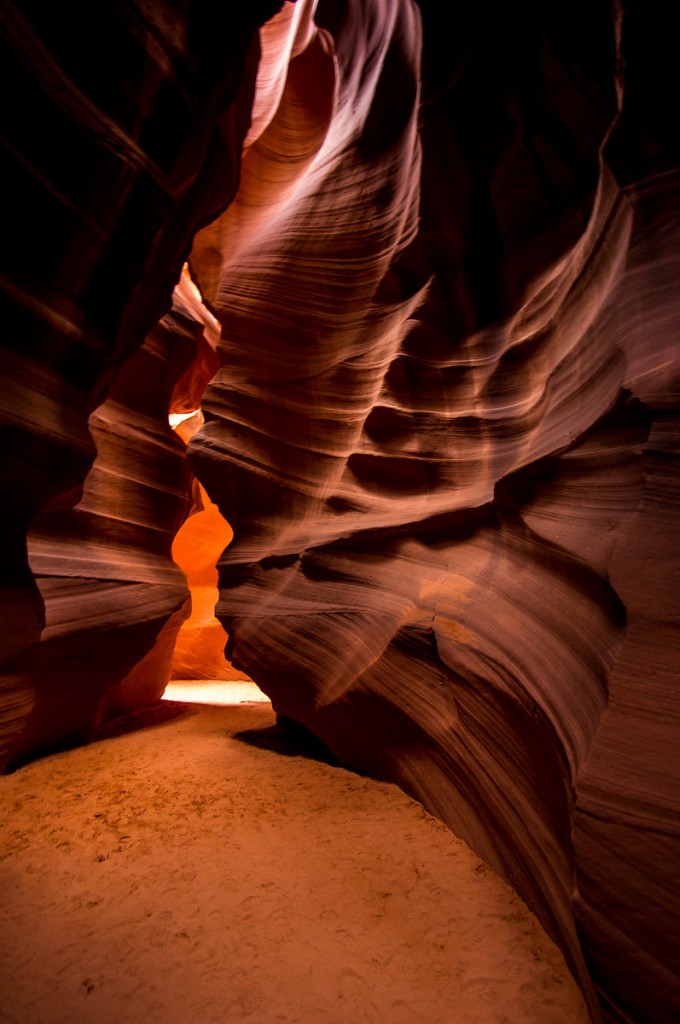 So to break it down, 4 full days from Thursday the 6th to Monday the 10th. We will have our guide take us to the locations and do tours as well. We will fit in all kinds of photo sessions and you can bring and use ANY camera you wish from point and shoot to medium format to whatever you desire.
Can't wait for this one as it is literally in my own backyard!
FULL DETAILS NEXT WEEK including pricing, itinerary and more! These always sell out quick, so this is why I am giving all of you a heads up!
This will be a collaboration between myself and Todd Hatakeyama who organized the Valley of Fire and my Los Angeles Workshop. With Todd on the job, it will go off perfectly, smooth and be jammed with cool stuff. Photos below were shot by Todd on his last trip to the area. Jay Bartlett will also be there to do some instruction.
Fun, Friends, Food, Photography, Adventure, and more await…even free gifts for all!
If you want to be put on an e-mail interest list and be notified as soon as the details/costs and itinerary are ironed out, e-mail me here with your name and e-mail address. I now only do 1-2 of these per year so when we do them, we do them big!