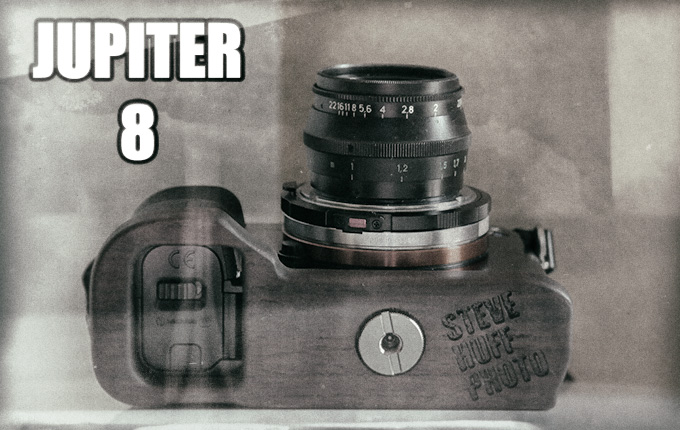 Jupiter 8: A cheap and lovely character lens for your Leica M or Sony A7 camera
The best $30 I have ever spent? This old, beat up, tiny 50mm f/2 Jupiter 8 Russian lens. Yes, I bought this lens on the cheap locally here in Phx AZ along with a Jupiter 9, which is an 85mm f/2 for $70 or so (though the 9 is a tad off with focusing on my M). I never owned a Jupiter though they have been around forever and what has kept me away from them is the fact that many say they are not very good lenses, will not focus correctly or are just plain cheap in construction. Well, taking all of that in to consideration I decided that $30 would be a no brainer way to test out the Jupiter 8 and I am glad I did as this is truly a "no guilt and no buyers remorse" lens. For $30, it could easily be resold if I did not like it, but again, at this kind of money, this lens will always be in my kit for when I want the character of this lens. I am a huge fan of classic Rangefinder lenses and many of them are better to me than modern-day pricey lenses.
Shot wide open at f/2 on the Sony A7s with the only purpose being to show the Bokeh. This was shot up at some trees and defocused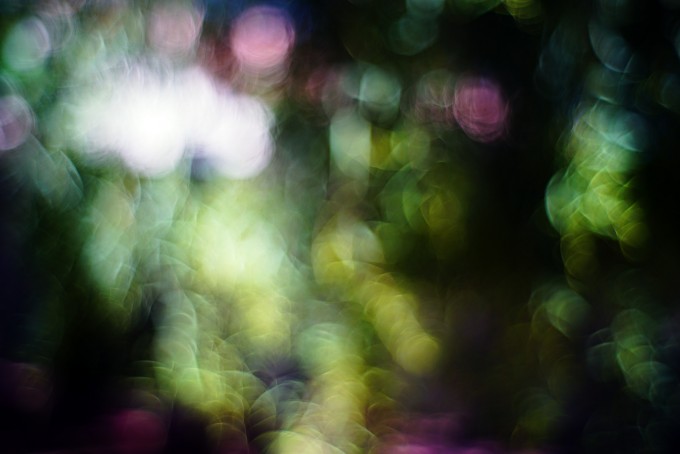 I have always seen these lenses for sale on E-Bay for pretty cheap prices but samples online that show the softness, low contrast and strange rendering put me off on the Jupiter 8. While I am looking around for a decent Jupiter 3 now, the 8 has actually surprised me with just how sharp it can be, even at f/2. In addition, it has that classic Zeiss Sonnar rendering that I recognize. I will say though that an article on this very website is what really had me really wanting to give these lenses a shot. You can see that article HERE.
At f/2 focusing correctly on the Leica Monochrom. Yes, this lens focuses great on my MM. Click the image to see just how sharp it is, you may be amazed that a cheap lens such as this one can do this!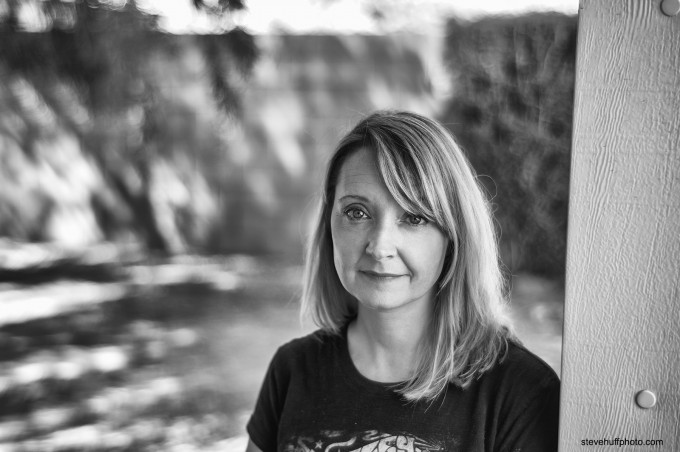 –
…and it works just as well on the A7s, even for B&W 🙂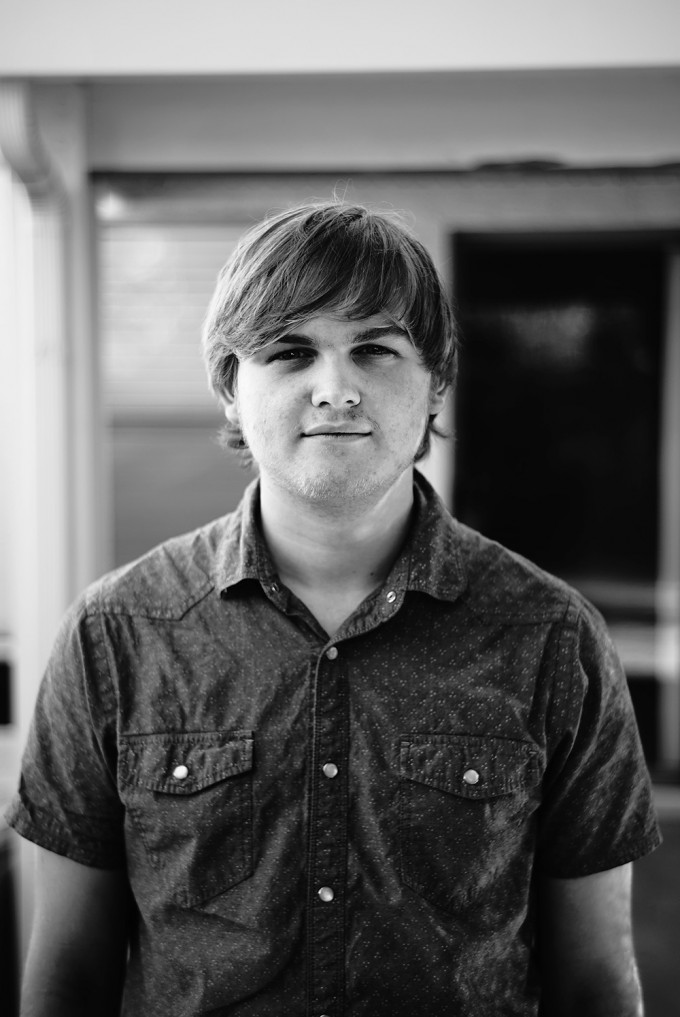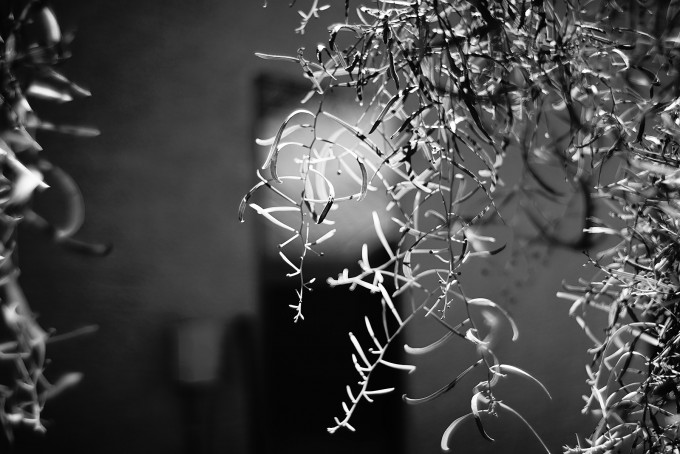 Dreamy, Creamy and Classic
Basically what this lens will deliver is nothing like what a Leica Summicron or Summilux will bring you. I have talked any times about lenses being like the artist's brush. Choosing a specific lens will help you create the vision you are looking for whether that is in the form of a Leica Noctilux, Canon Dream Lens, or a Zeiss 50 Planar. This Jupiter 8 reminds me most of the Zeiss 50 Sonnar but for 1/30th the price! While not as nice as the Zeiss in build, feel, or IQ, it has something unique about it that I can enjoy from time  to time. IN color on the Sony A7s it is gorgeous (for me) even though the Bokeh is a teeny bit nervous at times. Other times it is silky smooth.
These three test shots were taken to show the rendering and bokeh and color. All on the fantastic A7s. Click them for larger and better viewing experience!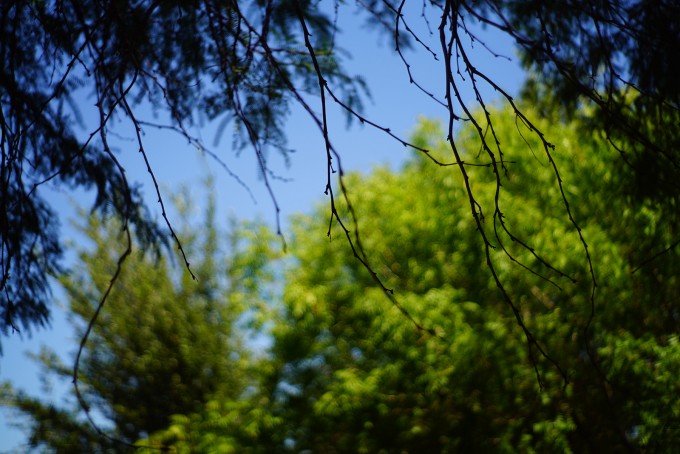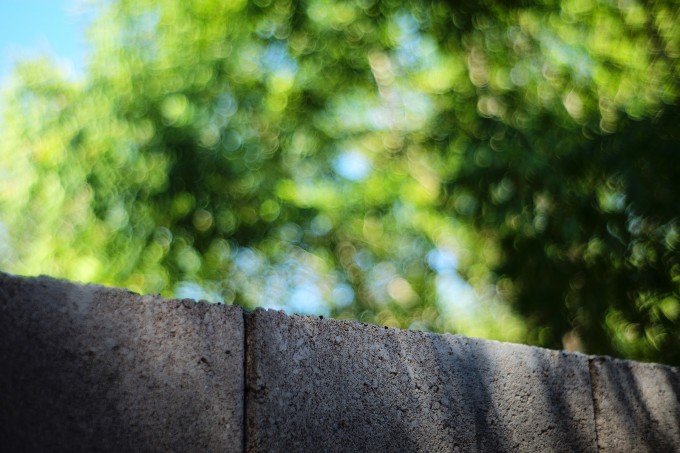 Portraits
Some people use this lens for portraits due to its softer look when wide open (when compared to critically sharp lenses like a 50 Summicron or APO or 90 APO) and I tested it and found it to be lovely. The lens does feel cheap in construction but it has lasted this long so I assume to will last me many more years to come. At this price, the Jupiter 8 is a bargain of massive proportions. A fun lens to have around and mess with when you want a classic creamy look.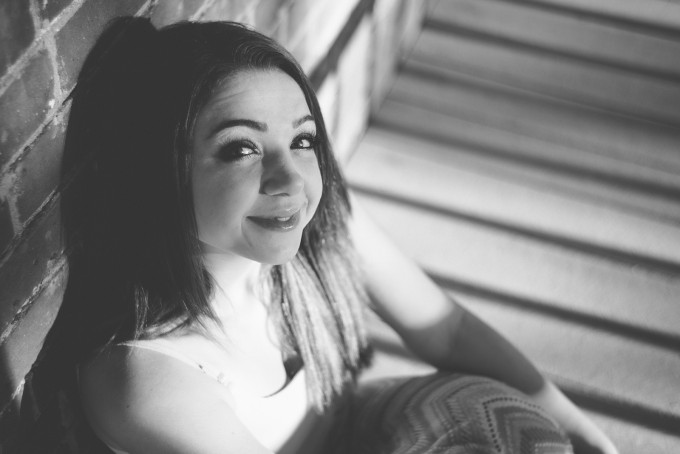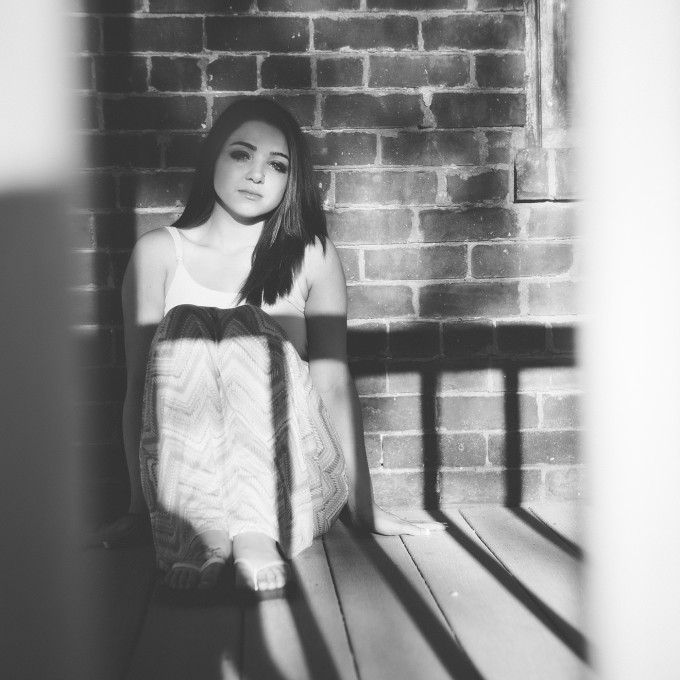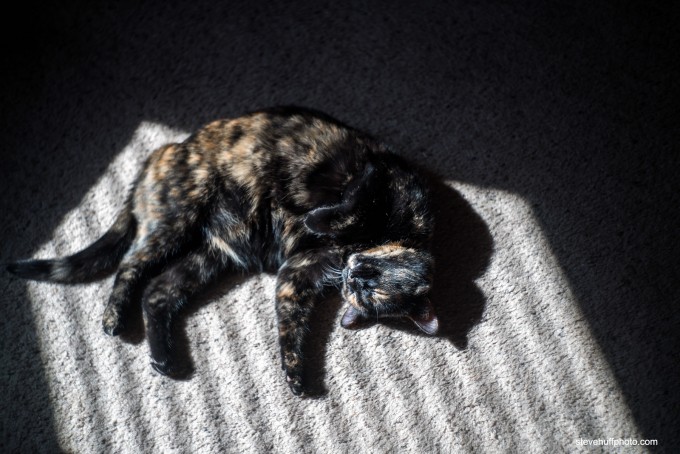 So for anyone who wants to try out a new lens but you do not want to put a dent in your wallet, give a Jupiter 8 lens a try. It may surprise you. Many say that when being used on a Leica M that the lens may need shims to get it to focus correctly. My copy did not need this but I guess some do. It is a small, light, oddball lens but it works nicely for some applications. I will be using it again and again, and for Sony A7 shooters, using this lens with the Voigtlander close focus M to E adapter, it is lovely and a breeze to focus.
Highly recommended!
Steve
PLEASE! I NEED YOUR HELP TO KEEP THIS WEBSITE RUNNING, IT IS SO EASY AND FREEE for you to HELP OUT!
Hello to all! For the past 5 years I have been running this website and it has grown to beyond my wildest dreams. Some days this very website has over 200,000 visitors and because of this I need and use superfast web servers to host the site. Running this site costs quite a bit of cash every single month and on top of that, I work full-time 60+ hours a week on it each and every single day of the week (I received 200-300 emails a DAY). Because of this, I need YOUR help to cover my costs for this free information that is provided on a daily basis.
To help out it is simple. 
If you ever decide to make a purchase from B&H Photo or Amazon
, for ANYTHING, even diapers..you can help me without spending a penny to do so. If you use my links to make your purchase (when you click a link here and it takes you to B&H or Amazon, that is using my links as once there you can buy anything and I will get a teeny small credit) you will in turn be helping this site to keep on going and keep on growing.
Not only do I spend money on fast hosting but I also spend it on cameras to buy to review, lenses to review, bags to review, gas and travel, and a slew of other things. You would be amazed at what it costs me just to maintain this website. Many times I give away these items in contests to help give back you all of YOU.
So all I ask is that if you find the free info on this website useful AND you ever need to make a purchase at B&H Photo or Amazon, just use the links below. You can even bookmark the Amazon link and use it anytime you buy something. It costs you nothing extra but will provide me and this site with a dollar or two to keep on trucking along.
AMAZON LINK (you can bookmark this one)
B&H PHOTO LINK – (not bookmark able) Can also use my search bar on the right side or links within reviews, anytime.
Outside of the USA? Use my worldwide Amazon links HERE!
You can also follow me on Facebook, Twitter, Google + or YouTube. 😉
One other way to help is by donation. If you want to donate to this site, any amount you choose, even $5, you can do so using the paypal link HERE and enter in your donation amount. All donations help to keep this site going and growing!
 I do not charge any member fees so your donations go a long way to keeping this site loaded with useful content. Thank you!