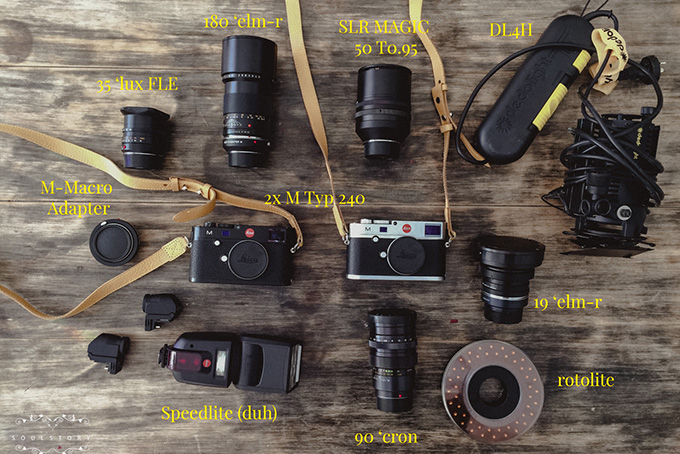 Weddings through a Leica
By Bailey Wang
I'm one of those wedding photographers with very limited experience in the old world of photography, you know using film and rangefinders. Sure I got to muck around with my old man's dust covered Canon EOS-1, that seemed like a great idea for him at that time to have, but it wasn't anything really of substance. So you could say I'm a relatively upcoming, though after 6 years in weddings it doesn't so yesterday, DSLR totting photographer.
After 6 years of gun-slinging two testosterone-induced DSLR bodies weekend after weekend, the wear and tear on my temple of love became so impeding that it was high time something had to be done. For quite some time, I had one of those creative impulsive ideas of "I'm going to make things hard for myself and go hardcore manual" and so it was an opportune moment to investigate on a smaller form factor system that would be viable for weddings.
The move from the bulky world that is DSLR to a more physically-asian-friendly system started with my ventures with the Fuji X100, Pro and the more recent Sony A7, all of which for sure that their benefits and quirks. Extensive field testings I carried out in tandem with my D3s worked a dream with the beautifully light systems, and I was this close to getting jumping ship over to the A7r system. Until I was silly enough to, funny enough, bump into the StevenHuffPhoto soon-to-be online bible of reviews. Though I liked what I had with the A7r, it didn't quite fit the bill, it's slightly confusing button arrangements and ergonomics wasn't as pleasing as it was visually, so when I dug deeper into the trove that is the SHP website, I kept hearing about this Leica business. Woe is me for having been so foolish – at least to the wife's constant um verbal battering of the soon-to-come spending spree.
Many a midnight oil burnt sessions later, I hungrily sought out a local supplier (in Sydney Australia) that would let me touch and feel one of these blasted bodies (Leica M Typ 240). I'd have to say it wasn't a particularly easy thing to do! After all, what if the foolish potential customer mishandles this "overly-priced snob camera" (as some may call it)? Thankfully one such supplier was more than happy to spend the time to unfold it's gorgeous packaging for a on site field test, that eventuated with my renowned impulse (to the constant annoyance of the Mrs) buy. What can I say? I fell in love.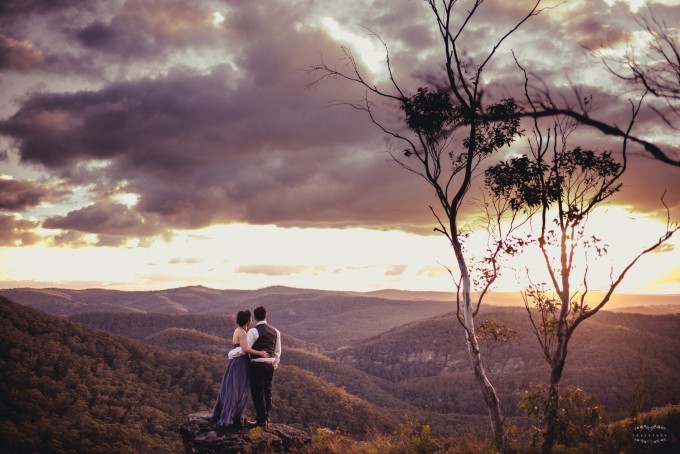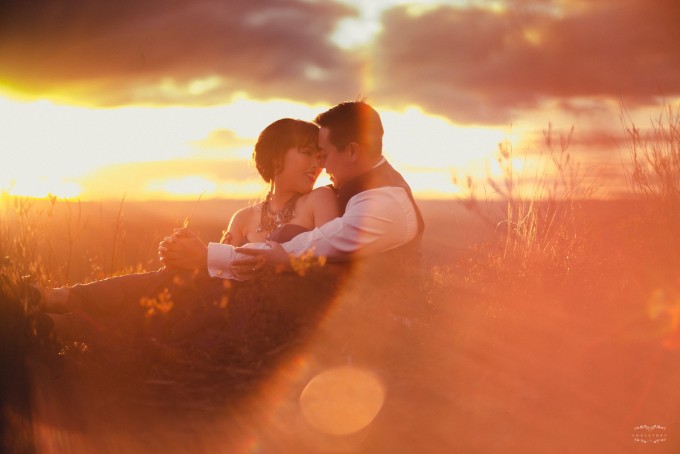 Despite many discussions with my peers on this topic of going hard at it with the manual controls, on whether such a system would be suitable for a fast-pace photography discipline, I just had to have it. It was very much the case of once you go manual you won't go back. I shoot manual anyway, just not manual focus. So for the next few weeks I lived and slept with the M Typ 240 and 50mm Summilux-R, she became my mistress (hey at least it was out in the open and the wife was always around).
The first wedding shot through the M was such a refreshing experience. It very much is the Apple of the camera world. Minimalist. Gorgeous. Functional. And it just works. With how technology is outpaces today's technology, and marketing has become the guidance for product development, it is so easy to be lost in wanting the biggest and most badass specifications in one's kit. Sure the Leica M system seems archaic with no autofocus, built-in USB, WIFI, touchscreen, 24 burst scatter gun shutter, and other plethora of marketing-tech-dribble, but what it does it does so well and for that I'm so thankful that I took the dive into the old (new) world.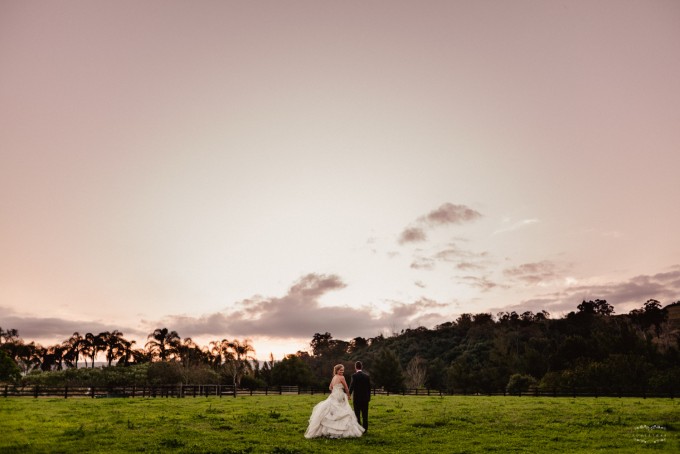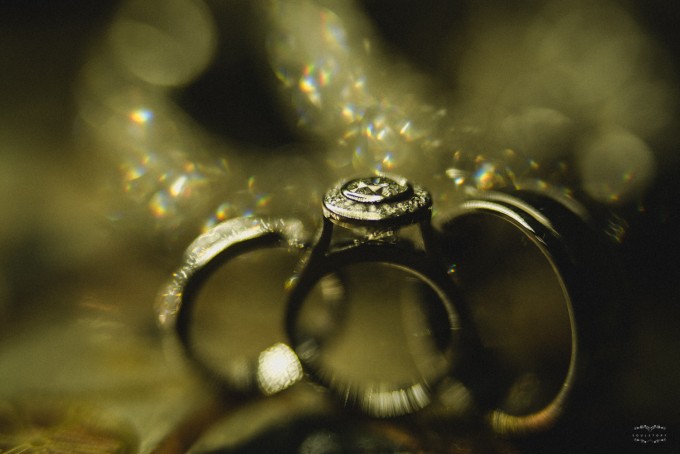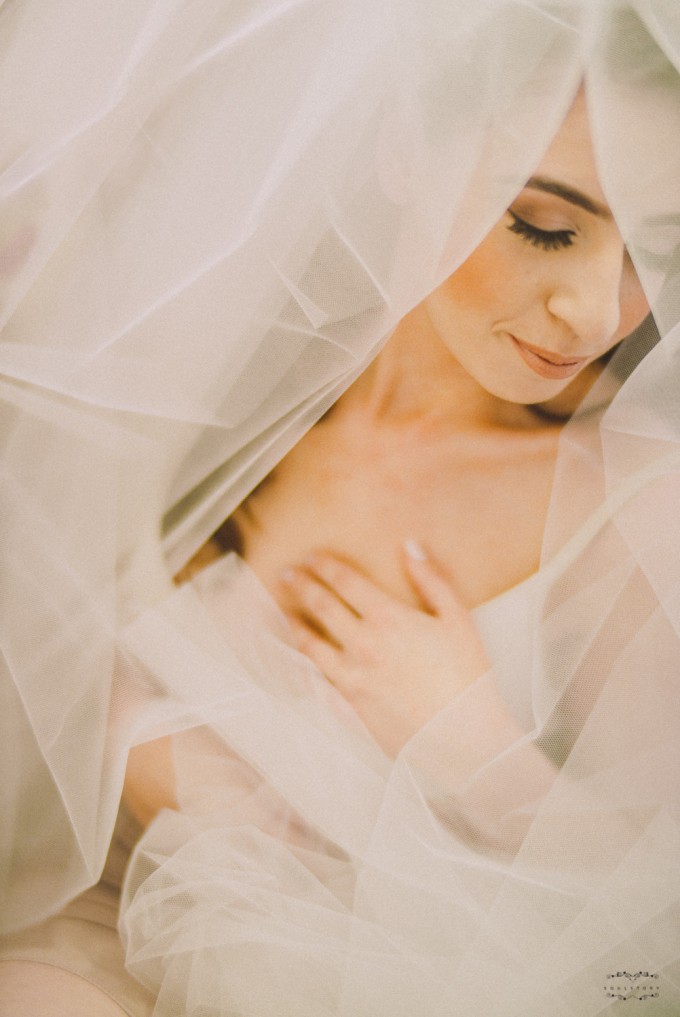 It slows things down. A heck much slower than what the DSLR can do. I love that. Bringing photography back to what it should be, to composition, great lighting and pre thought before pressing down on the shutter makes things so much more pleasing. Not that I was ever the photographer that would put the D3s on burst mode and scatter the hell out of a wedding day to come back with 3000 photographs. Certainly it was frustrating on the first wedding, not knowing exactly how slow the shutter & buffer was in comparison, and certainly things were missed that wouldn't' have been missed with a DSLR. But then again, I wasn't over shooting anymore!
So how did the first wedding go with all these slow-mo things happening? Very well! Considering it was a quasi Lebanese & Portuguese mix wedding, and if any of you have been to these ethnic weddings, there's a hell lot happening on the day. They sure know how to party it up! Given most of my couples have the Middle Eastern background splashed with the Hispanic, a big high-five for team Leica on keeping up with the pace!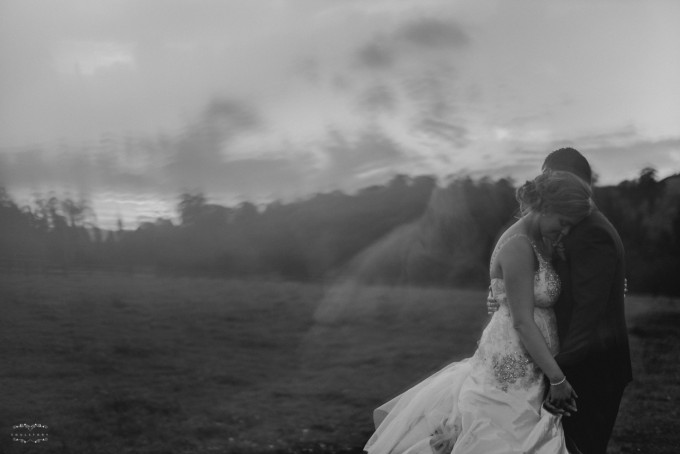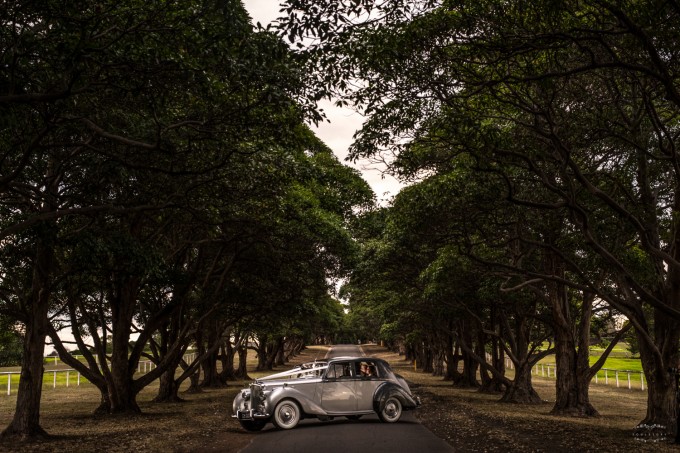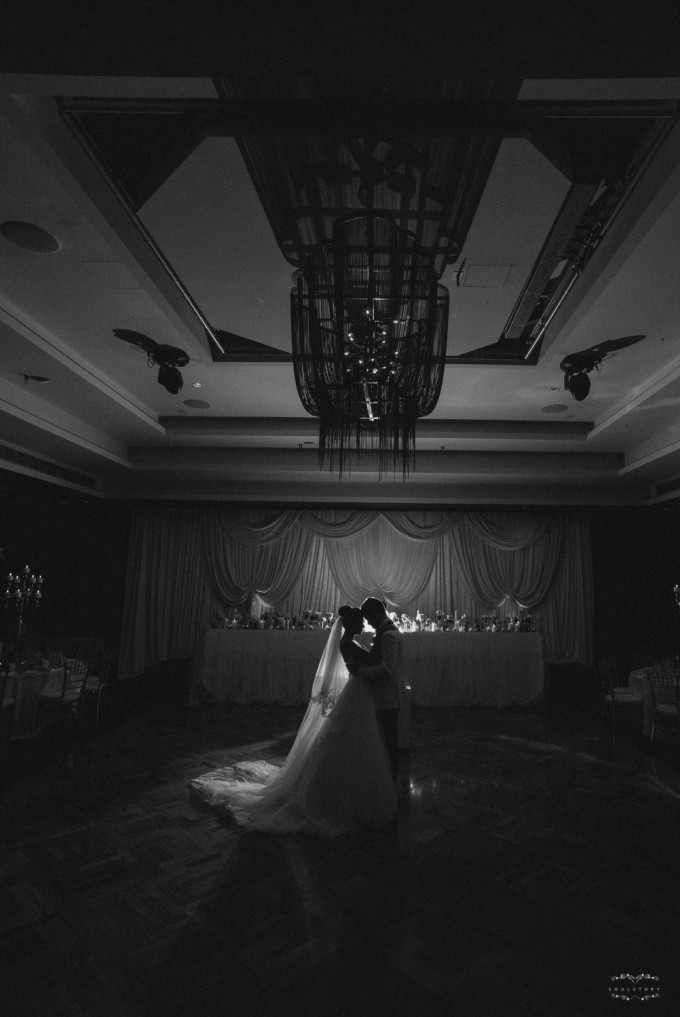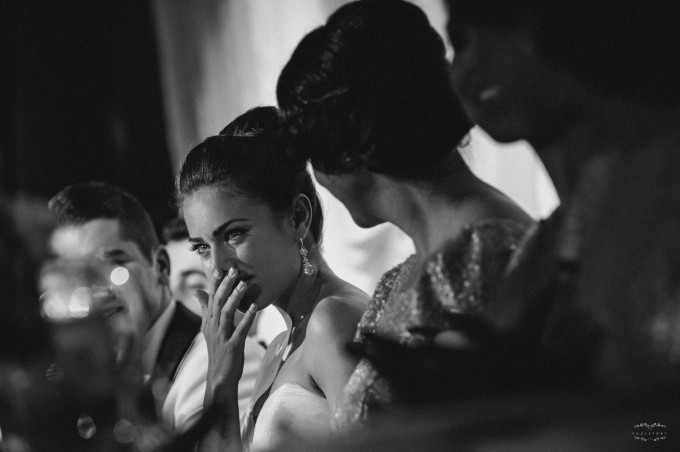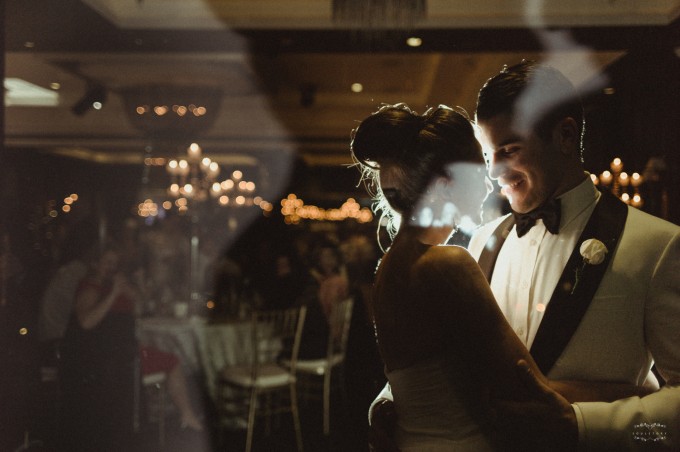 Concerns that surely the manual focus is not built for a wedding, that the rangefinder system is really for street (some say random) photography were totally dispelled. The experience of framing through a rangefinder became a beautiful perspective of documenting one of the most important milestones in life. And this is where I have come to enjoy photographing weddings through Leica.
I'm not overly concerned about all the technical mumbo jumbo of IQ, sharpness, lines, focus shifts…etc all that comes with any technology. I'm not really all that concerned about the individual performance of each spec, or rather in comparison to say what the modern world of DSLR can avail a photographer. After all I'm after emotion, after drama, not after winning awards for technical prowess. So if you were to talk to me about how each of my lenses fair for a wedding, well…buggered if I know how they technically fair. Hell looking at my photographs, you could probably point things out of whack that may not technically be awesome, but I'm not at all that interested in those aspects of photography.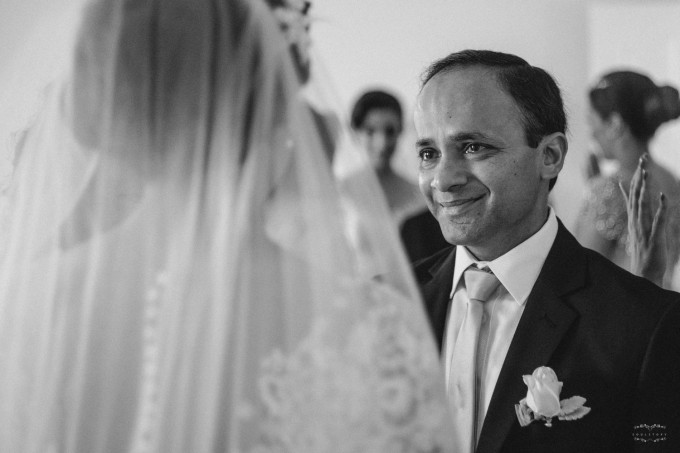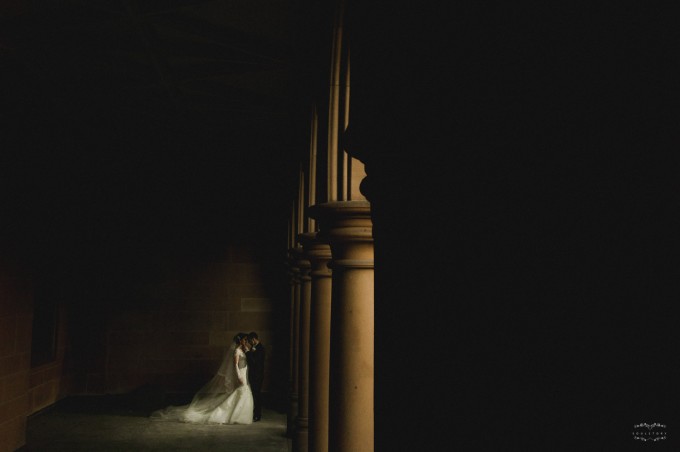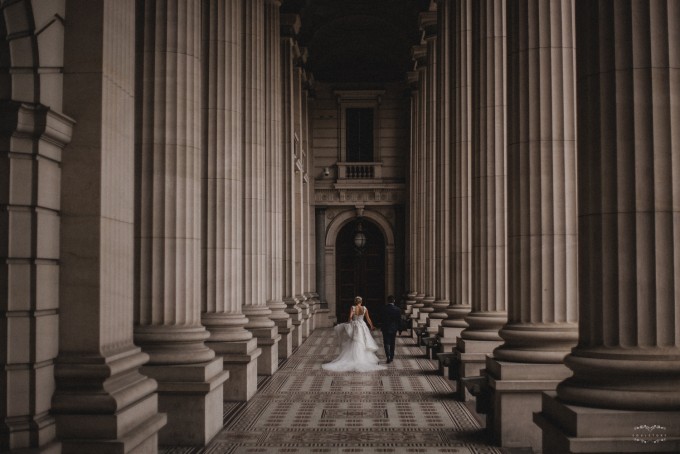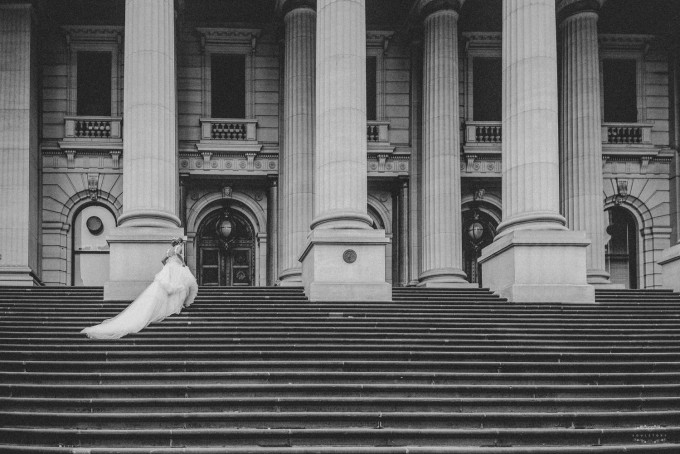 Instead, what the Leica system has allowed me to do is to bring me back to the real reasons of why I left my IT job with HP, and onwards to the world of capturing…the world of love, romance, laughter, life and connection. Without all the geeky things to swoon over (funny for a IT geek to comment on), it gives me connection with the day. Not with the camera.
One thing I will confess to geek-love though is how beautiful the Leica swirly bokeh is! I'm a wide-open shooter at heart, even in the world of DSLR, and so having access to so much gorgeous light, bokeh and softness has become as far geek-love as it gets.
So 11 weddings now since having stumped up the cash for the Leica M system, my kit on the day looks like: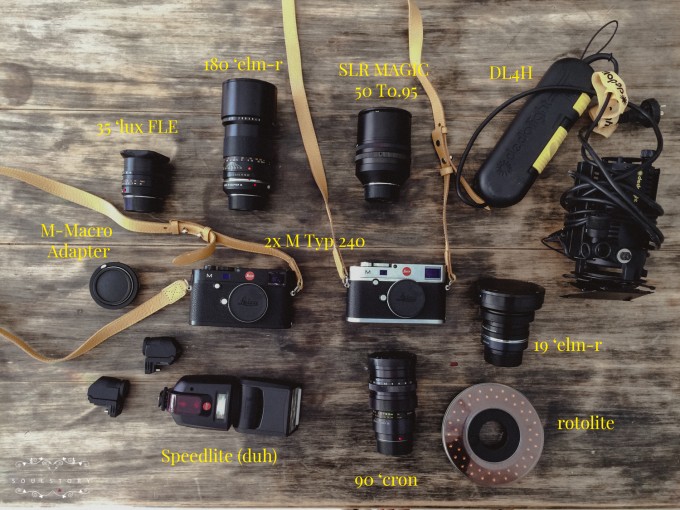 Soon to be added to this kit is a 75mm 'lux and Canon 50mm 0.95 (damn you Steve), hopefully Fedex hauls ass so that I can have it on next weekend's weddings. Slightly a kit freak, but each one has it's own beauty. Oh I still have my 50mm 'lux-r that I've been undecided on whether to sell off or not! The M6 is also on temptation's list that may or may not make the cut, depending on whether I'm feeling impulsively daring enough to introduce film, but hey every other wedding photographer seems to be jumping on that bandwagon right now!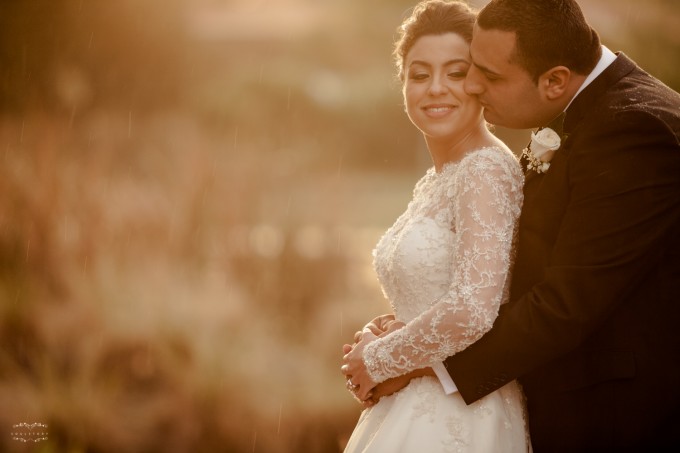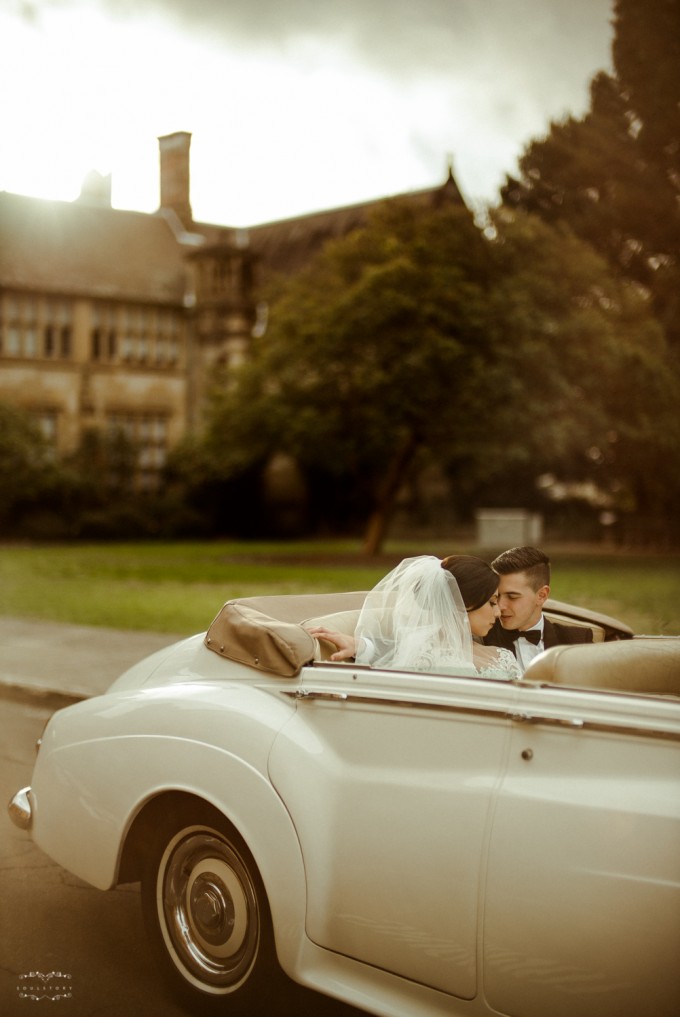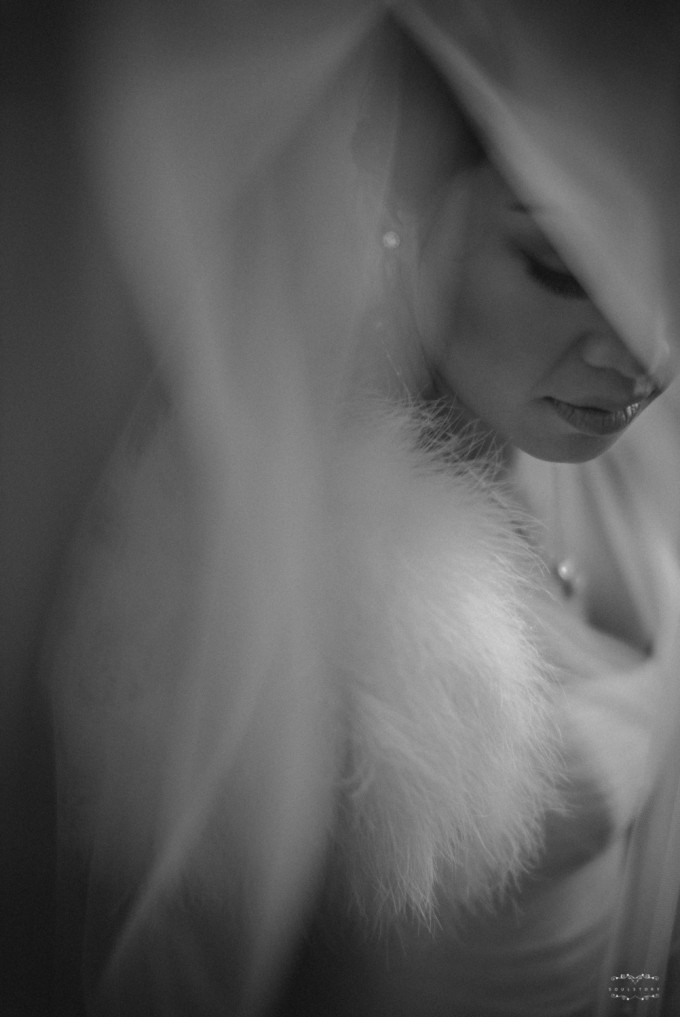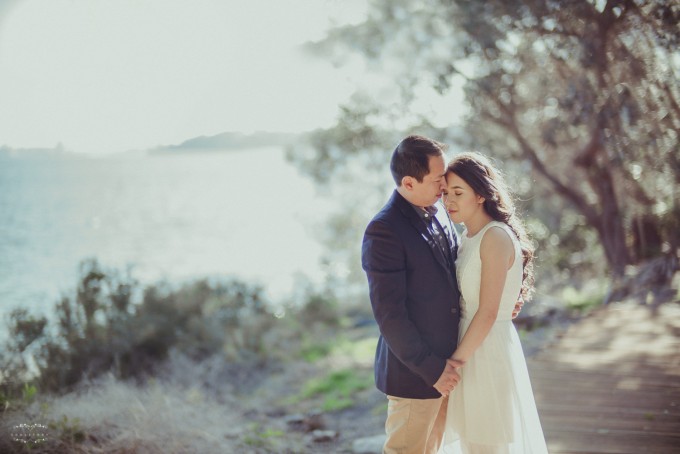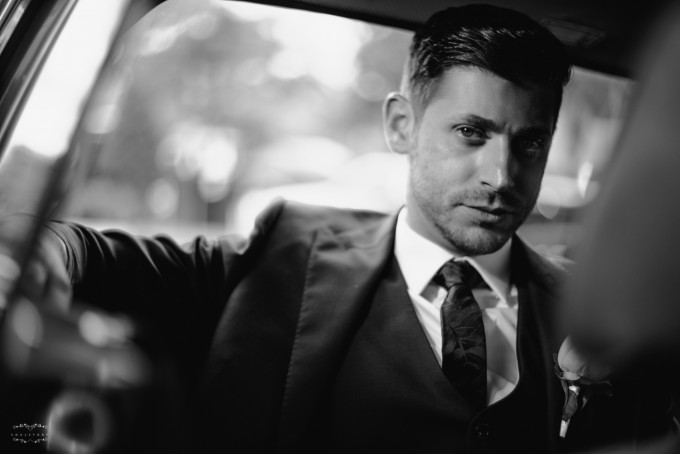 I'm still learning about this wondrous Leica system, I'm still finding my way in composition and to bring more life into the weddings I shoot, and I'm loving it. Most importantly, my couples love it.
Bailey Wang
www: www.weddingsoulstory.com
fb: www.facebook.com/weddingsoulstory
twt: www.twitter.com/soulstorystudio
inst: www.instagram.com/soulstorystudio