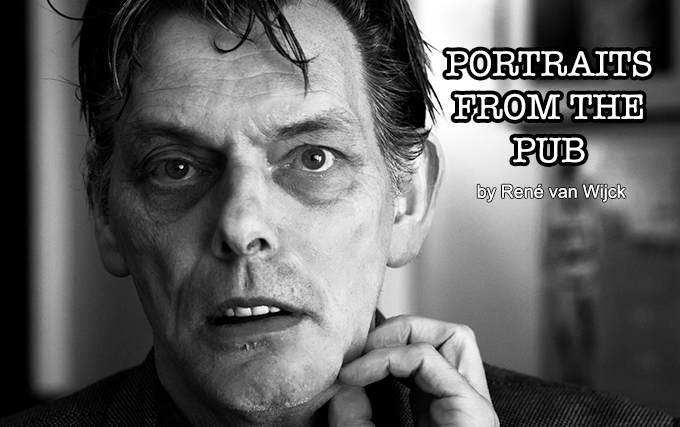 Portraits from the Pub with an Olympus E-M5
By René van Wijck
Hello!
After many years of making photographs I got a little bored by it and I lost my inspiration.
Two years ago I bought myself the Olympus OMD-EM5. This little machine changed my life! It was and is such a pleasure to work with that I have it all the time, wherever I am with me.
I work as a bartender downtown Rotterdam in Holland and started to make pictures of my guests. They all come alone to the pub, and most of the time leave alone.
I gave myself a few rules: no color,no flash,no drinks in the pictures. Most of them I shot with the 45 mm 1.8. I'll hope you like the results!
You can see more of it on flickr.com/photos/renevanwijck