2014: What was the biggest and best camera release this year TO YOU?
Unless someone drops a bomb on us at Photo Plus this weekend, 2014 has been the least exciting year in camera releases in the past 5 years IMO. For my tastes, there has been ONE camera, maybe TWO that were announced and released SO FAR this year that were truly ground breaking and exciting. For cameras, Photokina was a bit of a bummer for my tastes IMO. Sure, there were some cool cameras announced like the Panasonic LX100 and there are cameras coming in November that will be fantastic but nothing really "exciting". Years past have brought us the Sony A7, Leica M 240, Leica Monochrome, Sony RX1 and RX1r, Sony RX100 series, and the Fuji X100 series. This year we have the latest Fuji X100T, which is an improvement yet again on the X100 series, and will be one of the good ones IMO. Nothing groundbreaking, but fun. The Leica T was released this year and took off big but then stalled a bit and I feel it is due to the lenses being overpriced for the T system. The X was another update that was welcome but with the close focus aperture issue, not one that excited me.
For me, there was ONE camera released this year that ticked al of my boxes, that struck a nerve and is the one I am still using every day since it arrived to me.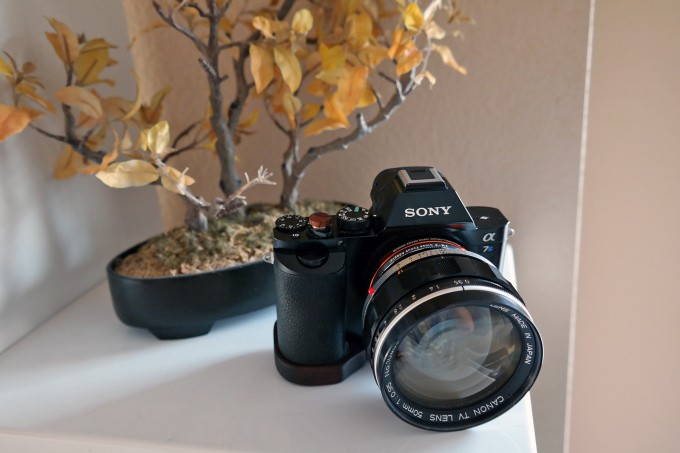 Yep, a mirrorless full frame with a measly 12MP is my current favorite camera and for many good reasons. It's a nice size, it works great with Leica M mount wide angles, even the Voigtlander 15mm, it has the best low light and high ISO performance I have ever seen and the AF is amazing, even in darkness. Using Leica M mount lenses with manual focus is a breeze and gives us that same Leica signature that is due to the lenses. No need for a Leica M unless you really want the beauty, build and experience of a Rangefinder. The Sony A7s is a wonder camera and an artists camera. Fantastic with the best color and AWB of the A7 series, superb with B&W images and small enough to take anywhere.
Almost any lens is adaptable on it as well via adapters. Many companies are now making Sony E mount lenses as well.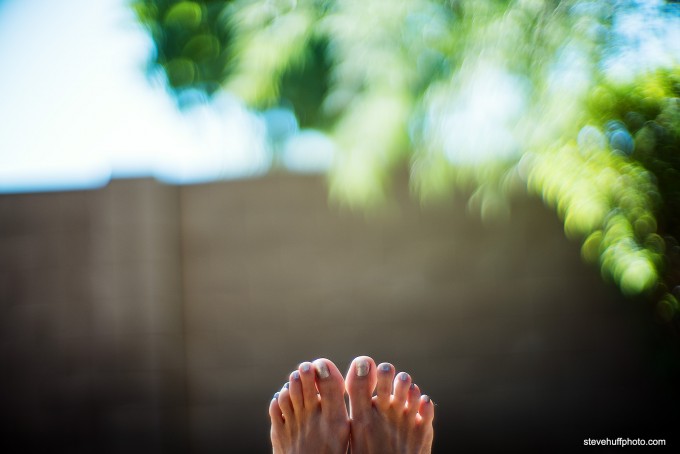 Sony did it right with the A7s and I am so glad they went with 12MP as my max MP count that I can get into is about 20 give or take a few million. But 12mp is fantastic. Keeps the file sizes low. Keeps the editing quick and it has enough resolution to print huge if you so desire. I have seen 40″ prints from the A7s that were GORGEOUS and shot at high ISO's over 10,000 in low light conditions. Amazing things can be done with the A7s that can not be done with 99% of other cameras. You can buy one HERE. 
I love my Olympus E-M1. I love my Leica M and MM. But the star of my collection is actually that A7s. 
The cameras that interest me this year are the Panasonic LX100 and the Fuji X100T. That is about it. I know Sony has something big up their sleeve but not sure when they will announce it, if at all.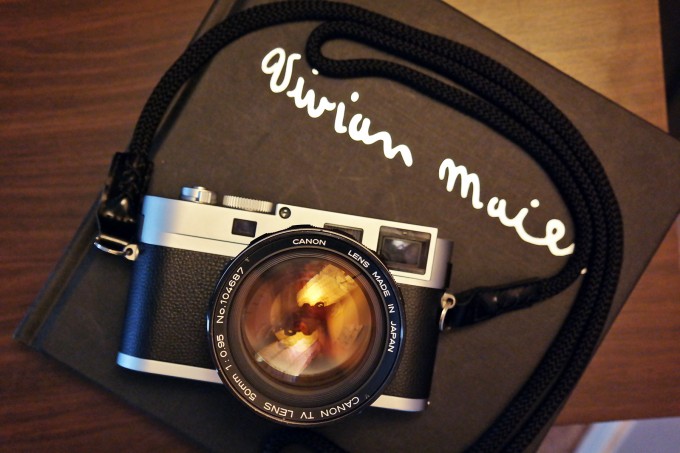 I also tested and tried out the Lytro Illum recently and was not a fan. It took me back to the days when I reviewed the original, which I actually prefer due to the size and fun factor. Putting that tech in a large cumbersome body is not so fun, especially when the results are lackluster and you need dedicated software just to view the images. LIMITED DR, NOT USABLE INDOORS, BEST WITH CLOSE UPS, LOW RESOLUTION, BIG BULLKY BODY. Ugg.
I feel the future of camera design lies with Sony, Fuji and yes, even Leica. Olympus and Panasonic is up there as well but the others seem to be lacking when it comes to releasing something that gets the masses excited. I remember when Fuji released the X100 (the 1st version) and the excitement was THROUGH THE ROOF! These days, excitement seems to be lackluster from what I am seeing online and in social networking. Sure, there is some excitement but nothing that makes us say WOWOWOWWOWOW! For me the DSLR's that have been released have been more of the same old same old.
So, is there a camera that was released this year that excited you? If so, leave a comment and let me know which one it is! From what I see most are excited about the $899 LX100 and the Leica red dot version, the D-LUX Typ 109 at $1195.