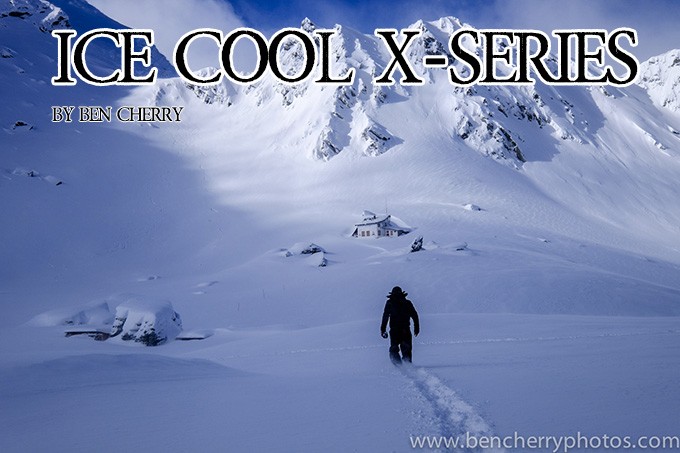 Ice Cool X-Series
By Ben Cherry
A little about me: I've written two previous reports for Steve Huff Photo, it is also a pleasure to be involved with this fantastic site. I describe myself as an Environmental Photojournalist with a bit of a travel addiction, so when Untravelled Paths Ltd got in touch about going to photograph an Ice Hotel in the Carpathian Mountains in Romania I jumped at the chance. You can see more of my work through the following links:
Website – www.bencherryphotos.com
Twitter – https://twitter.com/Benji_Cherry
Facebook – https://www.facebook.com/BenCherryPhotography
Instagram – http://instagram.com/benji_cherry/
This was my first international assignment using only the X-Series, having recently moved away from a Canon + Fujifilm set up to purely a Fujifilm set up. One of the main reasons for switching to this set up is the compact design of the gear, allowing me to keep much more gear in my carry-on bag without having to store any electronics/glass in the hold (a no-go for me because of the increased likelihood of damage to equipment).
Conditions were cold, as you can guess as it was an ICE hotel, but thankfully the gear didn't skip a beat. Windchill factor in some instances must have been well into the minus teens celsius.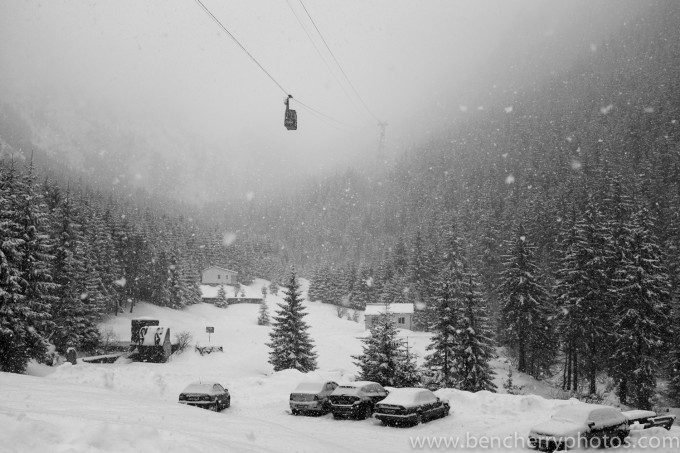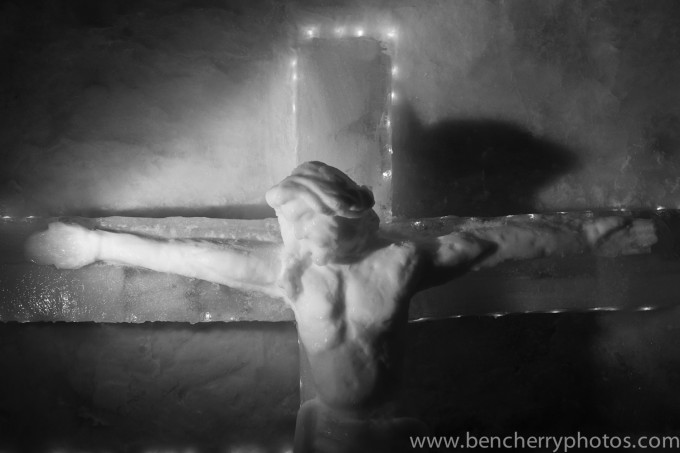 For much of the trip I was using two X-T1 cameras with the following lenses: 10-24mm, 23mm, 56mm and 50-140mm. These are some of the best lenses I have ever used: fast, sharp and just a pleasure to use. The recently released 16-55mm would have also been helpful because of the weather resistance and the up and coming 16mm looks to be another gorgeous low light prime. I have very few negative words to say about any of this kit, the one thing I wish was different was that the 10-24mm had some weather resistance. Generally I had the 10-24mm on one X-T1 and the 50-140mm on the other. When I was outside in relatively heavy snow and a very sharp wind I was a bit concerned about the lens but it survived!
The other thing that I wish was different is the ability to fire a flash signal to external flashes/triggers in the continuous shooting modes on the X-T1. This would be really helpful when using quick recycling flashes to photograph scenes which are evolving quickly. After all, the camera should only have to send a signal to fire the flash, even if this was just for manual flashes initially it would be helpful. These two criticisms are made not to spit the products, as I love them to bits, but because I know this will make its way to Fujifilm and they will consider it in future developments. It is refreshing to see a company really take constructive criticism and often implement suitable changes to further the development of already very successful products.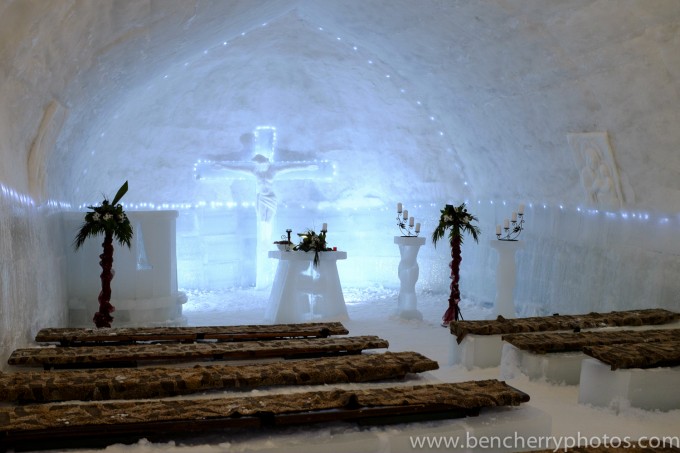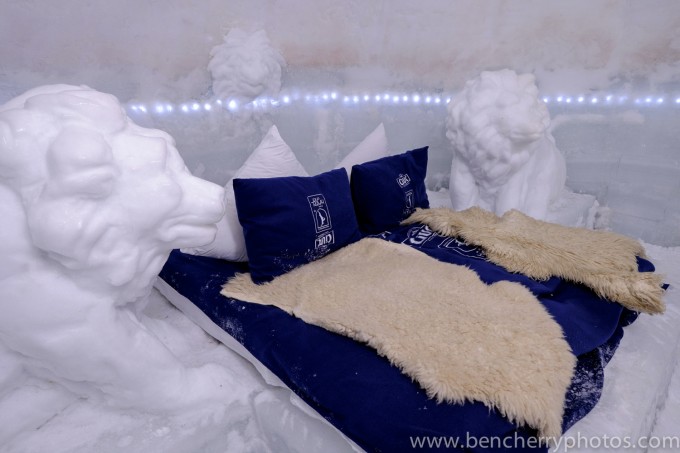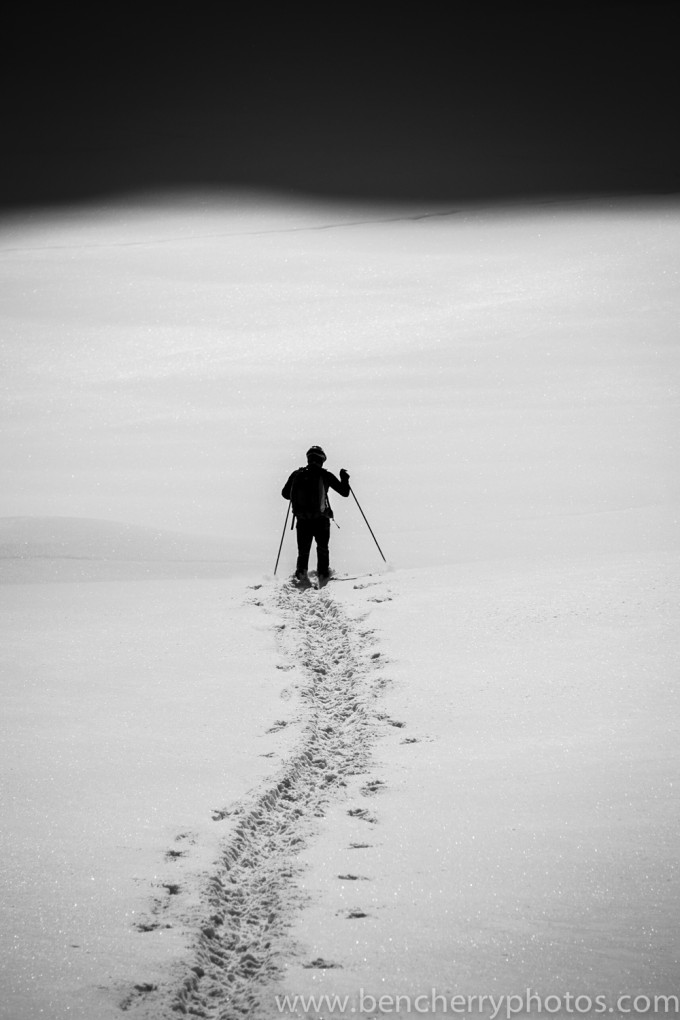 I really enjoyed the different film settings available, it meant that I could quickly change the look of the photos I captured when the conditions changed. However, most of the time I used Velvia as I loved the strong colour saturation, especially when the sun was shining or I was photographing indoors with LED lights imbedded into the ice.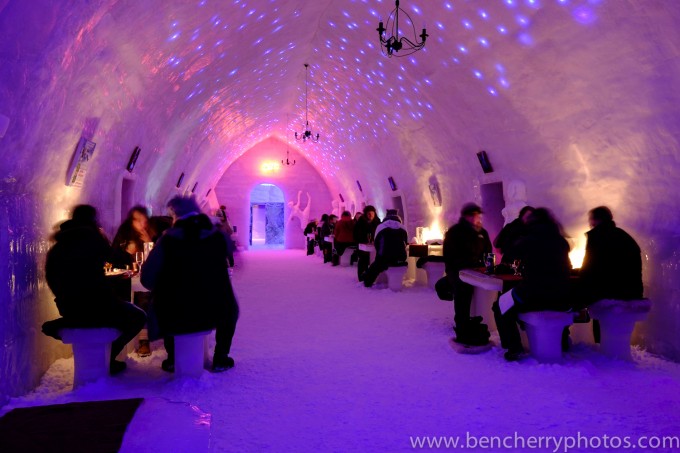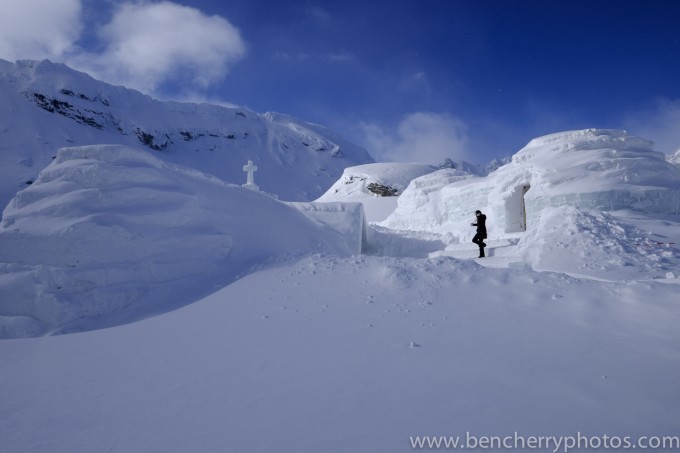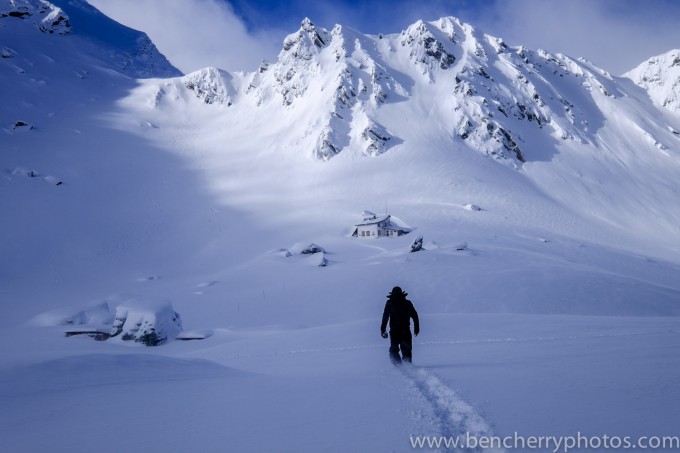 As well as the X-T1s I also had my ever-present X100s with me. This is such a great camera (yes I know the T is out and is a big improvement), so small and discreet, it is brilliant for taking shots in almost every situation. Here is an example where this elderly gentleman didn't speak any English but we managed to just about communicate, using this little camera he was happy and at ease with me taking his portrait.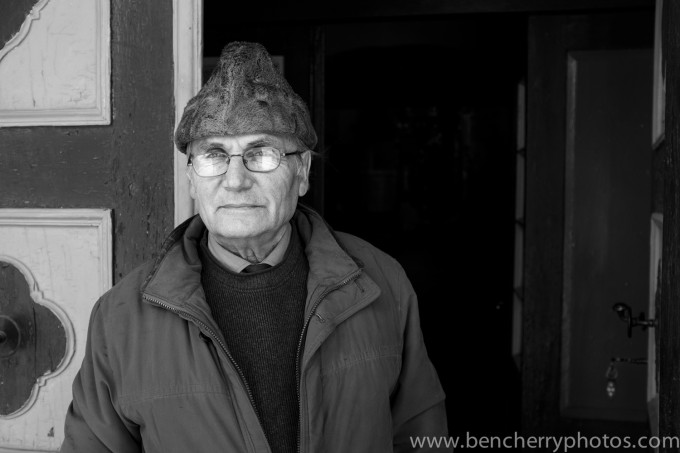 A large proportion of the shots required were of the buildings interiors. For this I used two Godox V850 manual flashes for large rooms such as the Ice Church. The advantage of these flashes is that they run on lithium rechargeable batteries which are equivalent to 12 AA batteries, this was a major advantage because it meant that I didn't actually have to change batteries once, even in the cold conditions. However, more often than not I was using the Nissin i40 flash, a brilliant compact TTL flash that really proved its worth on this trip. Being able to use this with a TTL cable and a shoot-through umbrella meant that I could efficiently get through the twelve unique bedrooms in a few hours. The importance of this was being able cope with the cold! Being relatively motionless in a building made of ice for a long period of time means your body temperature quickly falls. Thankfully the six layers I had on at the time kept me working for those few hours.
The X-Series has allowed my photography to really develop over the past two years of using it. It gives me back control through the dials which encourage creativity and certainly makes me think more before shooting. I find myself not missing my old equipment or the full frame sensor aspect, all in all I am very happy with the Fujifilm set up and its ability to cope with harsh conditions.