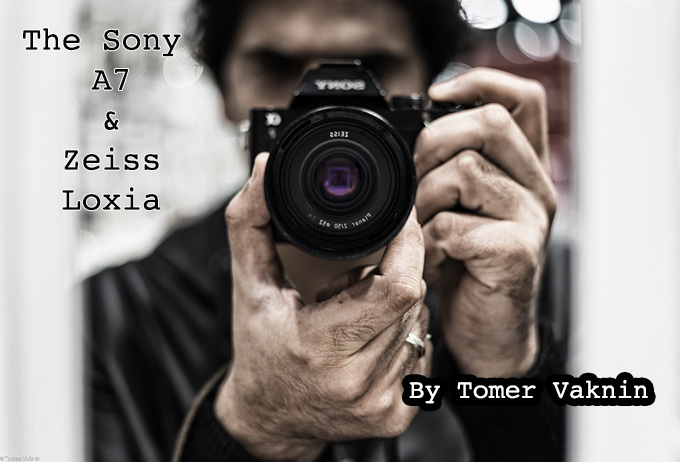 The Sony A7 and Zeiss Loxia 50mm f/2 Lens Review
by Tomer Vaknin
Dear Steve,
First let me say how much respect I have for you and the other members of your website, I have learned a lot by exploring the wonderful photos you all shared, equipment reviews and inputs. I would like to share my own personal experience with the Zeiss Loxia 50mm f/2 Planar T* lens.
As a proud and very happy owner of the Sony Zeiss 55mm, I was hesitant to purchase the Loxia. However, after reading the positive impression of the lens in Photonika 2014 and as a huge fan of M mount lenses that I am, I simply had to try the Loxia. Here are some photos I took with the Zeiss Loxia 50mm f/2 Planar T* in Amsterdam streets, Marken village and Rennstrecke Zandvoort, during a holiday I took with my wife in the Netherlands.
I hope these photos, along with my personal impression of the lens, will help some of undecided readers in making the right decision for themselves.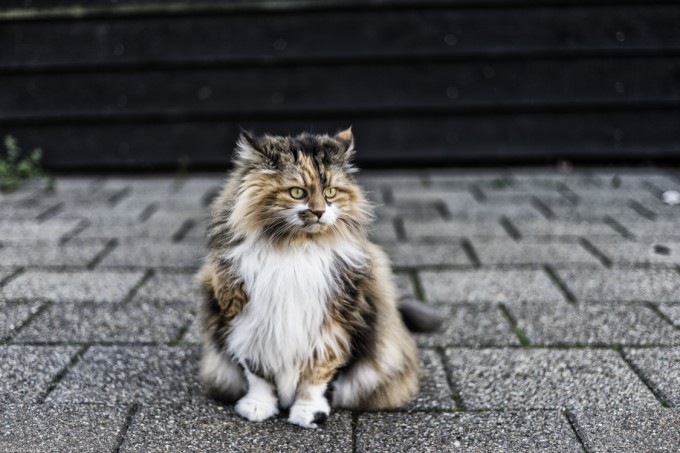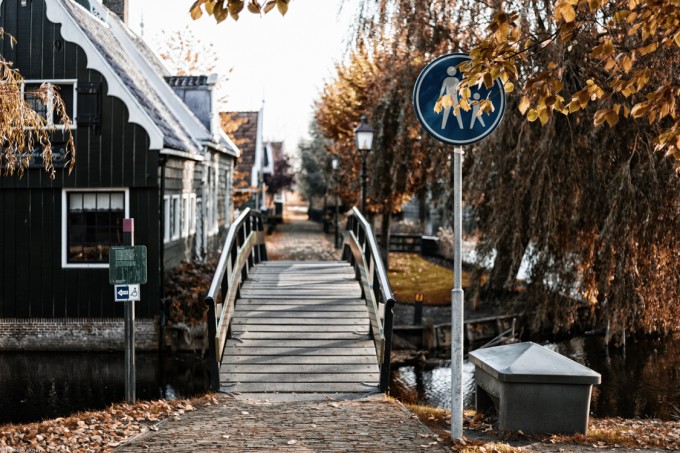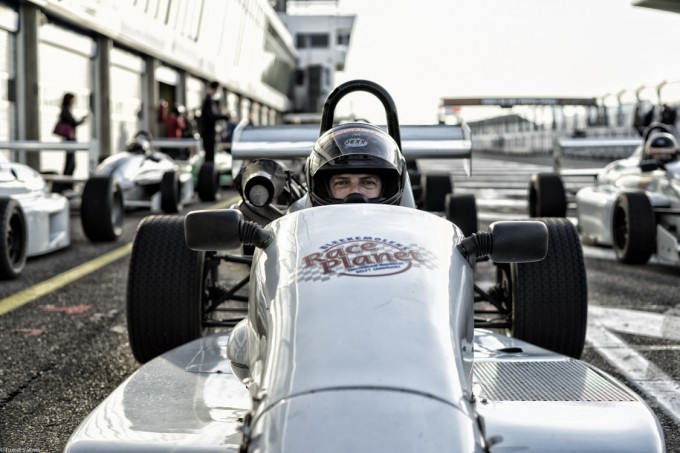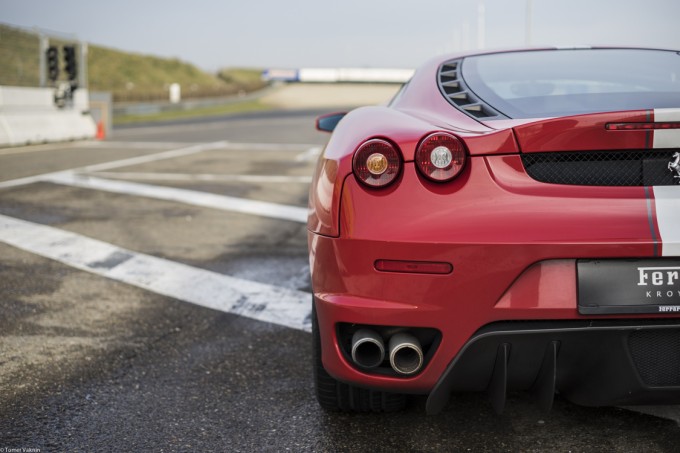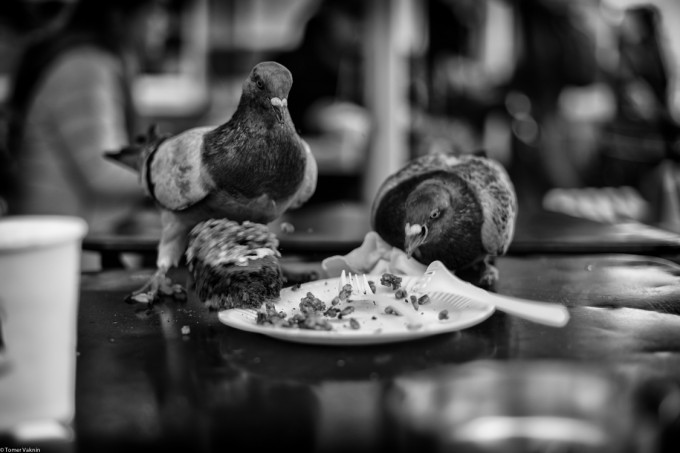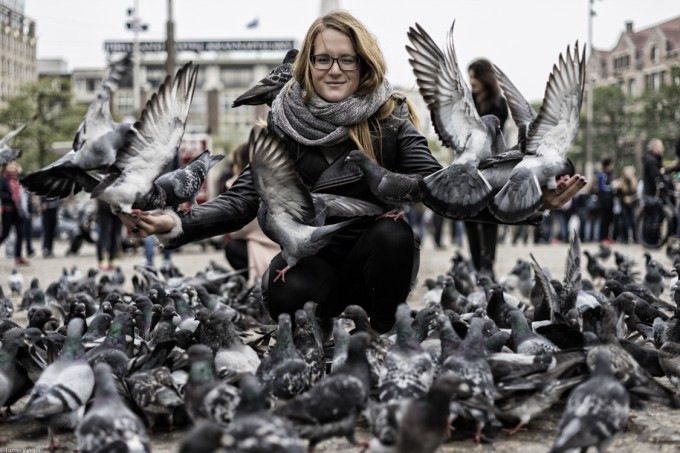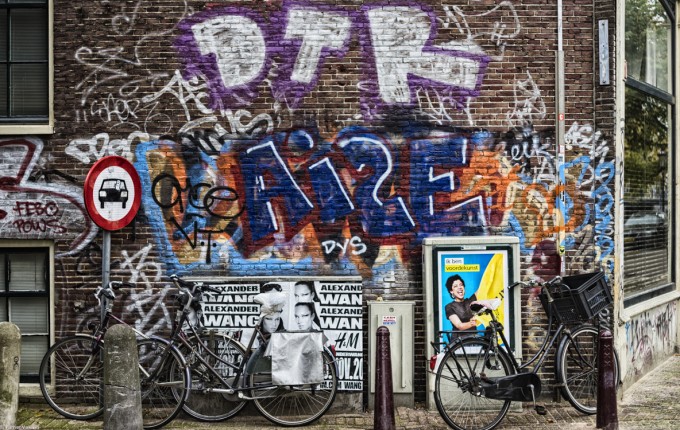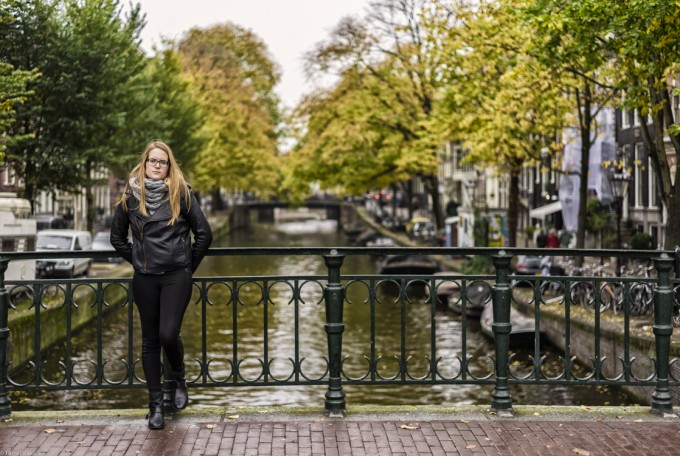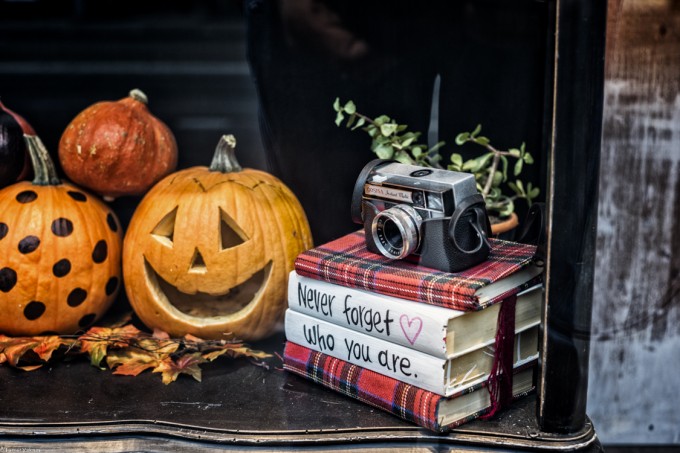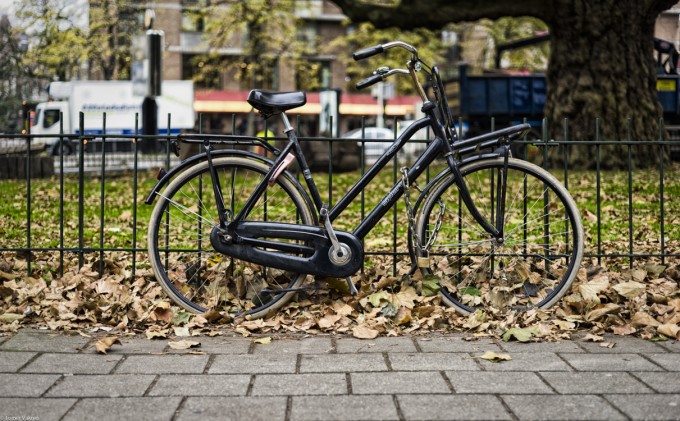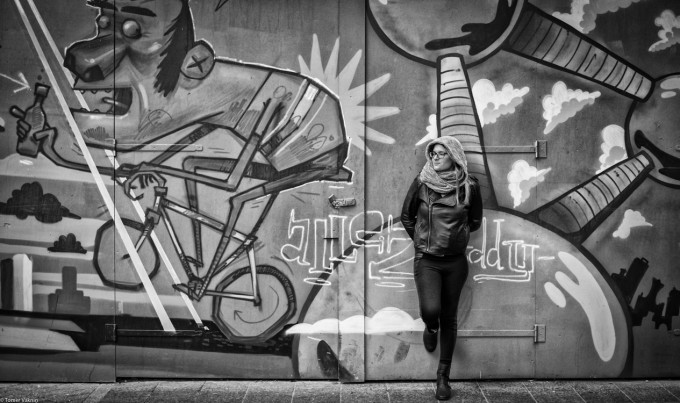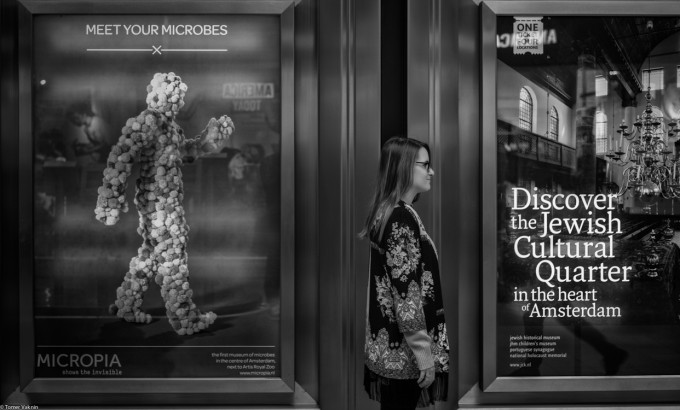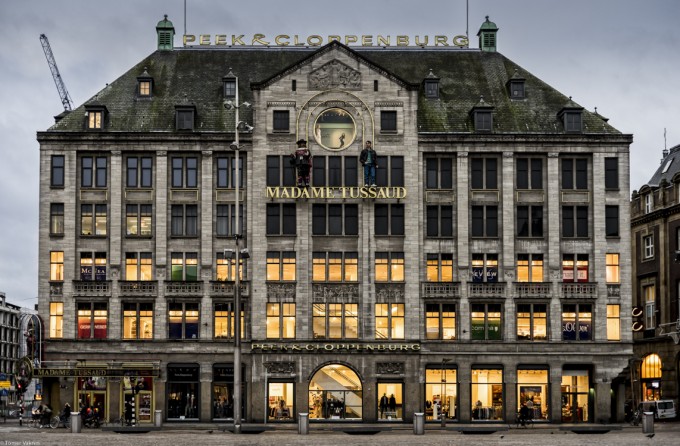 My personal take on the Zeiss Loxia 50mm f/2 Planar T*:
– Great 3D feel (Check the box shot that was -take on a bed)
– Wonderful Bokeh
– Lovely Creamy look
– Great character
– Great colors and contrast
– Very sharp!
Overall, The 3D look, the creamy bokeh and feel + the very nice tone and color makes it a winner. The shots taken with the Zeiss Loxia 50mm f/2 Planar T* looks like they were taken with the Leica lens.
Although the Sony Zeiss 55mm is an amazing lens and you can't go wrong with it, I personally prefer the Loxia.
www.facebook.com/tomer.vaknin.5
—