A taste of the Leica 50 APO on the Sony A7s
Many have been asking me "when is your part 2 of the Leica 50 APO coming out"?!? To be honest, I have been so busy with other cameras and lenses that this one has fallen to the wayside. I felt that my part 1 review of the 50 APO was quite complete in what I wanted to say about it. Quite simply, it is the finest 50mm lens I have ever tested or owned, and it is one of 2-3 lenses that bring out the best of the Leica M 240 or M-P (others are 21 Elmar and 90 APO).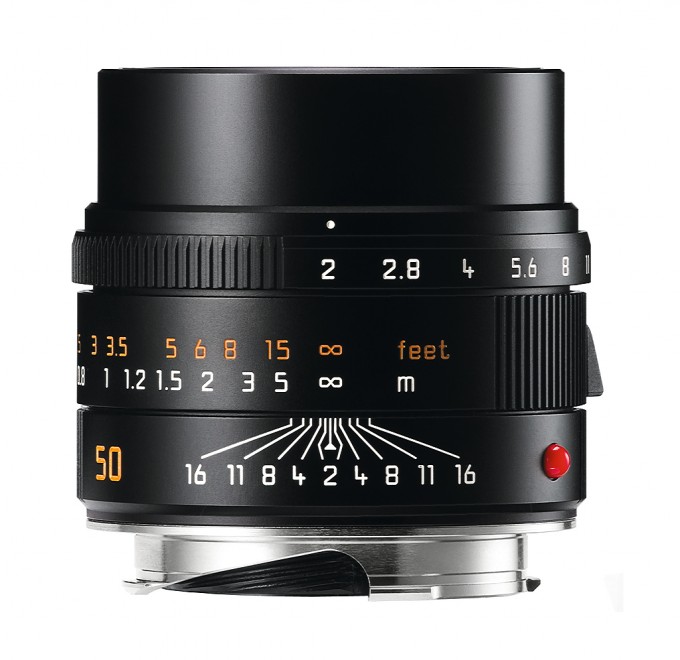 I have been using it here and there on the Sony A7s with the Voigtlander adapter and it holds up just as well on the Sony with gorgeous color (the main signature of the APO) and sweet sharpness. What I mean by "sweet" sharpness is that the lens is sharp on the M and Sony but not in any kind of clinical or harsh way…at all. It has all of the ingredients of a legendary lens. Sharp, no distortion, no flare issues, VERY low CA and outstanding color. These ingredients bring the images to life no matter the camera though I feel it does its best on the M 240 or M-P or MM.
My part 2 review will be up within 2-3 weeks (first will be the Sony 16-35 lens review) using the Sony A7s but for now I wanted to show a couple of files so you get an idea of how gorgeous this lens can do on the Sony A7s. This lens is insanely expensive and is in reality a "statement" piece from Leica to say "look what we CAN do". The lens has jumped in price since launch to over $8,000. It is tiny, it is built to Leica standards and it is a modern-day marvel of optical quality. The 50 Lux ASPH can not compete with it in any area of optical quality and that 50 Lux ASPH is considered a legend as it is. (It is also half the price of the 50 APO).
As for the Sony 55 1.8, I will be doing another side by side using the A7s. The under $1000 Sony vs the $8000 Leica. Will we see $7k difference? No. I do not think so. I have used both lenses extensively and the Sony/Zeiss is fantastic. The Leica is better (for color and character especially) but with Leica you pay the price for jewel like build, small size, and stellar optics. Just how it is and always will be. I will also pit it against the Voigtlander 40 2.8 that I recently reviewed. Should be fun 🙂
See my part 1 review of the 50 APO here, and an extension of that HERE. Part 2 soon!
A couple of dealers may have one of these in stock. If you want one, check Ken Hansen, The Pro Shop or PopFlash.com 
Sony A7s – Click this image for larger..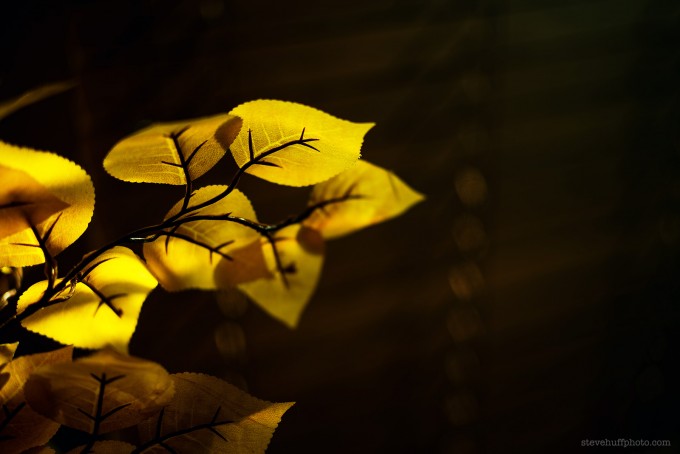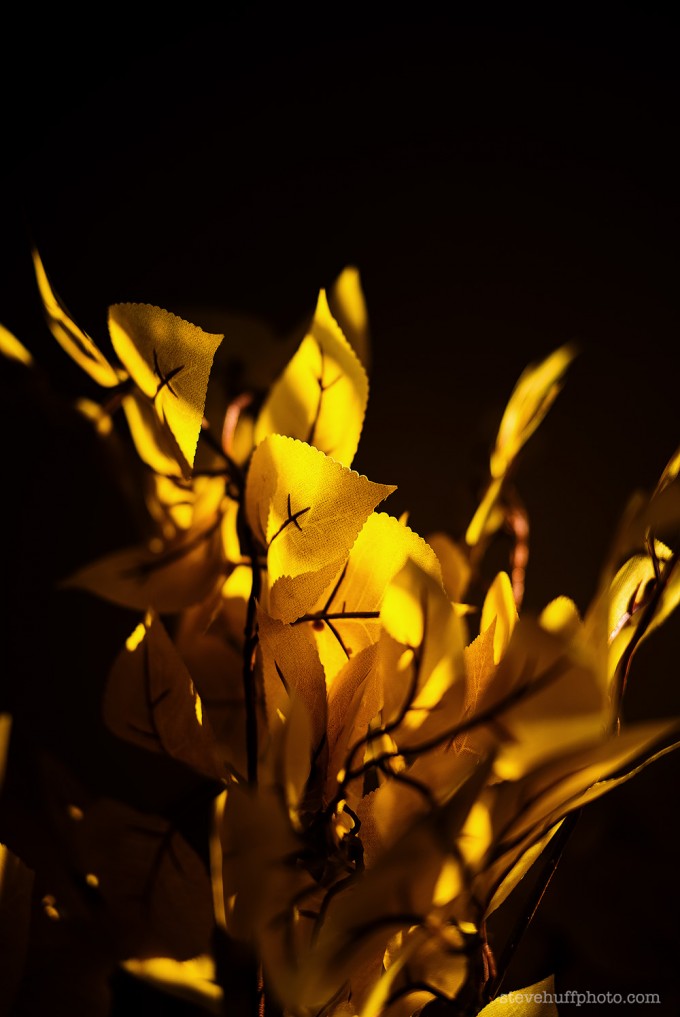 –
Click this one to see the true 100% crop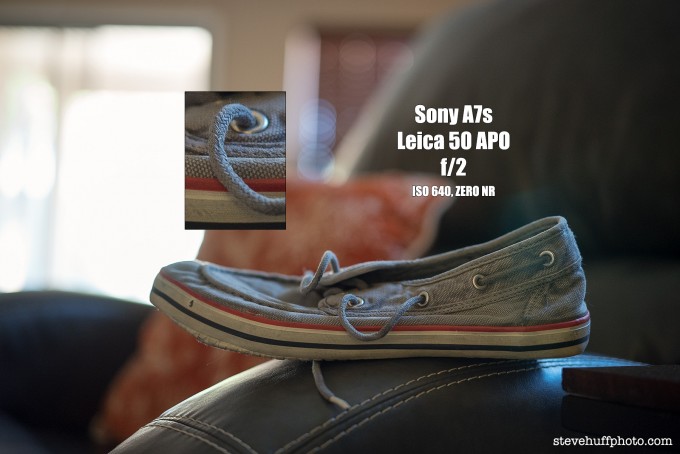 –
and a couple more…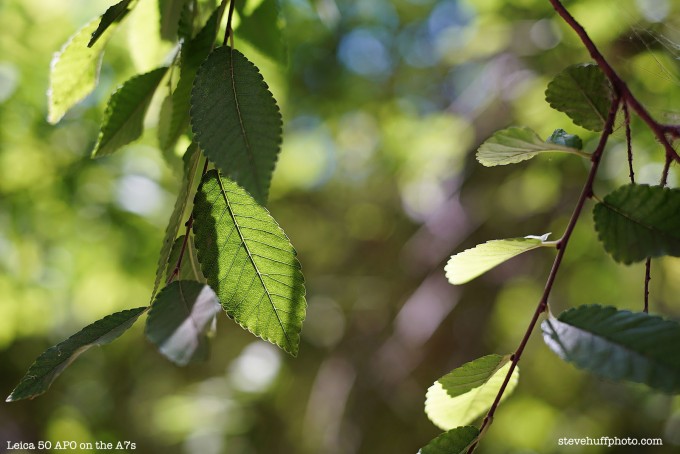 –
one at ISO 3200 and zero NR