The Nikon Df with Zeiss Zf.2 Lenses
by Sebastian Bey Haut
Dear Steve,
I've been fortunate to have you publish my user report ( Fuji X-Pro1 / Zeiss Touit in Varanasi) in last February. I received very pleasing comments from your readers, which gave me enough confidence to submit my images more widely… As a result I recently exhibited my work in an important photo festival in France and got a few shots published in magazines. It has been highly motivating and made my interest for photography grow even more!
I still have my Fuji but enriched my gear list since my trip to India with a Nikon DF and two Zeiss ZF2 lenses, the 21mm 2,8 and 50mm 1,4.
I have always been attracted by manual focusing, but I did not want to do it via an EVF nor by manipulating a lousy focus ring made for autofocus (tried, and did not like it).
Photography is a hobby and I don't need it to feed my family, I'm thus free to choose whatever gear I like without any technical constraints… Which is why I indulged my self with this new kit, starting with the lenses. The Zeiss ZF2 are 100% made for manual focusing: manipulating the focus ring is a joy, and their sturdy metal construction with almost no electronics will let me enjoy them for as long as there is a Nikon F mount camera on the market. It might be purely psychological, but this unlimited life time is really helping in the buying decision as I really see myself with my two Zeiss mounted on a DF 15 in 2034.
*The Ultimate Dream Zeiss Zf Lens kit for Nikon with case*
I'll not discuss the technical merits of the lenses in details as there already are many reviews available. The only thing I want to emphasize on is the pleasure one has in using them during the "picture taking" process. It's very easy to zone focus using their distance scale and there is no front / back focus to mess with. The 21mm is objectively superior to the 50mm in terms of pure image quality, but both have the same "Zeiss" color rendition and micro contrast that make your shots much more beautiful and alive.
After choosing the lenses then came the question of the body. The Df was a pretty obvious choice for me as I did not want to "waste" my money in buying a "pro" autofocus system and never use it because of the manual lenses… Much has been said about the Df which might be far from perfect on the paper… But once again what matters to me is the pleasure of using it, which is far superior than the one I have with my D300 for example. The small size, the D4 sensor, the dials, and (let's be honest) the look make it the exact "fun" camera I was looking for.
I'll mostly use it for street and travel photography: the old school "retro" design is very un-intimidating, even cheap looking for non connoisseurs. Manual focusing is very easy and the high iso capabilities allow to close the aperture to f8 to get enough depth of field for zone focusing in most of the lighting situations.
I matched it with a Gariz leather half case (perfect to get a bit of extra grip without adding too much bulk), a Roberu canvas strap, a Nikon DK17m magnifier to make focusing even easier, and cherry on the cake and absolute must have for any serious photographer: a soft release ! (the Nikon ebonite one – I fully assume my hipster tastes 🙂 )
I had my first serious photo trip with the Df in NYC in October, here are the resulting images.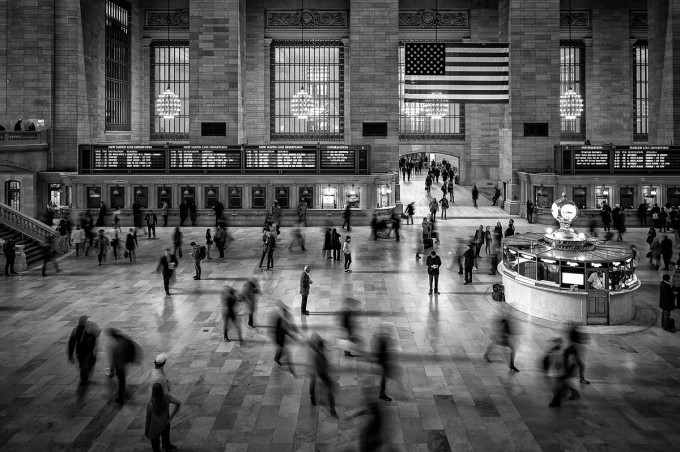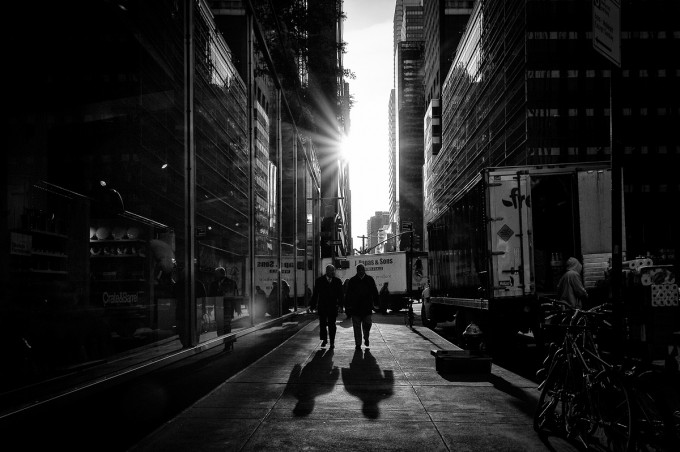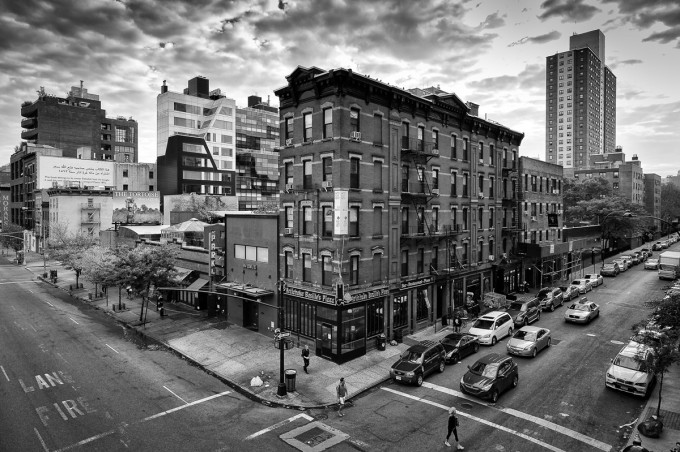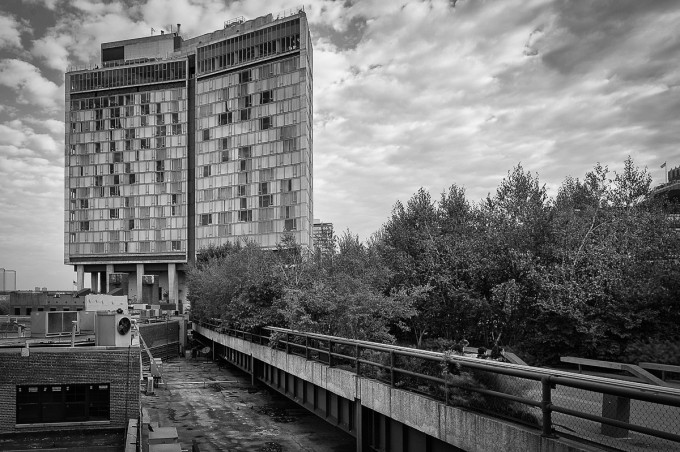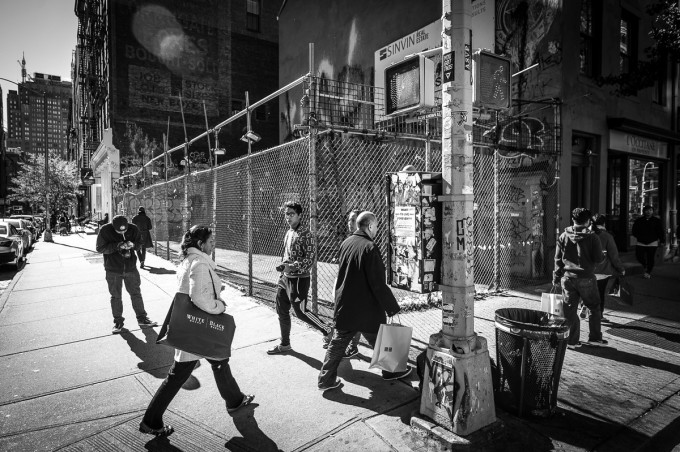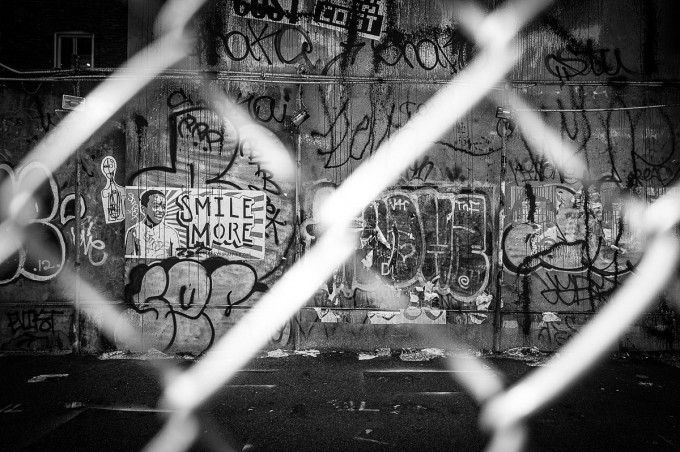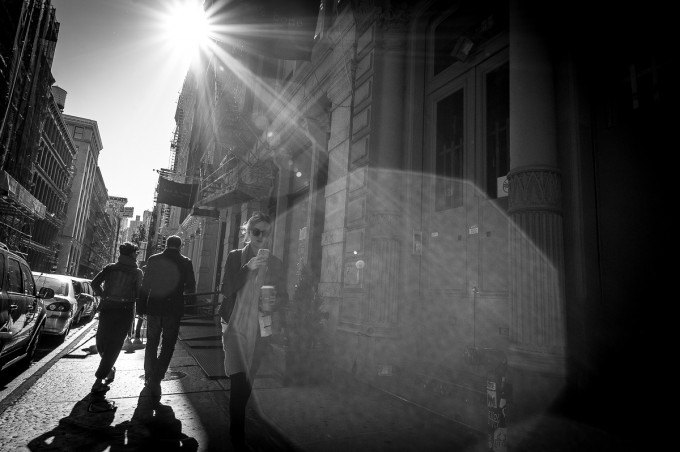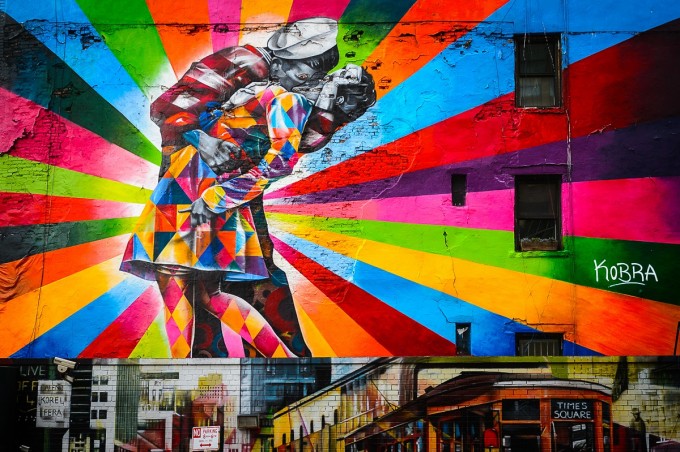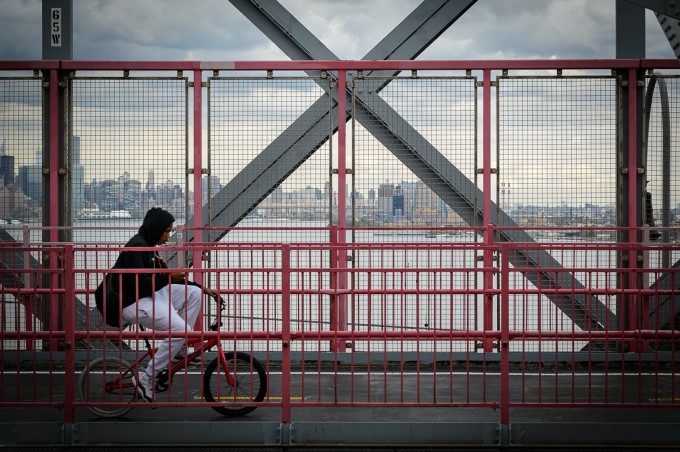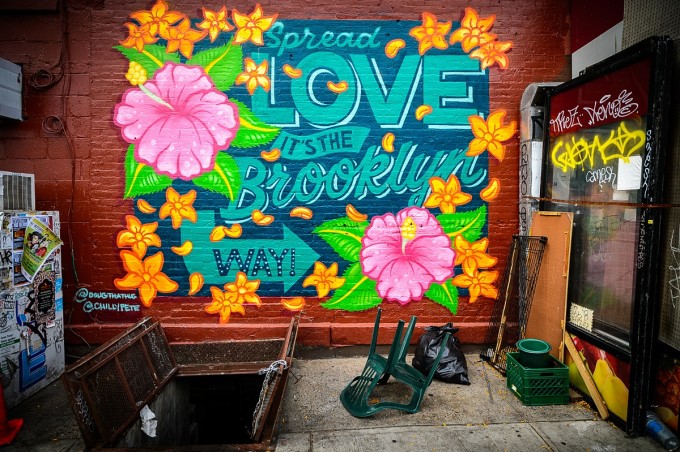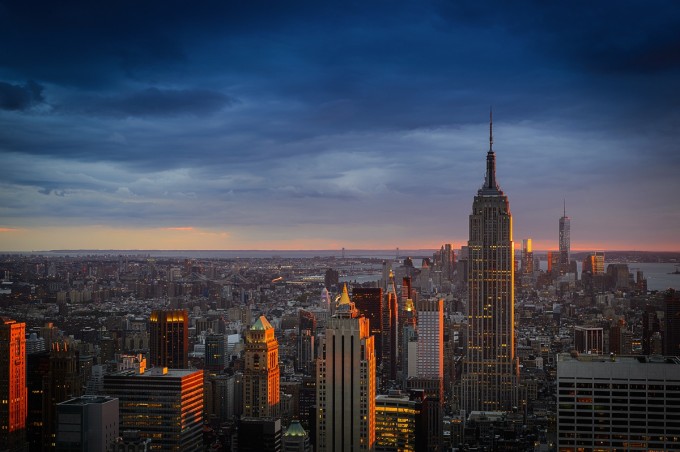 More are available on my 500px: https://500px.com/Sebastien_Bey_Haut
Thanks for reading
Sebastien