Last Minute Photo Christmas Gift Ideas!
With only a week until Christmas day, I sure hope that most of you have completed your Christmas shopping! Me, I just started yesterday and finished today. Love shopping online as it is so easy these days  – avoiding the crowds, the parking lots, the stores…though I do find that to have some charm during this time of year. But this year I have been too busy to get to the mall and shop, so all of my shopping was done online at B&H Photo and Amazon.
If anyone out there is still looking for a nice camera gift for their Husband, Wife, Child or someone special, take a look at my list below of cool photo related items that would make for a fantastic Christmas gift this year! With the same day fast shipping from these online shops, getting the gift in time is not a problem.
How about a list of some cool small photo gifts that will put a smile on anyones face?
Tactile Feel? Check out these little buttons…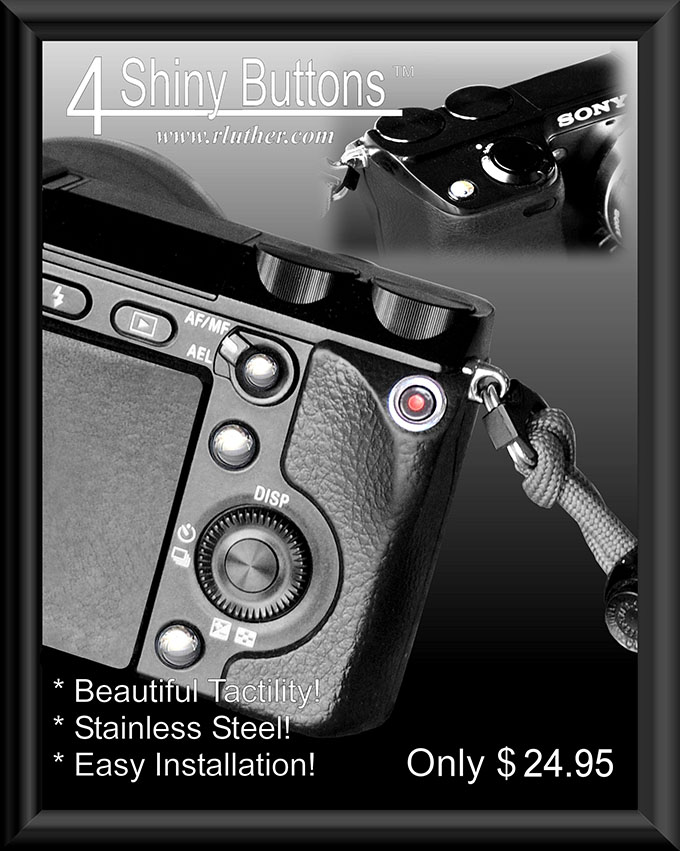 I have a couple sets of these, one on my A7s and I love them. They provide a 100% tactile feel to the buttons and improve the feel and use. For $25 you can't go wrong if you have been looking for something such as this!
Check out the website HERE.
–
Want an awesome NON SCREW IN soft release for your Mirrorless? Artisan Obscura is the place to go!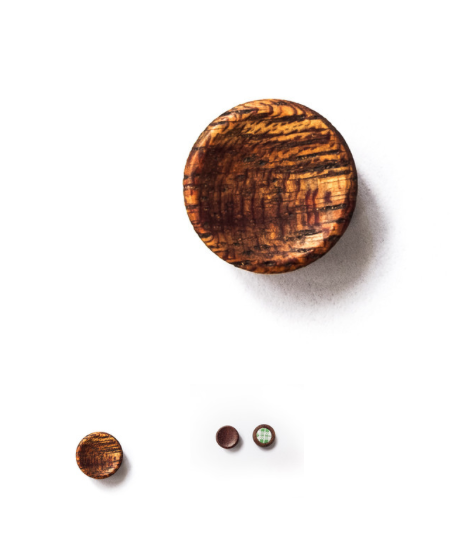 I have three of these and they STAY PUT. While I lost every screw in shutter soft release I have ever owned, these are the real deal and you will NOT lose them. Superb!
You can check them out HERE.
–
How about a strap or two?
There are a couple that I like on Amazon and some are dirt cheap while being very well made and looking superb..
1. Vintage flower strap – wide – under $26
2. Street Strap LONG – I have three of these!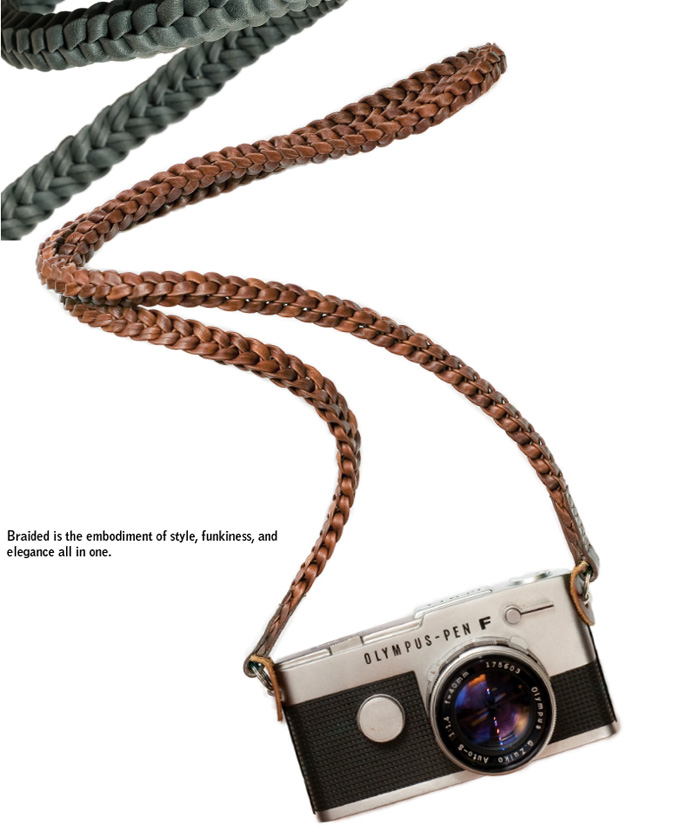 3. Braided Leather Barton strap! One of my all time faves!
4. The most amazing strap ever made for the serious photographer or working pro. The MONEYMAKER.
5. Also check out classicases.com as they have some cool new leather straps that I have on hand and LOVE
–
How about small pocket cameras that are easy to use but give amazing image Quality?
B&H Photo has the Hasselblad Stellar's in stock at 70% off
with the black carbon, white/white and orange in stock at $999. I own the Orange one and LOVE it. Been using it every day or two since getting it and it has gotten the most comments of any camera I have carried around with me to date. Plus, it's a fantastic camera (Sony RX100) and made in Japan vs China of the Sony version. The style, looks, build, packaging and experience is top notch. Well worth the $1k for me as I have been enjoying it more than some $3k cameras I have had in the past.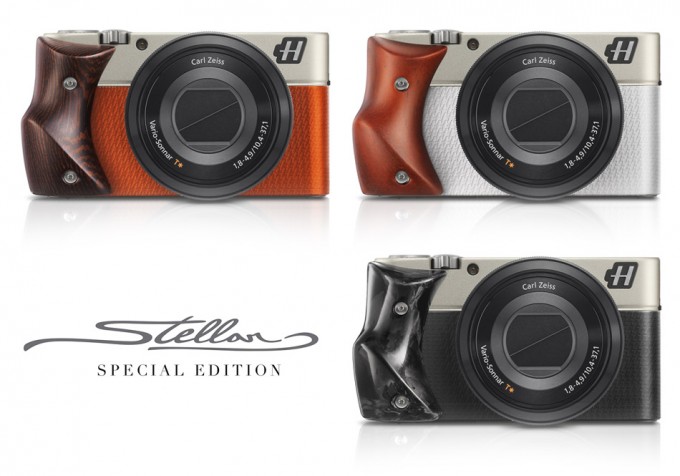 The Stellar is HERE at B&H Photo at 70% Blowout Pricing
–
or if you want to save some cash, the Sony RX100 V1 is a tremendous value!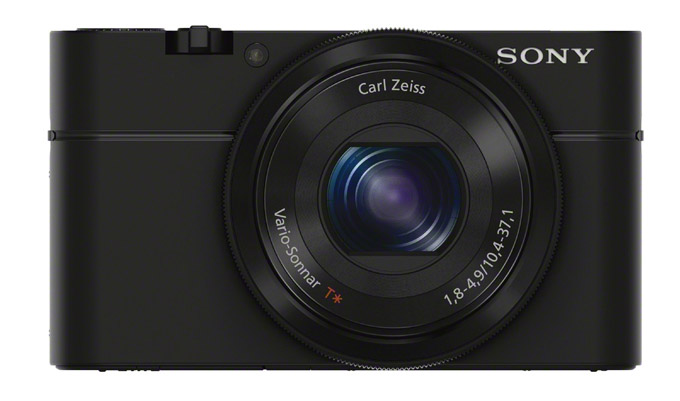 You can buy the RX100 HERE at Amazon for just under $500
The resale of the Hasselblad Stellar will be much better than the Sony but they are basically the same camera (one made in Japan (stellar) and one in China (Sony) and have different cosmetics ad materials used in build. Still, IQ will be the same. RX100 Review is HERE.
0r….
The Ricoh GR – A serious large sensor pocket camera for photographers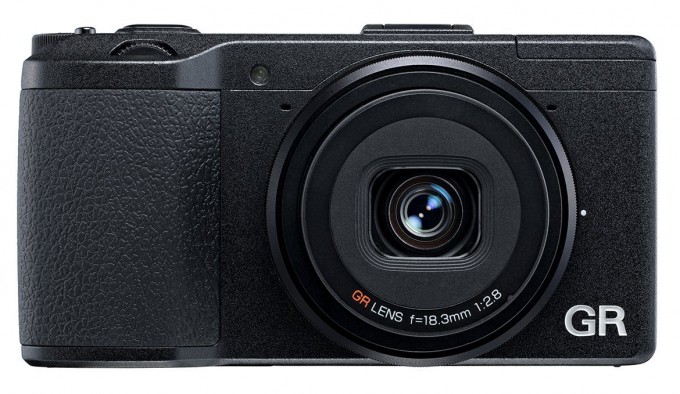 The Ricoh GR is on blowout right now as well. This is a pro level IQ machine that fits in a pocket. Not as slick as the Sony but this is one that steps it up a notch with image quality due to the large sensor. With a fixed 28mm lens though, make sure the person who will be using it is OK with wide angle! My GR review is HERE!
Buy the Ricoh GR HERE at B&H while it is on special!
–
Let's take it up a notch..more performance but a bit larger..
Compact High Performance Cameras (Not quite pocketable)
The new Leica D-Lux (or Panasonic LX100)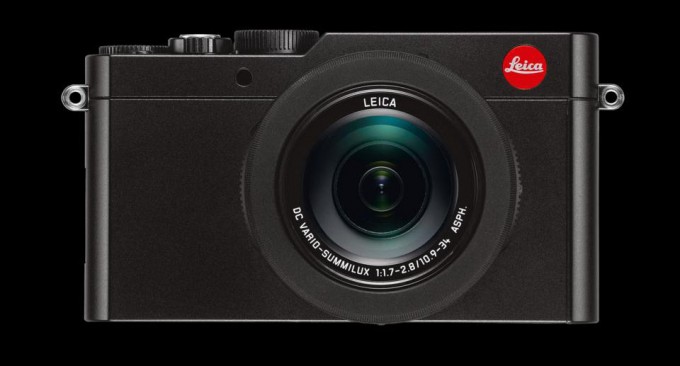 The new Leica D-Lux is actually a Panasonic LX100 in disguise. Much like the Hasselblad stellar situation, Leica places their outer shell on to the LX100 innards and call it their own. Same camera, same lens, same IQ as the cheaper LX100. With the Leica you get the Leica styling, packaging, red dot, better warranty and better software, so paying the extra $300 or so is worth it to many. Resale is also better with the Leica Panasonic versions and this  has been proven in the past.
–
The Fuji X100T
The latest and (some will say) greatest X100 is the X100T. I have had one for 2-3 weeks and have been happy with it but to me it is pretty much like the previous S version with a new EVF feature that I actually do not like. In any case, it still uses the X Trans sensor which many love and it is a retro styled camera capable of beautiful images. If you have that retro vibe and want a camera to inspire, take a look at the X100T, prob my fave Fuji in production. Still small, and with a great 35m f/2 lens built right in. You can see my X100s review HERE.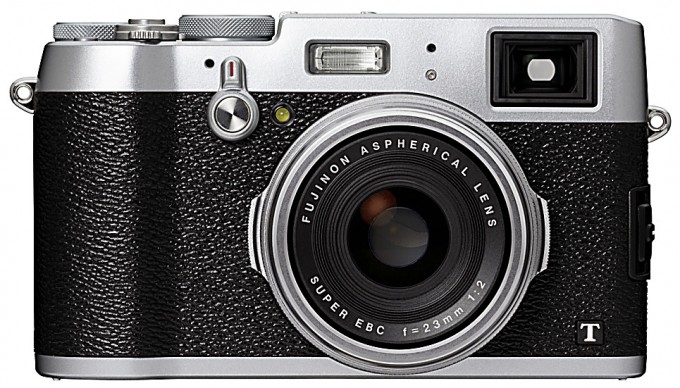 You can buy the X100T at Amazon, B&H Photo or PopFlash.com
–
The Sony A6000
Probably the most bang for the buck APS-C large sensor mirrorless camera on the market today. The Sony A6000 is small, sleek, blazing fast (faster than most DSLRs) and can mount any Sony E mount lens or one of any THOUSANDS of lenses from almost any manufacturer using adapters. Great AF, great response, super video and an all around great camera for under $600 with lens. My review is HERE.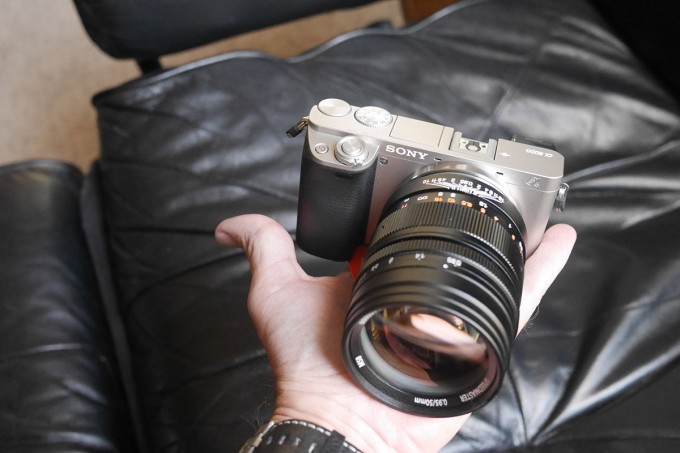 You can buy the Sony A6000 at Amazon or B&H Photo
–
..and finally, some more serious cameras for the real enthusiast…
The Sony A7s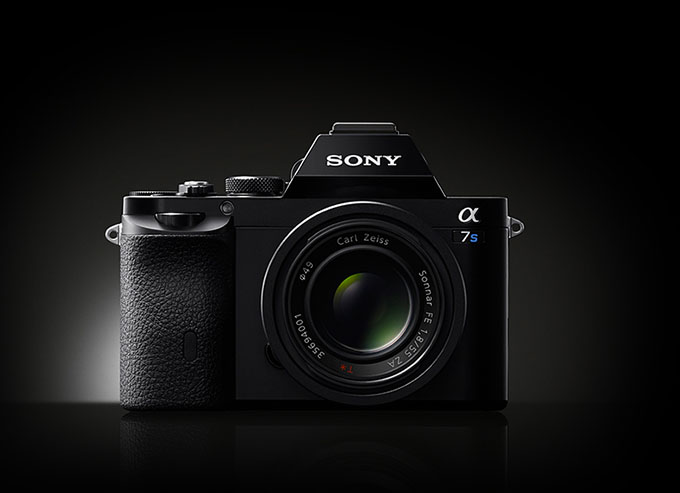 I LOVE this camera for quite a few reasons. You can read my review HERE if you like but the fact is that this guy is about as versatile as you can get.
1. Will shoot in ANY light. From light to dark. Will also AF in the dark with amazing accuracy. 
2. Best low light HIGH ISO camera made today in full frame 35mm.
3. Shoots fantastic video
4. File sizes stay small due to 12MP sensor. 
5. Can mount native E mount lenses or one of thousands of third-party lenses. M mount, S mount, Contax, Nikon, Canon, etc. 
6. Has a silent mode where you can not even tell it is being used or an image being taken, 100% silent.
7. Small and compact for a full frame camera. 
8 Again, did I say it can be used in ANY light?
This was my #1 camera and now is #2 ever since the next camera on the list showed up..
Buy the Sony A7s at Amazon or B&H Photo!
–
The Sony A7 Mark II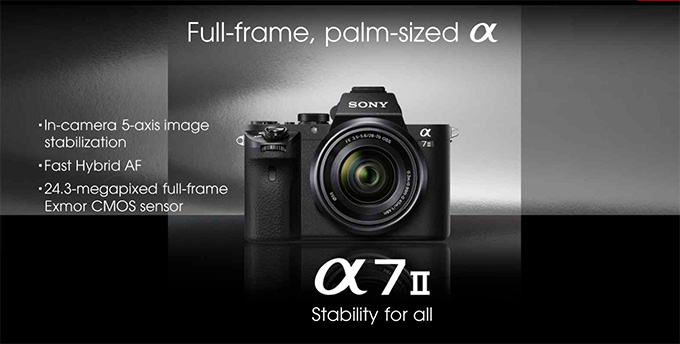 Now with 5 Axis image stabilization, tweaked and improved image quality, faster hybrid AF and fantastic pro level build and feel, the Sony A7II is a redesign and enhancement of one of 2014's most popular cameras. I am finding the IQ to be better, the speed to be better, the IS to be amazing and the feel and build to be superb. It's a beefy feeling camera. Solid.
The A7II is a versatile monster camera with stellar video and image performance. Again, mount some cool vintage RF glass for a unique experience and classic image quality results.
You can order the A7II at B&H Photo or Amazon
There are so many photo related items that would make superb gifts. NO way I can list them all but feel free to browse the online shops of Amazon
, B&H Photo, PopFlash, Leica Store Miami, and the Pro Shop! All highly recommended dealers!