Home from Bermuda and I brought the E-M5II with me!
See my 1st look of the E-M5II HERE. This is a quick follow up to that, full review in about 2 weeks.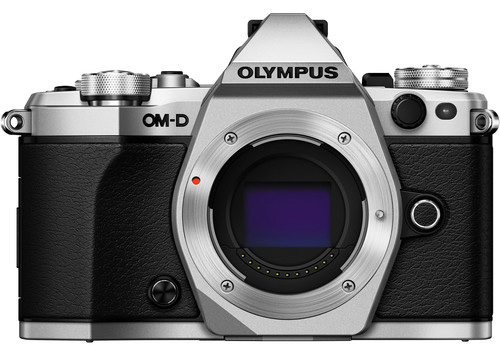 Whew! Last week was a crazy week. Three full days of travel, two days in Bermuda and loads of fun, shooting, and testing the brand new and pretty damn incredible E-M5II. Most of you here know how I operate..I write ONLY about cameras that I love. Cameras that motivate me, move me and impress me. I also have a love for small mirrorless cameras as they have come a LONG way since the early days of the E-P1.  With cameras like the Sony A7 series which feature full frame sensors in smaller bodies as well as Olympus constantly pushing technology to the limits, today we have some absolutely MIND BLOWING cameras that can do things that no past cameras could do.
Before I write more I want to thank EVERYONE at Olympus for the great week, as well as the great friends I was able to see again during the trip! Was great seeing and working with you ALL! I am truly blessed to be able to do what I love in life.
As with previous Micro 4/3 Olympus cameras, Live Time is here and its so much fun to use. You will see you exposure happening in real-time, and you can stop it when the finished image is to you liking. I used live time for all of the images below, and seeing it magically expose on the LCD in real-time is amazing and something no DSLR or any other camera can do.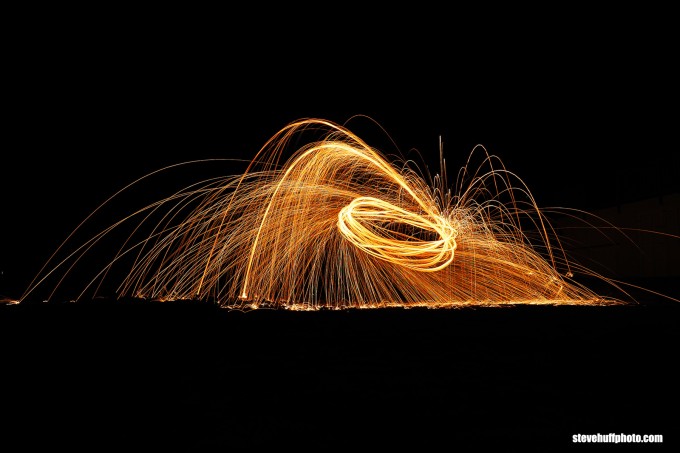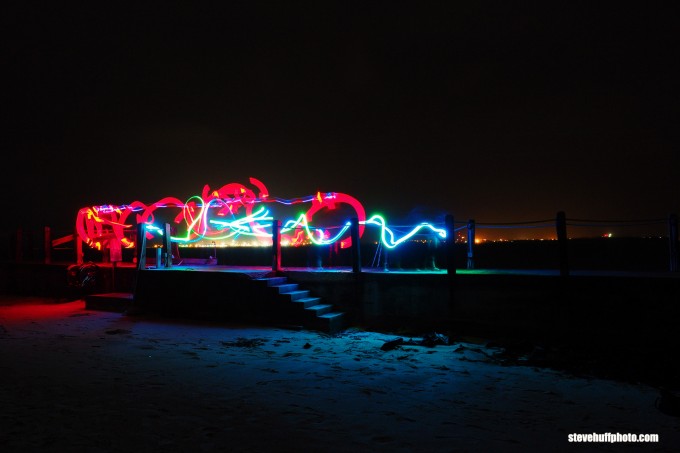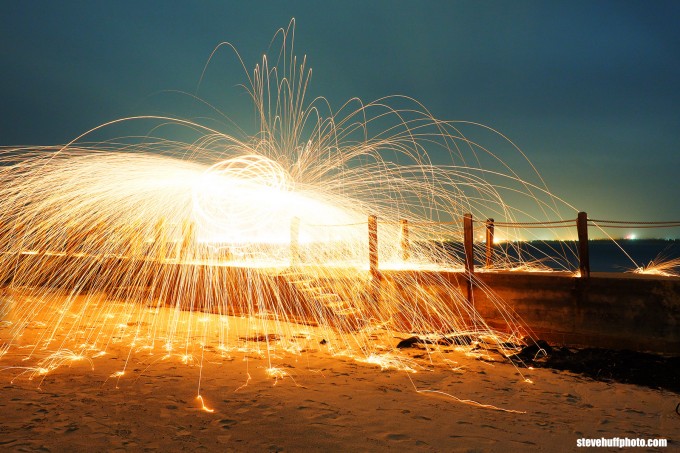 In the case of the E-M5II, it does incredible things that NO DSLR can do. The more I use and study this little camera the more I am impressed with it. It's a pretty beautiful thing. It's about half the size of my beloved Sony A7s, faster to AF, weather sealed, has the best IS you can get today (5 stops) and has the best lens lineup next to Leica IMO. While it loses out on the full frame sensor and those gorgeous rich files that come from full frame, Olympus has stepped it up with the new 40 Megapixel High Res mode.
That mode is very nice but it has limitations. You MUST use a tripod and nothing in your frame can be moving. Even so, for those doing detailed landscape work, this can be a superb tool as the results are very nice even though so far I have only been able to see the JPEGS (A photoshop plug-in is on the way for processing the high res RAW files).
Just some JPEGS from the E-M5II – click for larger.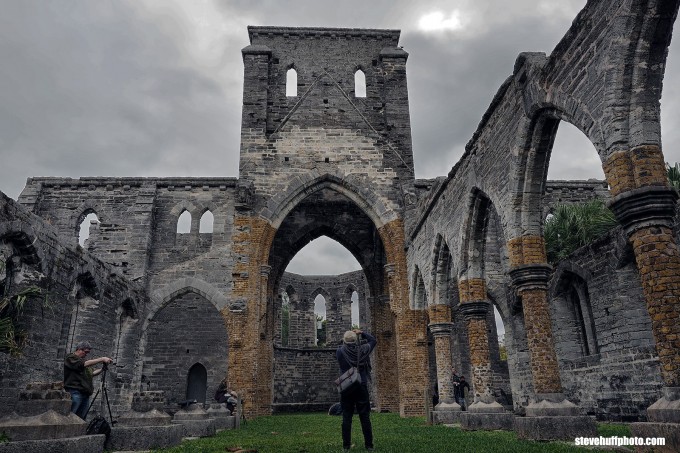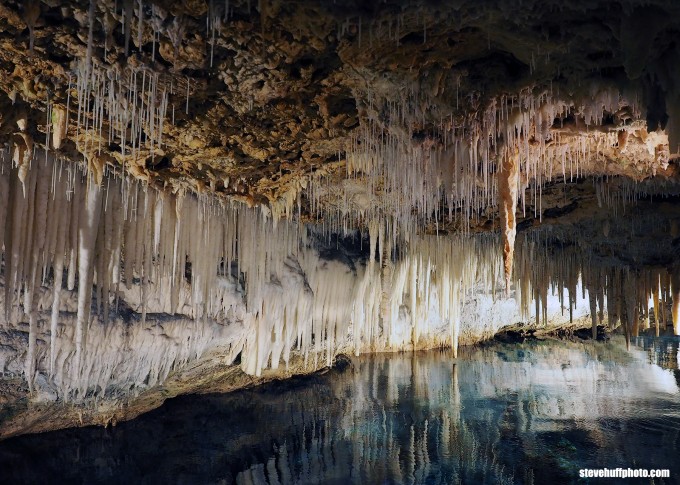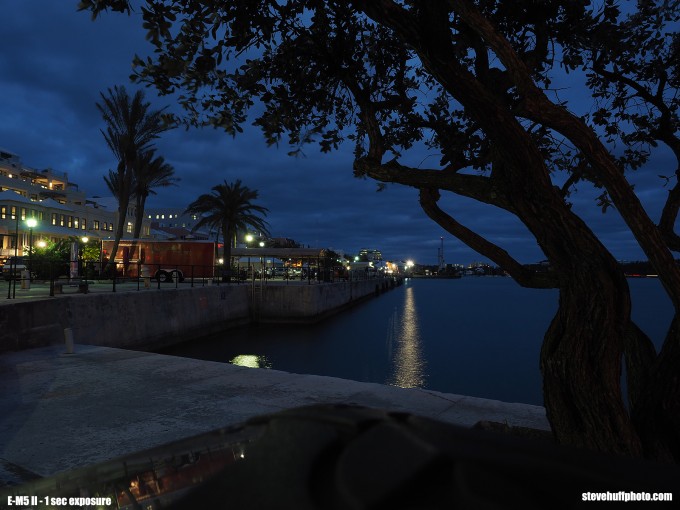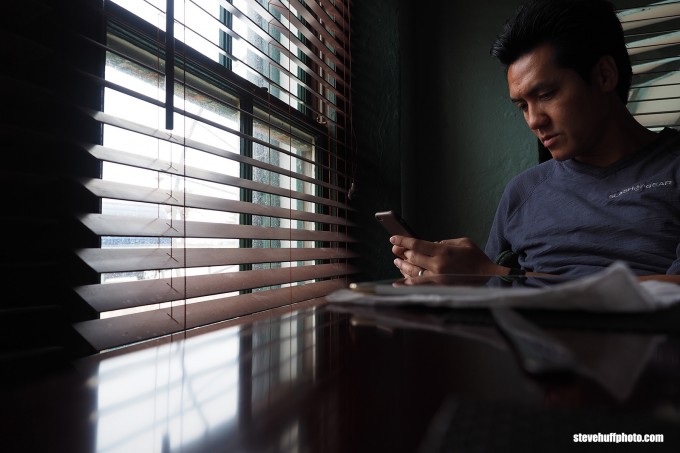 Olympus keeps on pushing on and finding new ways to test the limits of what a camera can do. For example, LIVE TIME and LIVE COMPOSITE are revolutionary and NO OTHER camera can do this, yet it is something that opens up new avenues for photography. It is mind blowing if you really think about it. The new 5 Axis..INCREDIBLE. I have talked about all of this in my original 1st look report, which can be seen HERE but I just wanted to say it again as this camera, so far, has been phenomenal. I am VERY impressed.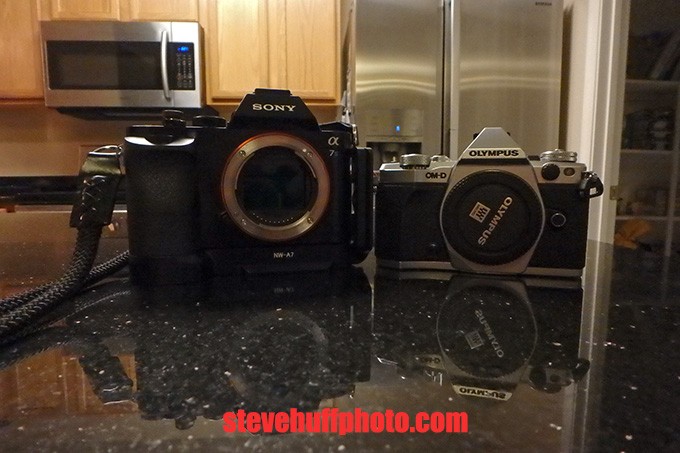 Some have been asking me a few questions:
Q: IS the EM5II better than the E-M1?
A: Olympus clearly stated that the FLAGSHIP is the E-M1 and the E-M5II resides in the middle. But IMO, until they have all of these new features in the E-M1, I would say the EM5II beats the E-M1 in many ways. The E-M1 has a beefier build and body, more pro. The E-M5II is smaller, and while not a PRO build, it is much better than many cameras made today in the same class. The E-M1 is more rugged and has a deep grip, the E-M5II does not have a grip but one can be added. Speed wise, the E-M5II is faster than the E-M1. It also has the same IQ and ISO performance. It has better 5 Axis and the silent shutter option as well. All in all, if you do not mind the less pro body, the E-M5II is a better camera in my opinion.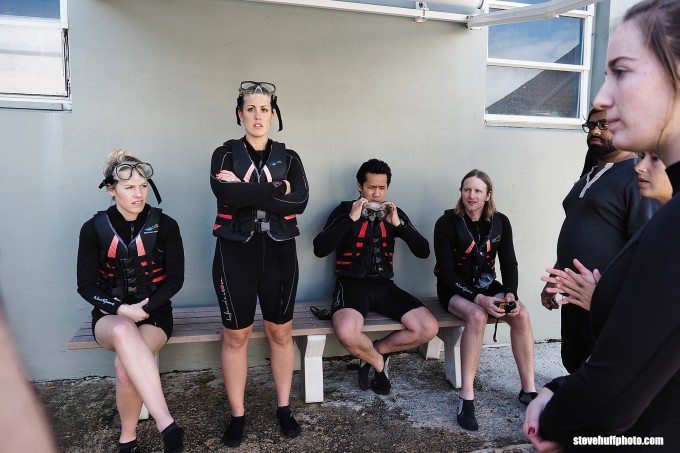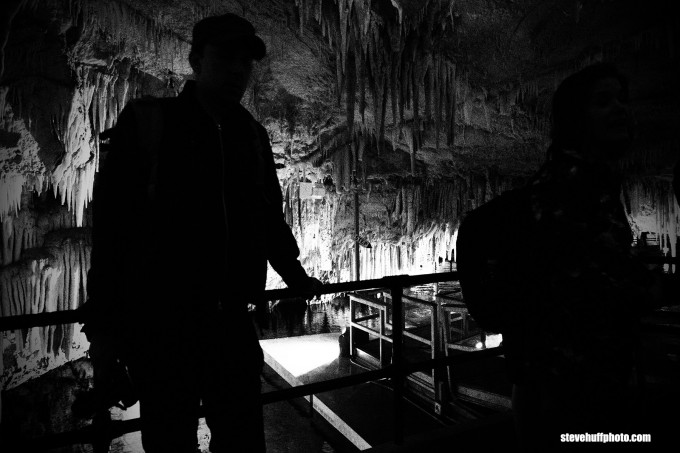 Q: How long can you handhold a shot with the new 5 Axis?
A: Probably 1 second to be sharp but I have done quite a few at 2 seconds with impressive results. This is incredible and will also depend on your focal length of course. It's the best IS on the market as of Feb 2015. 
Just for fun, two 2 second hand held shots 😉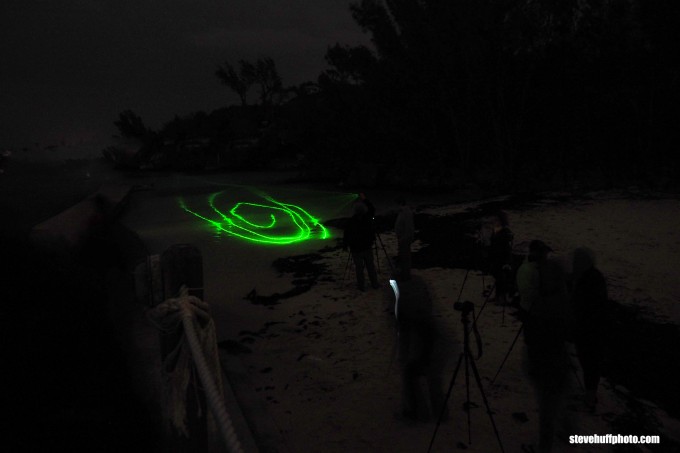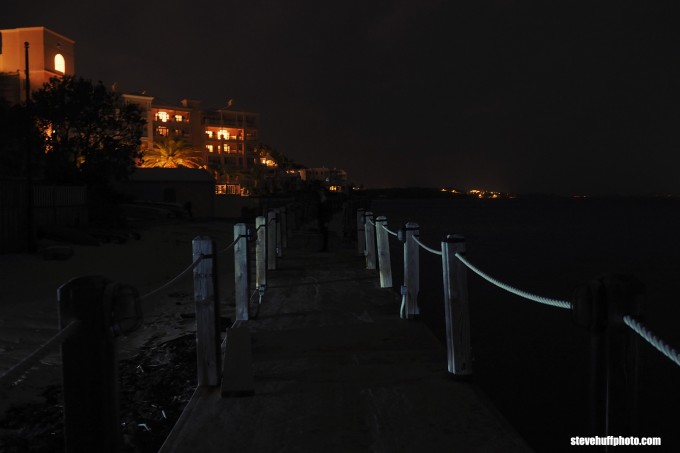 Q: When does the E-M5II ship?
A: End of TIHS month, Feb 2015. 
Q: How is continuous AF?
A: In my limited tests so far, VERY good! See an image series below:

All in all in my 3 days with it the E-M5II is performing well. At the Bermuda event I had a couple of glitches with freeze ups but the camera is not final yet and I am sure there are firmware things they will figure out before launch. I predict another winner for Olympus and I will have a huge real world style review up in about 2 weeks, just before the camera ships.
There are other new things from Olympus to talk about as well..the new TOUGH TG-860 camera which is PRETTY AMAZING and beats my Go Pro for fun factor, video and ease of use. I ordered on already and at $279 I will use it for my YouTube videos and underwater shots. Waterproof to 50 feet, shockproof, to 7 feet,  cold proof to 14 degrees and crushproof to 220 lbs! The flip out LCD allows you to take video or selfies of yourself and works out perfect for some of my video work and reviews.
I will get to that camera as well SOON.
You can pre-order the E-M5II at Amazon HERE or B&H photo HERE or PopFlash.com HERE