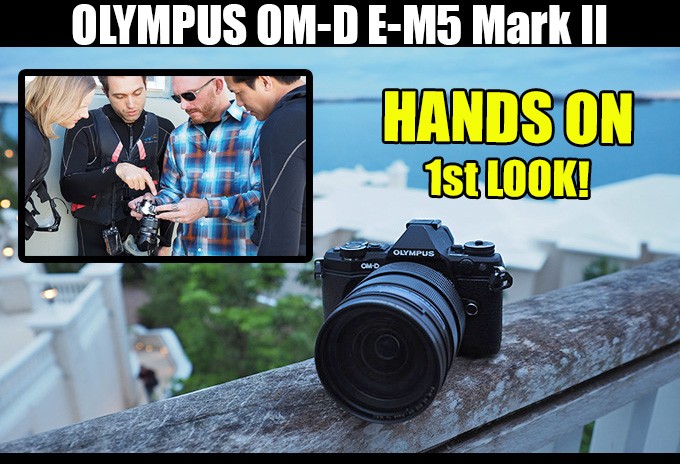 Olympus OM-D E-M5 Mark II! Hands On 1st look & Video!
Man, doing camera reviews is a TOUGH job. Here I am in beautiful Bermuda with other colleagues testing out the new Olympus OM-D E-M5 Mark II. The follow up to the HUGELY successful E-M5 (My review of the original E-M5 is HERE). For the past couple of years I wondered how Olympus could top themselves after the E-M1. I mean, what else can they do? The E-M5 and E-M1 (E-M1 review is HERE) are superb cameras for the Micro 4/3 format, and IMO, the best there is for this system. When I was asked to come do a test of the camera for two solid days in Bermuda, I could not pass it up. 😉
I also learned about the new PRO 8MM F/1.8 Fisheye they are coming out with this year as well as the "Olympus Air" and the new 14-150 "kit" zoom that is now weather sealed. Also, Firmware 3.0 for the E-M1 which should be out in the next 2-3 weeks. Good stuff!
All images in this 1st look report are OOC JPEGs with either the 12-40 Pro or 40-150 Pro Zoom Lenses. Click them for larger.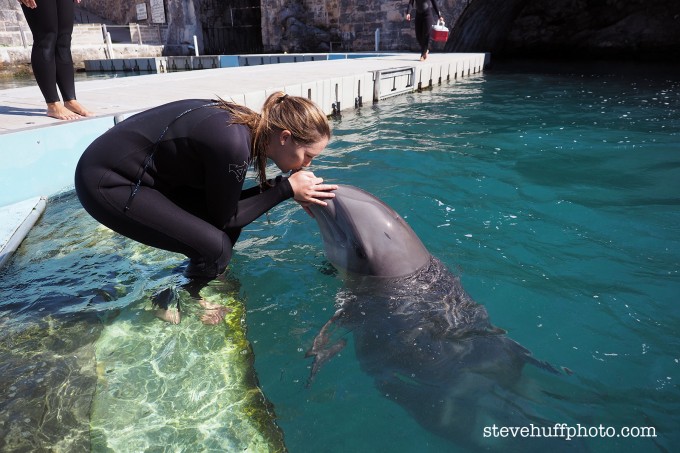 OFFICIAL…
"CENTER VALLEY, Pa., February 5, 2015 — Olympus introduces an exceptional high-resolution still and advanced motion picture hybrid with the new OM-D E-M5 Mark II®. This advanced interchangeable-lens camera features a compact dustproof, splashproof body, with a familiar, premium design. Packed with 5-axis image stabilization, a 40-megapixel high-resolution shot mode, sophisticated, stunning HD video, integrated Wi-Fi® and a variable-angle 3-inch touchscreen, the OM-D E-M5 Mark II makes it easy to get the shot you need, every time. The easy-to-use 2.36 million dot, super-large, high-definition electronic viewfinder has a field of view of 100%, and a viewfinder magnification of 1.48x. The camera is equipped with Adaptive Brightness Technology, which automatically adjusts the backlight brightness in accordance with environmental lighting. The new LV Boost II*1 is convenient for shooting stars, and Creative Control provides complete freedom of control over color, tone, focus, and aspect ratio."
Today was day one with the camera. That is it. ONE day. I had  the 12-40 f/2.8 Pro Zoom and the 40-150 Pro Zoom to shoot with it and of course I only shot JPEG as there is no software to process RAW files as of yet. So remember, all images here are 1st look images, all JPEG and out of camera.
My 1st Look Video on the Olympus E-M5 II with my thoughts and some quick video samples (nothing fancy here)
With that said, here is the real lowdown, the real scoop..the real deal after only one day with the E-M5.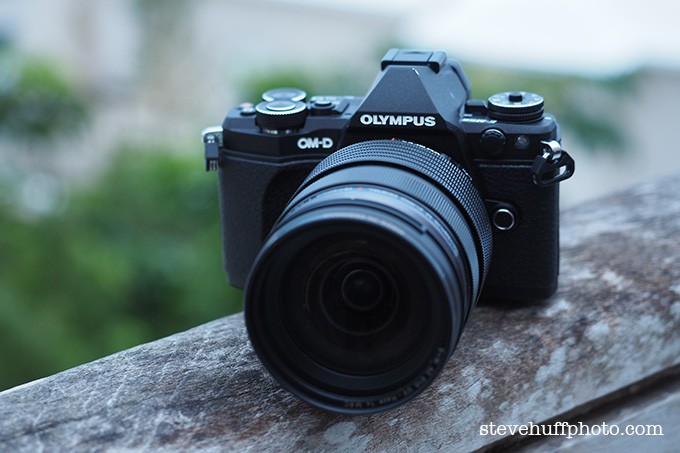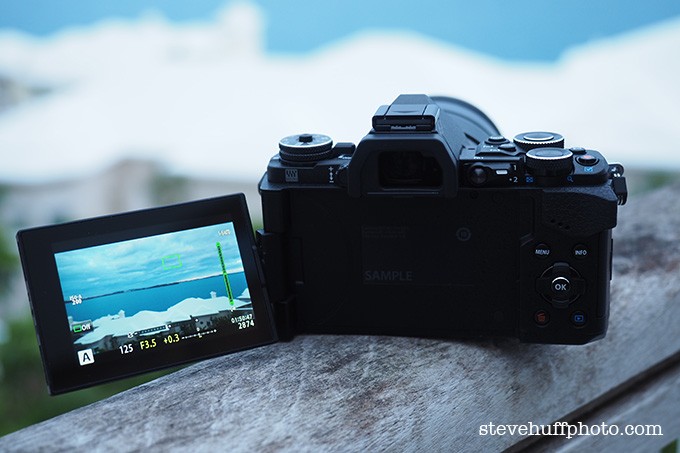 Well, IT IS GORGEOUS and an AMAZING update to the old E-M5, and here is why:
40 MP High Res Shot
Olympus said  that with this mode you will meet or exceed full frame detail. Yes, you can get a 40MP file from the 16MP sensor using this new exclusive mode on the E-M5 II. You will need a tripod and a good lens to take advantage of it but from what I understand the detail is stunning in this mode and I have sen samples. I will be testing this mode TOMORROW but once again it is Olympus pushing tech and INNOVATING as they have done for years. Remember, they were 1st with 5 Axis..they were 1st with a Swivel LCD (E-330 back in the day) and they were 1st with a mirror less weather proof, freeze proof, shock proof body in the E-M1. They are also the ONLY camera today with the exclusive LIVE TIME and LIVE COMPOSITE MODES, which are FANTASTIC.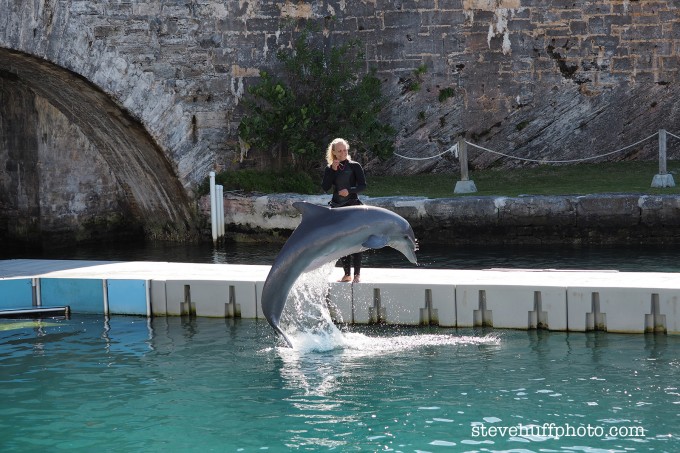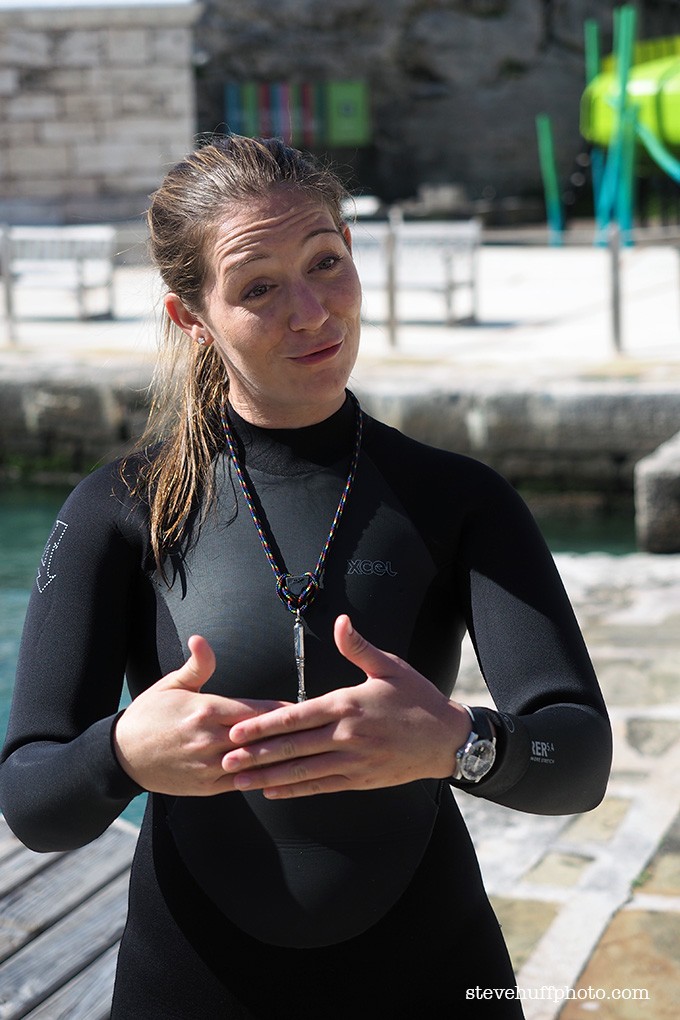 Here is what Olympus says about 40 MP High Res Shot:
"The Olympus OM-D E-M5 Mark II takes high-resolution imaging to a whole new level. In addition to the exceptional 16-megapixel stills you've come to expect from OM-D, the E-M5 Mark II captures 40-megapixel images*2 using an innovative pixel-shift technique that is facilitated by the voice-coil motor IS unit. The 40-Megapixel High-Res Shot mode captures eight sequential images, moving the sensor by 0.5-pixel steps between each shot. Then, the E-M5 Mark II compiles those images to produce a super-high resolution shot that rivals those captured with a 40-megapixel full-frame camera.
A tripod and a high-resolution M.ZUIKO® DIGITAL PRO or M.ZUIKO Premium lens are recommended to use the 40-Megapixel High-Res Shot mode, which captures eight shots over a period of one second. Another two seconds are required to compile the final image. Images can be captured at up to f/8 with a shutter speed of up to eight seconds and a sensitivity of up to ISO 1600. When shooting in RAW+JPEG mode, the camera will save a 40M JPEG file, a 64M RAW (ORF) file and a 16M RAW (ORI) file. 64M RAW images may be processed using Photoshop CS4 and later with a required plug-in."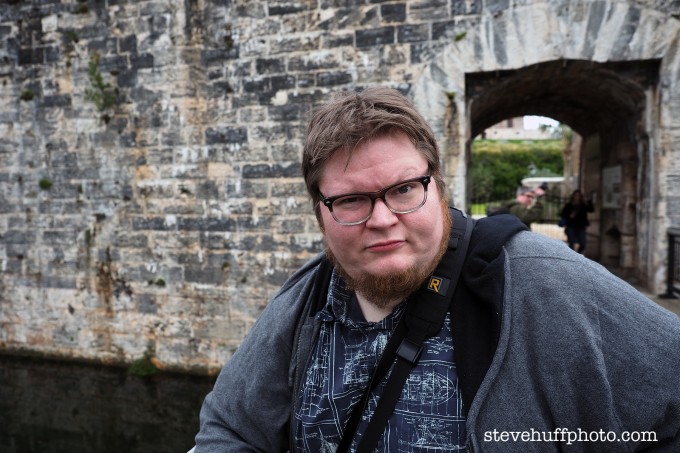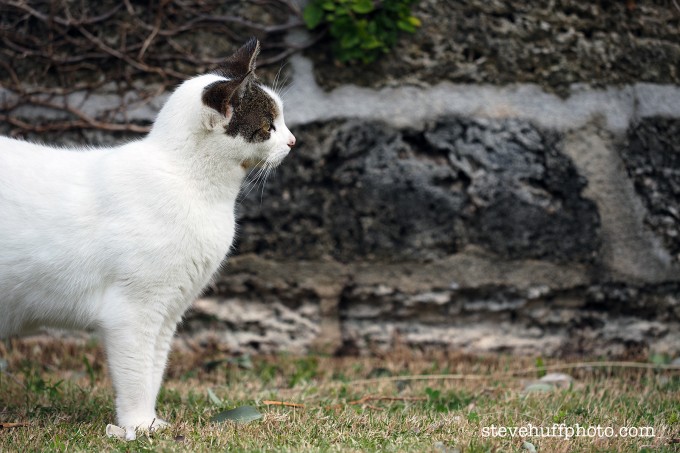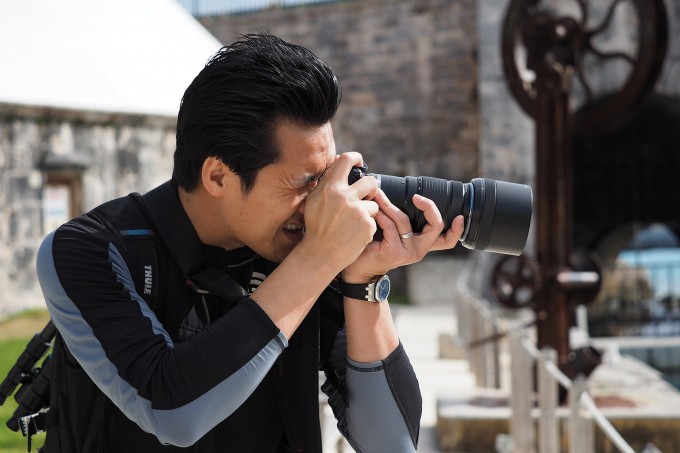 The new improved 5-Axis IS. 
This is new and upgraded and works SO AMAZINGLY WELL. It beats the 5 Axis in the Sony A7II, E-P5, E-M5 Mark I and the E-M1. Olympus briefed us and told us it is their best Image Stabilization system to date. This new improved 5 Axis is so amazing with video and photos. One guy here took a handheld shot at 1.2 seconds and it looked damn good on his LCD! Crazy. Olympus claims 5 Stops of performance. I was seeing unreal performance with this E-M5II 5 Axis..can not wait to test it more.
1st image was using "Live Time" where you can see your exposure happening in real-time, perfect for night exposures. The image below was shot at ISO 1600 at night, and I let LiveTime go until the exposure was right where I wanted it.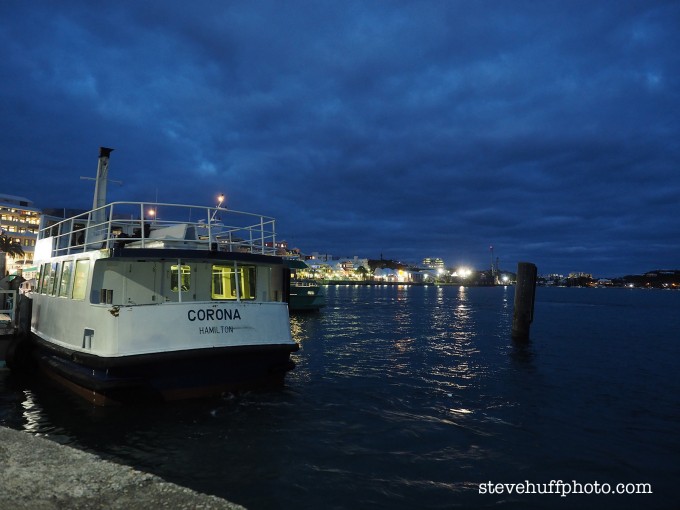 –
…and "Live Composite" which is quite special and unique to Olympus. Basically the camera takes TWO shots. The 1st one determines the exposure for the shot..the 2nd shot just leaves the shutter open for up to SIX HOURS looking for NEW light. When it sees the new light it adds it to the images, without affecting your original exposure. This would be amazing for night-time shooting but you do need a tripod of course.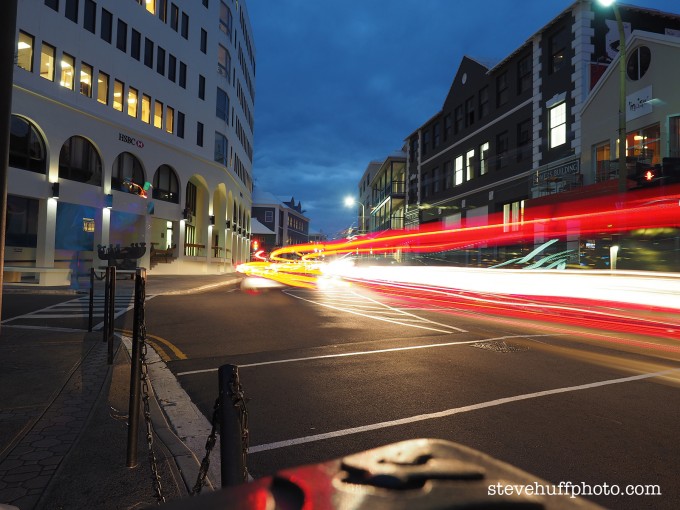 Here is the Lowdown from Olympus on the 5 Axis in the E-M5 II:
"The Olympus OM-D E-M5 Mark II's in-body 5-axis VCM image stabilization system offers unprecedented performance. The camera's 16-megapixel sensor shifts horizontally, vertically and on the X (pitch), Y (yaw) and Z (roll) axes in order to provide 5.0 EV steps of compensation performance. The OM-D E-M5 Mark II can capture sharp images at shutter speeds as low as 1/4-second without the use of a tripod. Sensor shift on the X and Y axes can also assist when photographing close-up subjects. Image stabilization extends to the 3-inch, 1.04M-dot rear vari-angle touchscreen and the 2.36M-dot electronic viewfinder (1.48x magnification), providing a full image stabilization preview when the shutter button is pressed halfway."
Electronic Silent Shutter capable of 1/16,000 S
The new silent shutter is superb and capable of 1/16,000 of a second shutter speeds and 11 FPS continuous shooting. If you prefer to use the physical shutter you are limited to 1/8000s and 10 FPS shooting, which exceeds the E-M1 and past E-M5 regardless. The silent shutter is just that..silent.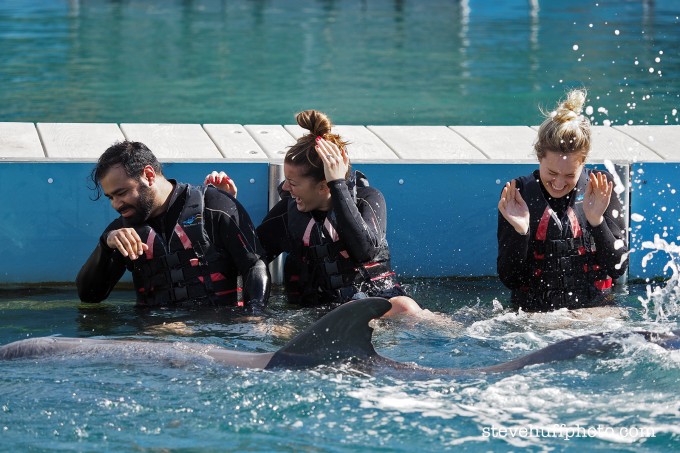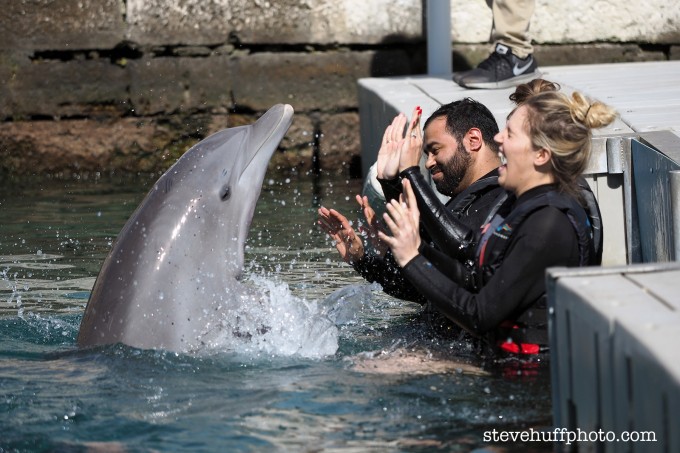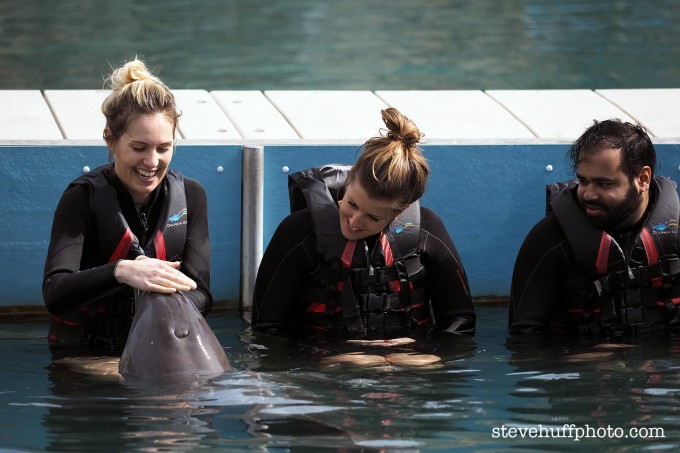 OM-D Movie – They now are getting much better with video
"The OM-D E-M5 Mark II's advanced video features enable photographers to capture cinema-quality movies from the palm of their hand. The camera's 5-axis image stabilization compensates for even the slightest movement, allowing the camera to capture stable footage without the use of a sophisticated and expensive stabilization rig, or even a tripod, letting users shoot in environments where adding heavy equipment may not be practical. The mechanical IS unit can also work in concert with Electronic Stabilization if desired.
The OM-D E-M5 Mark II captures 1080p video at up to a 60p frame rate with up to 77 Mbps high bit-rate recording possible at the 30p setting. Additionally, the OM-D E-M5 Mark II supports 50p, 30p (29.97p), 25p and 24p (23.98p) frame rates, making it easy to blend footage captured using other camera systems. An integrated microphone jack supports external audio input, while a headphone jack positioned in the HLD-8G External Grip enables real-time audio monitoring. Focus Peaking with four color choices (red, yellow, black and white) as well as three selectable intensities for optimal manual focus results. Settings can be adjusted while recording using the 3-inch touchscreen, including AF-point selection, exposure, electronic zoom and Movie Tele-converter, microphone sensitivity, headphone volume and art effects. Additionally, OM-D Movie supports time code settings and connection to an external HDMI® monitor during recording. You can also add an Olympus PCM recorder for high-quality audio capture.
Photographers can take advantage of the OM-D's popular Art Filters while in Movie Capture mode. Users can select from Pop Art, Soft Focus, Pale and Light Color, Light Tone, Grainy Film, Pin Hole, Diorama, Cross Process, Gentle Sepia, Dramatic Tone, Key Line and Watercolor while capturing video. A Movie Tele-converter lets users touch an area on the screen to enlarge it without losing image quality, while the Clips tool enables short clip capture, allowing users to combine footage and effects directly on the camera for instant sharing."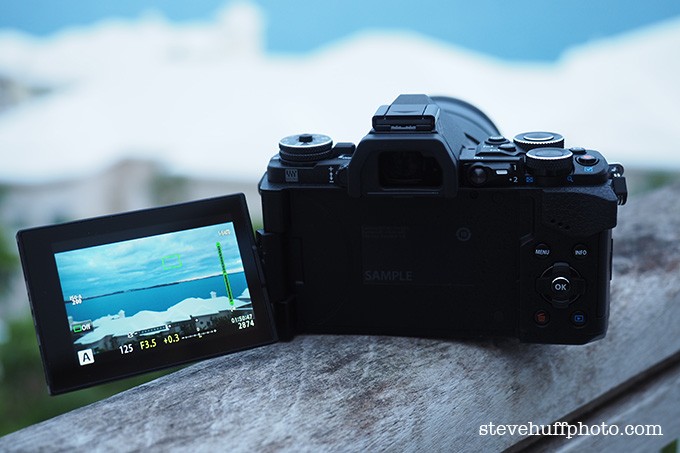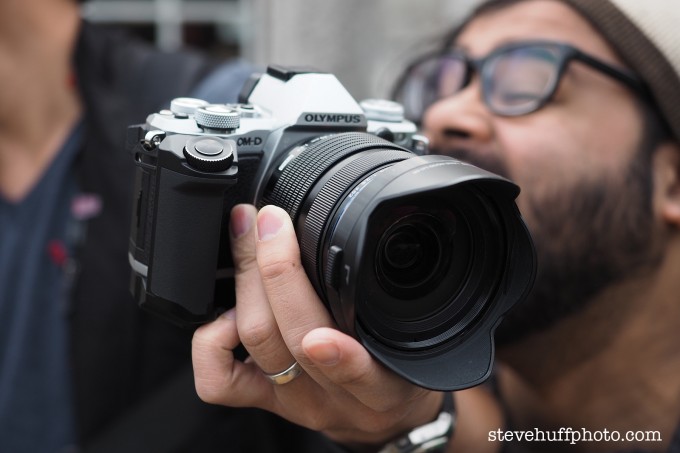 I am only one day in with this new camera and I am really enjoying it. From the quick and fast AF (faster than the E-M5 and E-M1 from what I can tell) , the new side swivel LCD which is FANTASTIC in use and the improved 5 Axis IS and Video. I will be testing the new 40MP High Res Shot tomorrow but I can see the possibilities with it for sure. The E-M % Mark II will not ship with a lens as it will be body only for $1099. It will come with a very cool new flash that not only rotates side to side but up and down as well. I was able to handle this little dynamo and it was very cool, not your typical bundled flash (though it is small).
I love Olympus..always have ever since the good old film days, and then again with the original 4/3 E-1. They always have something special and unique about their cameras and they ALWAYS innovate and bring us new features, including superb firmware updates for the E-M1.
So far so good and I have only been shooting OOC JPEG in NEUTRAL color mode…for ONE day.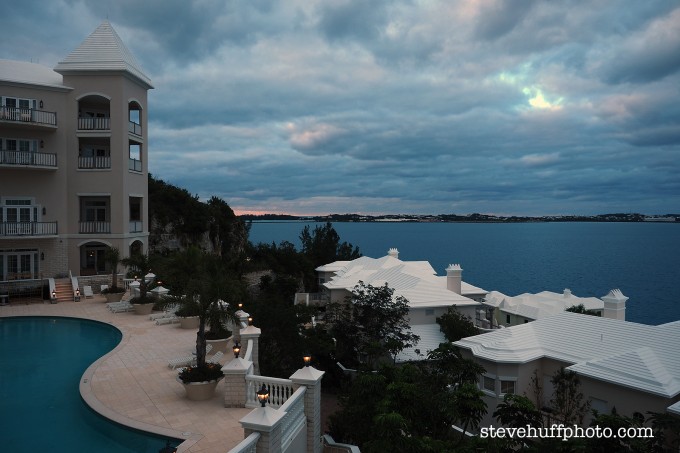 This camera easily outclasses the older E-M1 Mark I and IMO even outshines the E-M1 for less money. Next to the E-M1 the E-M5 II is smaller but feels just as good, is a bit faster, can shoot faster FPS, has better 5 Axis IS and video, and so on.
My full review will be up by the end of Feb 2015, so be sure to check back as I am sure I will be posting updates over the next few days and weeks, including a test of the new 40MP High Res Mode. We have a full day of shooting tomorrow as well so I am excited to see what I can squeeze out of the camera.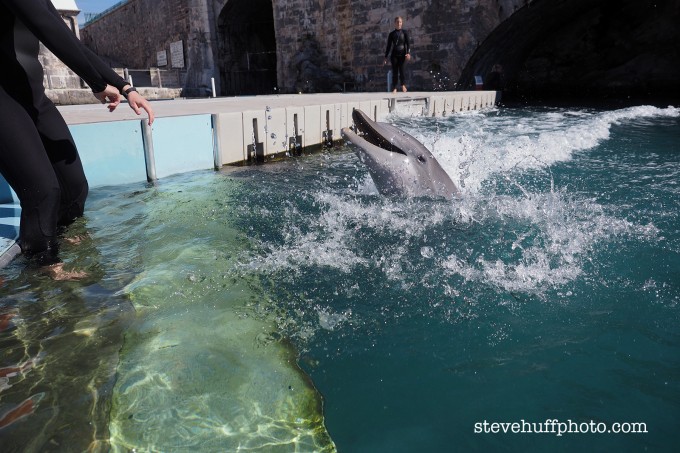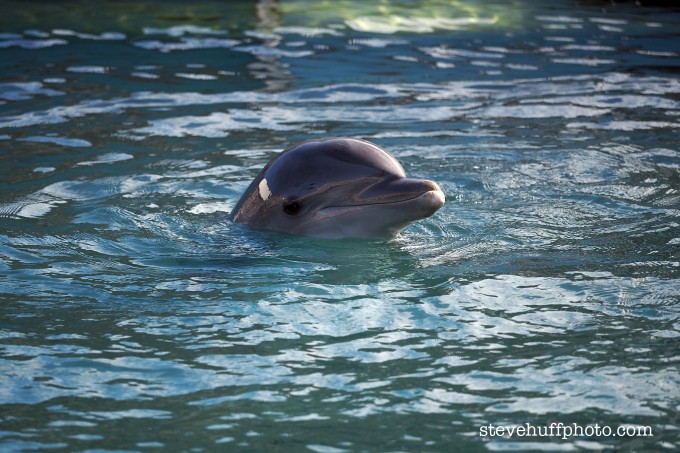 So far, so good! GO GO GO Olympus!
PRE ORDER THE E-M5 II
You can PRE ORDER the E-M5 Mark II at B&H Photo using the link below. The camera will be shipping by the end of this month, Feb 2015.
B&H PHOTO: PRE-ORDER THE E-M5 II HERE IN SILVER!
B&H PHOTO: PRE-ORDER IN BLACK!
AMAZON: PRE ORDER IN SILVER
AMAZON: PRE ORDER IN BLACK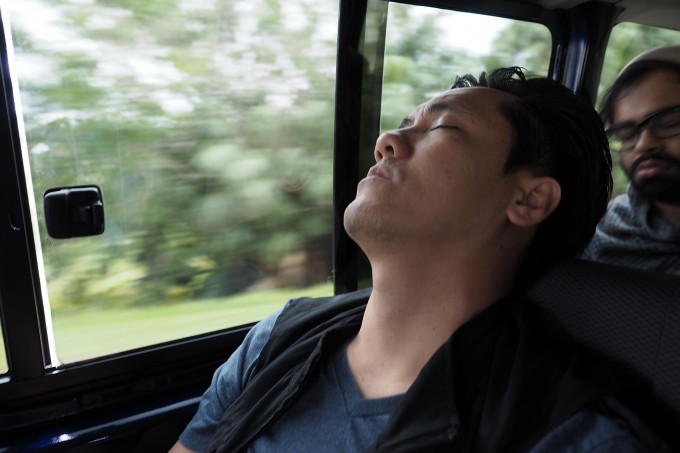 More from Olympus on the new and exciting E-M5 Mark II
Exceptional Performance
The Olympus OM-D E-M5 Mark II pairs a redesigned16-megapixel Live-MOS Micro Four Thirds® sensor with the Olympus TruePic™ VII processor, enabling brilliant image quality in bright and low-light conditions alike. The 1/8000 mechanical shutter allows photographers to shoot using a large aperture for maximum bokeh, even in bright, daylight conditions. Users can capture RAW images at up to 10 fps with S-AF, or 5 fps with C-AF tracking enabled. An Anti-shock mode utilizes electronic first-curtain shutter to reduce shutter shock during sequential shooting, and a new Silent mode enables a full-time 1/16000 second electronic shutter, eliminating the mechanical shutter noise entirely for absolutely silent shooting. The 81-point Fast AF provides an expanded focus area, with unparalleled speed, while Small Target AF allows users to focus on small areas across the entire frame.
Ultimate Connectivity
The OM-D E-M5 Mark II includes integrated Wi-Fi, enabling remote shooting, geotagging and easy image sharing using the Olympus Image Share app on an Android® or iOS® smartphone or tablet. Photographers can use the Olympus Image Share app to apply Art Filters. Users can also start and stop movie recording using a wirelessly connected smartphone, or with the RM-UC1 Remote Cable Release. Studio photographers can take advantage of Olympus Capture support, enabling complete control of the OM-D E-M5 Mark II from a connected Mac® or PC.
Portability and Build
The OM-D E-M5 Mark II features a dustproof, splashproof body, that, when properly sealed and paired with select M.ZUIKO DIGITAL lenses, can even be used in the rain. Olympus' renowned Supersonic Wave Filter technology uses super high speed frequency movement to "shake" any dust or debris off the sensor, eliminating dust marks that irreparably spoil images. Two body colors are available: a luxurious black with texture casting, and a bright, gorgeous silver. The camera includes machined metal dials, an extended grip and a lowered center of gravity that makes the OM-D E-M5 Mark II comfortable to hold in a variety of positions. The camera (body only) weighs just 417 grams, or 14.7 ounces, making it one of the lightest models in its class.
Accessories
The OM-D E-M5 Mark II includes a dustproof and splashproof bundled flash, the FL-LM3, with Guide Number 9 (at ISO 100) and tilt and swivel positioning, enabling users to light subjects directly or by bouncing the flash off of a ceiling or wall.
The HLD-8 is a dustproof and splashproof power battery holder for exclusive use with the OM-D E-M5 Mark II, which enhances both the camera grip and power supply. The HLD-8G Non-powered Grip pairs a substantial camera grip with a headphone jack for monitoring audio during video capture, and an HLD-6P Power Grip, which can attach directly to the camera or to the HLD-8G, provides additional battery power for extended shoots. Because the grip (HLD-8G) and battery holder (HLD-6P) can be separated, the grip can be used alone when necessary. The HLD-6P battery holder is the same as the HLD-6 which was previously designed for the OM-D E-M5. The ECG-2 Metal External Grip can be attached to and removed from a tripod easily, and includes a battery pass-through for changing batteries without removing the grip.
An EE-1 External Dot Sight, which is compatible with any camera with a hot shoe, makes it easier to frame subjects during super-telephoto shooting An EP-16 Large Eyecup is also available, which blocks sunlight, making the electronic viewfinder easier to use. A redesigned version of the OM-D E-M5's popular full-cover case, which includes a body cover and removable front cover, is also available as the CS-46 FBC Leather Cover and Body Jacket. The PT-EP13 Dedicated Underwater Case can be used at depths of up to 45 meters, and is designed specifically for the OM-D E-M5 Mark II. The case is equipped with a pick-up viewfinder and can be used with the cameras bundled FL-LM3 flash, along with a variety of lenses.
U.S. Pricing and Availability
The Olympus OM-D E-M5 Mark II will be available in February 2015.
Estimated Street Price
$1,099.99 Body only in Black or Silver