Great Fuji X-Pro 1 Review by a street shooter…
and some ramblings.
By Steve Huff
Hey guys! Check this out…I stumbled upon this review today from Rinzi Ruiz on the X-Pro 1. I met Rinzi at my LA Workshop and was drawn to his style of shooting. At the workshop he was shooting with a Fuji X100 and even while I had my Leica M9 he out shot me on the streets with his little X100, which goes to show once again, it's not the camera, it's the photographer. I do not claim to be a street shooting pro so I learned a bit from watching him that weekend. He waited for the right light. He calculated all of the details in his head before firing the shutter. I loved the way he used light to get his shots..which in fact created a style for him. Like I said, he has shot the X100 for a while and still owns it but now he seems to be loving his X-Pro 1. if you want another take on it besides mine, check out his real world shooter review of the camera HERE on his blog. He seemed to find the same issues I did with the lens chatter and slow AF but it didn't stop him from loving the camera. Nice read and just how I like my reviews…non technical. 
I'm still shooting the X-Pro 1, and yes, I like the camera
It seems the last couple of Olympus articles i posted stirred up some controversy from one or two Fuji shooters who said I was  being unfair to the X-Pro 1 by comparing video to the Olympus. When I do these things I do not think of "fair or unfair" – I think "Hey, both cameras shoot video, let's see how it goes in the same situations" and then I post my findings here for all of you to read! It not only entertains myself, but many of you as well and the best part is…it's all free! Lol.
No need to get mad if I prefer camera A to camera B. These ramblings are just my thoughts after all and a camera is a personal choice. I am like a movie reviewer. You may not like what I like, period. Even though I say that, I do like the X-Pro 1 and have considered buying one on a few occasions just because of the IQ. The Fuji does have some soul and it is a unique kind of soul. Which is good. I just wish it was a little less expensive. I am happy Fuji has released the FW update though as it shows they are serious about getting these little quirks ironed out.
The rendering and color of the OOC JPEGS are so nice…this is with the 35 1.4 wide open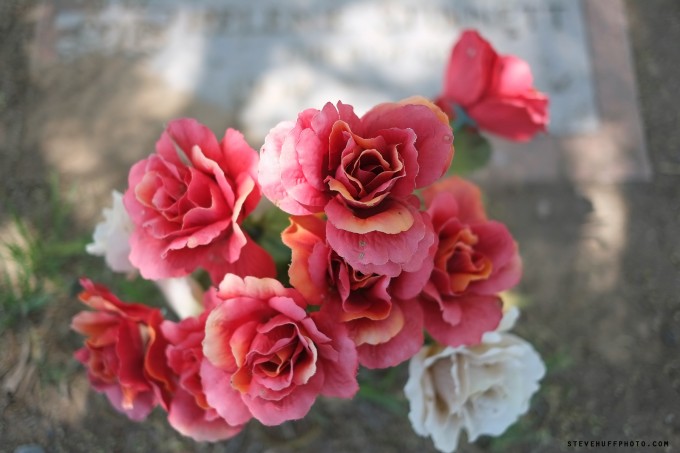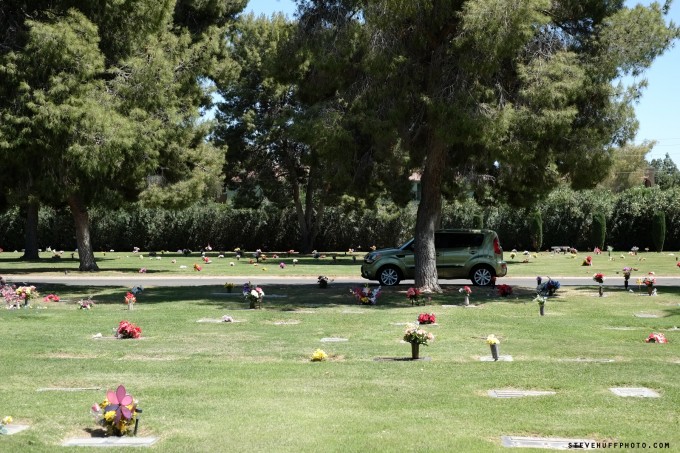 With the X-Pro 1, it is all about the IQ and great sensor.  If you can look past the sluggish AF in lower light or for fast action then you are good to go. To be clear, I have zero complaints with the IQ of  the X-Pro 1 and am happy Fuji fixed the lens chatter issue with the last FW update.
The Olympus OM-D review is coming!
The OM-D. Yes, I have really been enjoying using this camera. Why? Because I have yet to find any flaws besides the small cheap-ish buttons on the back. You can not get the same look IQ wise that you can get with the Fuji but like I mentioned in a previous article, choosing a camera and sensor is like choosing film stock. The little Olympus seems to have a lot going for it. Build, speed, lenses, feel, and IQ. It even does fantastic in low light and high ISO, more than I could ever need. SO what would hold someone back from the OM-D? Well, the fact that cameras like the NEX-7 exists for about the same cost. Which do I prefer? I won't say here but you will see a comparison of the two in my review. The Zeiss 24 and NEX-7 against the OM-D and 12mm f/2. Not the same focal lengths of course but closest I can come to it. The sensor in the new E-M5 is so good for M4/3 but even so you will not get that overall "richness' that you get from full frame or good APS-C's. With that said, this is the best feeling mirrorless camera to date for me when it comes to actual use and usability. Review will be soon as I am taking a week-long vacation next week to visit family in Illinois and will be taking it along with me 🙂 So far, so good.
an edited JPEG converted to B&W using Alien Skin Exposure – 45 1.8 at 2.8 – OM-D – click for larger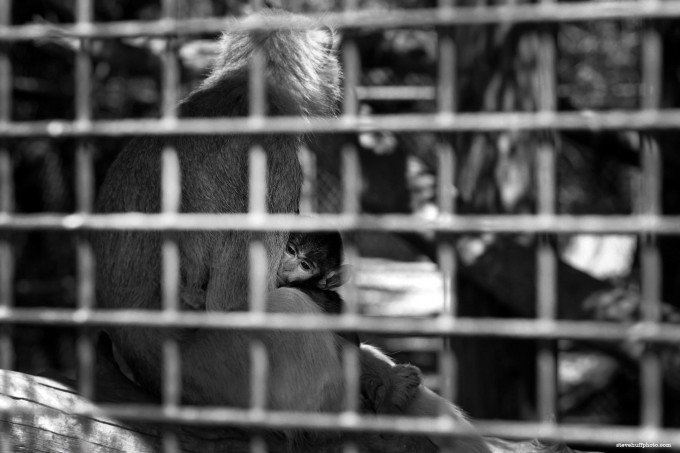 –
Dramatic Art Filter in B&W – OOC JPEG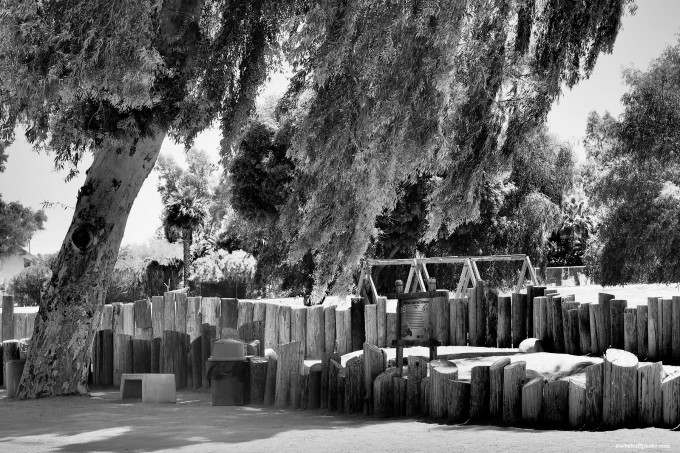 –
OOC JPEG Color