The new Zeiss 35 1.4 Zm Distagon on the Sony A7s
by Sean Cook
Hello Steve!
My name is Sean, and I'm a wedding photographer in Detroit.
I just picked up the new Zeiss Distagon 35mm 1.4 ZM from Popflash Photo in California, and I wanted to drop you a line to give you some first impressions of it and how it works on the Sony A7s.
One sentence summary: It's sharp all over and beautiful with no color cast, but vignettes a lot and can create some strange artifacts in the out of focus areas.
Quick notice: I have had the lens for a day, and it's cold in Detroit, so these aren't exactly exhibition-worthy. I also was mostly shooting to test some of the qualities of the lens, and less just out to make great photos.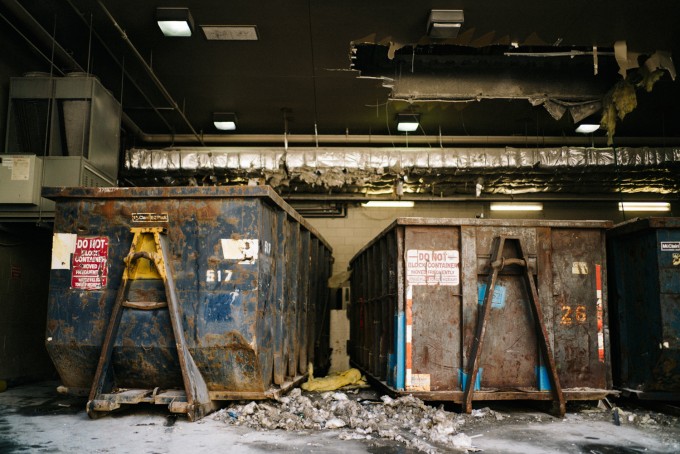 To start, the lens is built beautifully, and if you've ever held an all-metal Zeiss lens, you know that feeling. It's also surprisingly heavy. Including the Voigtlander Close-Focus Adapter, it easily heavier than my big Sony/Zeiss 50mm 1.4 ZA, so while it's compact, don't expect it to be lightweight — it's like a condensed Canon 35mm 1.4L.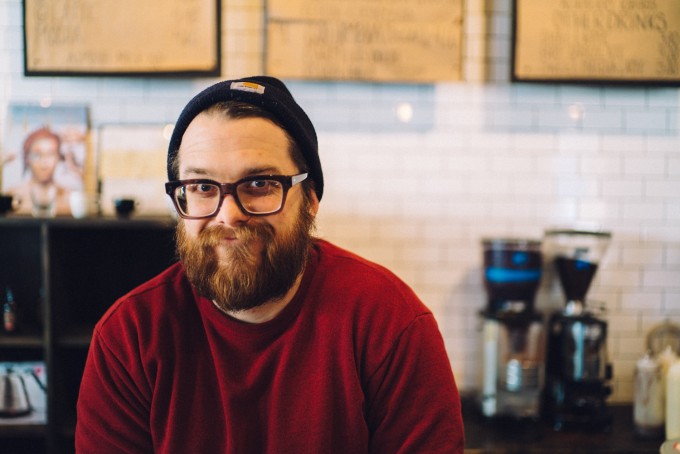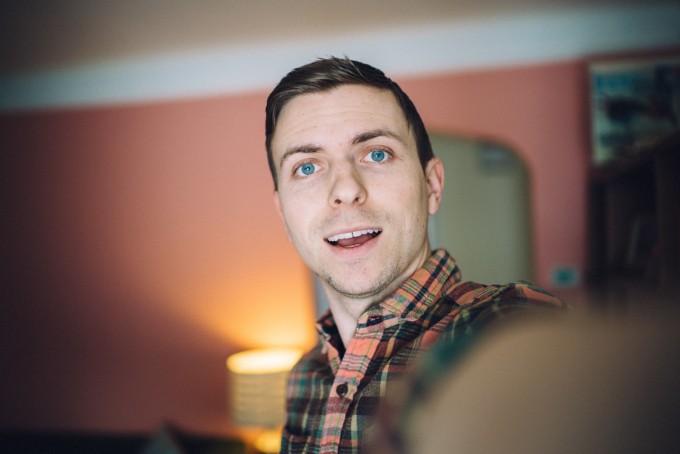 Below: 100% crop of above image, wide open at 1.4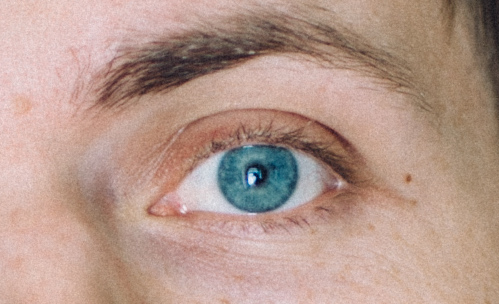 The aperture ring is really perfectly damped, though because there is no EXIF data to know through the viewfinder where you're f-stop is, it would be nice if there were deeper detents for the full stops (1.4, 2.0, 2.8…) like you would find on most Leica lenses. The focus is also damped really well. I hate a MF lens that takes a lot of push or pull to focus, and fortunately, even for a brand new lens it focuses quickly smoothly and quickly (though shooting outside in the cold gums of the works a bit). It's also a very short focus throw (about a quarter or a turn or so), making focusing all that much quicker.
Not surprisingly, the lens cap is terrible and hardly feels like it even fits, and for the price of a used car, a lens hood would be nice also, but probably not anything to get too worked up about.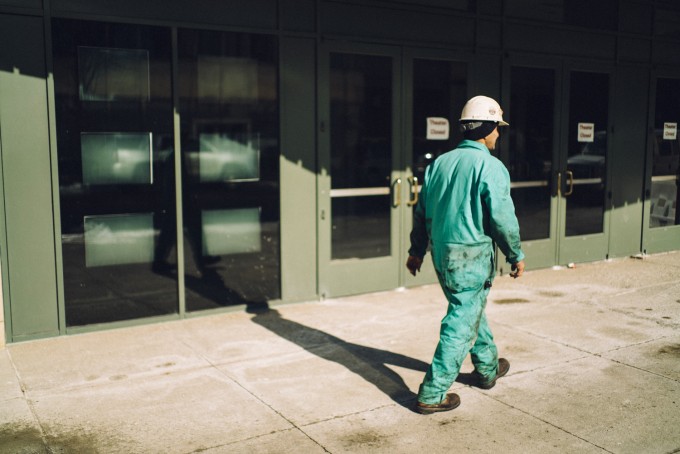 I've only had the lens for a day now, so I have still quite a bit to learn about it and how it performs in different situations, but so far, it really is a joy to use. It is sharp and crisp, resistant to flare, easy to focus, has great character, and makes me want to go outside and shoot! Which, readers of this site will know, is maybe the most important characteristic. I have included a few photos to hopefully show some of those traits — especially the photo of the alarmingly hip older couple.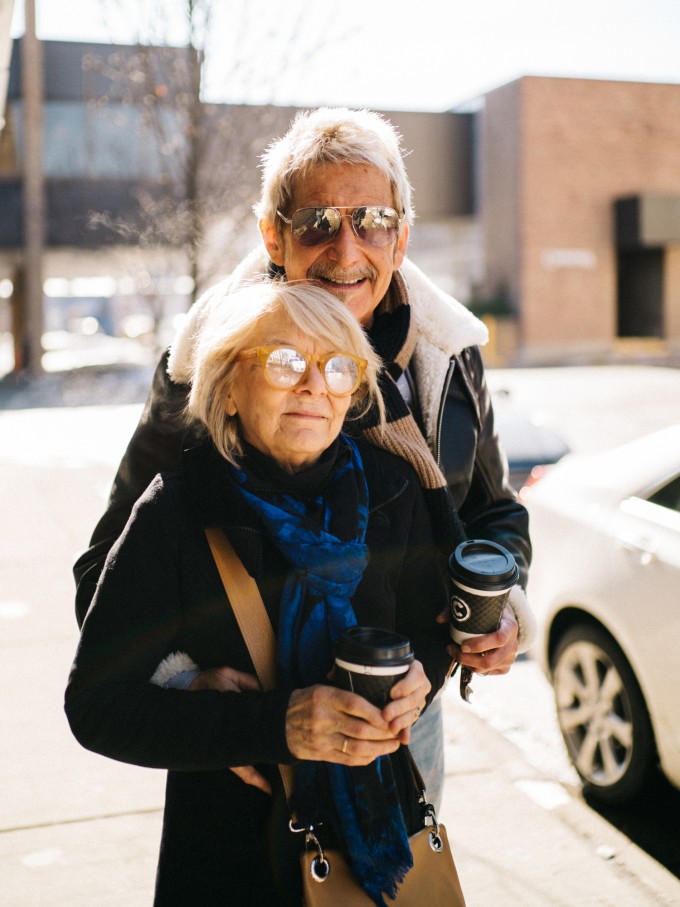 However, it is not without its flaws. So far there are two that really worry me. 1. Vignetting and 2. Ghost/double-image.
Vignetting:
Now, certainly vignetting is easy enough to fix in Lightroom or Photoshop, but the amount that it darkens the image at 1.4 makes it difficult to get the correct exposure at times, and does add a little frustration to shooting. Anyone who's ever shot video using Slog understands the difficulty in having to imagine later what your image will look like — I would LOVE if I could program in an amount of vignette correction for the camera to apply to allow me to really see what I'm working with.
To give you an idea of the amount of darkening that happens, I've included some real-world examples before and after correcting it in Lightroom. For reference, I find the amount I need to move the slider in the manual vignette correction for a 1.4 shot is 100! Literally, the amount is all the way, and the midpoint is all the way in the other direction, meaning the whole shot gets much brighter, and I find I need to then bring the exposure slider back about -0.5, which is a ton. But, while it is irritating, and might be a little bothersome in high-ISO situations, ultimately, it is a fixable problem.
Wide Open Vignetting – Before and After correction.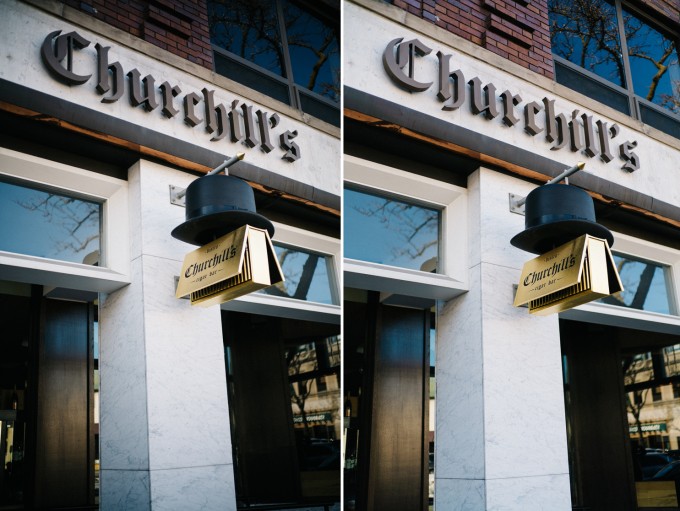 Double-Image/ghost:
This one is kind of odd. I've never seen anything like it, and I can only assume it's being caused by the thick sensor and close flange distance, but in the areas that are toward the edge and not in focus, a sort of double-image is created. I don't know that I can describe it anymore than by just saying to look at the photos.
I tested it a few times after noticing it, because it looks like motion blur, but only in the areas that aren't on the focal plane. In fact, to prove it isn't some motion blur, you can see that one of the photos where it appears is shot at 1.4 into the sun, meaning the shutter speed was around 1/4000 of a second.
Honestly, I don't know what to make of this, or how much it will actually show up or bother me, but it's worth noting that this lens does not work perfectly on the A7s.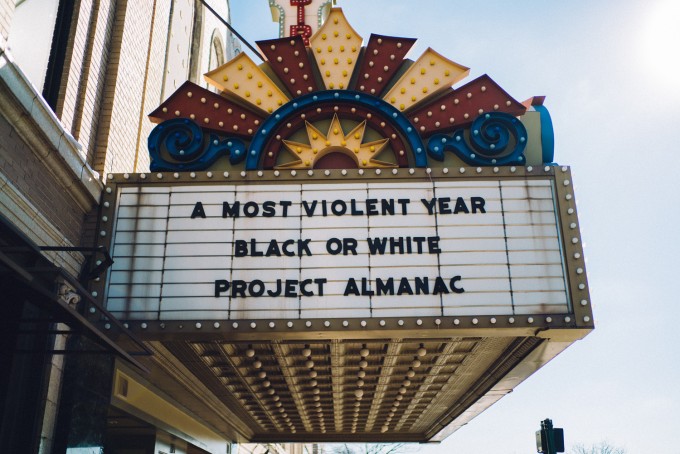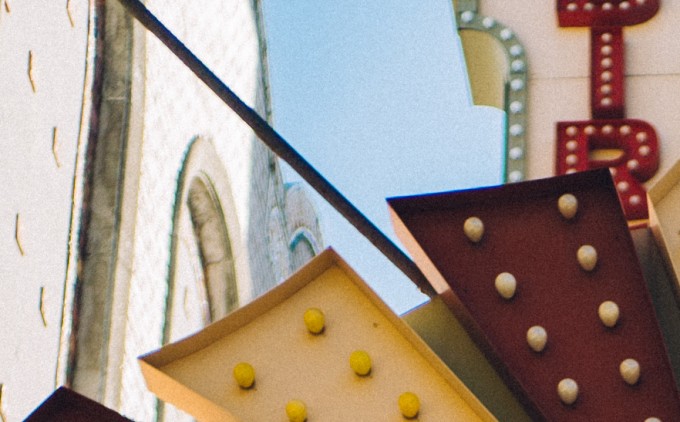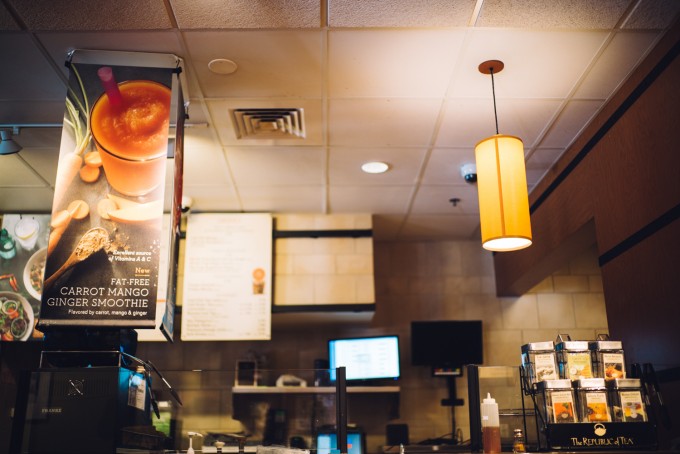 Beyond those two concerns, the lens is a delight. I shot into the sun, and got only minor CA, and minor flare, and the flare wasn't especially distracting or ugly — it mostly just gives you a nice glow when backlighting is present.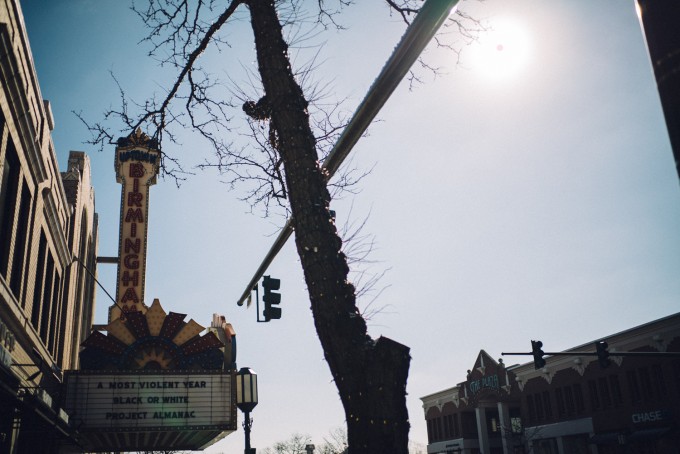 Pros:
– Incredibly well-built
– Wonderful character
– Great bokeh
– Zeiss pop
– Great sharpness at 1.4 across the image, as long as the subject is in the somewhat curved focal plane (I shoot people, so I don't especially need tack sharp at 1.4)
– Combined with the Voigtlander VM-E, allows very close focus
– Very well damped aperture ring and focus ring
– Like all Zeiss and Leica lenses, the value doesn't drop much over the life of the lens
Cons:
– Expensive
– Heavy
– Strange double-image artifacts towards the edges of the A7s
– Very strong vignette at 1.4
Wide Open Sharpness Test – 1st image, then the 100% crop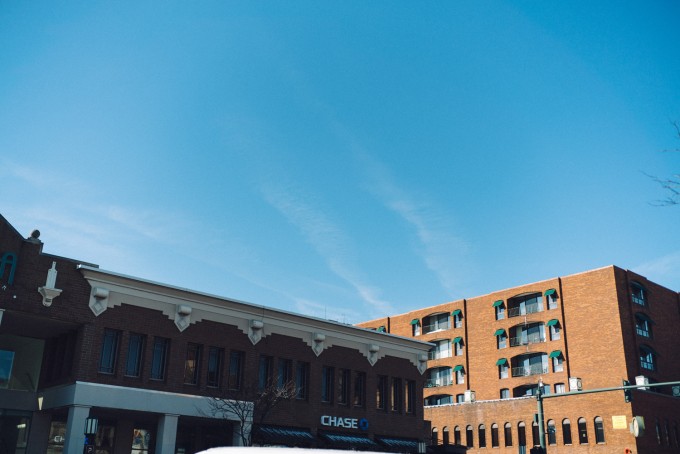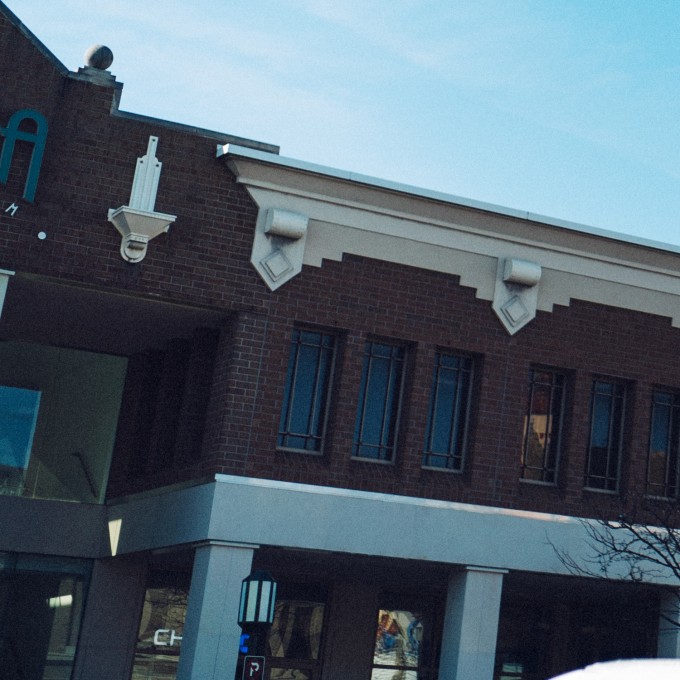 I am going on a quick vacation this weekend to Texas, and I will send in a follow-up set of photos that will hopefully show more of the lens' character, and help me determine if its shortcomings outweigh its beauty. I would hate to have to use the upcoming and huge Sony/Zeiss 35mm 1.4 FE! So we'll see!
Thanks,
Sean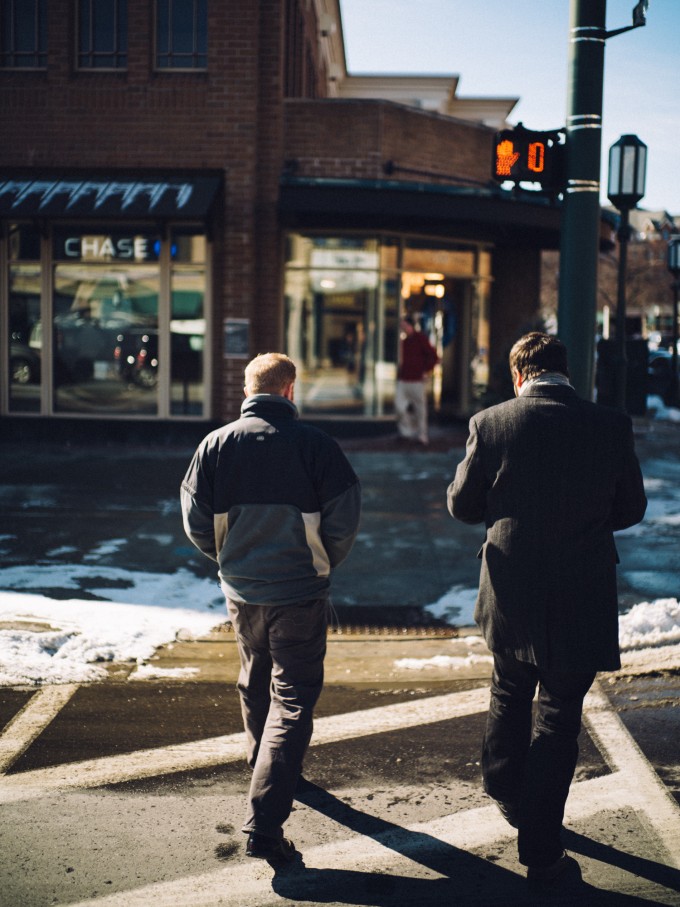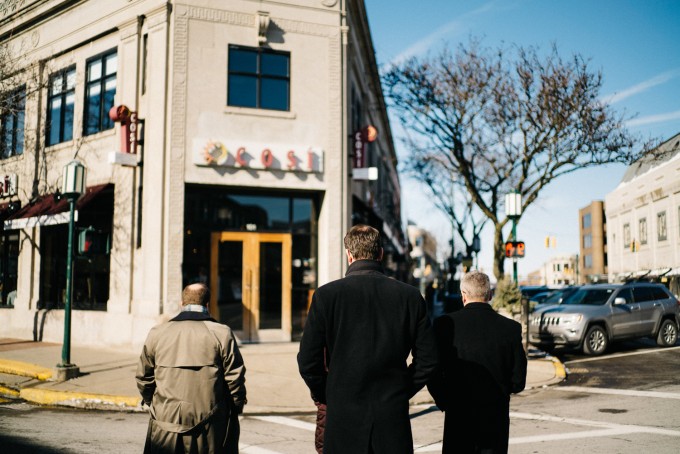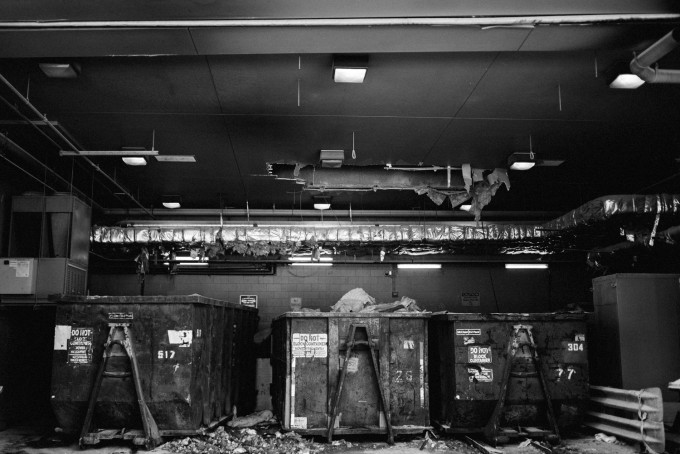 Sean Cook Wedding Photography
Chicago & Detroit