A first look video and snaps from the new Zeiss Loxia lenses for FE Mount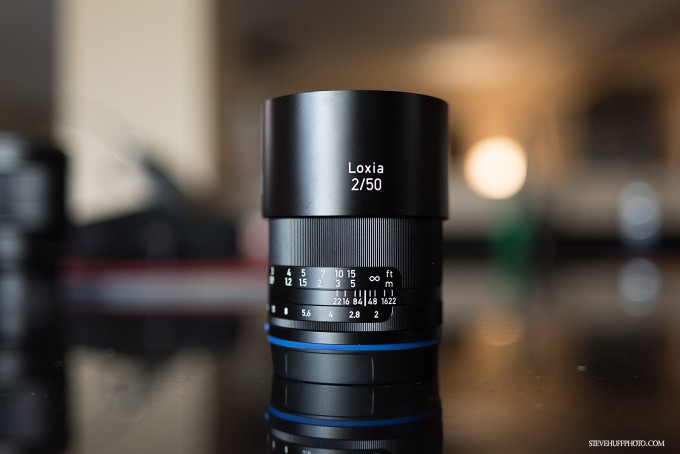 A few days ago I received a package from Zeiss. I opened up the box and there they were. TWO lenses. The Zeiss Loxia 35 f/2 and 50 f/2. I opened the packaging expecting these huge big lenses but nope, they were quite small. They were solid, just about as solid as most Leica M lenses, and only slightly larger. I attached them to my A7II and A7s and WOW. The focusing action was smooth as silk, yet damped, almost like it was floating in a barrel of oil, lol.
The aperture rings clicked solidly yet smoothly. Someone at Zeiss did their homework and realized there is a large market for lenses like this for the Sony FE system. I went out, took a few shots (not too many yet as I was busy with the Zeiss 35 1.4 FE) and WOW. It's all here. The Zeiss POP, the Zeiss COLOR, the Zeiss Depth. No issues. No colored edges. No vignetting. No distortion.
After testing them out for a day I thought "these are priced VERY well for what we get with these lenses". The 50 f/2, appears to be just as lovely as the Leica 50 APO, at 1/7th the cost and only a little larger. Metal construction, metal hood INCLUDED and fabulous build. THESE are lenses ANY Leica lover wold enjoy on their A7 system.
Oh and they also have close .3 meter focusing!
A video showing the size of these lenses  – smaller than I was led to believe.
I love Zeiss, I love Leica, I love GREAT lenses, period. The Loxias appear to offer much better performance than the Touit line along with smaller size, better build and great usability.
I will have a full review up in the next few weeks but yes, I highly recommend these for your Sony A7 series. I did do a test between the Sony/Zeiss 35 1.4 and Loxia 35 f/2 which will be in my full Sony Zeiss review, but both are different. I preferred the rendering from the Sony 35 1.4 but the size of  the Loxia. The Loxia was a bit more clinical and the DOF difference, even at f/2 on both lenses was MUCH different with the Sony being more shallow, which is why I feel the Sony gives a true Leica "Lux" look.
In any case, these lenses are very hard to get as Zeiss told me they are doing much better  than anticipated. I can't wait to see what is next for the Loxia line.
A few quick samples below during my one day of snapshots 😉 Will have MANY more in my full review. EXIF is embedded.
PopFlash is also a Zeiss Dealer.
A7s – 50 f/2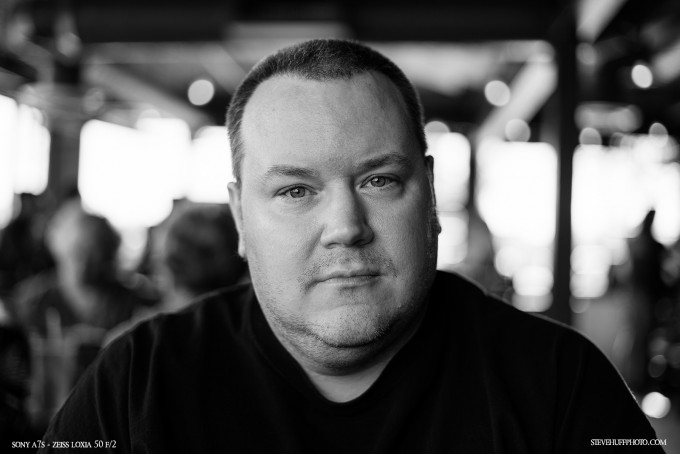 –
The 35 at ISO 1000 – A7II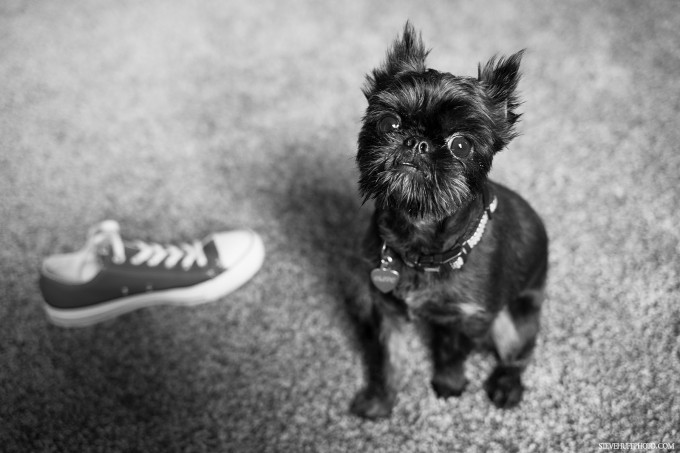 –
The 35 – A7II – ISO 1000 – click to see detail in crop!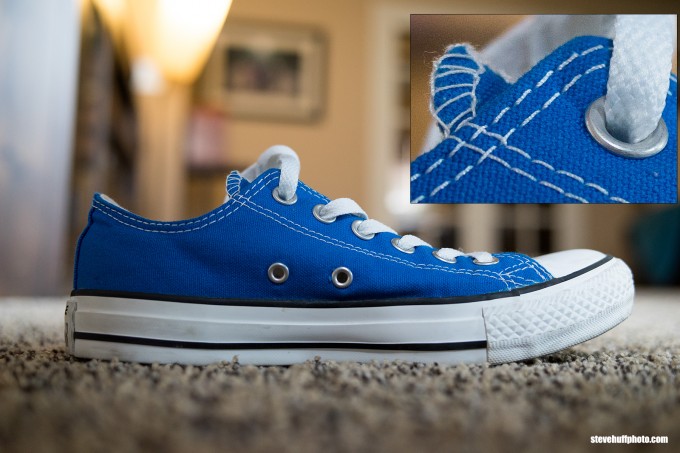 –
A7s – 35 at f/2 – click to see detail in crop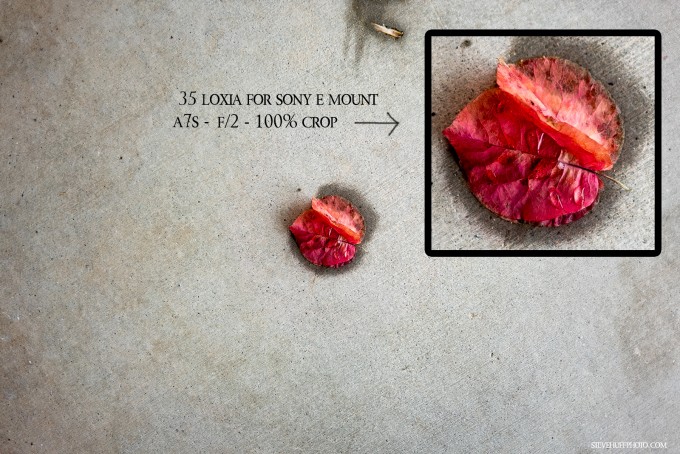 –
A7s – 35 f/2
–
A7s – 35 f/2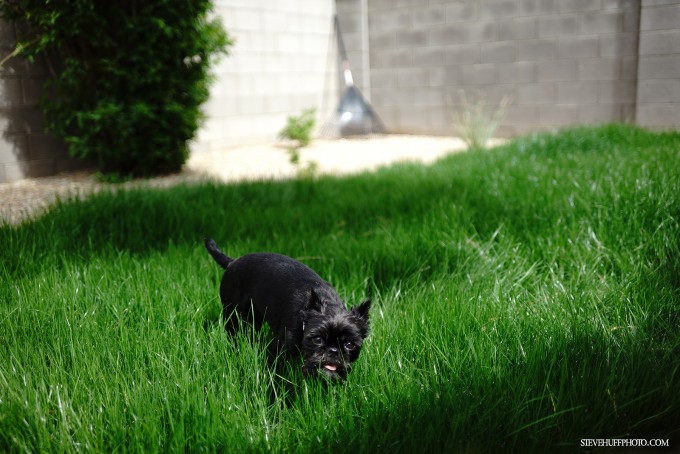 –
35 f/2