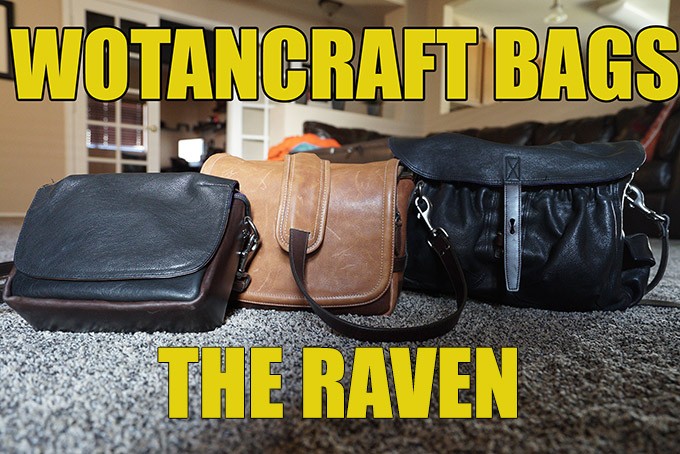 The Wotancraft RAVEN Mirrorless Camera Bag Video Review
Hey guys! I am back yet again with another video review of a GREAT Wotancraft bag. I have to say, these guys make the best bags I have ever used. Not only are they gorgeous in their design and workmanship, they are very functional and useful, which is what they go for. A perfect mix of style, quality and functionality.
In the past I have reviewed the Ryker, The Thor and others and today I am talking about the new small bag they call "RAVEN". The Raven is all leather, all hand-made, all 100% quality construction and materials. It comes in at $279 US and is perfect for a mirrorless or Leica system. In fact, the small Raven puts most "boutique" bags to shame with its amazing feel and design. Like a baby Ryker!
Check out the video below as well as images below it. You can order the Ryker at WOTANCRAFT HERE.
 My video review of the Raven
You can see my Ryker review HERE. My THOR Review is HERE.
–