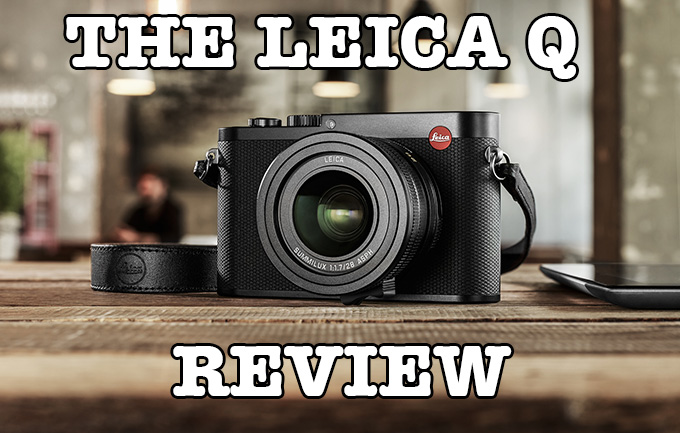 The Leica Q Real World Camera Review
by Steve Huff
When I was told I was being sent the new Leica Q camera for review, weeks before it was to be announced, I was excited. I have heard rumblings and rumors about what this Q could be, and most of it was pretty exciting, and sounded to me like Leica was finally getting it "right". While I usually do not take stock in Rumor sites (as they have one mission, kill the surprises and to make loads of money) I was hearing some things that I liked about the supposed new "Q".
It appeared that Leica was finally caving..giving us, the Leica fans, something very close to what we have been asking for all of these years.
I was  critical of the recent Leica Mirrorless concotions..Leica X-Vario and Leica X, and while I adored the original Leica X1, and loved the X2, the Vario and new X lagged behind for me due to many reasons. I did enjoy the T, VERY much, but it too was not what everyone wanted, so it lagged in sales. So if we look at the recent past 2-3 years Leica has had some not so successful cameras, and I feel that is because they were not listening to their base of users.
YOU must click the images below to see them correctly. DO NOT judge them from these resized soft samples. Click 'em to see them larger and better.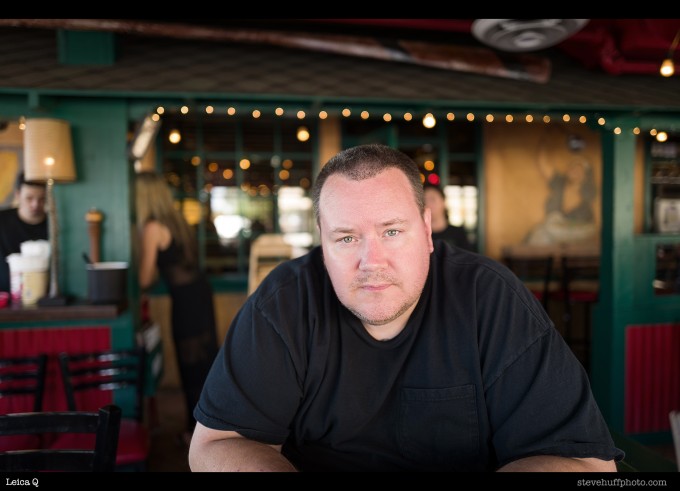 What we asked for and wanted:
A TRUE Mini M. Full Frame. EVF/RF built in. Scaled down from the real M to allow a lower price so more could enjoy the true Leica quality and feel. Simplicity, Beauty and Built by Leica, not Panasonic. 
The First fail for me with the X was no EVF or VF built in. We were forced to buy a $600 external wart of an EVF that killed the looks and usability of the camera. Then there was the sensor size of APS-C. It appeared Leica would never release a smaller true M like camera with a full frame sensor as they would be afraid of hurting their M sales. So they kept releasing APS-C sized cameras, and each one lagged in sales as everyone was crying for full frame, and we were correct to want full frame, as we wanted to shoot our Leica's but here we are with Sony who released the stunning RX1 and RX1r years ago..without an answer from Leica. To be honest, the RX1 was more leica like than the X Vario and X 113.
One of the main issues with the X Vario and X were the slow and clunky lenses they attached to them (well, the Vario anyway). Clunky, slow in aperture and in AF, these cameras just did not feel "finished". Sure the lens on the X 113 was and is a Summilux f/1.7 but even so, the fact it was not full frame and had no EVF/VF killed it for me and while IQ was stunning I remember telling myself.."if Leica releases a full frame version of this with a nice fast lens and EVF, look out"!
Enter the new Leica Q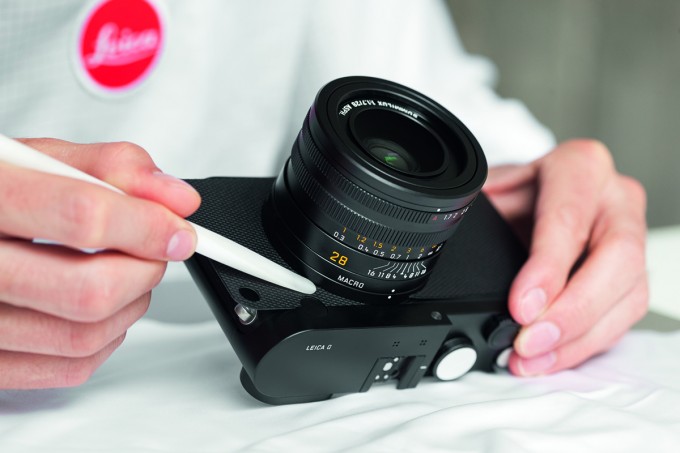 Well, they have now done just that with the new Leica Q. The Q is a 24 MP full frame camera with a beautiful sensor that can shoot up to ISO 50,000. It has a built in EVF that is quite good and a great LCD on the back. It is not a rangefinder, nor is it an interchangeable lens camera, it has a great fixed lens.  So while it is not the true Mini M we had asked for, it is damn close.
The menus are very M 240 like and very clean and simple. The Lens is a 28 Summilux f/1.7. Not sure why they chose 28mm instead of 35 but I enjoyed having that slight bit of "extra" as I have been getting more and more in to the 28mm focal length. It shoots HD video and man, the color out of this camera is SO SO DELICIOUS. Best color I have seen from any camera since the original X Vario. Always been a fan of the color from the X line, and this Q keeps that color but improves on it slightly.
My 1st look video on the Leica Q. Check it out…
So yes…
I have used and shot with the new Q, and it is beautiful. In fact, for Leica, it changes everything as we now have a full frame M shaped body with fixed lens and EVF all in a pretty polished and finished feeling camera with gorgeous Leica like IQ, pretty fast AF and simple operation. 
YOU must click the images below to see them correctly. DO NOT judge them from these resized soft samples. Click 'em to see them larger and better. 
While only having this camera for a whopping three days, I managed to take it with me EVERYWHERE I went over those three days as I wanted to get as much use with it as possible so I could write this review after having 72 hours with the Q, and wow, for the 1st time in years I am truly "wowed" by a Leica camera that is not an M version! This is good, for all of us and for Leica. 
This little Q has most things I/WE have been begging Leica to make for the past few years:
1. A full frame sensor and a damn good one. The color, detail and tones this camera can produce is stunning. It has the true Leica look with the full frame sensor and fast glass attached. It renders much like an X or X Vario but with the full frame look and rich files.
2. It has a built in EVF, and it is a good one. FINALLY! No need to add on that huge external ugly $600 EVF.
3. It has a fast 28mm f/1.7 Summilux lens, and it is astounding in quality giving that same Leica X vibe but with a creamier rendering and faster aperture.
4. They kept it shaped and styled like an M. This is good as it keeps with the classic Leica design and feel. 
5. The camera is simplicity  – we have a shutter button, aperture on the lens, a macro feature (on lens), fantastic manual focus or pretty fast and snappy auto focus, and an exposure compensation dial (something the M doesn't even have) and shutter speed dial. We have a movie button as well, and a great LCD on the back. This camera is beautiful in every way and I so want one. In fact, as soon as I tried it I contacted Ken Hansen (khpny19@aol.com) and said "Leica's next new camera, put me on the list for whatever it is and whenever it comes out". Seeing that I signed an NDA I could not utter the words "Leica Q"..so I hope he knew what I meant!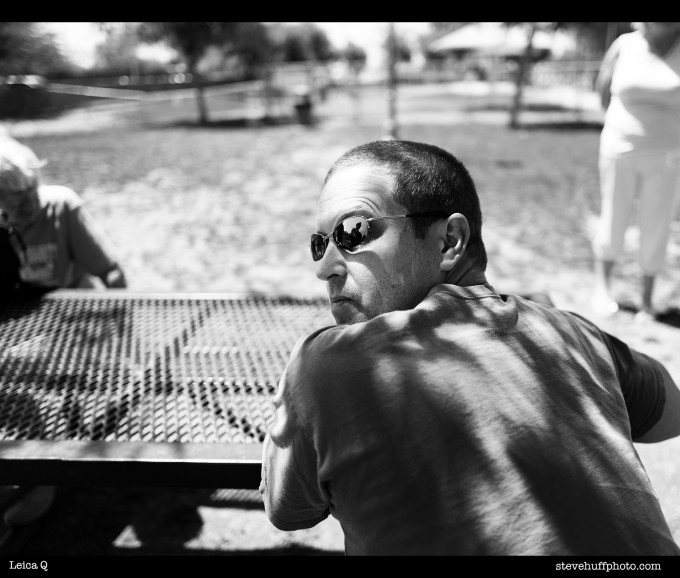 Here are the official stats, direct from Leica:
• 24-megapixel, full frame, CMOS sensor precisely matched to its lens. The Leica Q delivers richly detailed pictures with almost noise-free, richly detailed pictures at ISO settings up to 50.000.
• Fastest autofocus in the compact full-frame camera class. Precision focusing in real time.
• High speed burst shooting. The newly developed processor from the Leica Maestro II series sets an enormous pace in this category with continuous shooting at a rate of ten frames per second at full resolution.
• Integrated 3.68-megapixel electronic viewfinder. The highest resolution viewfinder of its kind displays both the fixed 28 mm view along with focal lengths of 35 mm and 50 mm on demand.
• Conveniently placed functions provide instant access to all the essential controls needed when taking a photo. Not only can you control the focus manually, but the Q is also equipped with a touchscreen that can select a focus point with a simple touch of the fingertip.
• Ability to save two versions of the photograph. The JPEG image files are saved in the selected framing, while the RAW files in DNG format preserve the entire field captured by the 28 mm lens.
• Video recorded in full HD. Depending on the scene, users can choose between 30 and 60 frames per second for video recording in MP4 format. The video setting also features a wind-noise filter which guarantees crystal-clear sound.
• A WiFi module for wireless transfer of still pictures and video to other devices. The app also allows you to remotely control settings such as aperture and shutter speed from your smart phone or tablet. The free Leica Q app to access these features is available on both the App Store and Google Play Store for iOS and Android.
• Free downloadable Adobe Photoshop Lightroom 6. This processing software offers a comprehensive range of functions to enhance and edit your Leica Q images.
• Full range of accessories. Just like the camera, every item in the range of accessories and technical equipment for the Leica Q is functionally designed for easy handling and manufactured from only the finest materials to ensure versatility, reliability, and durability.
The Leica Q, priced at $4,250.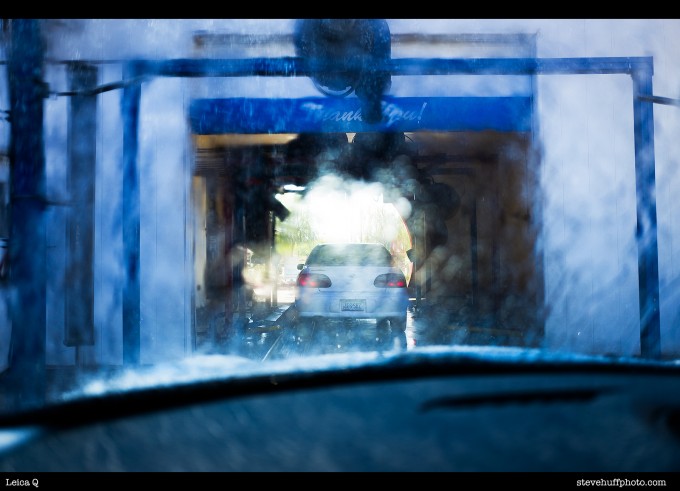 This mini review will be full of my thoughts on the camera and light on the comparison tests as I only had it for 3 days, and did not have time to do loads of comparisons. In fact, those three days felt like 6 hours..it went by so fast. When you are doing something you love and adore, time flies.
What I can tell you is that this Leica Q is stunning in almost every way. Every time I snapped a photo with it and saw it on my display at home my jaw would drop at the color and overall character of this lens and sensor combination.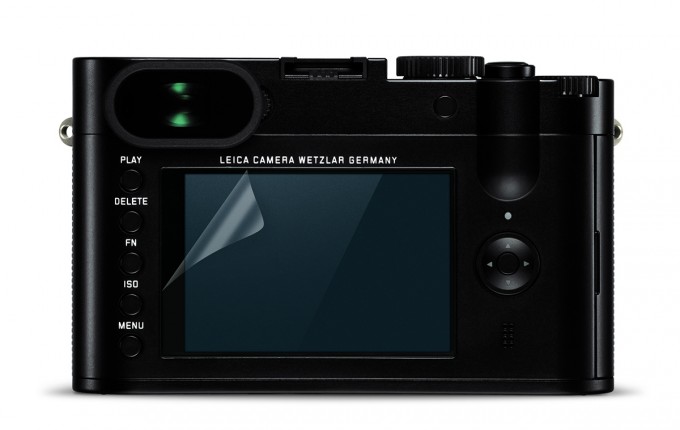 Shots that I thought were bad, soft or just not good turned out to be fantastic. I experienced no issues with focus, dynamic range, speed, reliability or ANYTHING. I was having a blast shooting this camera as it was such a joy to shoot. In many ways I felt like I was walking around with a true MINI M, but with an EVF and AF and fixed lens. It was a beautiful thing and when a camera is such a joy to shoot, you just want to shoot, shoot and shoot more. This happens with some cameras and not very often. The M gives me that feeling, the Olympus E-M1 does as well. The Sony RX1, which this camera is VERY close to, does as well.
It is silent, stealthy and also has a touch screen LCD if you want to shoot by tapping the screen and pick you focus point. Works very well. Leica has finally caught up. 🙂
I loved the Sony RX1 and even made it my camera of the year when it was released. It had that special MoJo about it and it delivered amazing rich quality files. How does the Q stand up to the now 3 year old RX1?
Well, it not only stands up to it, it exceeds it in a many ways and says  "I'm the new premo fixed lens full frame mirrorless champ"! That is in NO WAY knocking the Sony, as it is still today a legend, a beauty and a camera capable of amazing things, better than most modern day cameras. It does need an update though with a built in EVF, better battery life, faster AF, etc. Maybe Sony is working on it right as I type these words 😉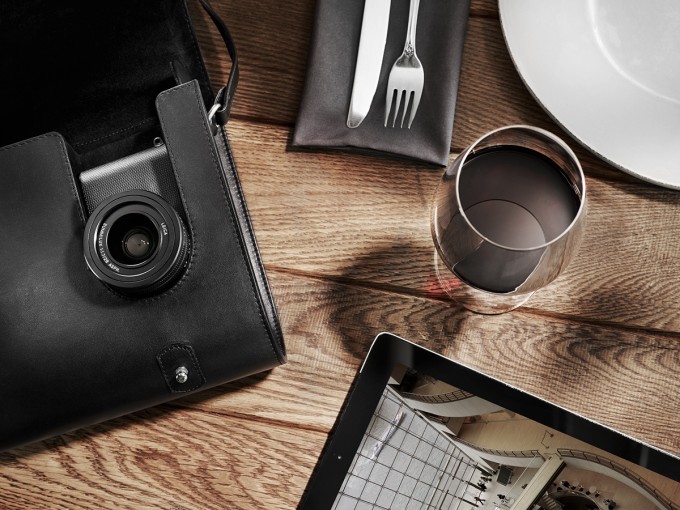 But yes, Leica delivers here and gives us a TRUE German made Leica with TRUE Leica images quality and design. Adding the full frame sensor really changed everything as full frame offers richer color, better dynamic range and in many cases better "everything". It's a camera that gave me no quirks, issues or problems during my little 3 days with it. The IQ is very different from the Sony RX1 image quality which I felt was organic, rich, delicate but beautiful and WOW. The Leica Q delivers snappier color, a wider angle lens that is slightly faster, and a crispness that I see in Leica X files but with a full frame character. In other words, the IQ is fantastic.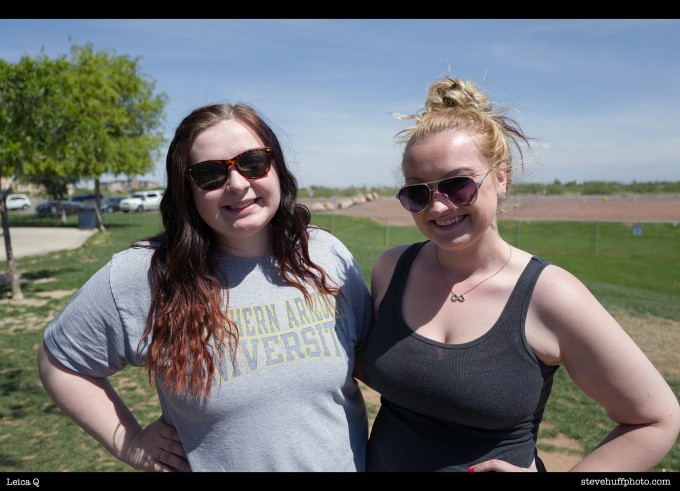 Back to the old RX1..yes, I feel the Q beats the Sony RX1 in many ways. Body style, built in EVF instead of external, AF speed is a bit faster with the Q, manual focus the Q wins as it is just as joyful to Manual Focus as use Auto Focus. Manual Focus feels like true manual focus here.
The other areas where the Q wins for me is color performance and "SNAP"! These Leica files just pop with a crispness and bite that give it that "WOW" factor. Exposure is usually dead on or slight overexposed to give it some glow, and the focus locks on quick with 100% accuracy.
YOU MUST click the images here to see them in much better quality. DO not judge the IQ of these files unless you click them 1st!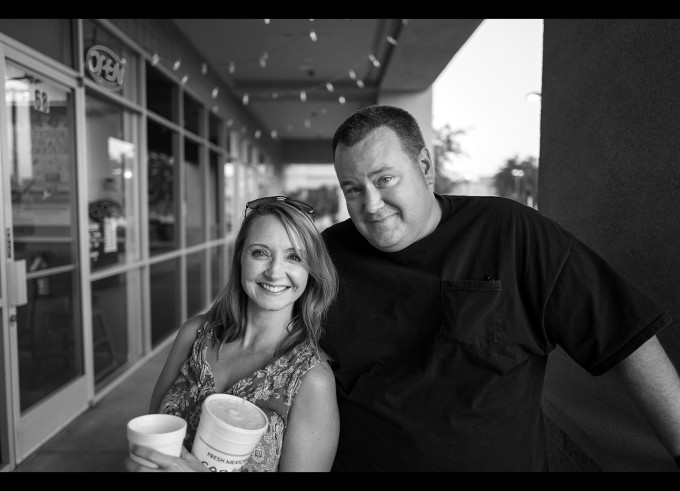 Leica seems to have finally created the camera many of us have wanted for so long. Like a true digital Leica CM.  Even in the dark, just shooting by firelight, the new Q had no issues with AF or getting the shot. The camera has an impressive ISO range and while not one of those night time high ISO kings, the Q does a decent job for being a Leica…a brand that seems to lag behind in the high ISO race. Even shooting at ISO 4000 in the dark yielded nice results.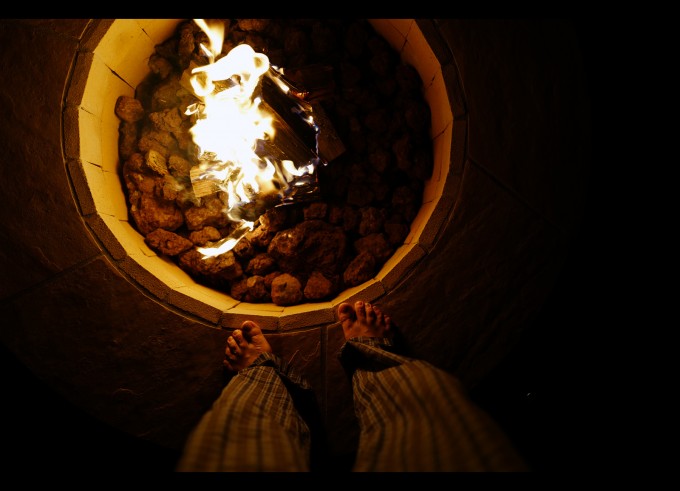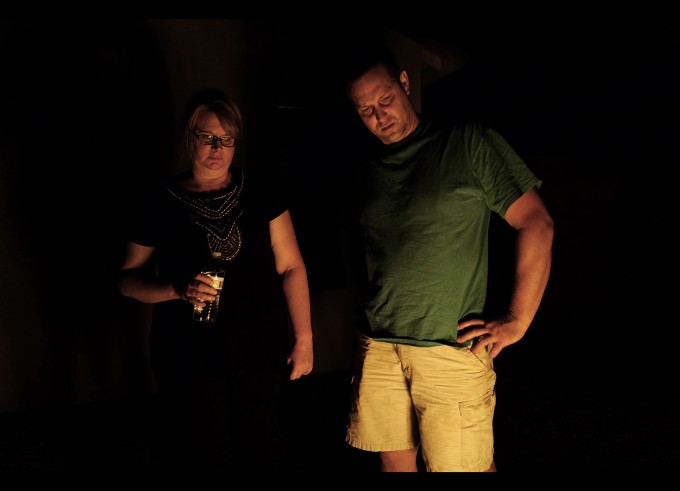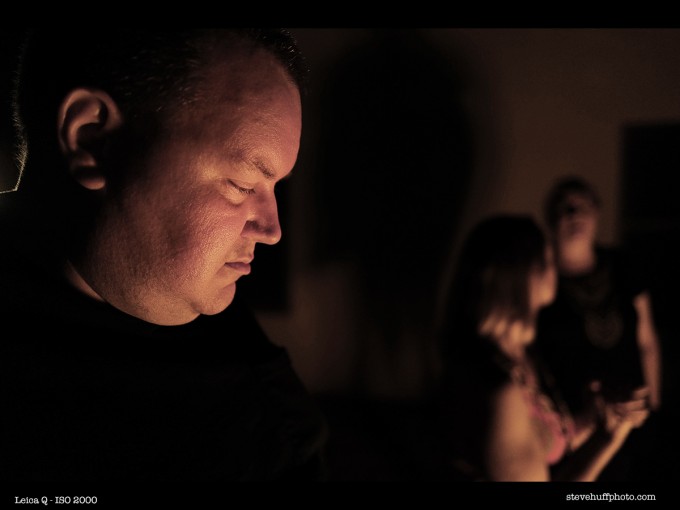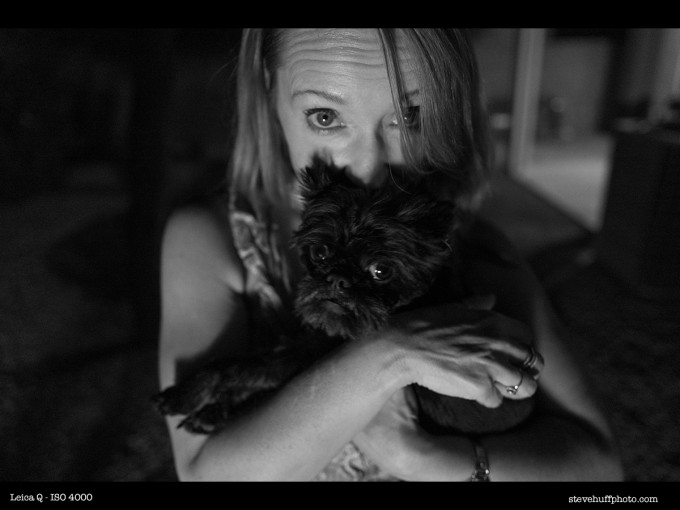 So finally Leica has created the camera I begged for since the original Leica X1. They have come a long way since that little slow poke of a camera that did so well for them. NOW we have a fully featured, matured and highly capable camera that I can see many enthusiasts wanting as it will be much less expensive than buying a true M 240 or M-P and a lens. Maybe 60% cheaper.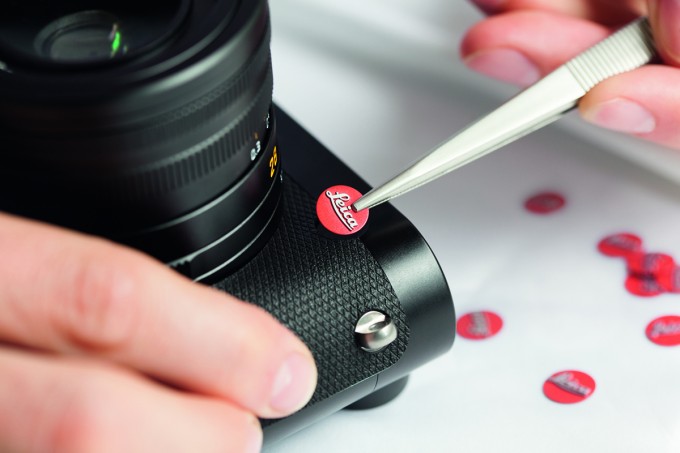 The camera has no issue with sharpness or detail or color…
More images below that when clicked on will show you the color, detail and pop that the Q puts out.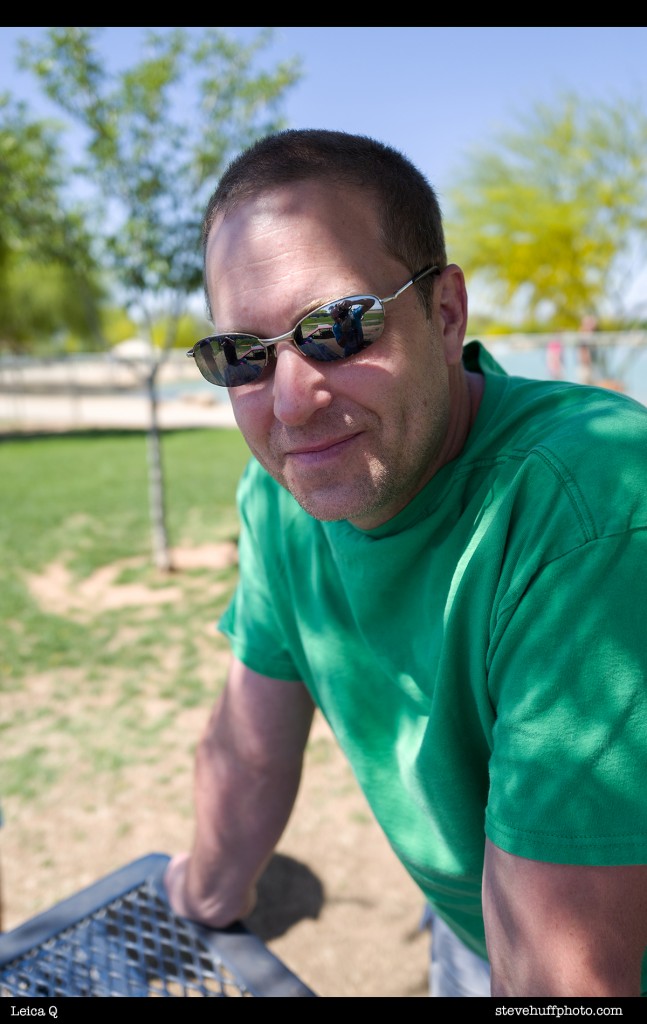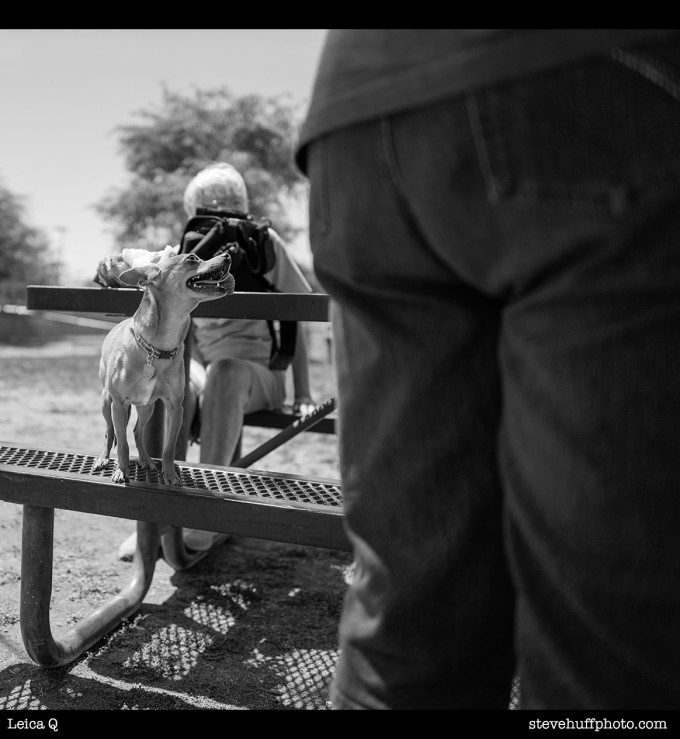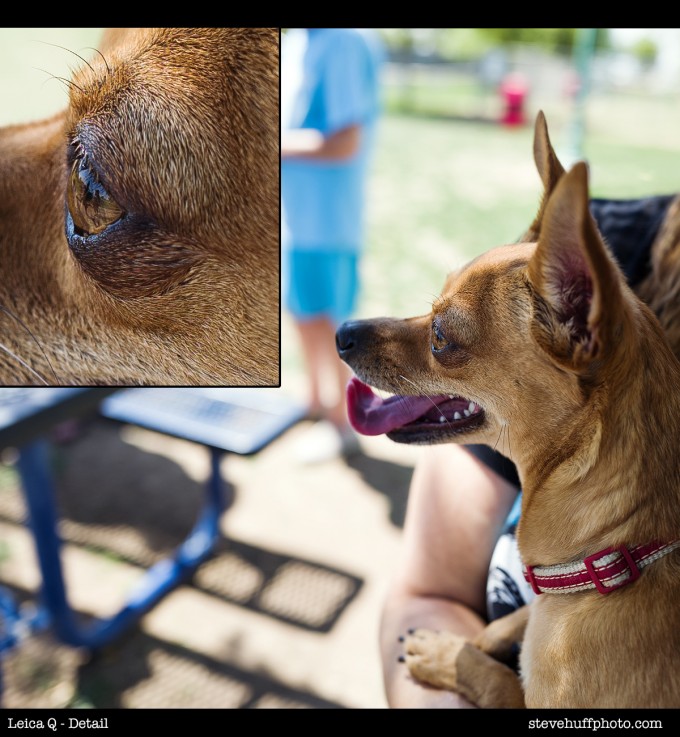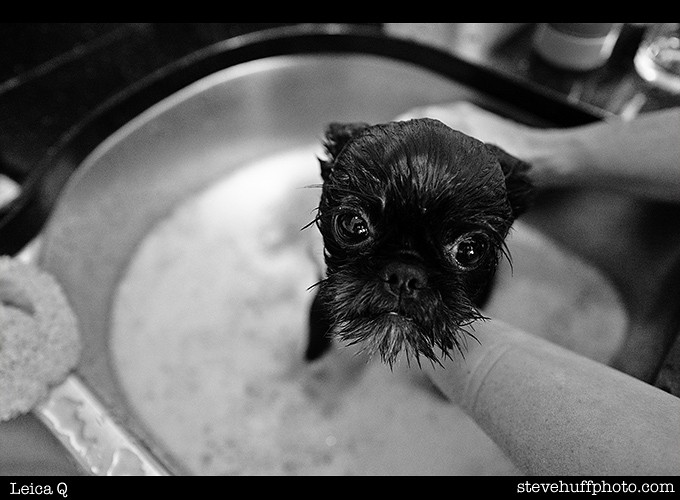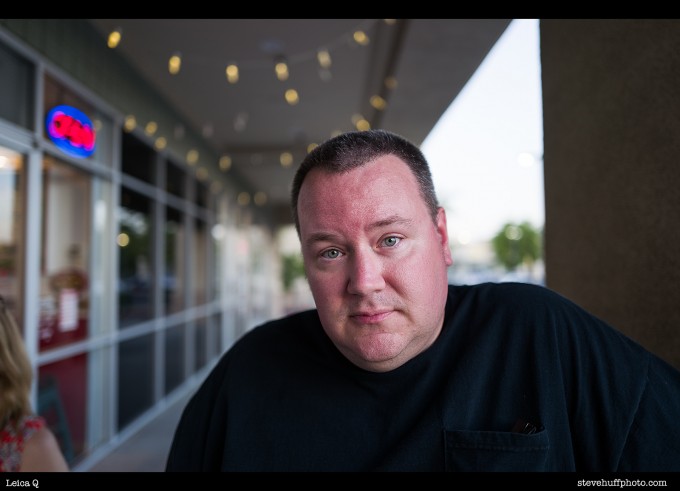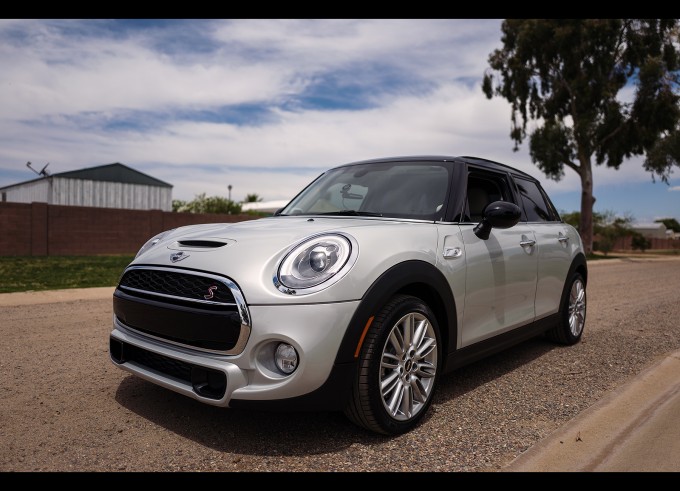 ISO Performance
Below are some samples from ISO 1600 to 50,000. When I get the camera for a longer loan (or when I own it) I will do a more comprehensive set of tests and comparisons. But take al look and click the images below to get them to pop up larger.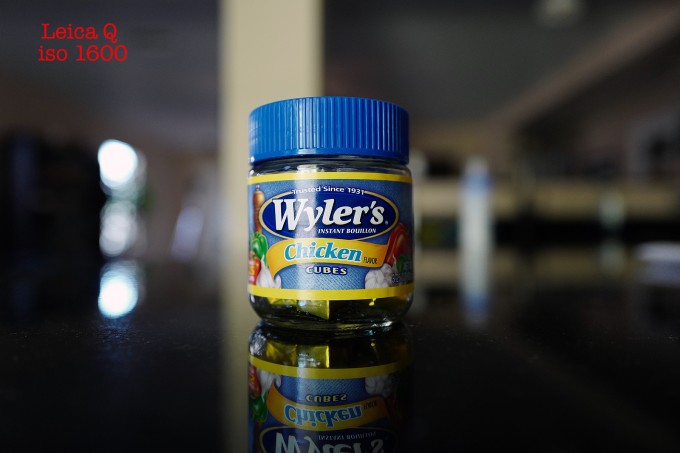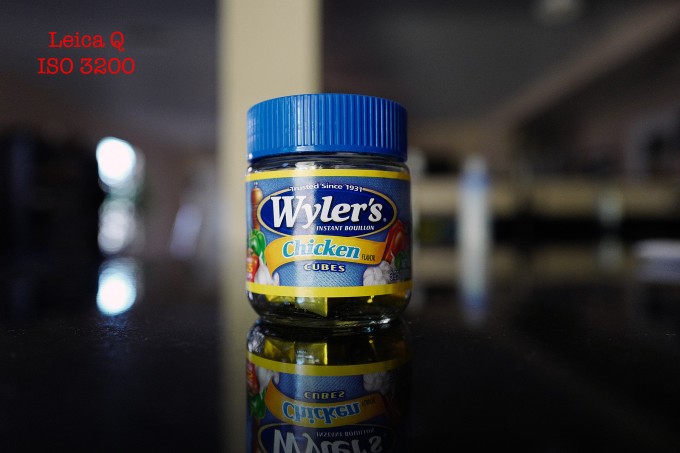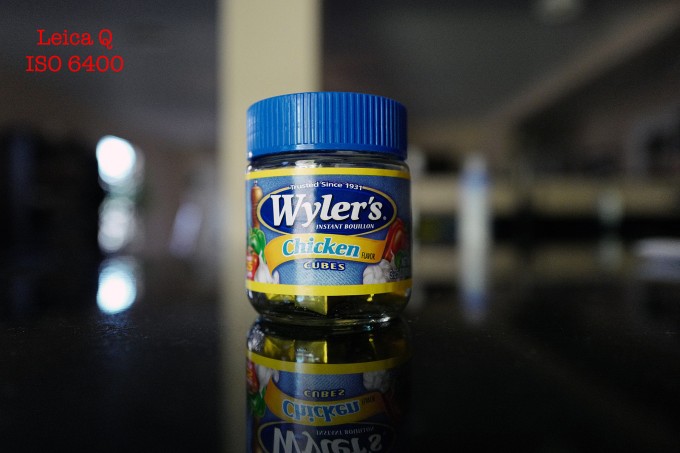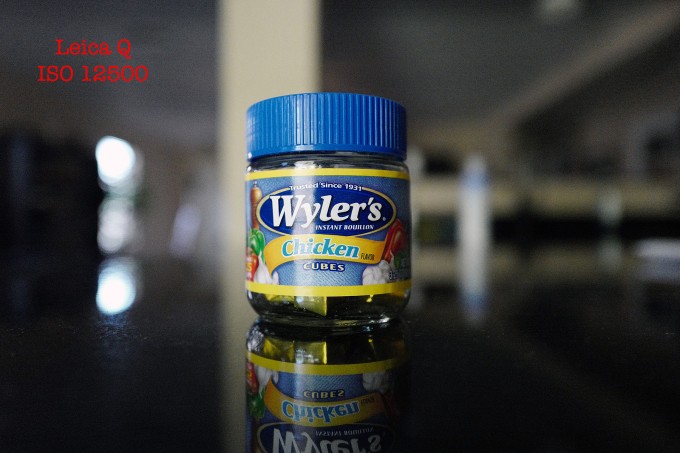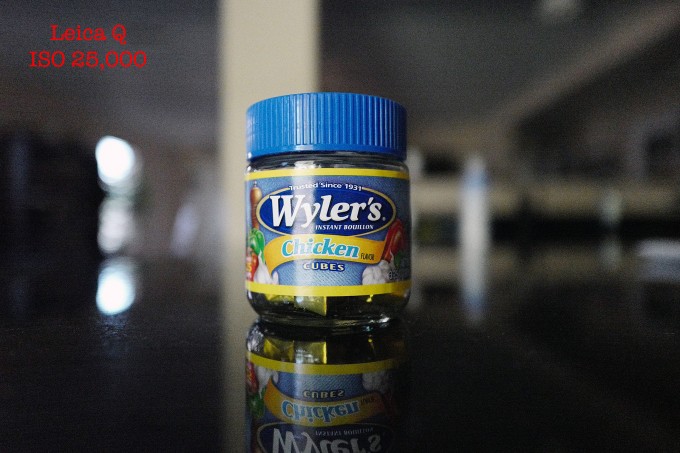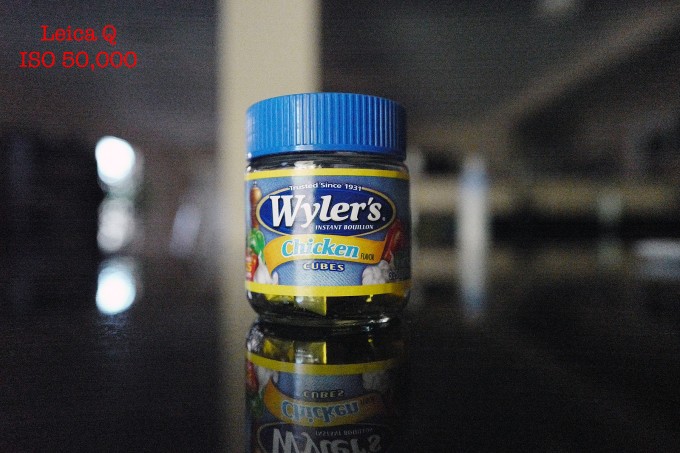 My Final word on the Leica Q after my 3 Day Evaluation
The new Q is not cheap. Leica never ever is and while I was hoping for $3500 (I feel that would have been PERFECT and sold a ton of these for Leica), it appears the Q comes in at $4250, about $750 over my "hoped for" price. Yep, $4250. True Leica style 😉 I loved my time with the Q. It felt nice (though not nearly as solid as an M), it looked nice and it shot like a dream. Quick (Though not Sony A6000 quick), and a joy to use and shoot. It inspired me, gave me excitement to want to go out and shoot and that is one way I judge a camera. If it makes me WANT to go shoot with it, then it is a winner in all ways to me.
The Leica Q does just that and if you have a spare $4250 and always have wanted a true Leica, the time is now as the Q has landed. You will get "better than M 240" quality with better color, more crispness and more pop. The lens is, after all, designed for  the sensor and camera body. It's a perfect match. Now to see what Sony comes up with…RX2 on the way? Hmmm.
Keep in mind the original RX1 was $2795 without the EVF which set us back an additional $450. So the Q is priced about $1000.00 over the RX1 and EVF at launch, beats the RX1 in mist ways, and is a true German made Leica. When you look at it like that, the price is fair for being Leica. To those who will moan about the cost, you must not know how Leica operates, it is normal and yes I feel this Q will indeed be the one  that breaks Leica's slow streak.
At least I hope so, it is a lovely camera worthy of the Leica badge.
For now, I will say the Q is the best mirrorless fixed lens camera made today if IQ, beauty and simplicity are at the top of your list.
The only way this would have been better is if they made it in a body only version for $3500. Then we could have added our M lenses to the Q for more options. Then again, why would Leica kill M sales by releasing a Q version at half price? They wouldn't , and there ya have it.
Below are pre-order options for the new Leica Q, all from dealers I highly recommend and use myself…
Ken Hansen – E-mail him – khpny19@aol.com
BEST THING about Pre-Orders? You are not charged until it ships, it is cancelable at any time, and you are 1st to get it 😉
A few more snaps I shot with the Q before I had to send it back…click them for better versions!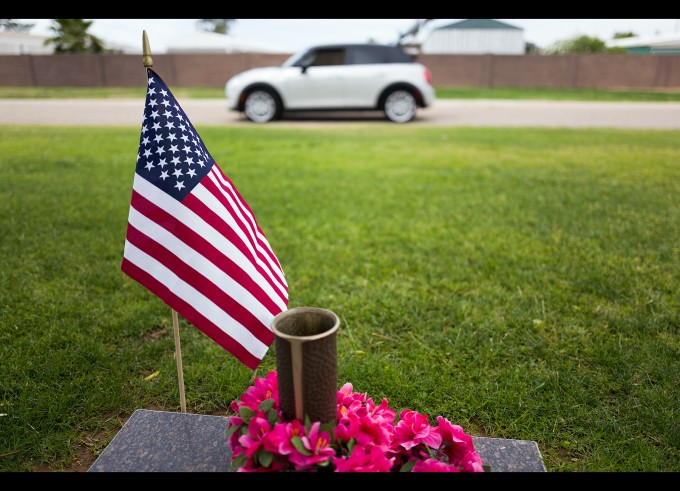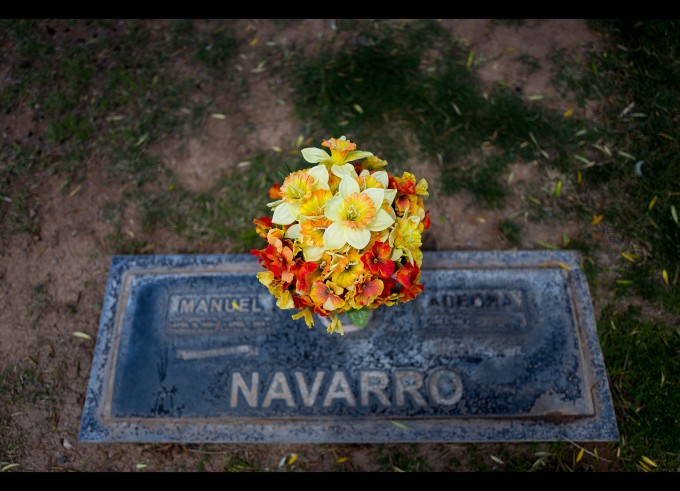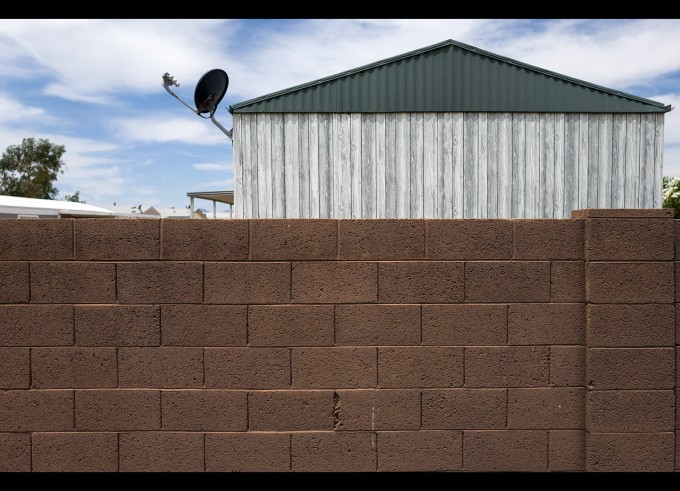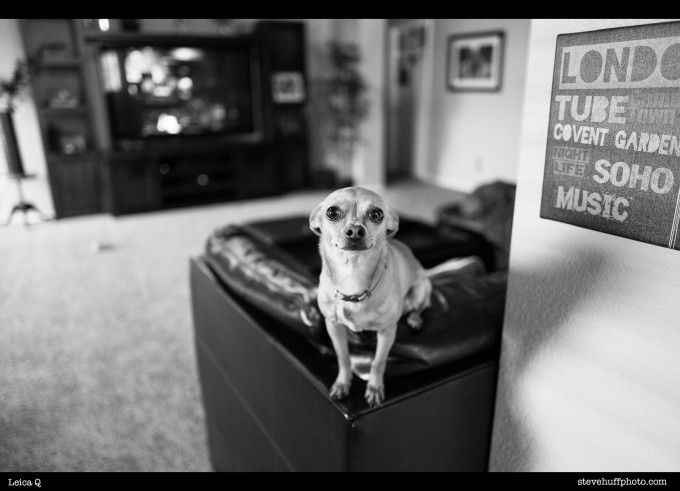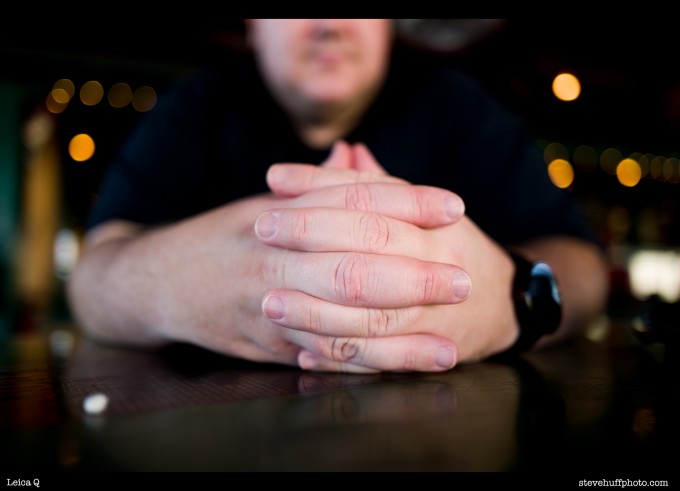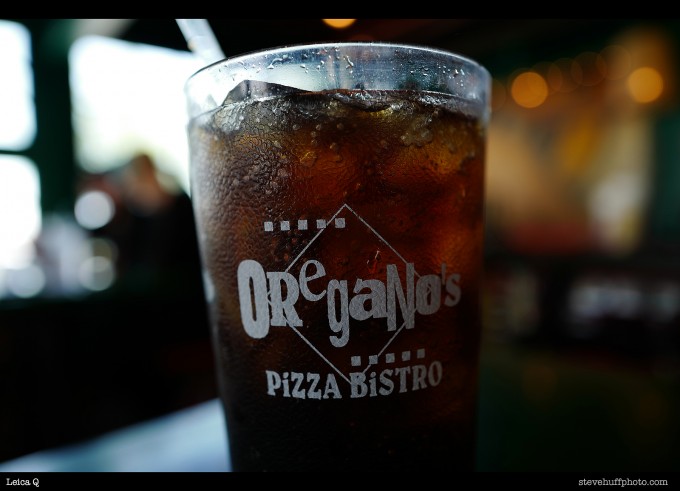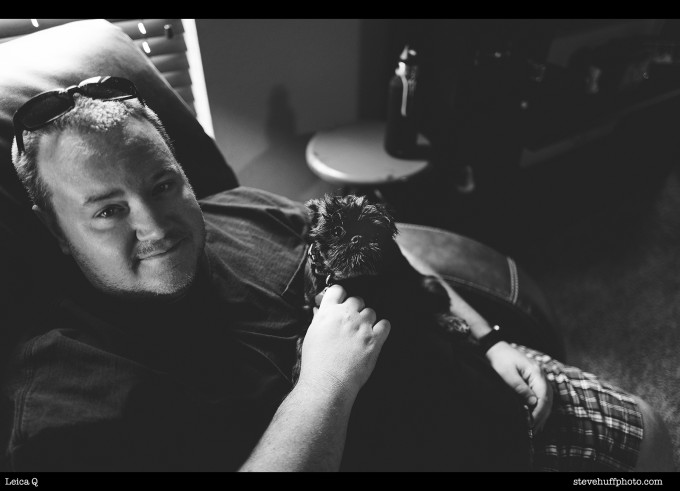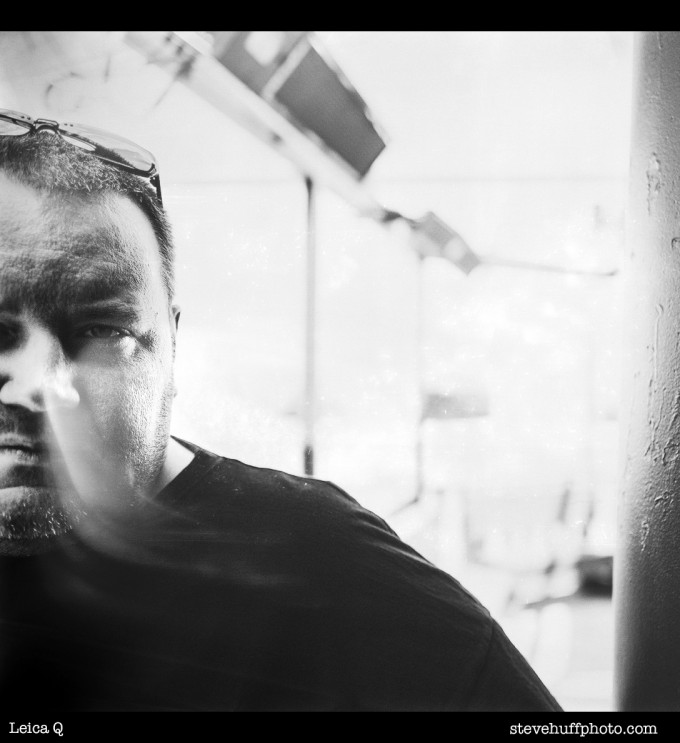 PLEASE! I NEED YOUR HELP TO KEEP THIS WEBSITE RUNNING, IT IS SO EASY AND FREEE for you to HELP OUT!
Hello to all! For the past 7 years I have been running this website and it has grown to beyond my wildest dreams. Some days this very website has over 200,000 visitors and because of this I need and use superfast dedicated web servers to host the site. Running this site costs quite a bit of cash every single month and on top of that, I work full-time 60+ hours a week on it each and every single day of the week (I received 200-300 emails a DAY). Because of this, I need YOUR help to cover my costs for this free information that is provided on a daily basis.
To help out it is simple, and no, I am not asking you for a penny!
If you ever decide to make a purchase from B&H Photo or Amazon
, for ANYTHING, even diapers..you can help me without spending a penny to do so. If you use my links to make your purchase (when you click a link here and it takes you to B&H or Amazon, that is using my links as once there you can buy anything and I will get a teeny small credit) you will in turn be helping this site to keep on going and keep on growing.
Not only do I spend money on fast hosting but I also spend it on cameras to buy to review, lenses to review, bags to review, gas and travel, and a slew of other things. You would be amazed at what it costs me just to maintain this website, in money and time. Many times I give away these items in contests to help give back you all of YOU.
So all I ask is that if you find the free info on this website useful AND you ever need to make a purchase at B&H Photo or Amazon, just use the links below. You can even bookmark the Amazon link and use it anytime you buy something. It costs you nothing extra but will provide me and this site with a dollar or two to keep on trucking along.
AMAZON LINK (you can bookmark this one)
B&H PHOTO LINK – (not bookmark able) Can also use my search bar on the right side or links within reviews, anytime.
Outside of the USA? Use my worldwide Amazon links HERE!
You can also follow me on Facebook, Twitter, Google + or YouTube. 😉
One other way to help is by donation. If you want to donate to this site, any amount you choose, even $5, you can do so using the paypal link HERE and enter in your donation amount. All donations help to keep this site going and growing!
 I do not charge any member fees so your donations go a long way to keeping this site loaded with useful content. Thank you!