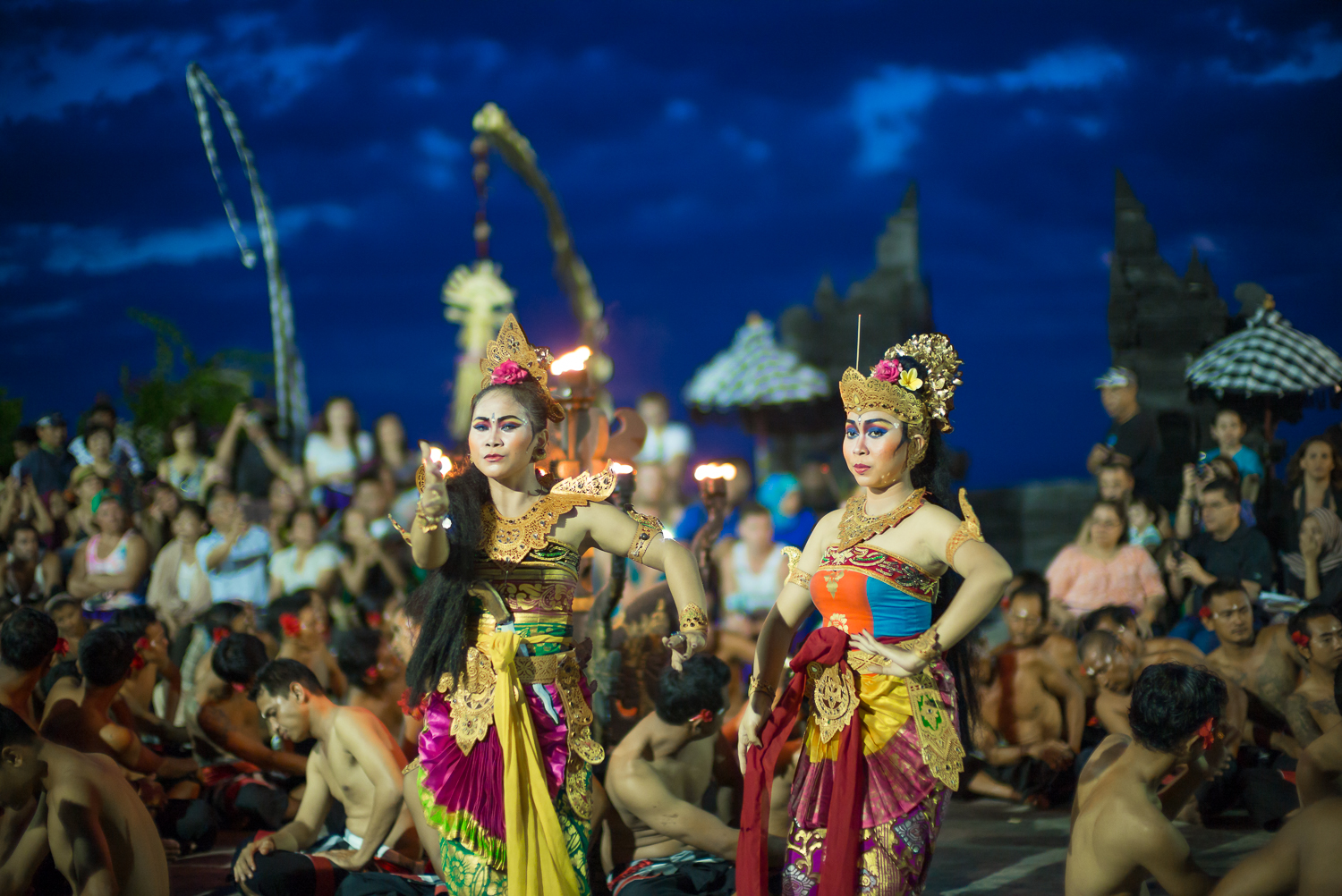 Bali with the Leica Safari kit and the Noctilux
by Aditya Agarwal
Hi Steve,
This is my third post to your excellent and very useful website. I am submitting todays report not just to show my work but also as a thanks for all the reviews and articles which benefited me a lot. (THANK YOU Aditya! – Steve)
I visited Bali in June 2015 with my family. While packing for the vacation, I came around the idea to carry just my Leica Safari along with the 35/Summicron and 50/Noctilux. I have the Sony A7II on which I use the Leica lenses regularly, but I wanted this trip to be a test. A test for finding out if the Leica can be my only travel camera against the Sony with all its bells and whistles. I feared that I will miss out on the more advanced technical features of the Sony. It was a tough choice, but I kept to it. After 7 days in Bali, the results were nothing short of fantastic and moreover strengthened my faith in the Leica system.
Mount Batur – The active Volcao at Bali – Shot from the flight.
Leica Safari, 50mm Noctilux, f/8, ISO 200, 1/1000
–
The Egg painter. Shot at an art gallery at Ubud, Bali
Leica Safari, 50mm Noctilux, f/0.95, ISO 200, 1/500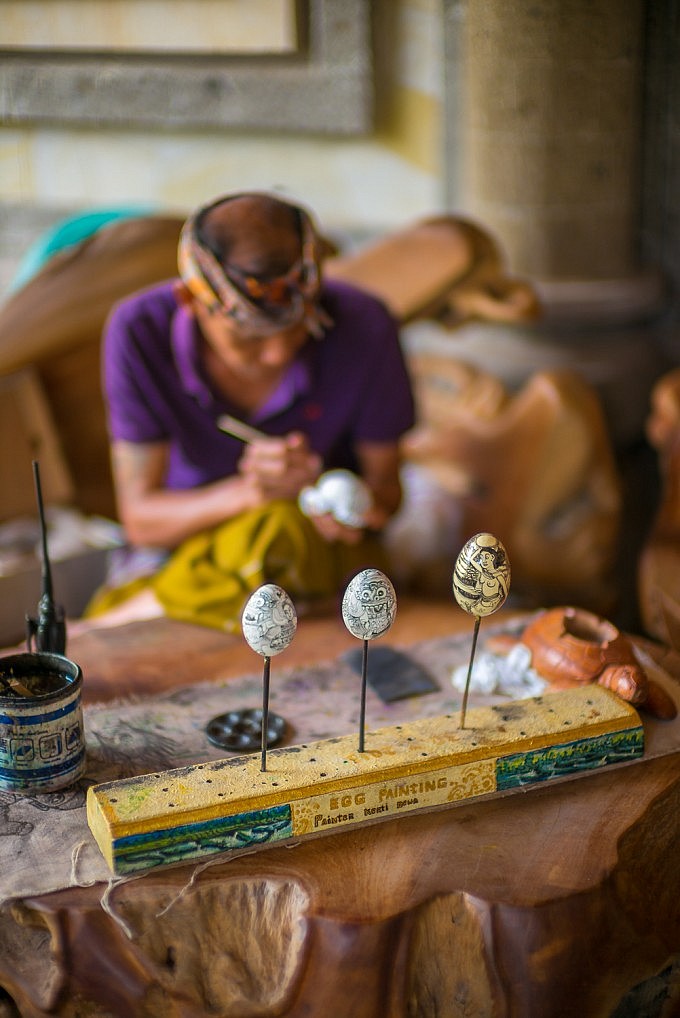 –
Uluwatu, Bali. the other side of the temple. HDR
Leica Safari, 35mm Summicron, f/13, ISO 200, 5 Shot HDR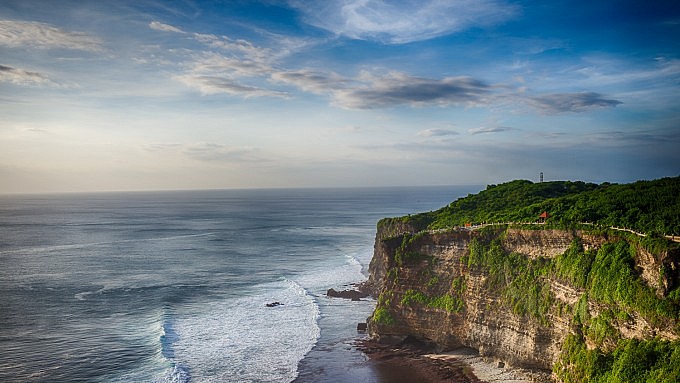 –
I am taking the liberty of including a fourth picture. This was shot at the Uluwatu Temple where a Kecak Dance is held every evening. I was worried that I won't get any shots in focus as the dance is quite fast paced. Not only did I nail the focus, I took shot at f1.8 with the Nocti. It was a awesome feeling.
Kecak Dance at the Uluwatu Temple
Leica Safari, 50mm Noctilux, f/1.8, ISO 1250, 1/90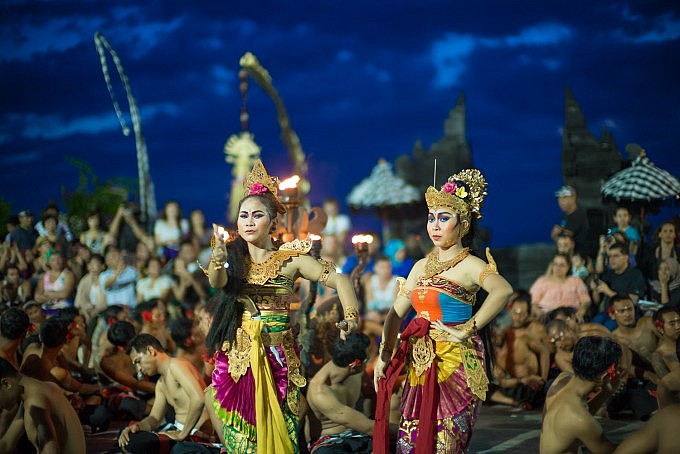 I am now pretty convinced that this is my go to camera setup for almost every shoot. I do plan to upgrade to the Sony A7RII mainly for landscape photography.
Once again, thank you for igniting my interest in mirrorless cameras through your wonderful site. My work is viewable on www.adityaagarwal.me
Regards
Aditya Agarwal