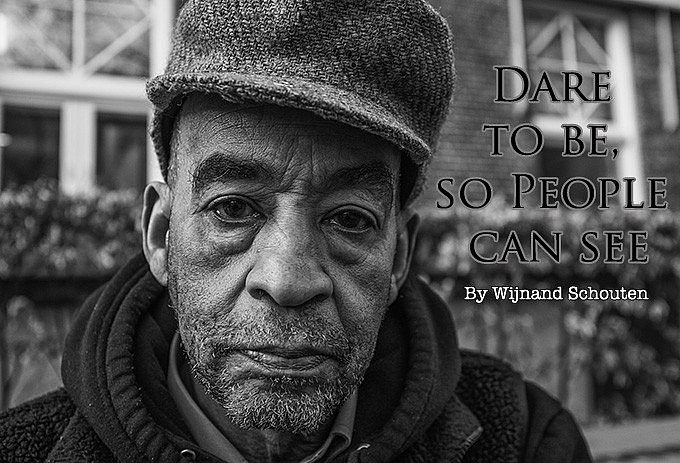 Dare to be, so People can see
by Wijnand Schouten
Hello Brandon and Steve.
Since 2 years I am working on a project called 'Dare to be, so people can see'. Portraits are my favourite thing to do.
When I started I noticed the attitudes and patterns people have. In general life and for sure when a camera is involved.
That's how 'Dare to be, so people can see' was born.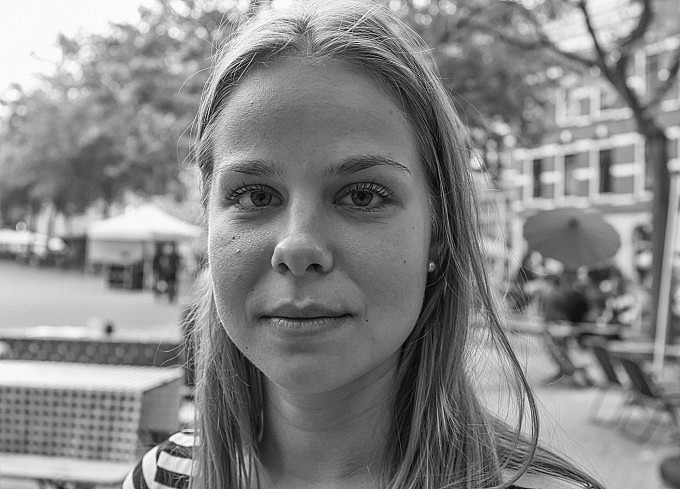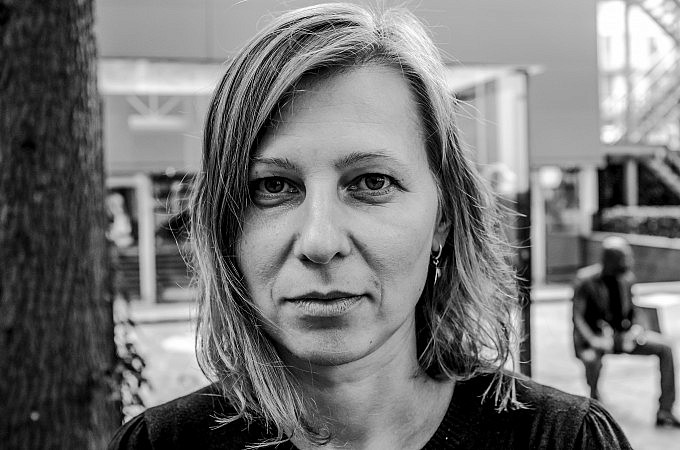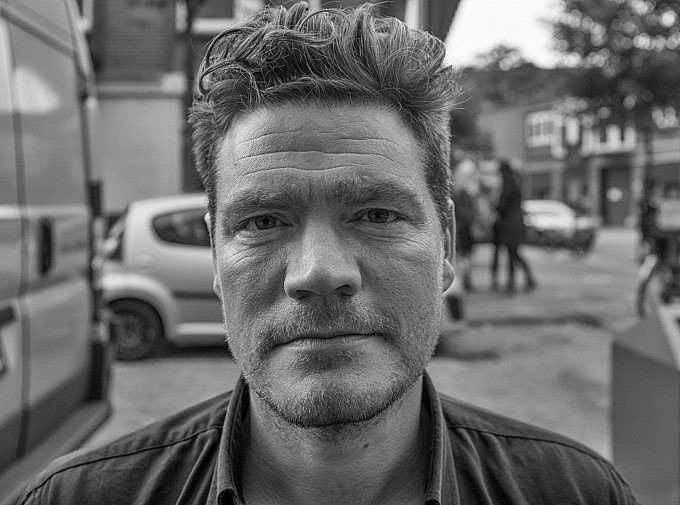 When you show how you feel in the now, without smiling, and looking straight in to the camera, you give a moment.In this context I get a picture instead of taking one.
For me the idea behind it is that the world is filled with plastic glamour. By showing how people can look without the glamour it might help an other person to feel more in the now too.And accept their selves.
All this without being pretentious.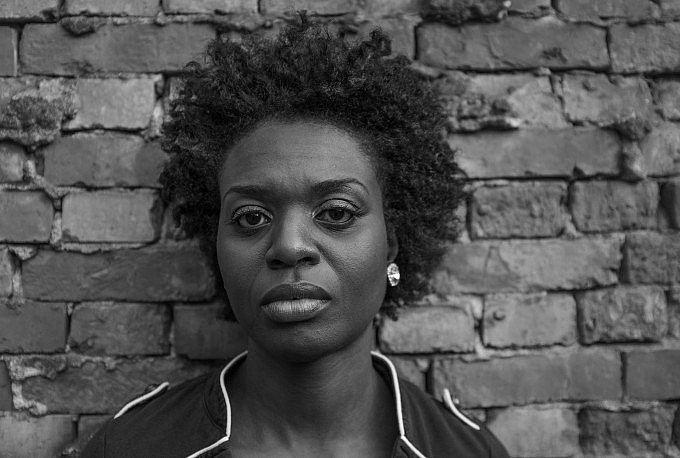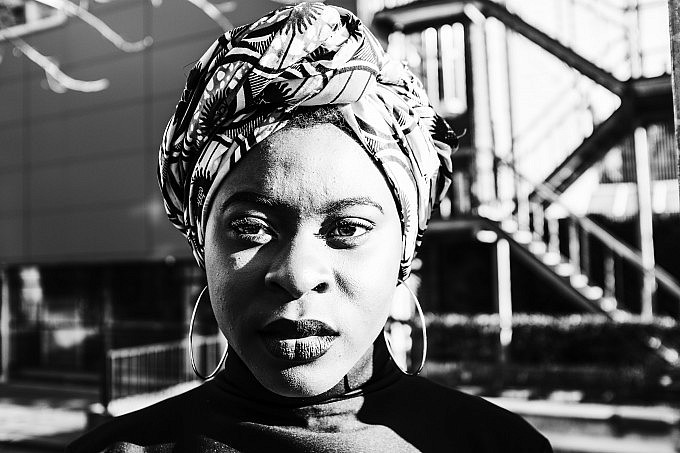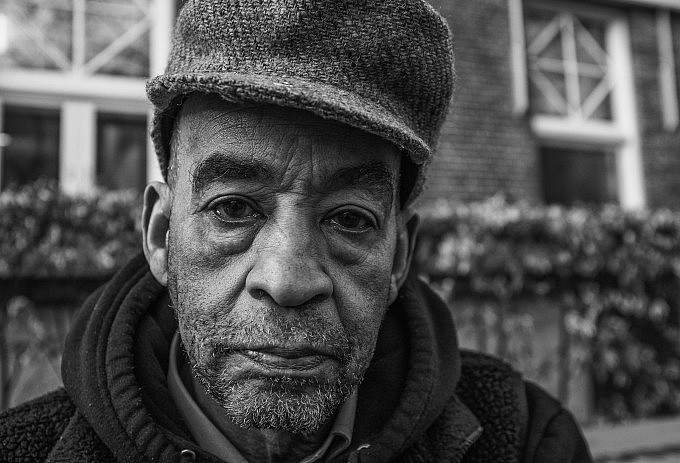 For me its an attempt to contribute tot the awareness that every moment in life is worth to exist and be seen. Not only the smiles. I am always happy when I go home with a portrait on my memory card and edit it the way I feel.
Not all the people are happy with the results. Sometimes I find a picture beautiful and I don't get the permission to put it on the internet because they don't like the result. Then I don't do that. Although I still see the beauty of it.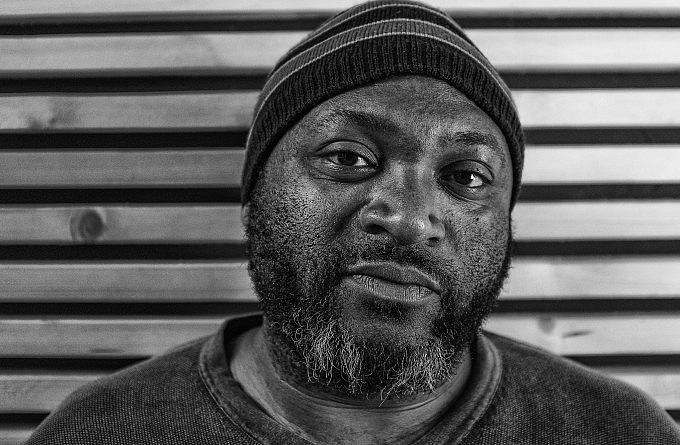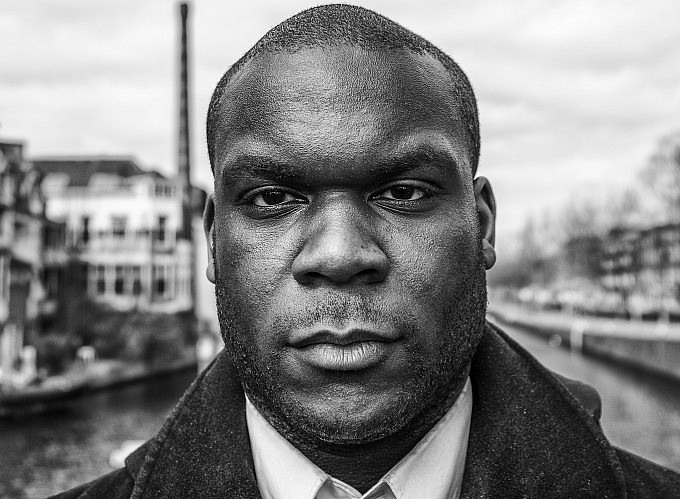 greetings from the Netherland and keep up the good job you are doing.
If you want you can follow me on instagram: