User Report: A Nikon J5 Review
by Eyal Gurevitch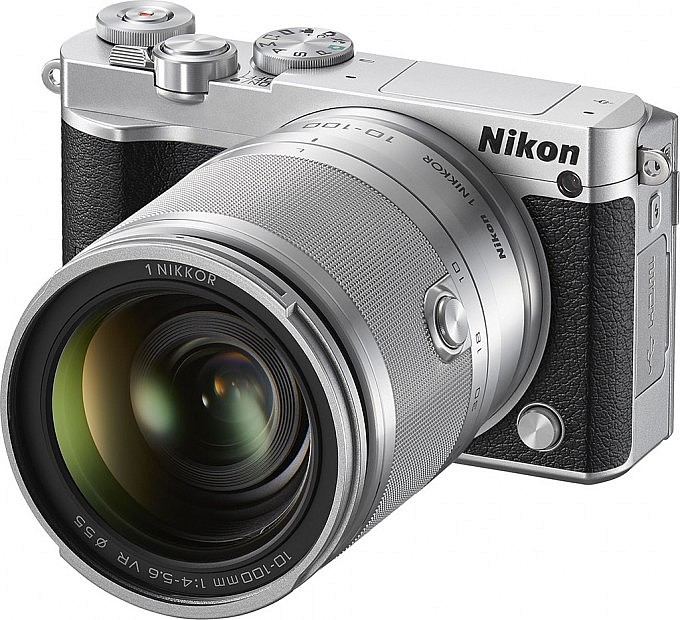 What makes a small camera great?
When asked what camera is compact and excellent I have no straight answer. It's complicated, I tell them. You must sacrifice zoom range, or the max apertures of the lens, or the price of the camera, or its controllability, or its size.
So what's the best compromise, they ask. It depends, I say. Would you call yourself an advanced photographer? Do you enjoy controlling your camera? Change its settings much? Must you have a large zoom? Can you pay more? Can you carry more?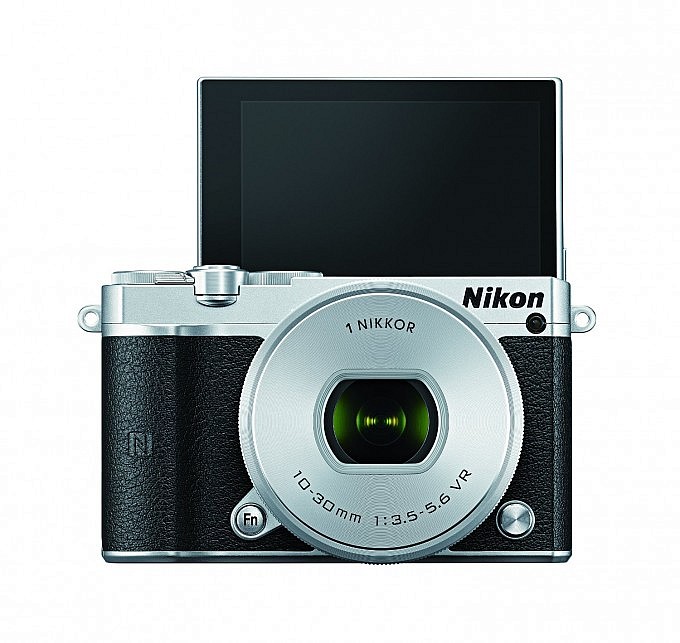 How can you compete with a x30 zoom of a 240 gram camera, or a x83 in a camera the size of an entry-level DSLR? How can you challenge a 1" sensor in a 300 gram camera that also has a useful zoom range and an f/1.8-2.8 aperture range?
It's tough for camera makers to keep pleasing us photographers. To keep surprising us. But somehow they keep it coming. Such is the Nikon 1 J5. No, it's not a groundbreaking camera, it doesn't bring anything entirely new to the market. What it does it to balance some really great qualities in a single, triumphant package.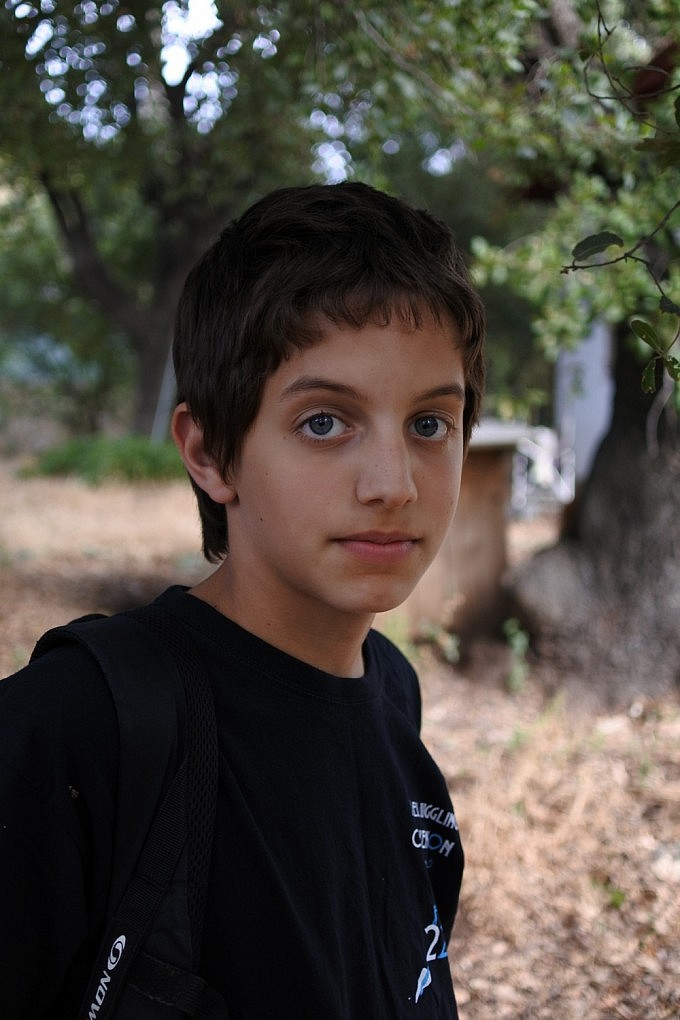 Size matters.
With its 10-30mm kit lens, the J5 is not any taller or wider than the implicitly aforementioned RX100 IV. It is thicker, due to the length of the lens, so it's not pocketable and that's a big difference, but in terms of conspicuousness, they are virtually the same.
So why even consider the J5 over the RX100IV if they have the same sensor size and body size, but a large difference in max apertures, in favour of the Sony? The first and most obvious argument would be the ability to switch lenses. However, most Nikon 1 lenses mounted on the J5 would render it cumbersome and unbalanced, so other than for a niche use of a large aperture prime or a long zoom here and there, the capital practical use of this camera would undisputedly be with the 10-30mm along with its f/3.5-5.6 apertures.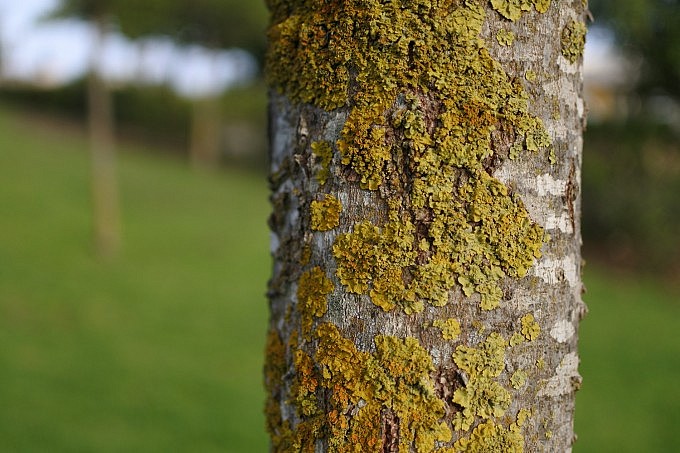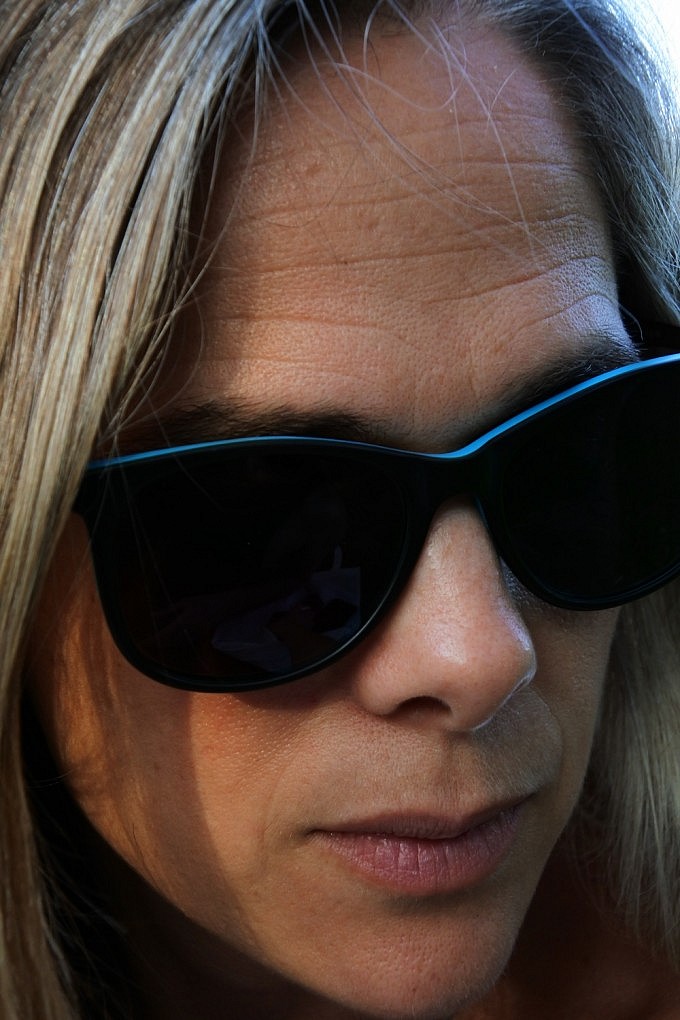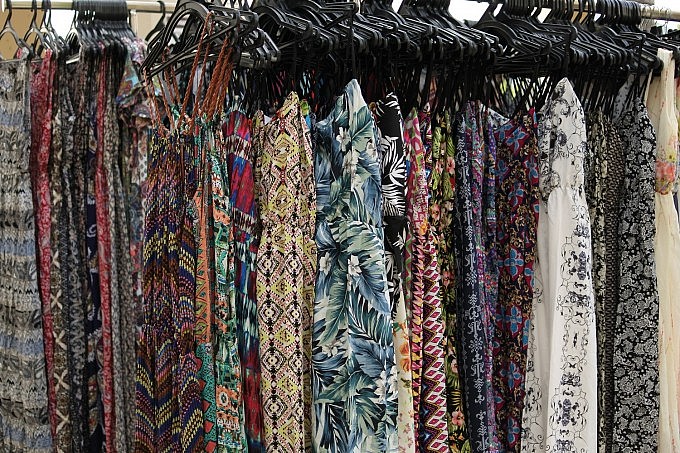 The grip. The controls.
There are two significant changes the Nikon did with the J5 over the previous body. The first is the all new BSI-CMOS sensor that delivers 20.8 megapixels but much more importantly better image quality and richer colors. The second is a thought out design of dials, buttons and controls added to the camera body without adding to its size. There's a new Fn button in the front, a new dial around the video button, PASM modes in the main control dial and there's a new grip. I would never understand why all cameras don't have a grip as deep as their smallest attachable lens. The new grip of the J5 makes it oh-so-much easier to hold, especially compared to J4's bar-of-soap-like slippery body. All these additions turn the J5 into a camera that's easy to use and easy to control.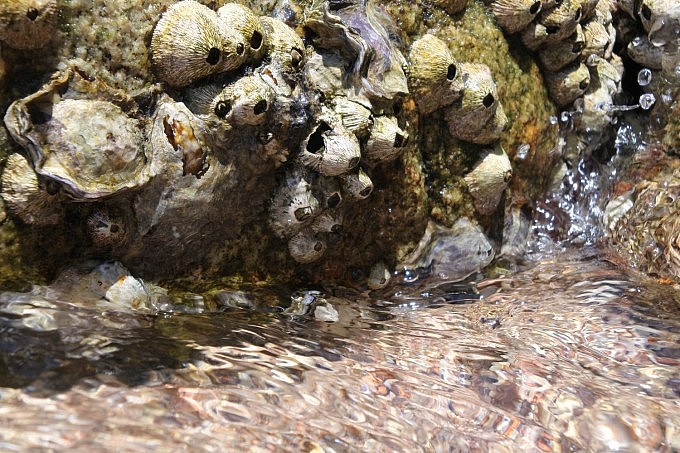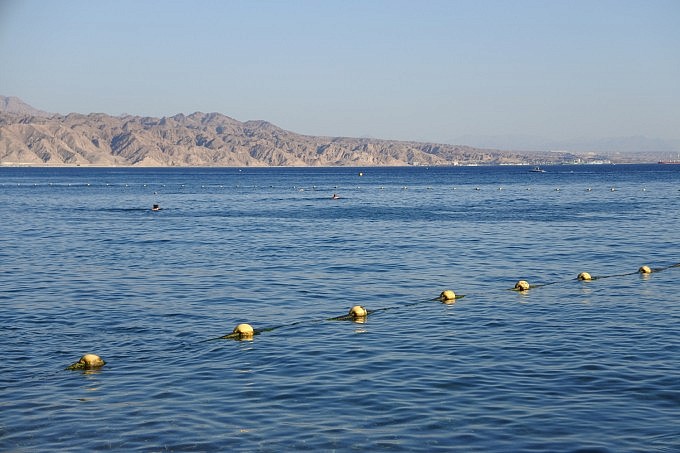 The Speed
Nikon take pride in the fast shooting abilities of the J5 and they have almost every right to do so. Just like the J4, it can shoot a max of 20 shots per second with AF at full resolution, or 60 shots per second with locked focus. It has an impressive variety of slow modes in video (but an unimpressive 15fps in 4K). The only caveat being its slow processing, taking long seconds and sometimes even minutes to save the large amount of photos taken during a quick burst.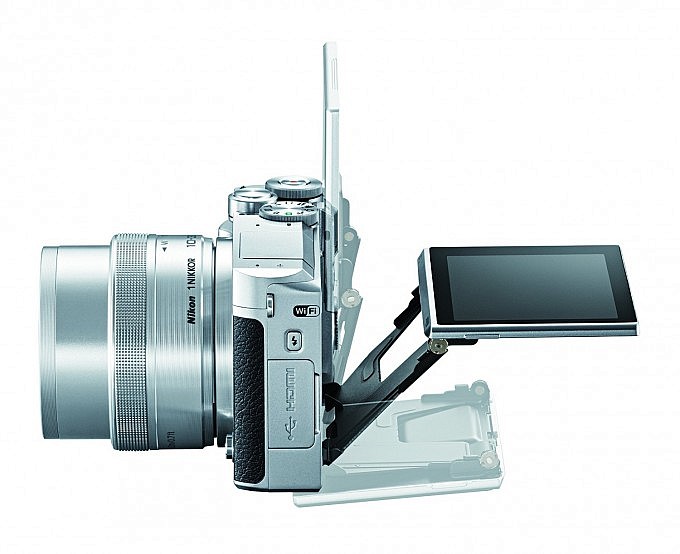 There's also the cool best moment capture feature, which keeps buffering images as long as you half press the shutter, taking a batch of 20 shots when you fully press it, 10 out of which are from the second before you pressed it.
In this regard there's no change at all from its predecessor – you're sure to capture the decisive moment, but probably not the next one.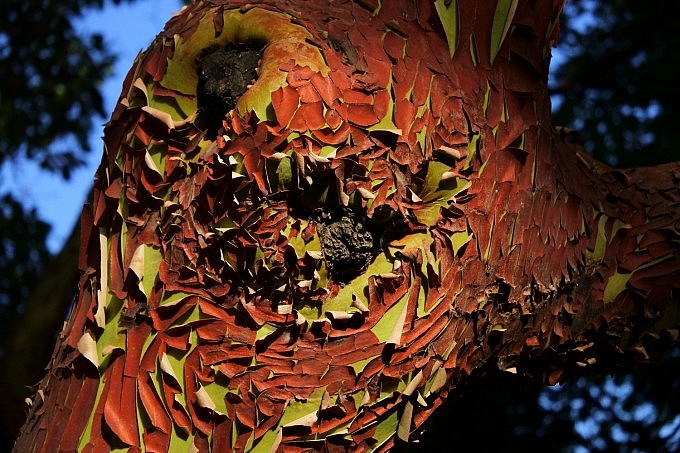 The Bottom Line
The Nikon 1 J5 is a highly capable, intuitively controllable compact mirrorless camera. It's a huge step up from the J4 in terms of body design and as well as in image quality, making it a viable competitor in the high-end, large-sensor compact camera market, standing against the likes of the Sony RX100 IV as well as the Panasonic GM5, and with a truly attractive price tag.