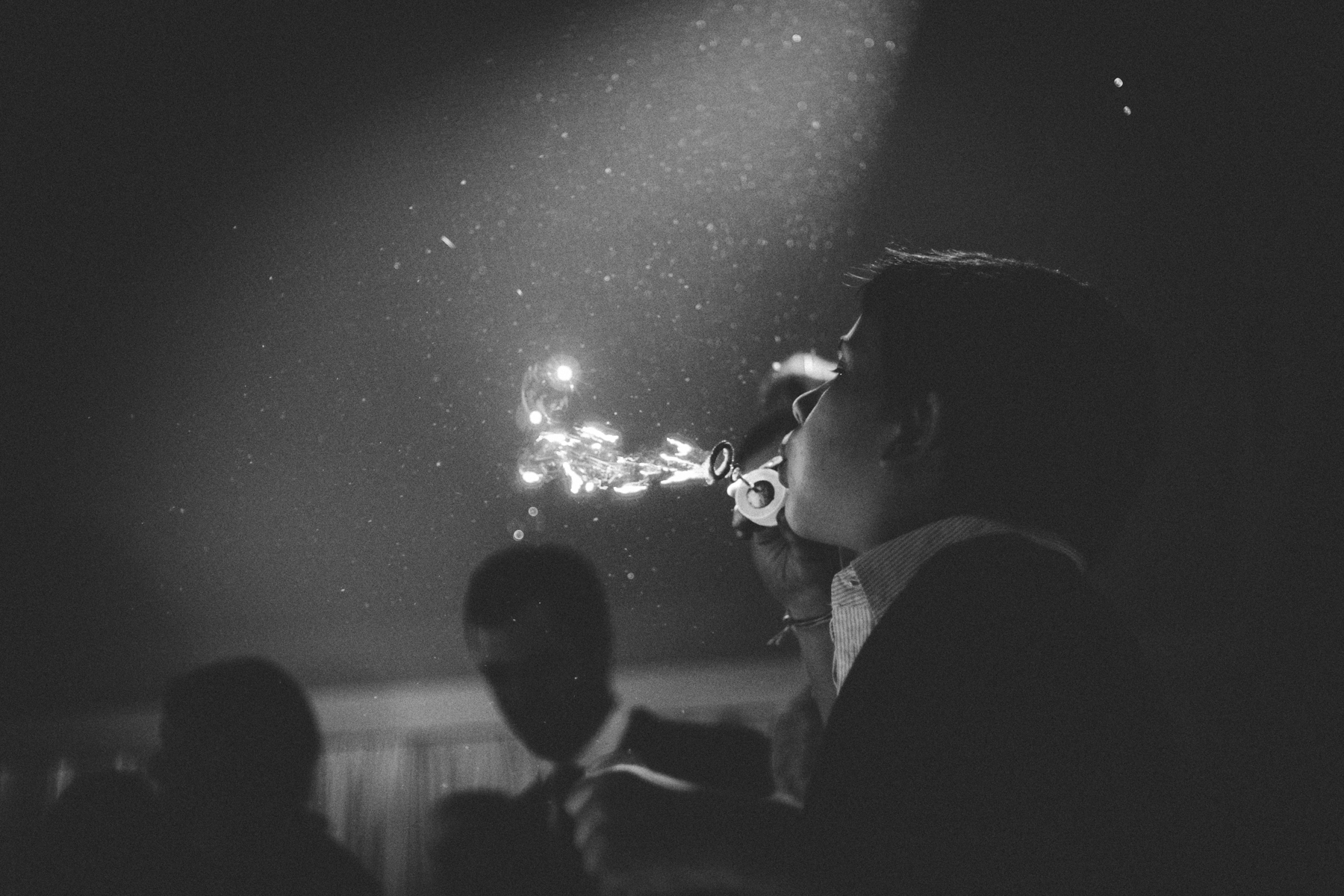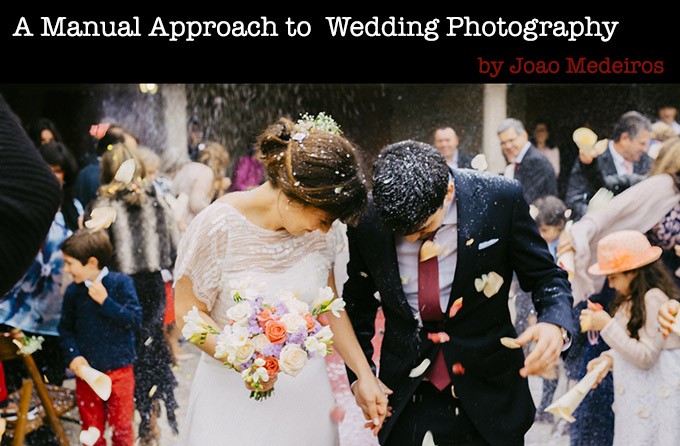 A Manual Approach to Wedding Photography
by Joao Medeiros
I'm not comfortable writing. Images, particularly photography are what drives me. Since very young Art was part of my life, I went from painting and waiting to be an architect to abandon everything for a life in the theatre, just to pursue a career in Jazz playing trumpet.
But at my twenties, I was struggling to make it and everyone was making sure I knew I had to earn money to be a successful individual. Money was never my interest, I'm passionate about Art, any form of it. But Photography had a degree of intimacy and control that I had never experienced.
I went to college to take a photography bachelor and complemented it with a bachelor in Fine Arts and a master's degree in Visual Arts teaching, things went on for a while, drifting in teaching, corporate/event photography, restoration related jobs before I finally found the one area where I had complete creative freedom. A freedom that allows me to choose the gear that gives me pleasure while creating and expressing myself through Photography and eventually sharing my Vision.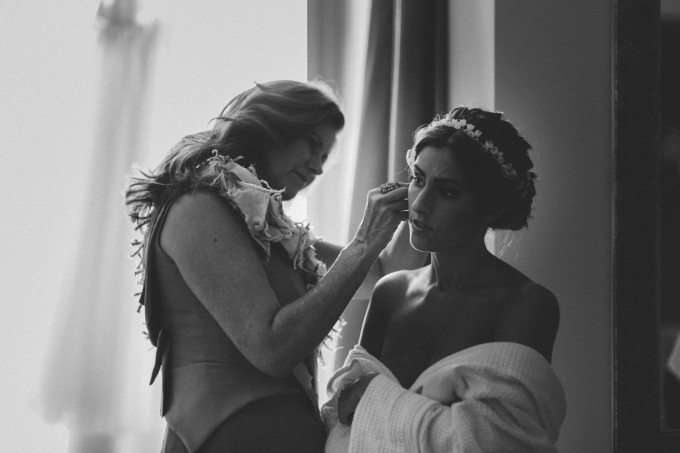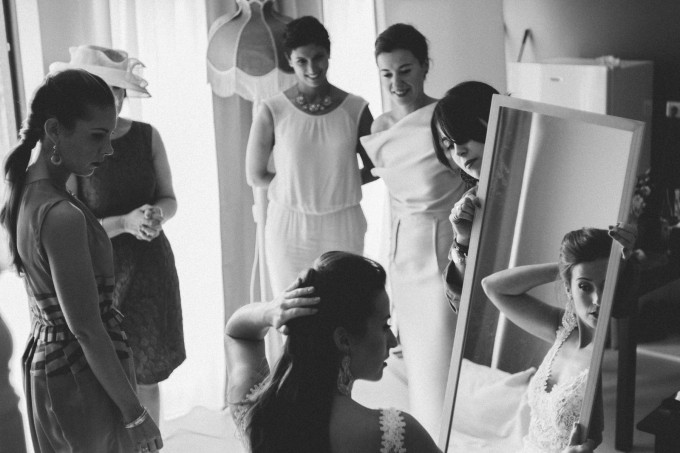 Weddings are something that has been with society since we had the need to express our love for our life companion. Happiness is something that needs to be shared and celebrated with our loved ones. And that's what I like about them, it's all about family and friends making the most of Life. When I was in college, I did the whole course with only an Olympus OM 1 and a 50mm, since then manual focus is second nature to me, even when I had top DSLR's AF never grew on me. But when I used the first serious EVF (Panasonic GH2) I knew what I wanted and what I wanted to see while composing. Eventually, when I step up to weddings I needed the best dynamic range and colour I could get my hands on it, so I bought a Sony A99 and a Nikon D800e to figure out my needs. After a year the Sony won me, not because it was superior to the D800e, it was Sony's approach to photography that made it. The fully articulated LCD, I. S and Minolta's heritage all over the place made the A99 a superior tool in my hands.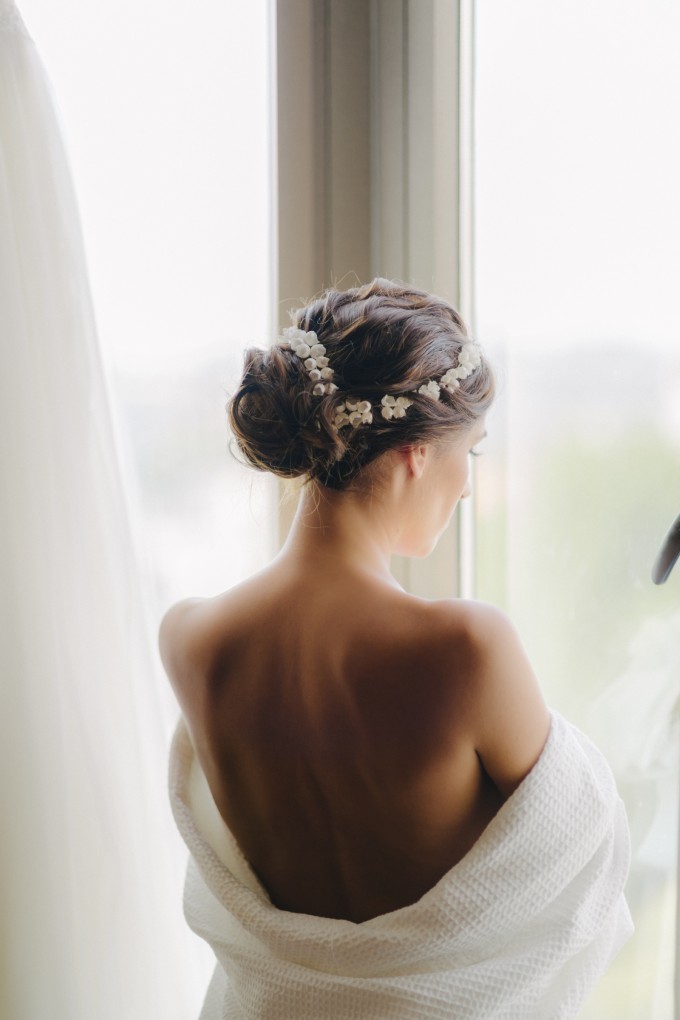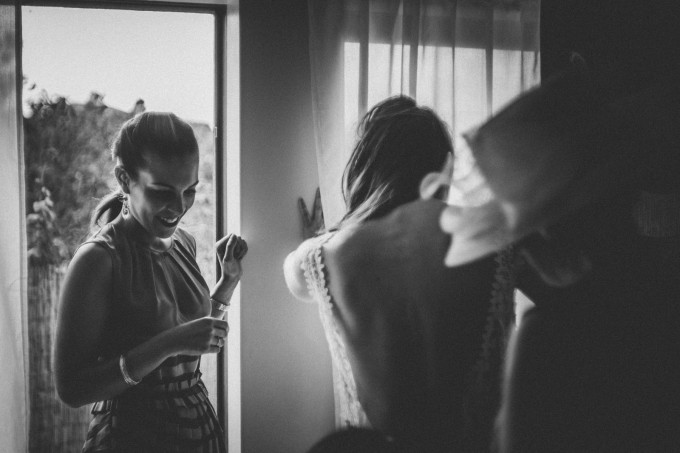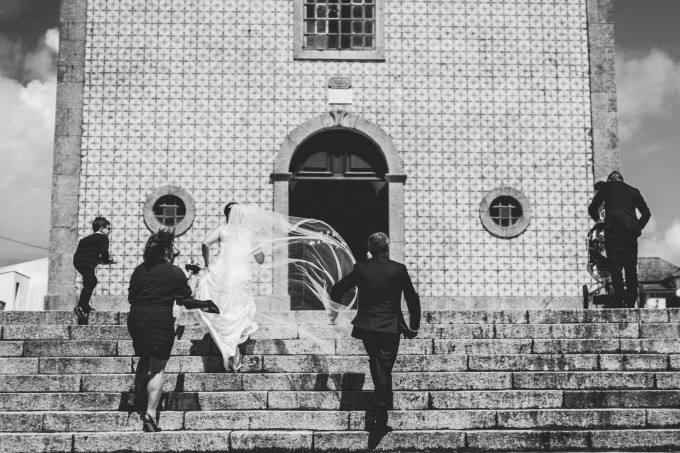 When the mirrorless Sony A7 appeared on the scene I had no doubts and bought one immediately with a set of Zeiss ZM and Voigtlander lenses with the VM close adapter. Since then, shooting has been a real pleasure. Nothing beats feeling your shots, even when we are capturing fleeting moments like kisses, exchanging vows/wedding rings or sharing a secret while on the dance floor at 4 am. Having a small, robust camera with the best glass in the industry makes me feel very confident and secure that when I get home, I have all I need to put together a body of work that reflect my vision. That's the main lesson I learned, you really need to follow your own unique vision of things.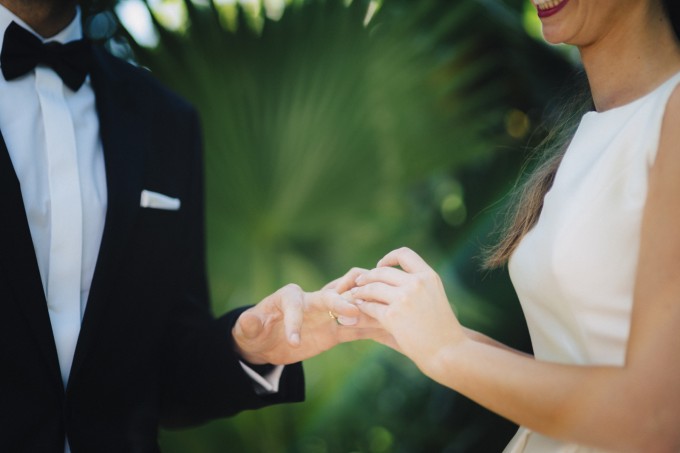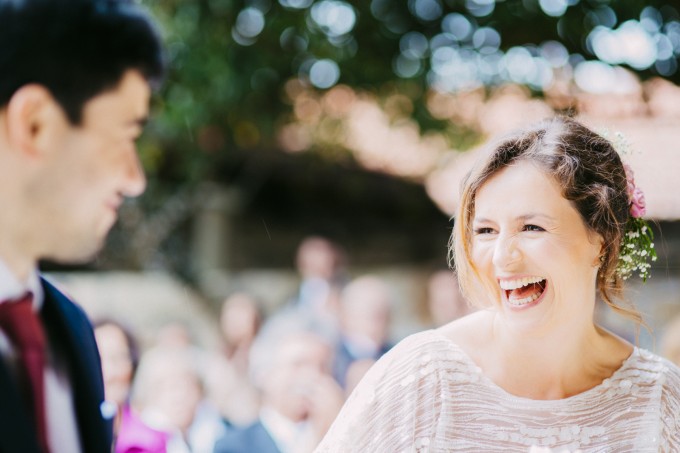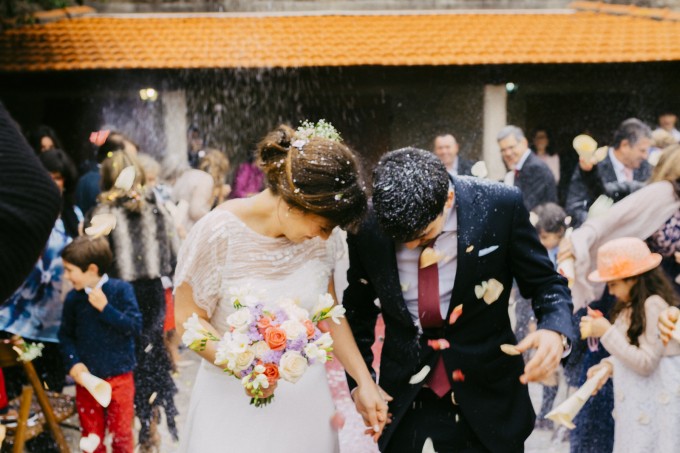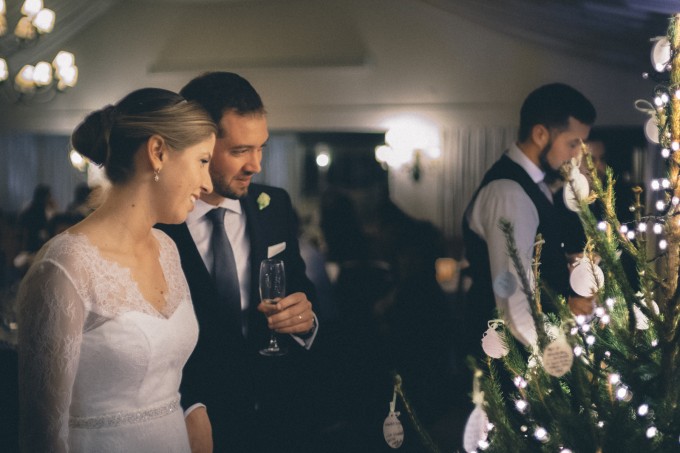 We are all different, but you really need to push beyond the limits to reach for that inner voice. Recently I added the amazing sigma Art 35mm f 1.4 to my set, the only complain is its sheer size when compared to my little Zeiss ZM 35mm f2. My workflow is pretty straightforward, I use B&W mode to concentrate on composition and focus while having red peaking and magnify to guarantee that every moment is in focus. For 75% of all my work, I use the 35mm focal length with my Sony A7 and take advantage of the articulated LCD from the A99 to get more discrete and intimate portraits with the 85mm, also from Sigma. Just a little detail, I removed the slt mirror from the A99 and use it in manual focus, so it's basically a big mirrorless camera. I'm more of a guest than a professional photographer, at least that's how I'm perceived by my clients, family and friends. A friend who happens to make a living from photography. I really try to enjoy the wonderful day, conscious that I'm very fortunate to be at a private party while making a living. I'm always the first to arrive and the last to leave, it's after all a body of work and not just a staged kiss with the golden hour moment. It's people that drive me, the concept of family and friendship not staged moments.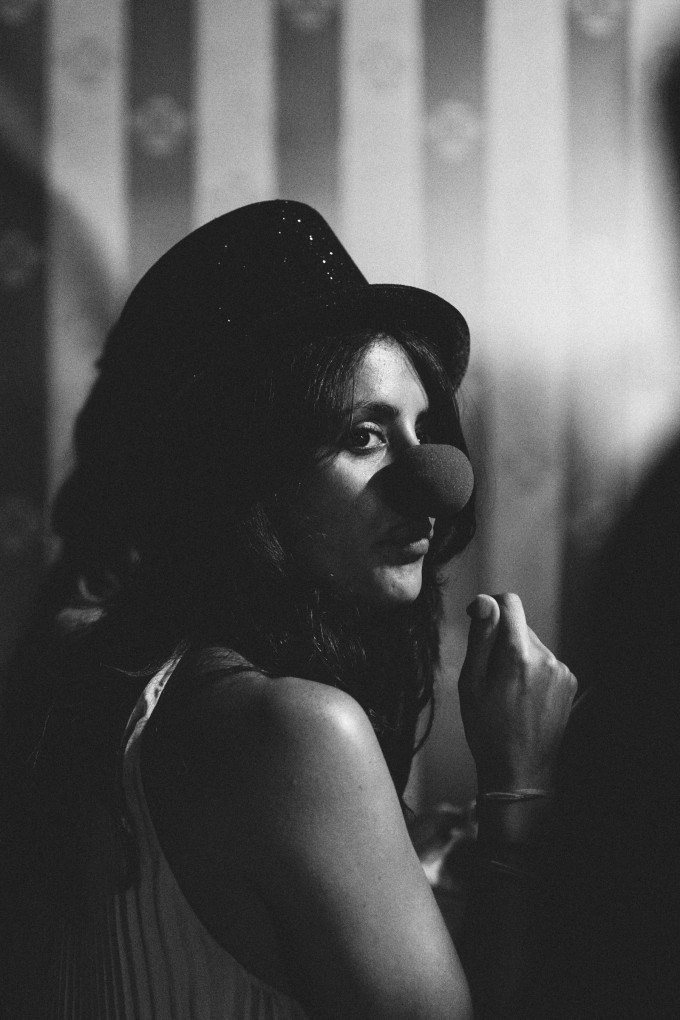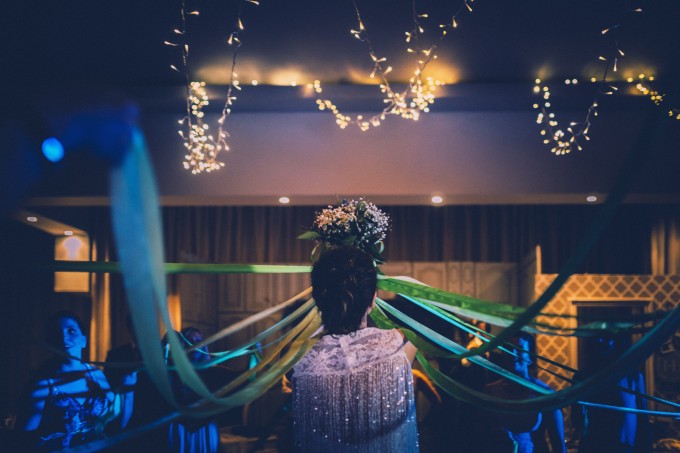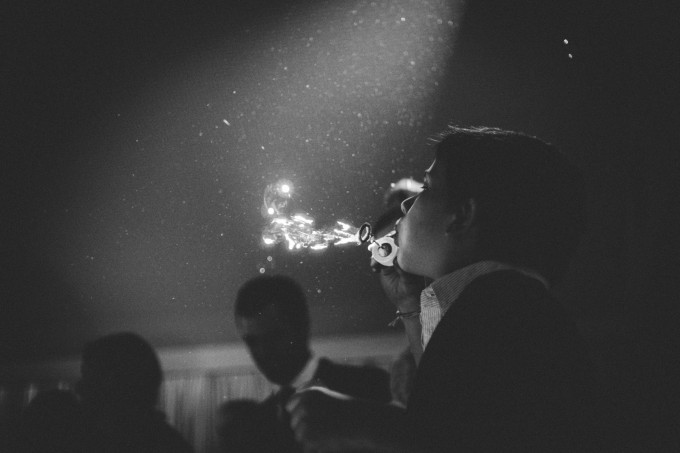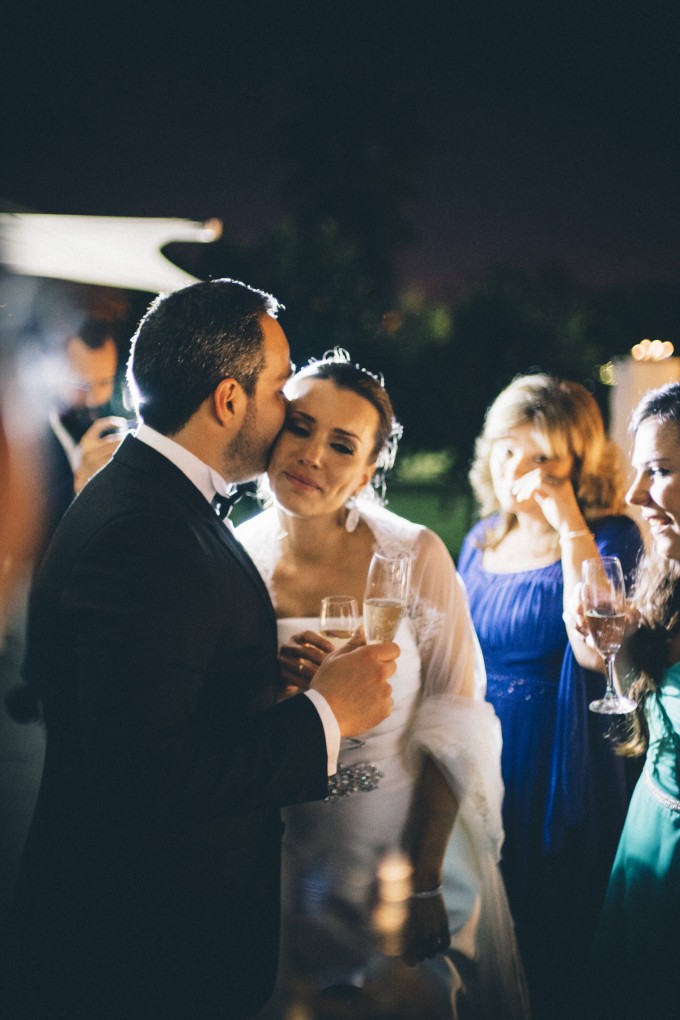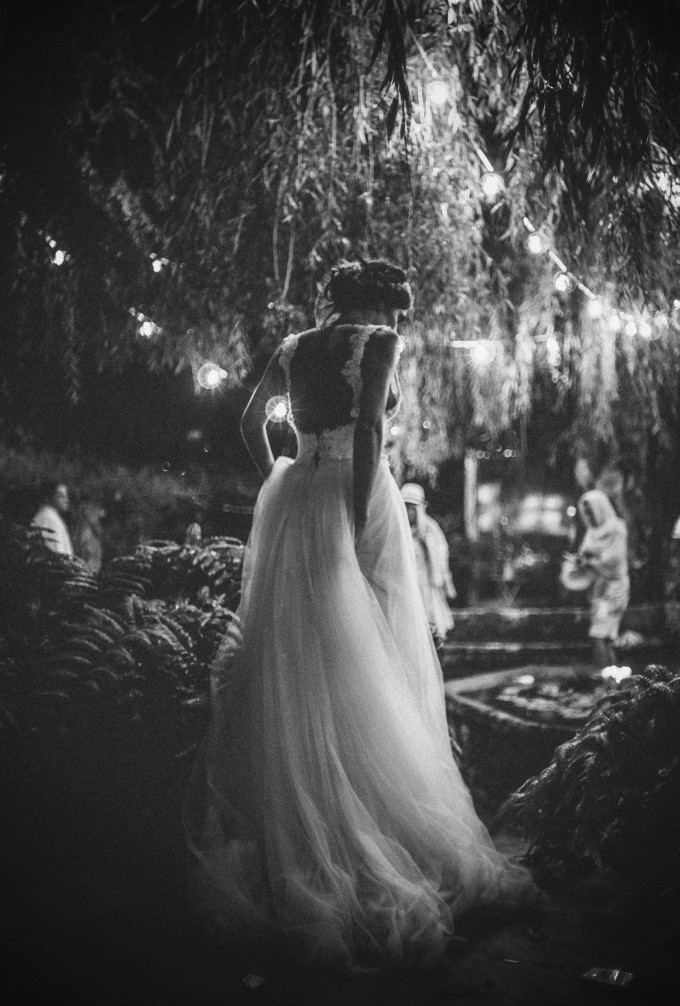 I'm looking forward to get the new Sony A7RII since it brings some new features like a new and stronger shutter that it's better damped, the I. S, min. auto shutter, copyright embed info, better high ISO performance and even the silent shutter option although with some caveats.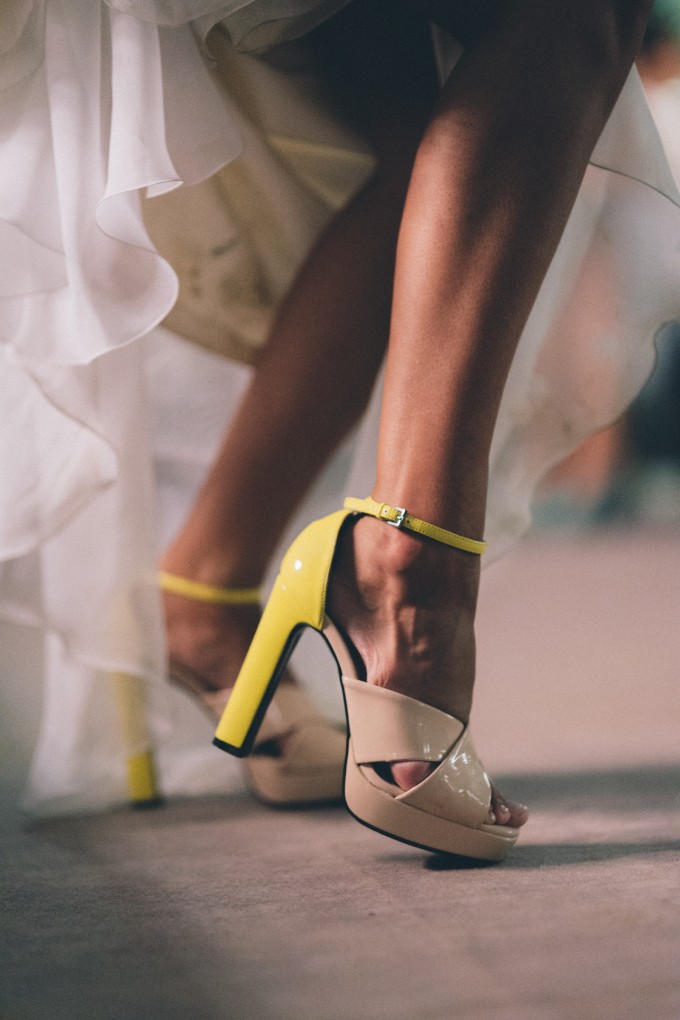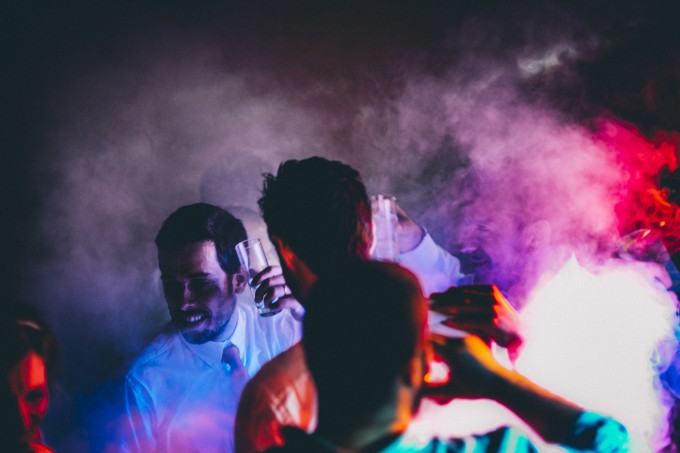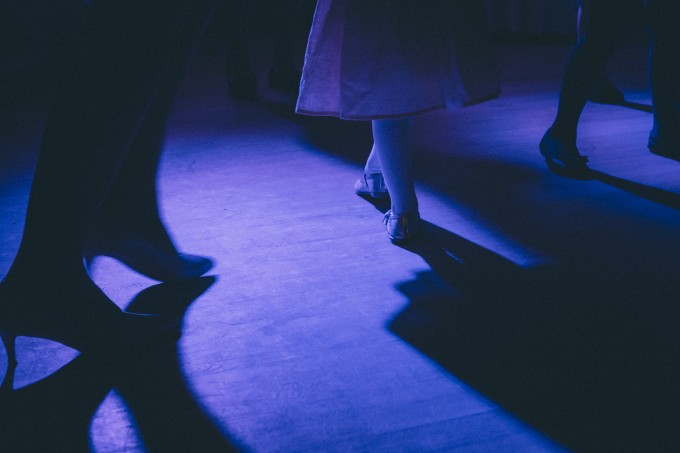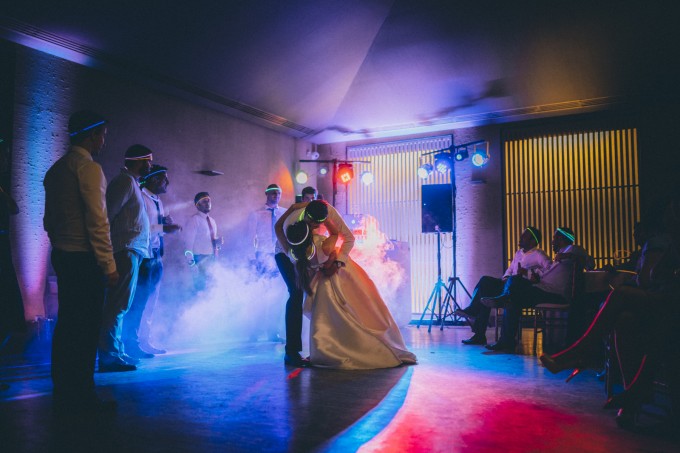 Thank you.
Regards
João de Medeiros
http://joaomedeirospamelaleite.tumblr.com/
https://instagram.com/joaomedeiros.pamelaleite/
https://www.facebook.com/MFotografia.JoaoMedeiros.PamelaLeite
http://www.joaomedeirospamelaleite.com/