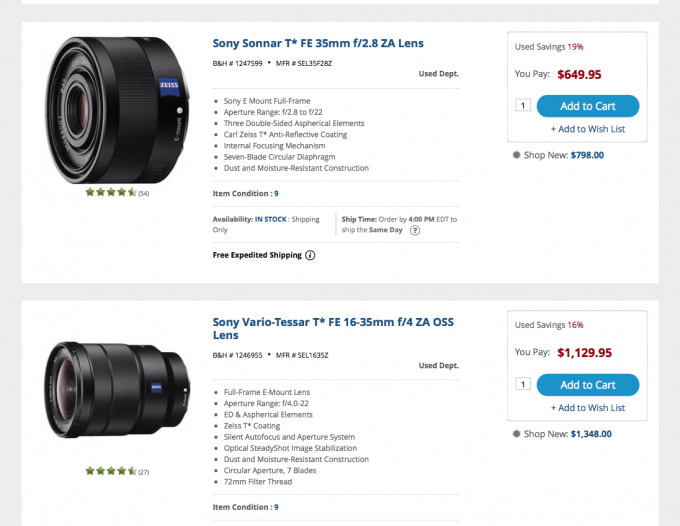 Many USED DEALS on Sony FE Lenses at B&H!
Looks like there are tons of Sony FE lenses at the used department of B&H Photo, and I know how much I love a great used deal, so let me share some of my faves with you guys! Also be sure to come back starting Monday next week as I will have full Sony A7RII, and RX10II coverage all week! Here, my YouTube (subscribe there to get the new stuff!) and Facebook! 
Loxia!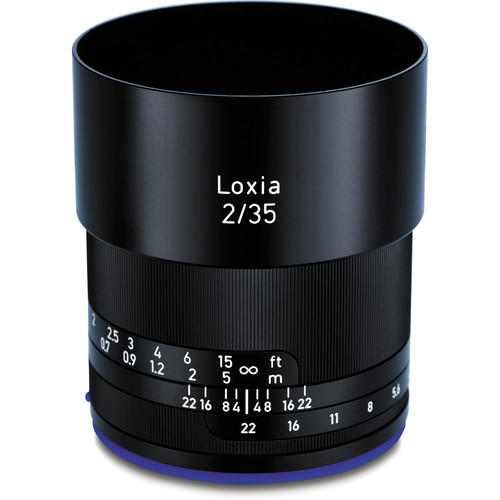 1st UP, they have a Zeiss Loxia 35 f/2 for $1099 in a 9+ condition, which is almost like brand new. The Zeiss Loxia 35 is a great lens and one I use on the Sony A7 series all the time. Great build, small in size as it is manual focus only and easy to use with great Zeiss colors and pop. See my review of this lens HERE if you missed it!
—–
35 1.4 DISTAGON!
B&H Also has THREE 35 1.4's! This is a STUNNING lens but many give it up due to the size. At 1.4, I have yet to use a better 35mm lens from any manufacturer. You can see my review HERE but also check out B&H as they are selling a used "9" rated 35 1.4 for $1349 or a 16% savings. See it HERE.
—-
Sony/Zeiss  35 2.8 
The Sony 35 f/2.8 is one of the originals from when the A7 series launched. It is SMALL, actually tiny in comparison to the 35 1.4, and it is very sharp and has great punch. B&H has one in a "9" condition for 19% off, coming in at $649.95. You can see it HERE. 
Sony/Zeiss 16-35
The Sony 16-35 is one of my faves on the A7 series. For ultra wide it is my go to on the A7 along with the little Voigtlander 15 III but the Zeiss has Auto focus, the 16-35 range all in a nice medium size. Not too large nor too small. Just about right. IT IS 16% OFF AT B&H FOR A "9" CONDITION. See it HERE. My review can be seen HERE. 
THE FISHEYE CONVERTER for the 28 f/2! – $249!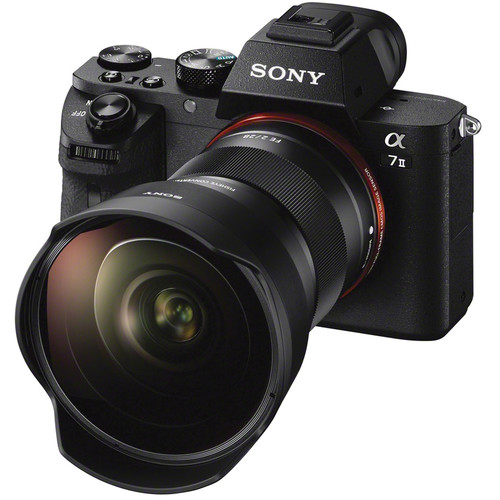 Here is the fisheye attachment for those who own the fabulous 28 f.2. This will convert the 28 into a fisheye lens, all for $249. 9+ condition, no signs of wear, $249! Get it HERE!
Enjoy!