My First Impressions – Zeiss Batis 25/2
By Bob Israel

Getting a new lens is always exciting. You read the reviews (including Steve's), you ponder whether your excitement is from the hype from the previews of others. You ponder whether this is really a 'need to have' vs. 'want to have' lens. Finally, you make the decision and place your preorder. Then you wait . . . and read some more . . . and wait some more . . . and see some images . . . and wait . . . and then . . . it arrives.
First, it's the unboxing, not like you see on you tube videos but the anticipation of holding the lens in your own hands for the very first time. Today I received the Zeiss Batis 25mm f/2 Distagon. I've had a love affair with Zeiss for a long time shooting contax C/Y, Zeiss ZE and ZM lenses. But the Batis 25/2 is the first I've owned that will autofocus on the Sony A7 series. To say I was looking forward to this day is an understatement.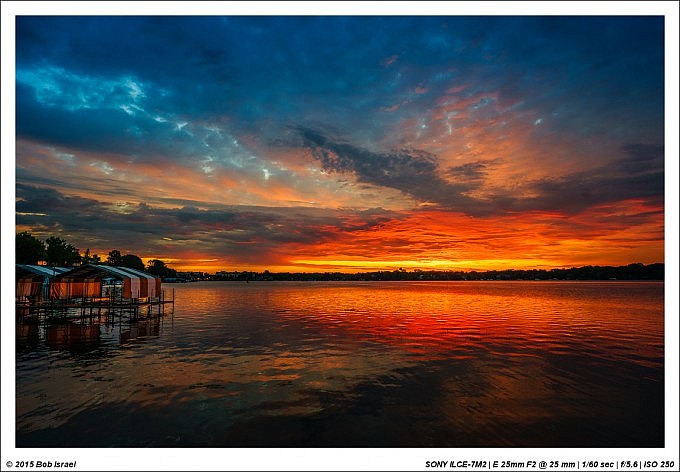 The lens is a thing of beauty. It has a modern look and feel and the OLED display just seems cool (yes, I'm a techie). The lens is much lighter in weight than I expected but it feels perfect on my A7II. I went out at lunch today and took a few shots. Nothing earth shattering but an assortment of wide open, closed down and into the sun variety.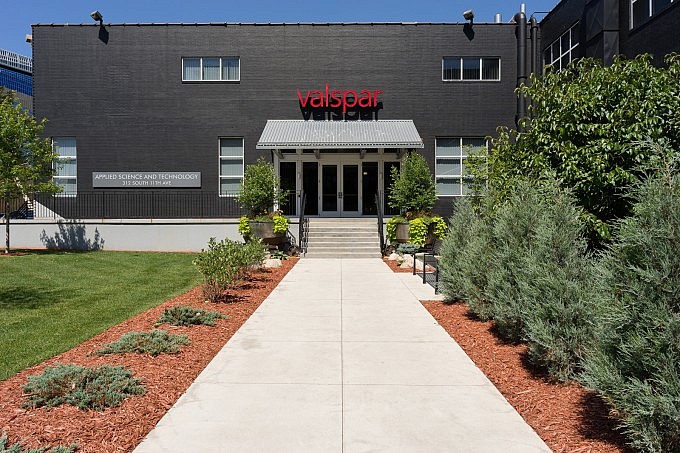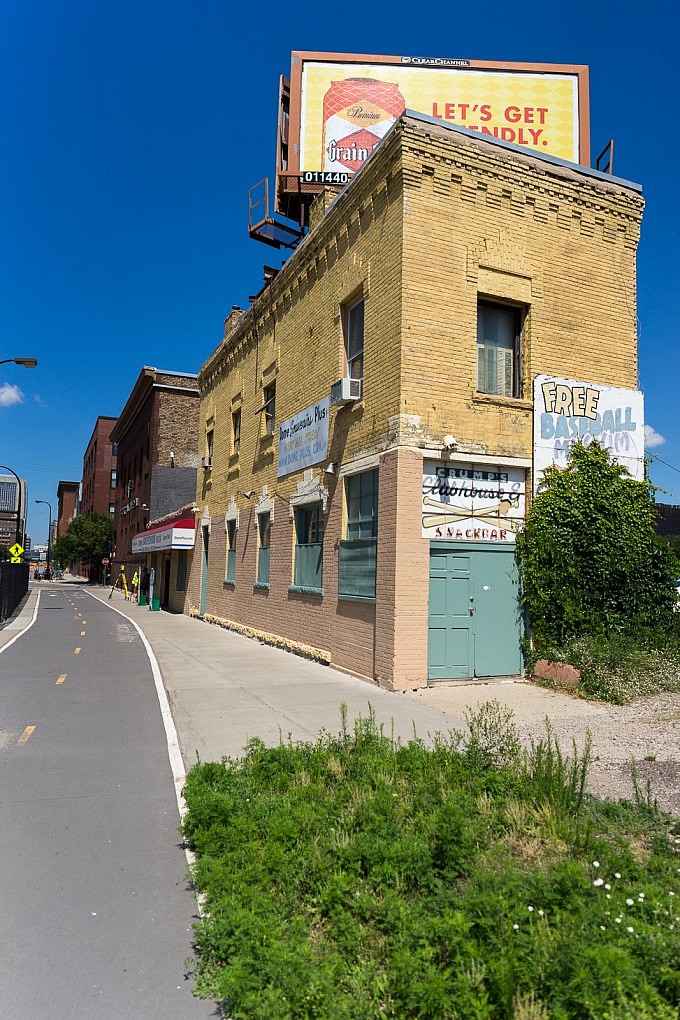 Then I looked at the images on my laptop. I got the same feeling and excitement as when I first shot with the Zeiss ZE line. It was an OMG moment. The colors are rich and the lens is sharp even wide open. The lens is marvelous when shooting into the sun. OK, I realize I've only taken about 40 images, but so far, it's an instant love affair with Zeiss . . . all over again.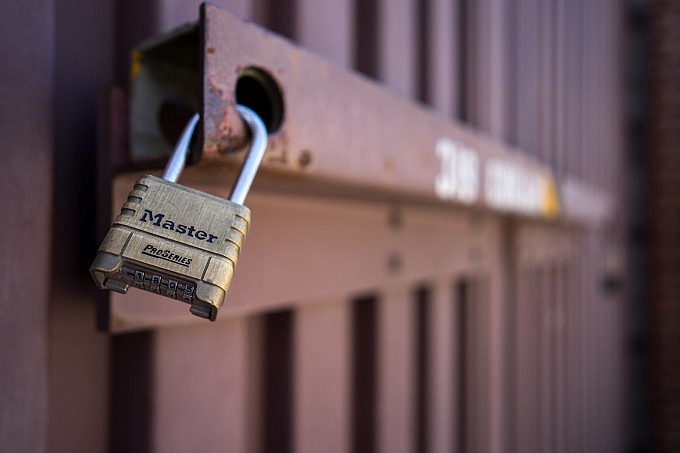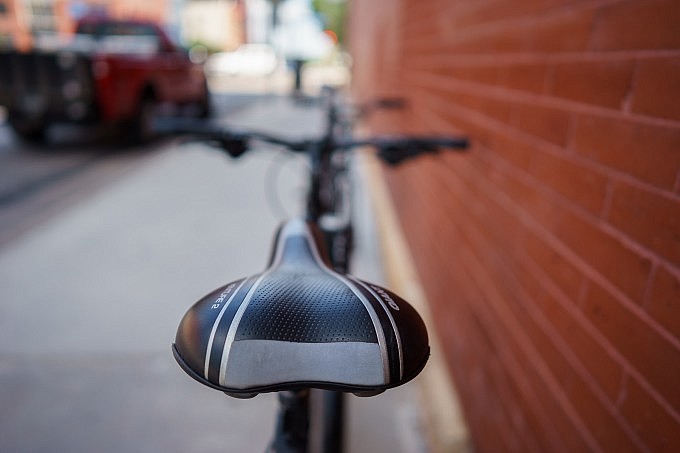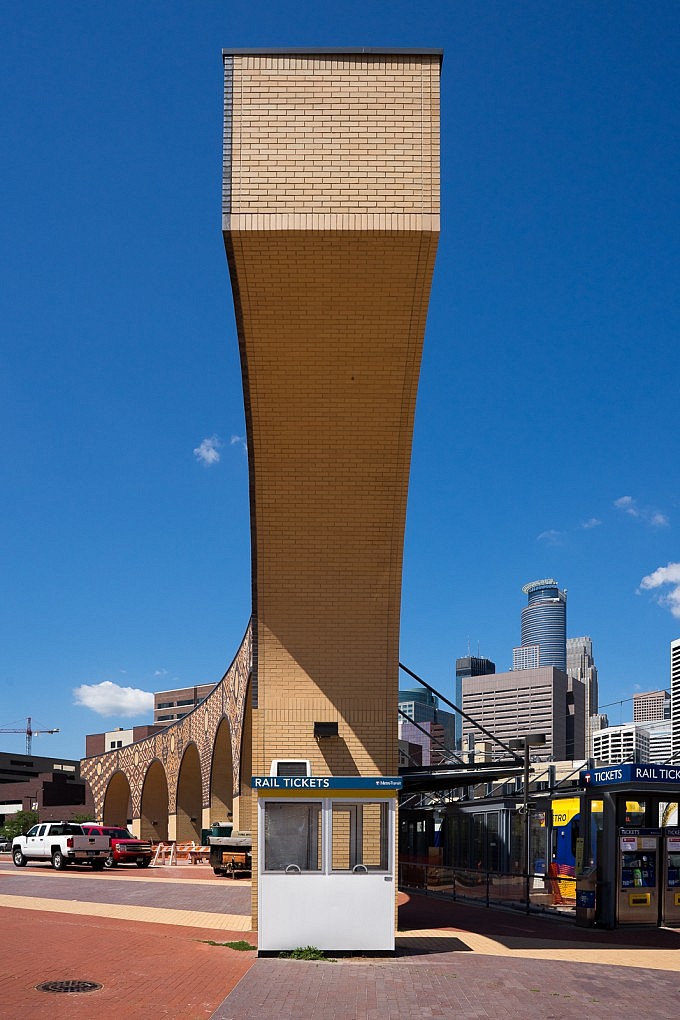 -Bob Israel
Bob Israel
RJI Photography
http://www.rjiphotography.com
http://​w​ww.facebook.com/rjiphotography​
http://www.flickr.com/photos/rjiphotography