Hi Steve and Brandon.
Disasters usually being photographed great upside than one might expect. This tree grows rather than later to become a vegetable trimmings agricultural crops.
In the Intense heat of the region, the site caught fire and the end of the tree was inevitable.
Photo taken with Fuji 100X first model.
Thanks
Gilad Livni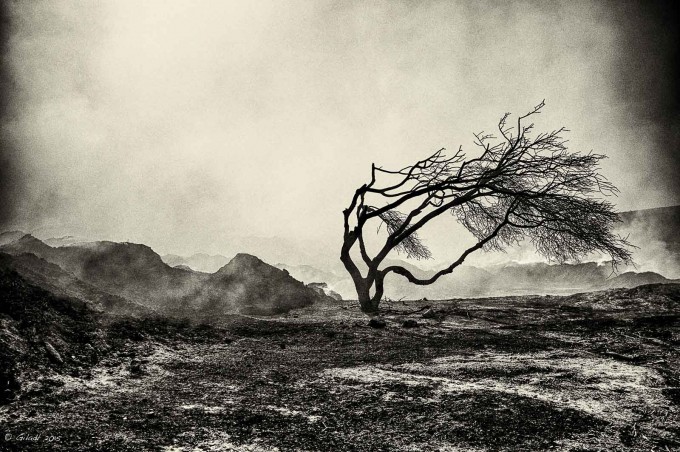 Do you have one shot that you truly love? Why not submit it here as a "Quick Shot". Just send the image along with what you shot it with and a few words about the image and email it to Steve HERE.