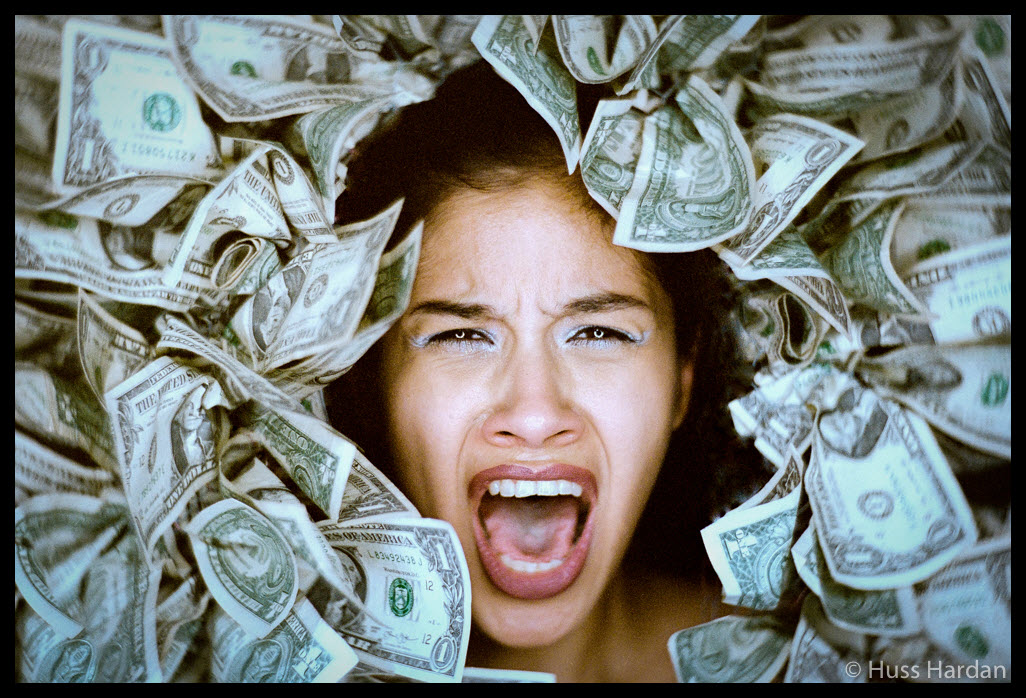 QUICK SHOT FILM: The Color Of Money
by Huss Hardan
Hi Steve,
You were nice enough to sell me your
Petzval bokeh control lens
cheap a while back.  I wanted to use this lens for a specific project I had in mind.  One that would utilize the sharp center with the swirly peripheral bokeh. I shot the 35mm portion of my latest project – 'Color of Money' – with this lens mounted on a Nikon FM2n using Kodak Portra 400 film. The other images (seen on the gallery site) were shot with a Rolleiflex 2.8GX and Iford Delta 400.
The message behind "Color of Money" is to draw attention to the multi billion dollar industry of human trafficking in an illustrative conceptual approach.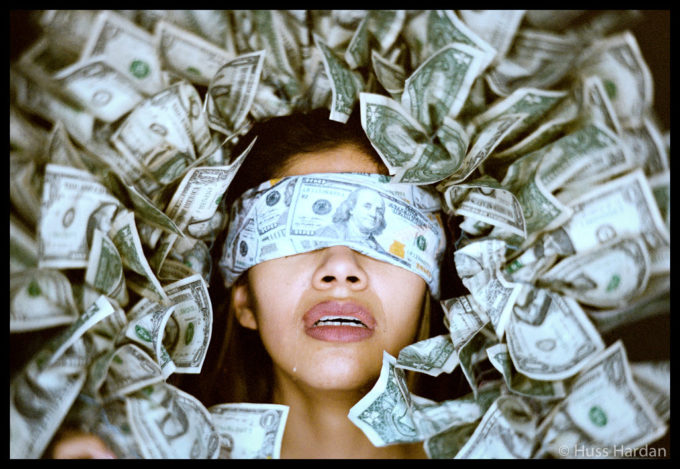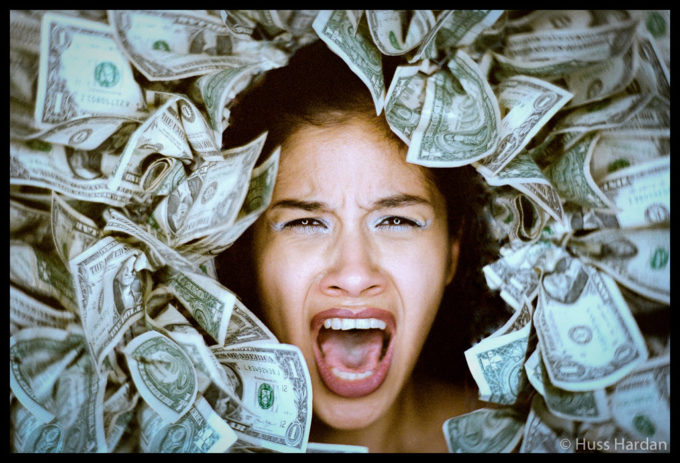 Peace out
Huss