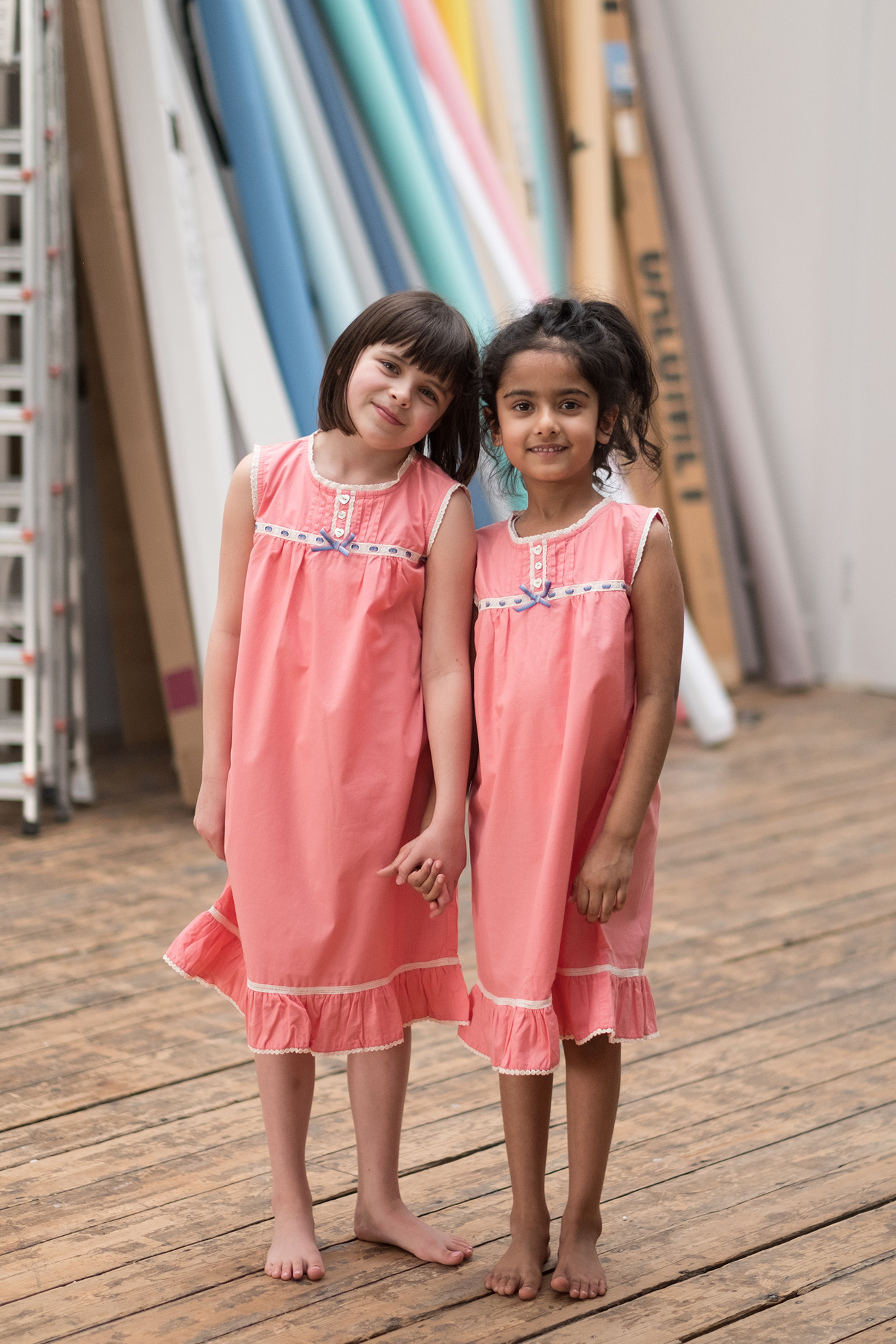 Using my X Pro 2 over a DSLR for a Job
by Stephen Swain – His website is HERE
Dear Steve,
As you have been showing some great images from Fuji X-Mount system cameras on your site I thought I would try to add something to the list!
After lugging my rucksack full of DSLR bodies and lenses up to the third floor of a natural light studio in East London (63 Sun Studio) I thought I would nip back downstairs and get my X-Pro 2 and a couple of lenses from the car (23mm f1.4 and 56mm f1.2) I bought these along for a few fun shots…behind the scenes etc. The outline brief for the shoot (children's night-ware) was for the images not to be too "twee" and I thought I may be able to grab a couple of candid images more discreetly with the Fuji.
The thing is, once I started using the X-Pro I did not stop, and shot the whole job with it. I used the electronic viewfinder, and really found the "what you see is what you get" facility ideal. I shot RAW and Jpeg, and the Jpegs were good enough for the client to walk away with for layout purposes. The RAW files were processed in Adobe ACR with minimal work carried out on them.
The 56mm lens is gorgeous, it can be used wide open and remains razor sharp, and the same goes for the 23mm. The auto focus on the camera is very fast, and the toggle on the rear of the body for focusing is very useful. The camera did get warm, but not alarmingly hot as it did before the firmware upgrade a few months ago. I was on my third battery at the end of the four hour shoot, and had shot around 1000 pictures in total.
The biggest advantage of the X-Pro over the DSLR's of course is the weight thing. I had no back or neck ache at the end of the shoot, and I am sure the small camera body was not at all intimidating to the children, which may have helped towards me getting such relaxed images..
This is the third commission I have recently shot where the DSLR's were left in the bag…I do still use them as they are my "work horses",  but times are changing!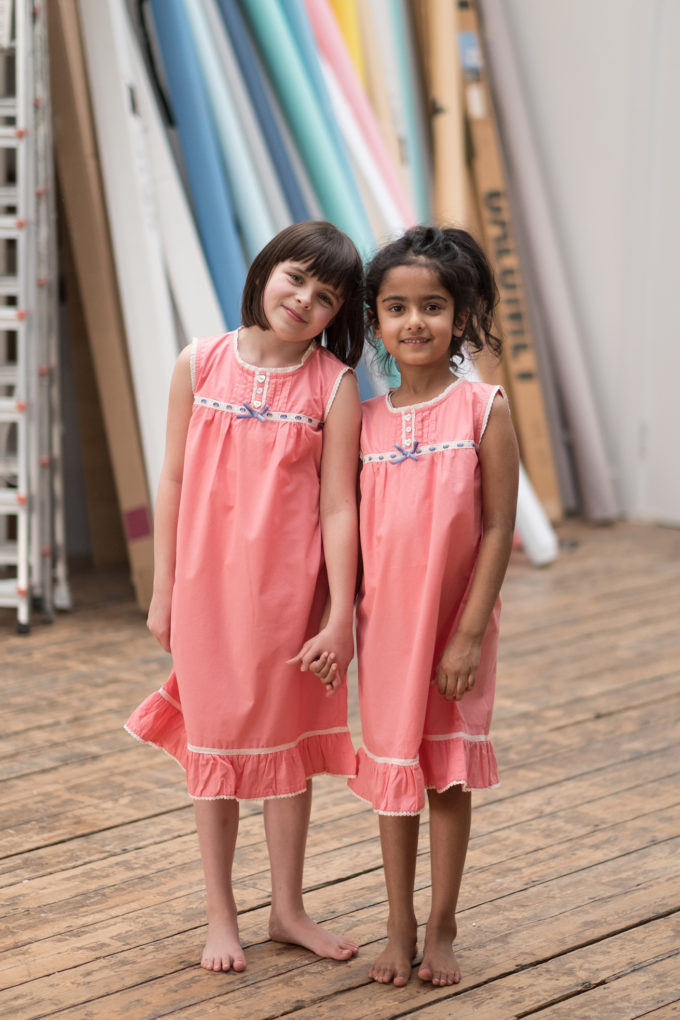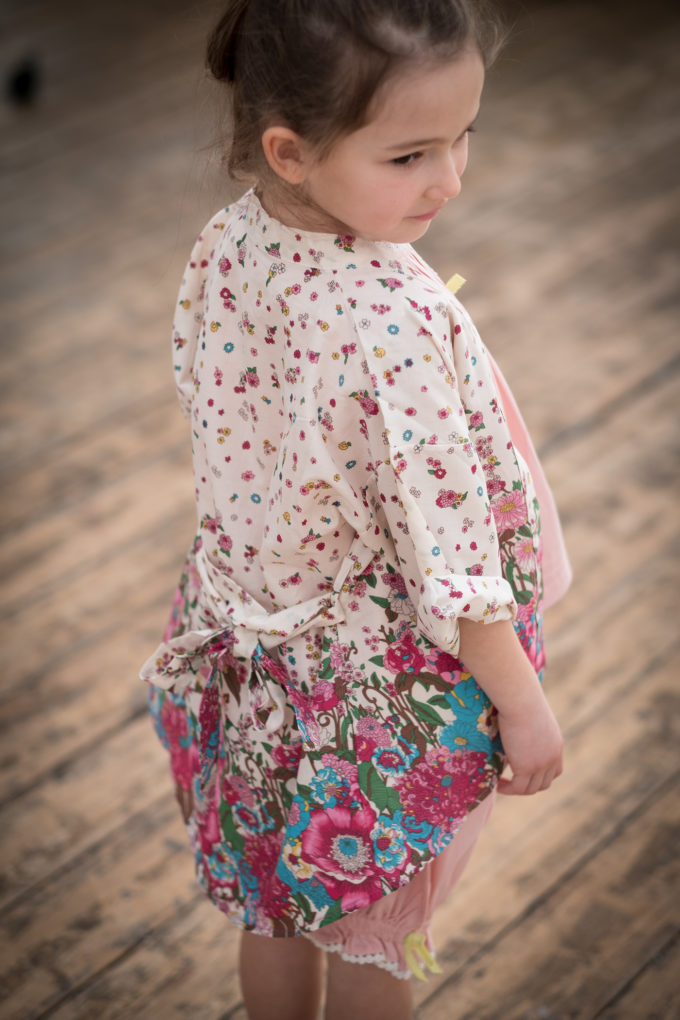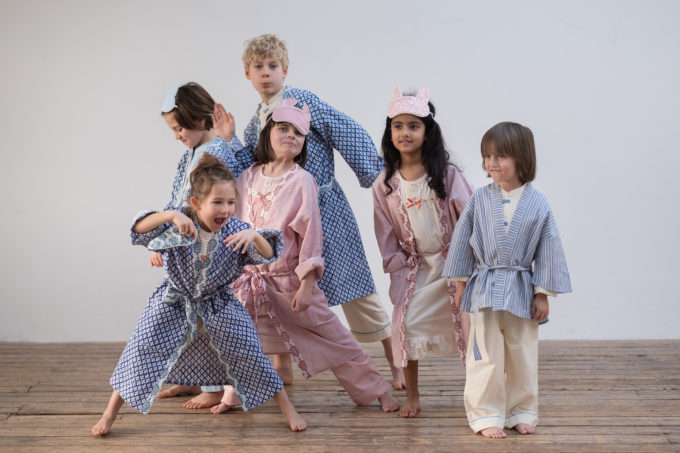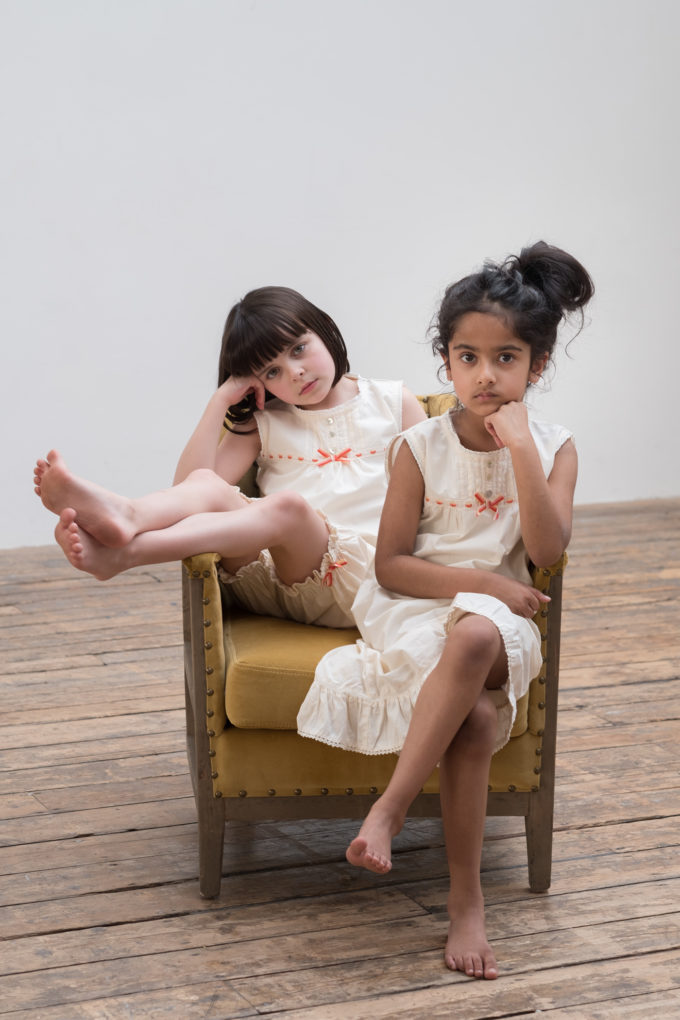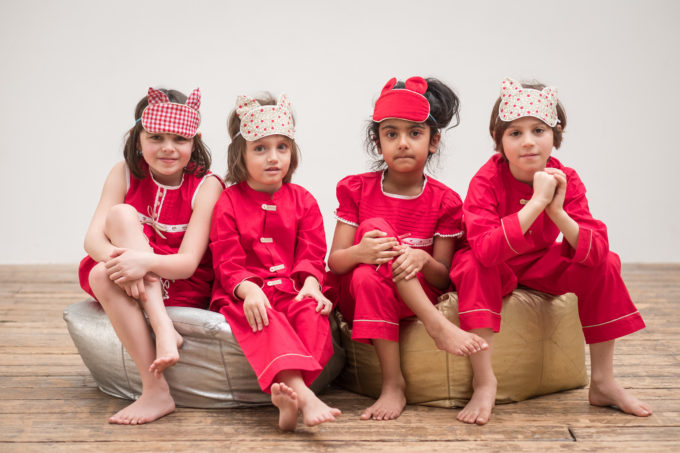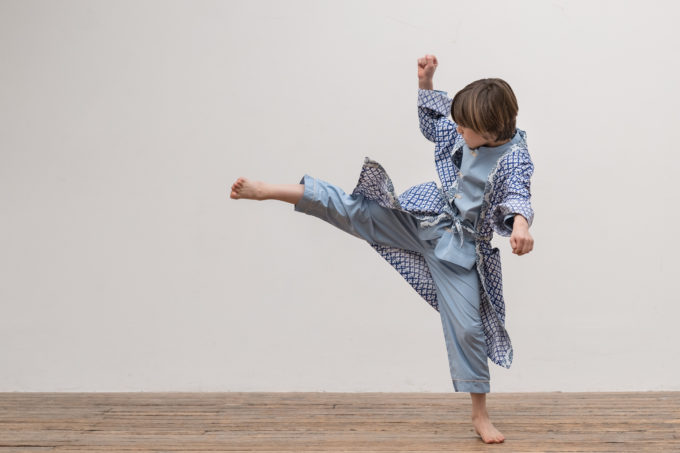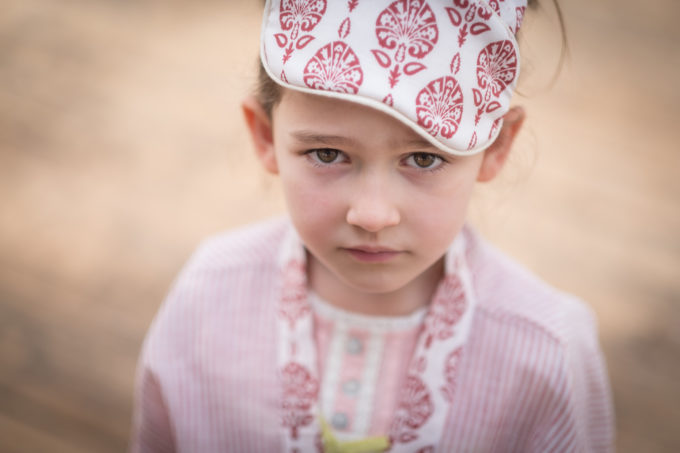 Best wishes,
Stephen
Want to submit your own user report? Here is how.