Shooting from the Hip
By Mohammed Hakem
My website: http://www.hakemphotography.com
my FB page: facebook.com/hakemphotography
In conservative cultures street photography is an absurd dream. It's very hard for people who haven't seen enough tourists to accept being captured. The reason behind this is not related to privacy issues, but a stereotype that everybody with a camera is a journalist who will fake some news and speak badly about them. It actually happens a lot that people take random pictures of poor people and insert them into articles related to drugs and crimes. These people might be poor but they all have dignity that matters more than their lives, that's the main reason why they become so aggressive.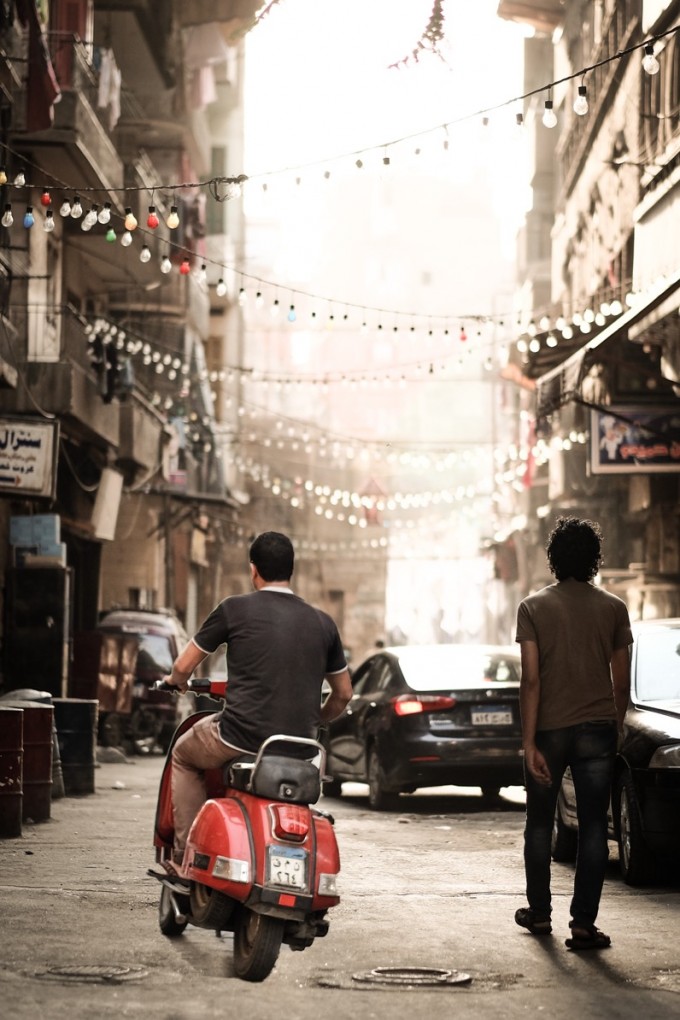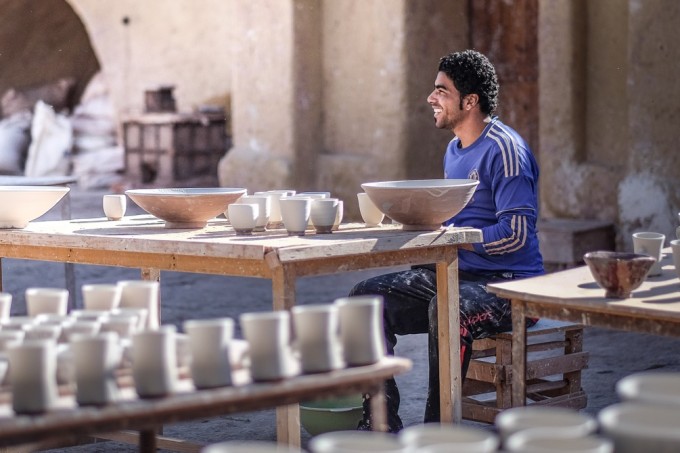 To take pictures of these amazing people you either have to build a relationship and let them trust you, or have the balls to shoot candidly. With a DSLR it is impossible to do the second, but with a mirrorless it can be done.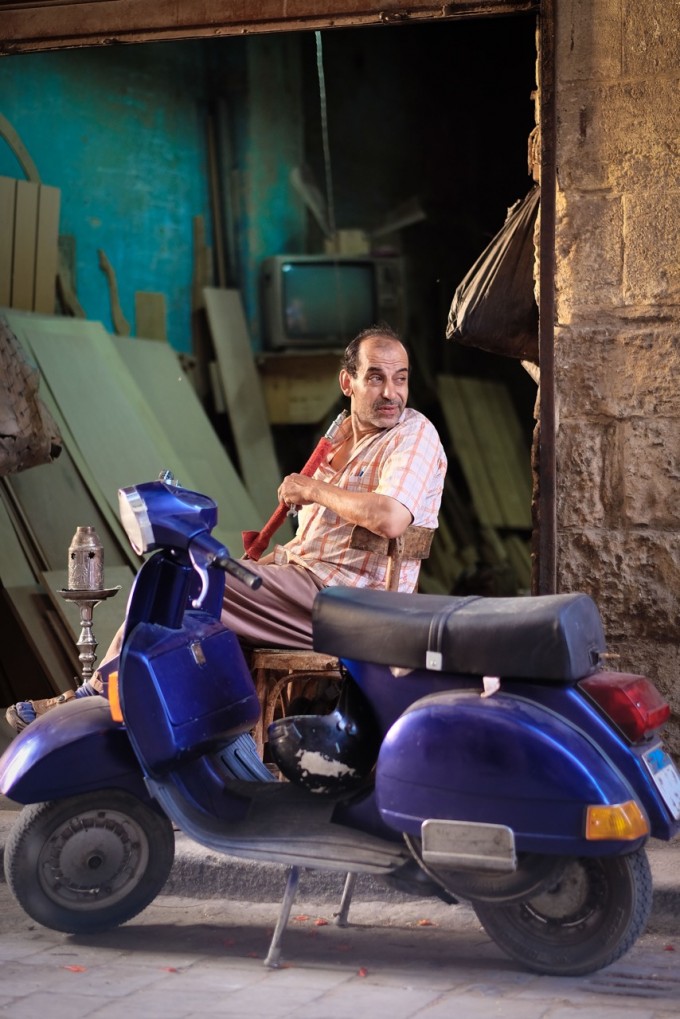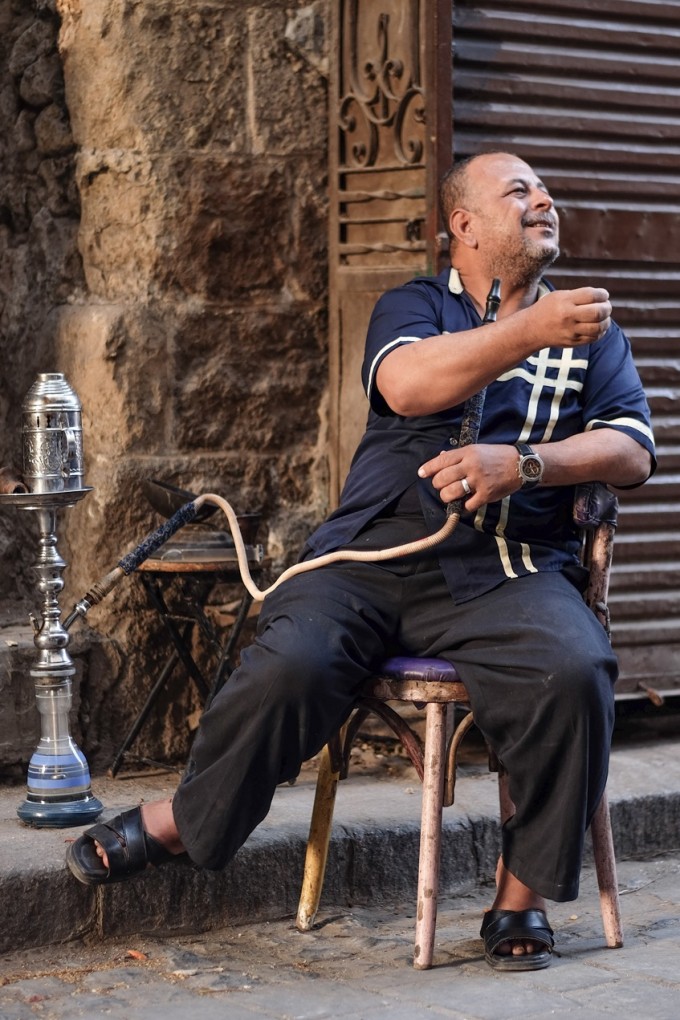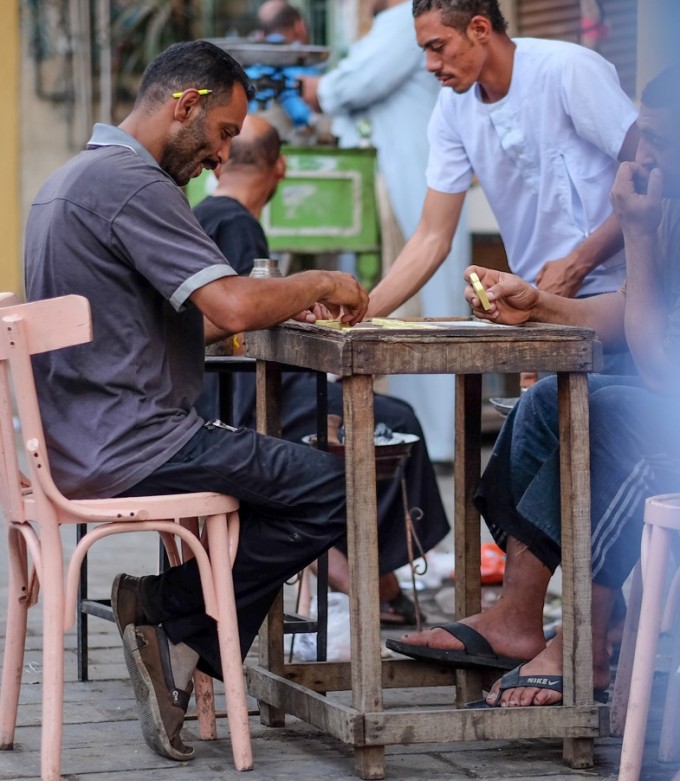 I am a travel photographer and taking pictures of people naturally is part of what I do. I prefer not to let people notice I am there, I know I may be violating a copyright or bypassing privacy space but this is ART and I am not doing anything with the picture afterwards other than revealing lovely places and people to others. Every once in a while a photographer should get out of his comfort zone and shoot something different to what he is used to. Landscapers should go for streets, Fashion and portrait should go for travel photography and so on, it helps you a lot understanding other aspects.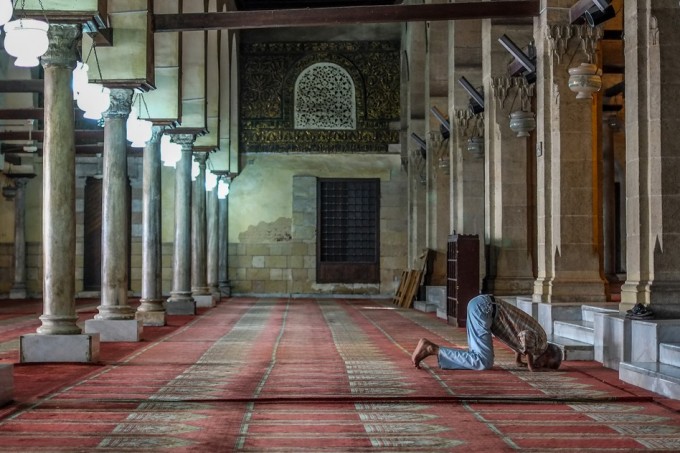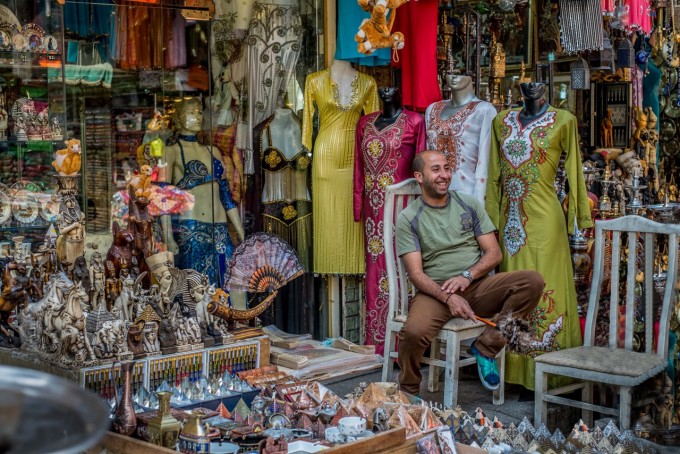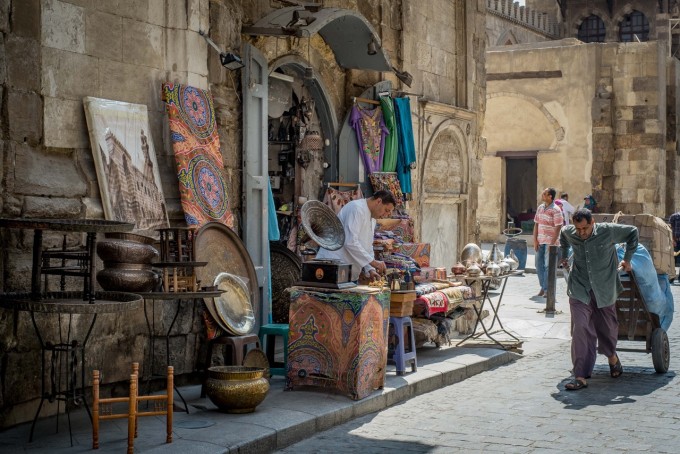 The technique here is to shoot from below. I use the tilting screen of my Fuji XT-1, disable the eye-senor and put the camera on top of my shoulder bag in front of me. People see me as a tourist and they are not frightened but still I don't know their reaction if I pointed the camera directly towards them, especially that I am not the personality who can talk to strangers fluently so I won't find a way out if someone yelled what are you doing. I adjust the Aperture for the depth of field and let the camera do the rest. I point to the target and quickly compose the picture from the screen.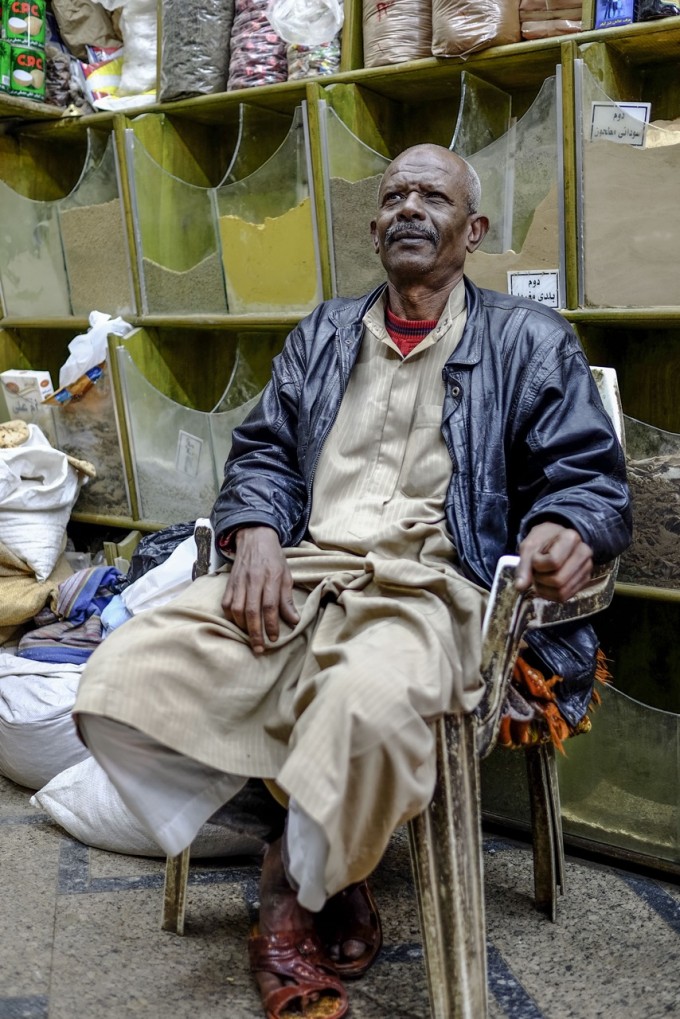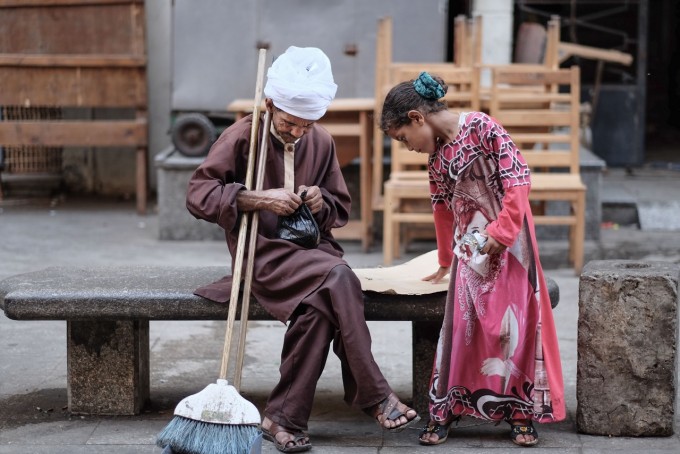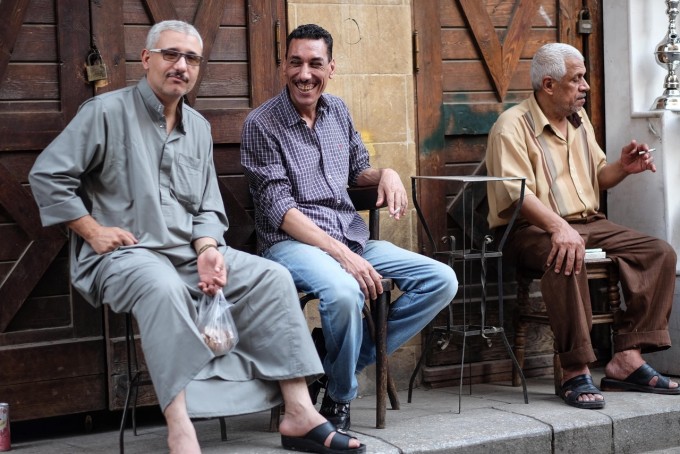 To be Honest I am amazed by Fuji's V.4 auto focus system, it's like a totally new camera. To those who don't know, firmware upgrades in the mirrorless world is a real Firmware! not just solving bug issues that will affect 0.01% of your shooting the firmware introduces exciting features and upgrades the autofocus as if it's a new camera!. Most of the pictures are shot with the 56 F1.2 lens on F1.2 in Egypt, the country I'm proud to be born in its culture. please make sure to like my FB page and take a look on the website 🙂