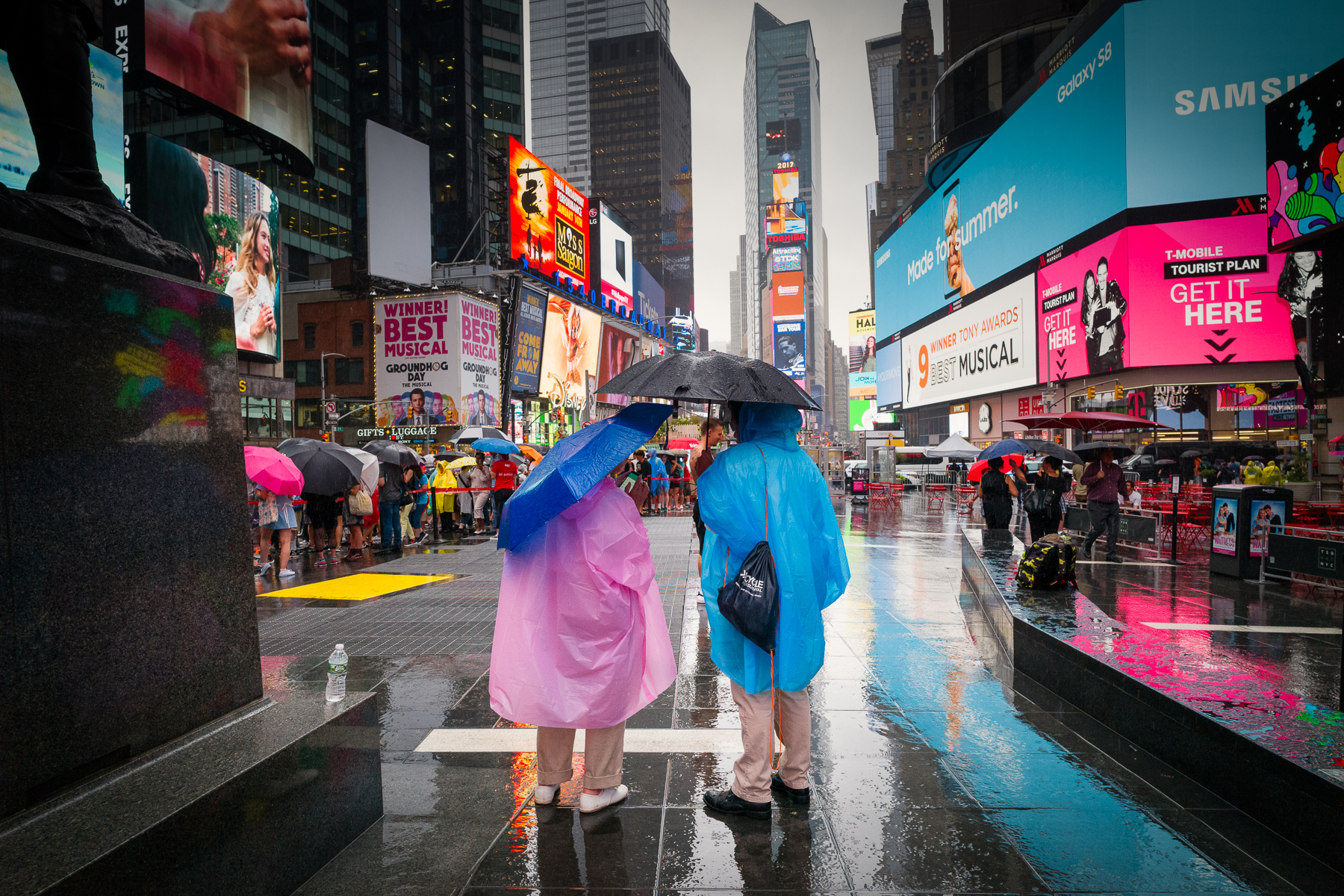 The Leica M10 with the Leica 21mm Super Elmar f/3.4 ASPH
By Peter Mendelson
Steve, your recent article on the end of the disposable digital camera rang true to me – I finally feel like most of the kinks have been worked out on many of the systems available today, and the need for upgrades becomes less and less important. Of course, there are still many different lenses to try! I thought I would share my thoughts on shooting with the Leica 21mm f/3.4 Super Elmar ("SEM") on the M10.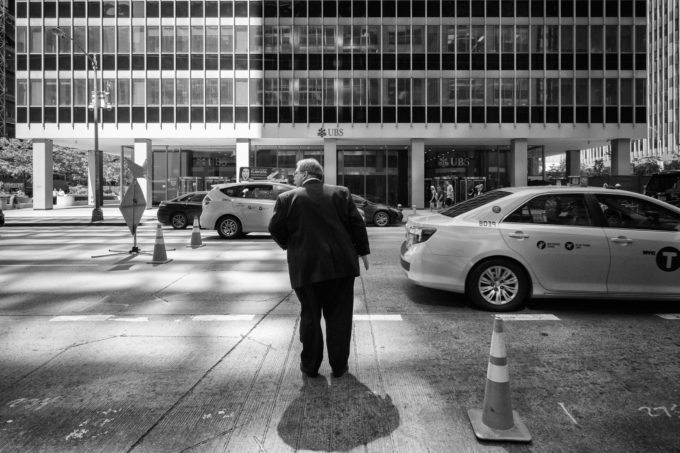 –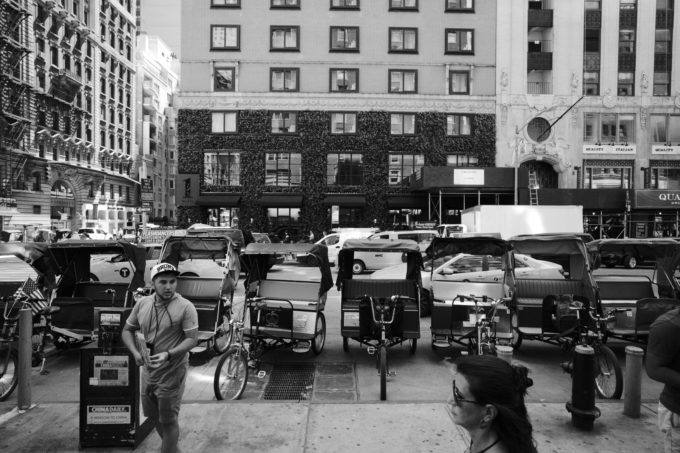 My goal has been finding the right equipment that (1) is a pleasure to use, and (2) produces files that helps me express my creative vision. I have settled on a combination of the Leica M10 for portability and the Fuji GFX system for higher resolution files when needed (I often get asked to make very large prints and the resolution helps). Both cameras produce absolutely beautiful file quality.
For me, the Leica is getting much more use lately because of its superior portability, fantastic lenses, and because of how much fun it is to shoot with. I am primarily a wide angle shooter, and recently picked up a used copy of the Leica 21mm SEM, since I generally prefer shooting somewhere between 18mm and 21mm. I hesitated to buy this lens due to its slower aperture (after all, the well-regarded Voigtlander 21mm goes to f/1.8), but I kept reading reviews of this lens that extolled the clarity, color and contrast of this lens, and my style of photography doesn't rely a lot on shallow depth of field effects (the SEM is also reported to have less field curvature than some of the alternatives). So I took to the streets of New York with the M10 and 21mm SEM for two days this past week and shot in the rain and sun, spending most of my time on the Upper West Side or Midtown. It didn't take me long to realize that the 21mm SEM is going to be one of my most used lenses.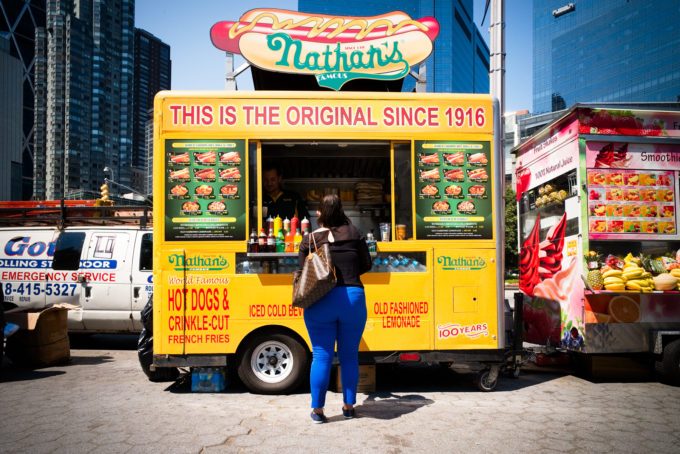 –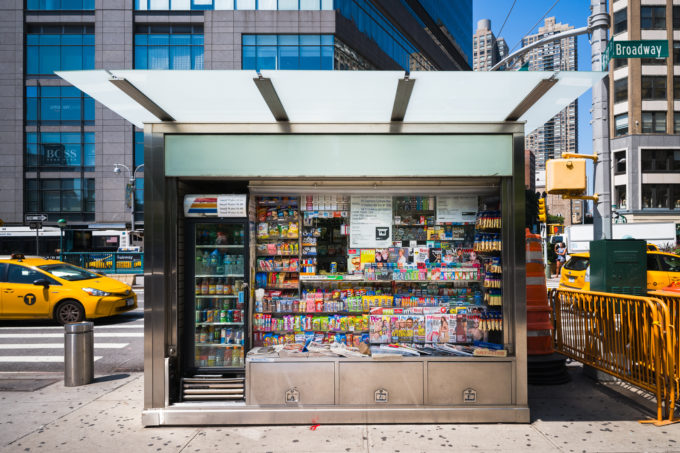 –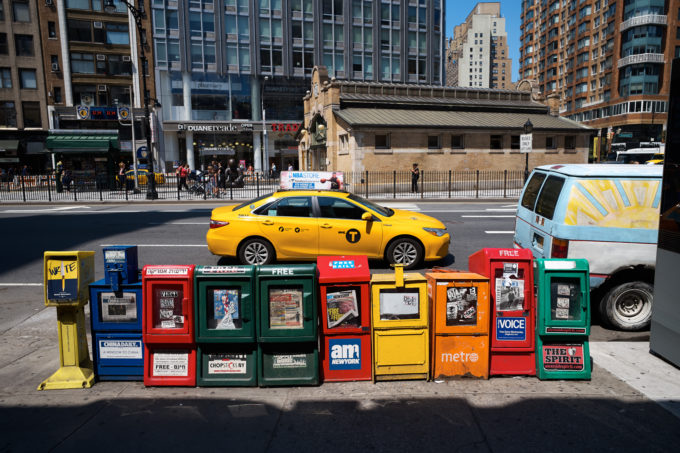 With the Visoflex EVF, I don't need an external optical viewfinder for wide lenses on the M10, and I can zoom in for more accurate manual focusing in either the EVF or rear LCD on the M10.
However, when shooting on the streets of NYC, I mostly used hyperfocal focusing for a much quicker shooting experience. So off I went, mostly setting the lens to f/11, focus set to around 12 feet (closer when shooting on the same side of the street), and auto ISO set with a max ISO of 12,500. Shooting this way felt very freeing, and the high-ISO files of the M10 look great to me so I didn't worry about shooting at f/11 even though it would often call for ISOs of 6400 and up. From a noise perspective the files may not look quite as clean as the A7RII I used to shoot with, but I don't care if the overall impact of the photo achieves my intended purpose (I traded my A7RII and a few lenses for the M10 and haven't regretted for an instant). Of course, when I had time to shoot more deliberately, I would lower the ISO and adjust the aperture to fit the situation.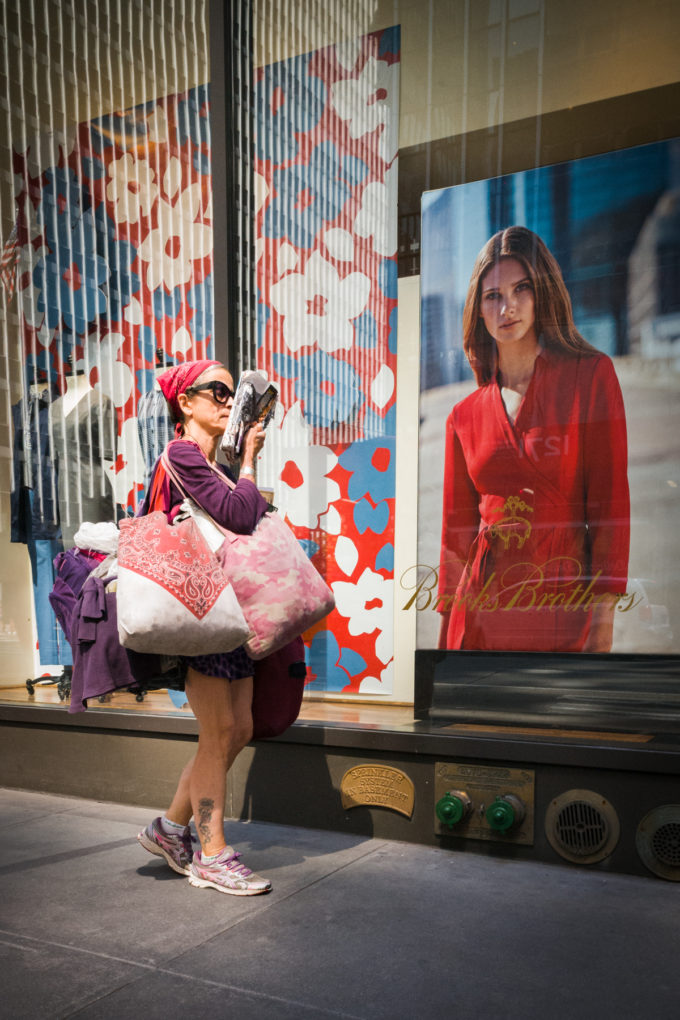 –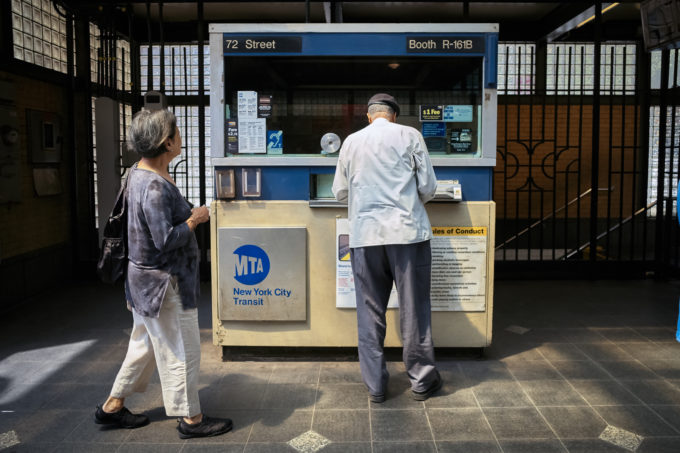 –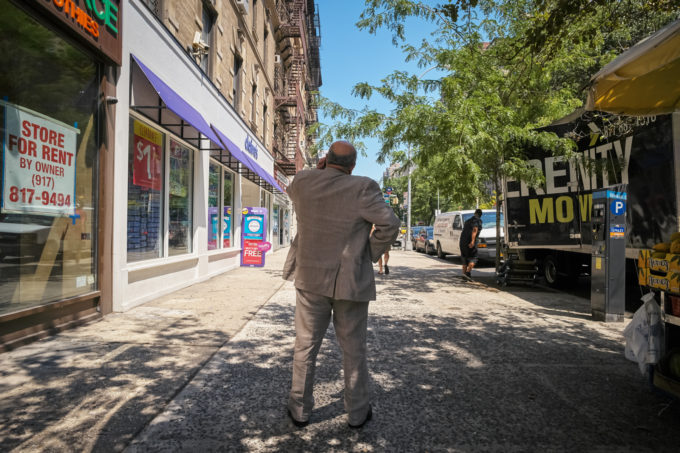 –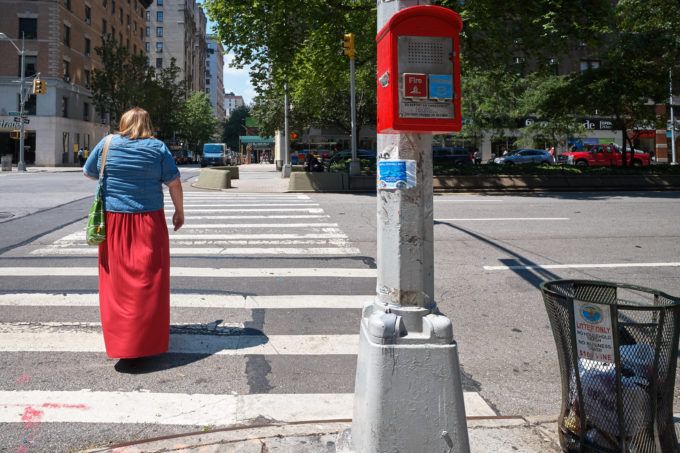 One weakness in the M10 is not being able to have an electronic level indicator show up in the EVF/LCD. This makes shooting with the 21mm SEM a bit tricky when shooting buildings or where certain lines need to be straight, and on a few occasions where I was a bit careless I needed to use the Transform tools in either C1 or LR to make corrections. I know that this has an impact on resolution, but quite honestly I have never seen it have such an impact that it ruined any of my photos or degraded resolution to an extent that anyone except extreme pixel peepers would notice. Still, it would be nice to have a built-in level on the M10.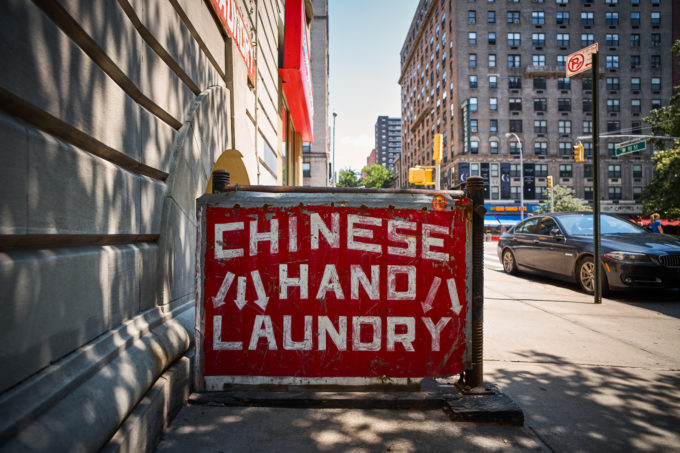 I had high expectations for the performance of the 21mm SEM, but the results exceeded my expectations. The color, contrast, and micro-contrast I was seeing blew me away, particularly when I viewed the files in Capture One 10 (C1). While frankly I would rather do everything in Lightroom, there is detail and tonality I am getting out of C1 that I am not able to achieve in LR, even using different profiles, sharpening, etc. And this is using a generic RAW profile in C1 since C1 does not have a Leica M10 profile yet. So for now my workflow is as follows: I work on the "keeper" RAW files in C1 that I expect to show publicly, and then export them to TIFF for further use in LR or other programs (Alien Skin's Exposure X2 is a favorite of mine). This is not the smoothest workflow and I am continuing to experiment in both C1 and LR to see if I can make it more efficient.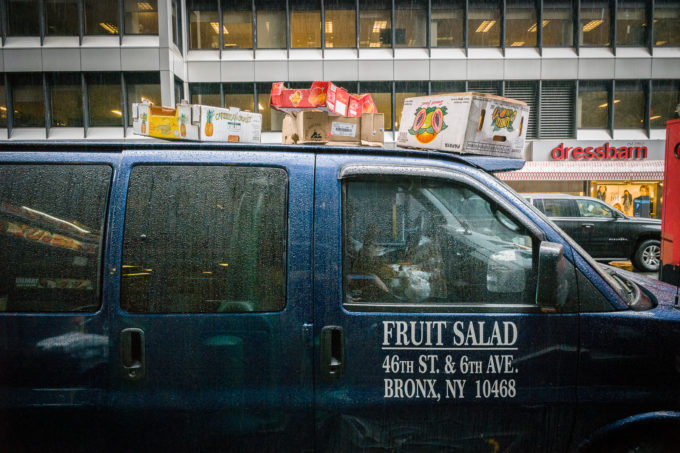 –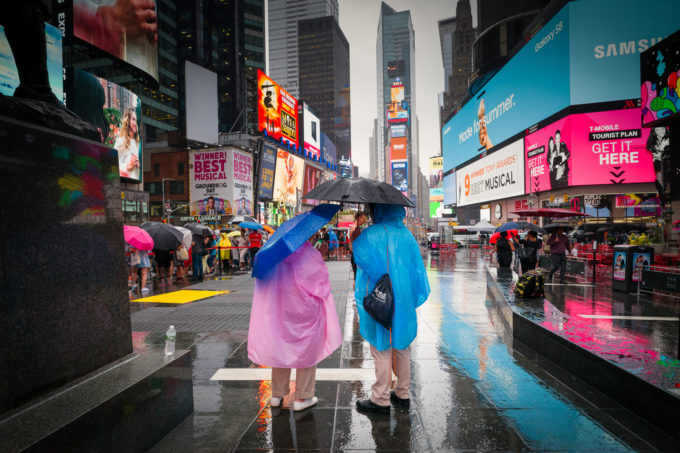 –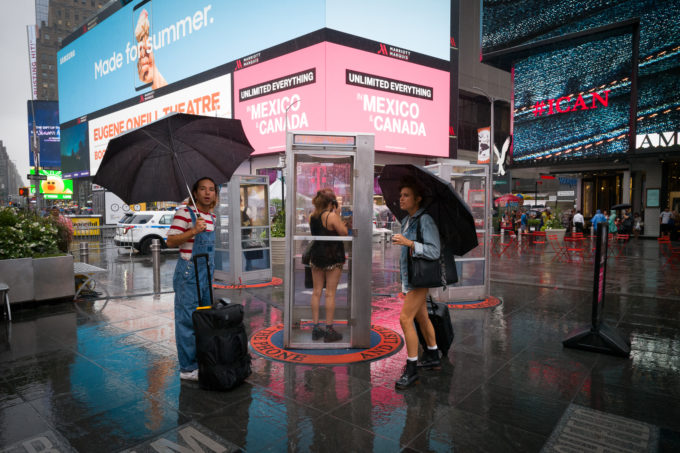 The small size and smooth focusing of the 21mm SEM also contribute to a fantastic shooting experience with the lens on the M10. I have a feeling the majority of my work from the M10 in the coming months and years will come from using this lens.
I hope you enjoy the photos and find this information useful.
Peter Mendelson
mendelsonfineartphotography.com
https://www.instagram.com/mendelson_fine_art_photography/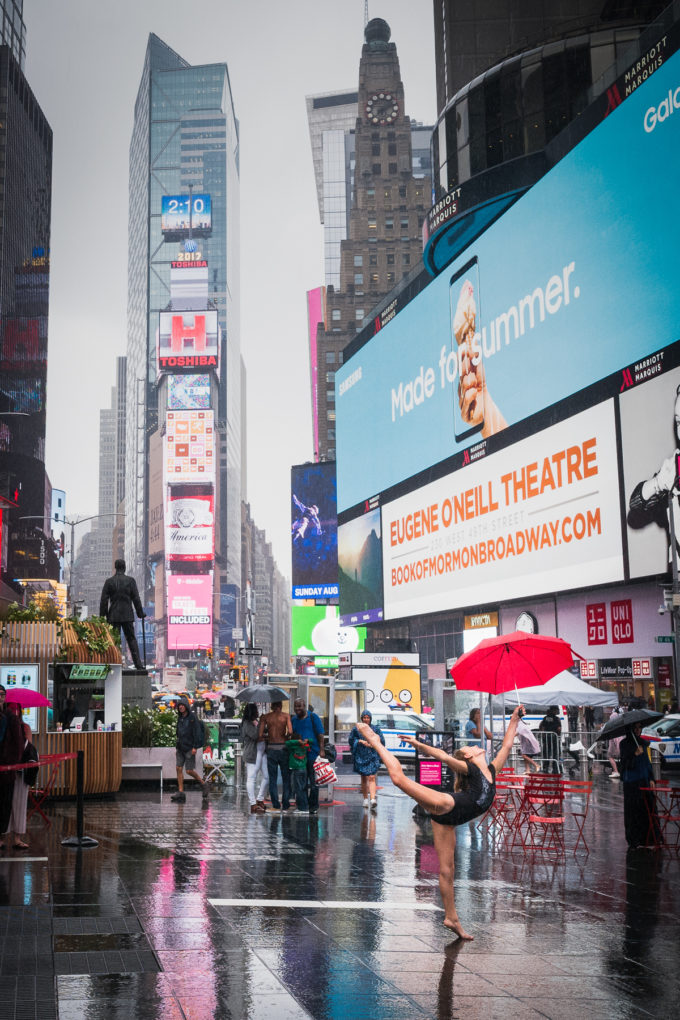 –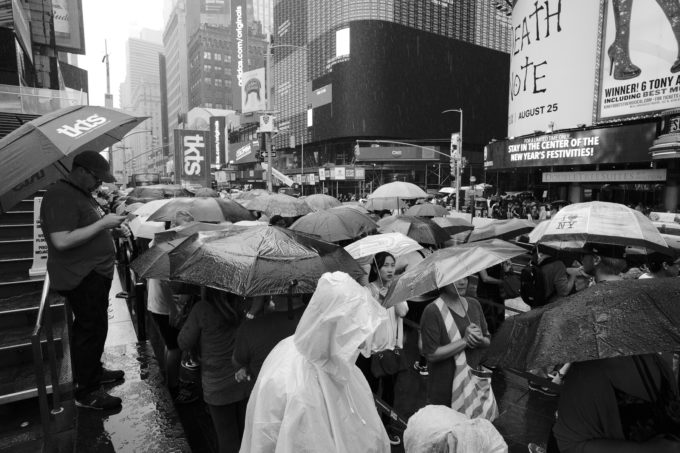 –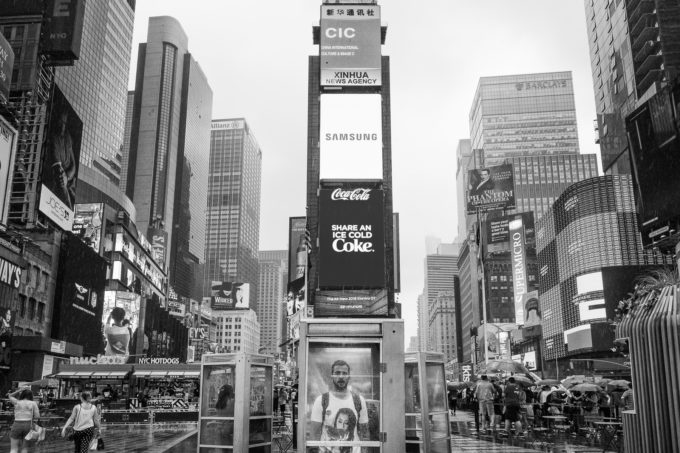 –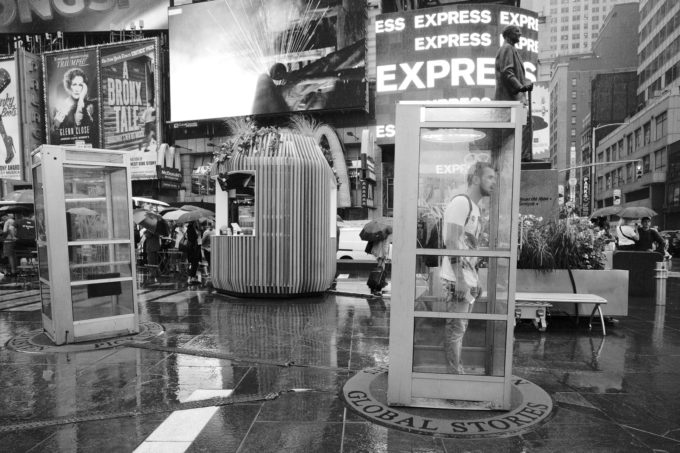 –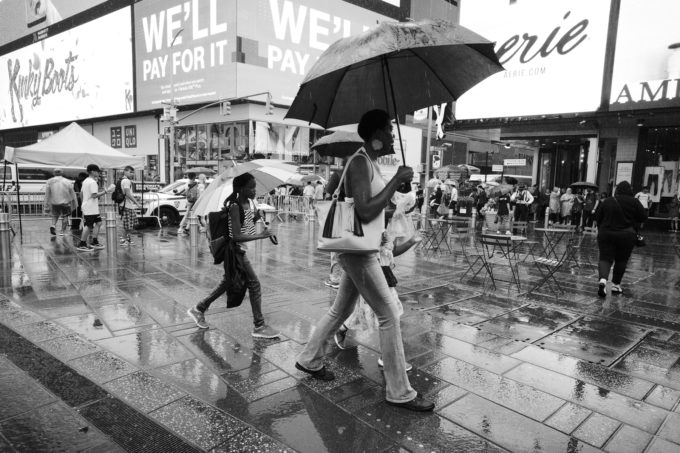 –