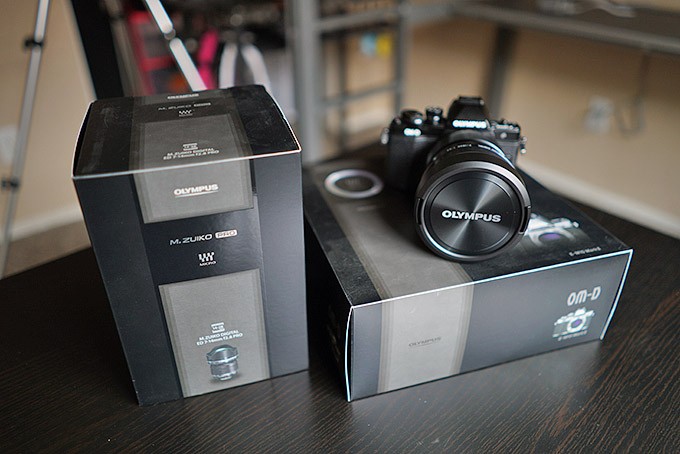 Olympus E-M10 II and 7-14 in the house! Review coming soon!
Look what arrived!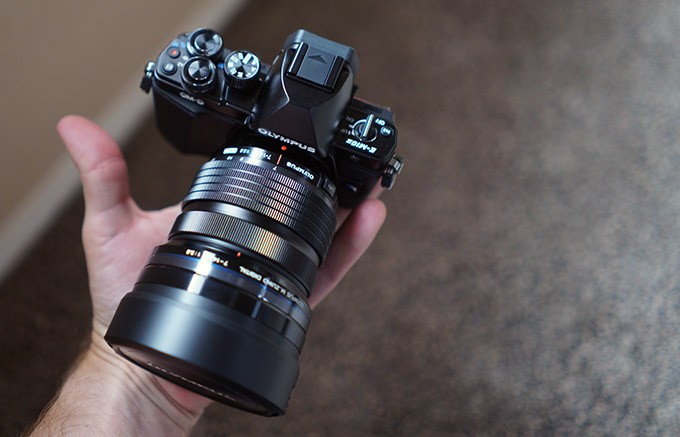 Yep, the new Olympus E-M10 Mark II is here and it is SWEET! Man, I love Olympus and while I shoot Sony, Leica and others I always love Olympus cameras and lenses. Some of my all time favorites. The E-M10II is small, but packed with a powerhouse of features. It also now has 5 Axis IS, which works just as well as it does in the E-M1 and E-M5II. The old model only had 3 axis, so this is an upgrade. A silent shutter also makes its way to the E-M10II (though the mechanical shutter is very subdued and quiet). The EVF is large and beautiful keeping with the current trend that I like.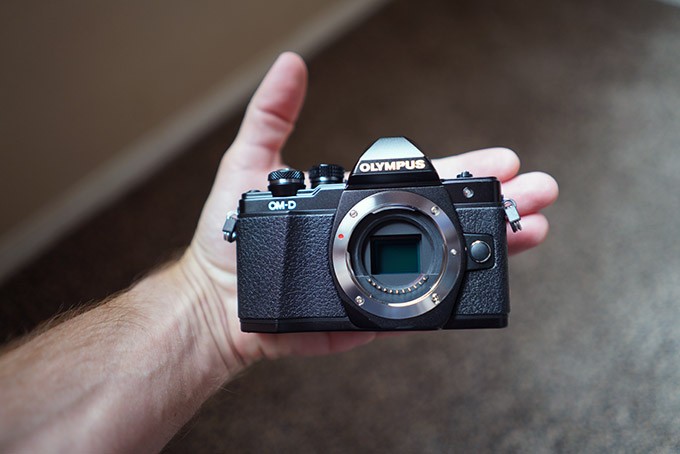 We also get other new features that I will go over in the review.
The new 7-14 Pro lens is astonishing so far from build and IQ. It is large but this is a 7-14 wide angle, and comes in much smaller than a DSLR equivalent. The build is top-notch and I will be reviewing this with the camera along with others lenses of course.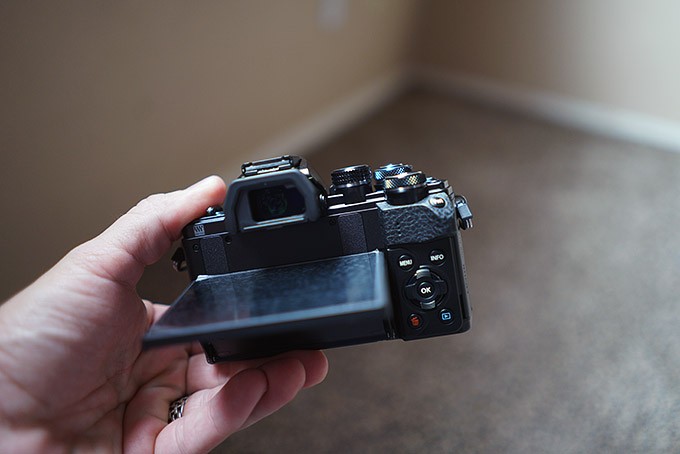 So stay tuned for my review, hopefully in about 10-14 days.
To see more about the E-M10 II or ordering, see B&H Photo HERE or Amazon HERE.  They are now in stock.