Hi Steve,
I shoot available light. Always have, always will.I have owned and used a "Dream Lens" (Canon 0.95- but you know that) for years. It was modified for use on my M6 and M3  (by the way I had to modify the M3 to use it).
When I switched to m4/3 because that format would let me use my "legacy" Leica Glass, the Canon Lens had an efl of 100 mm and weighed almost as much as my DSLRs. That weight defeated my purpose. Using the Canon lens on Lumix digicams, the lens results on m4/3 were excellent. Lugging it around was quite another story. Imagine my delight, therefore, when I learned of the Mitakon 25mm 095 (efl 50mm). The lens was supposed to be released to consumers in late October- well, it's late October and my supplier had no idea when he would be receiving the lens. Frankly, I couldn't wait so I picked one up at PhotoPlusExpo for $399 the day before yesterday.I had to pay cash as they had no credit card  machines at the "China Pavillion".
I used the Mitakon at the show but only at 0.95. Some of the results are attached. The lens is very tiny (comparatively speaking). It is even smaller than my Leica 25mm Summilux. The results are quite good. I also shot at the show with the Canon 0.95. I have provided one image for comparison.The images are limited in scope but you might find them interesting.
All images below are from the Mitakon except the last one, which is from the Canon 50 0.95. Digicams were 2 Lumix GX1s and a Lumix G3. The images were produced with my usual post processing.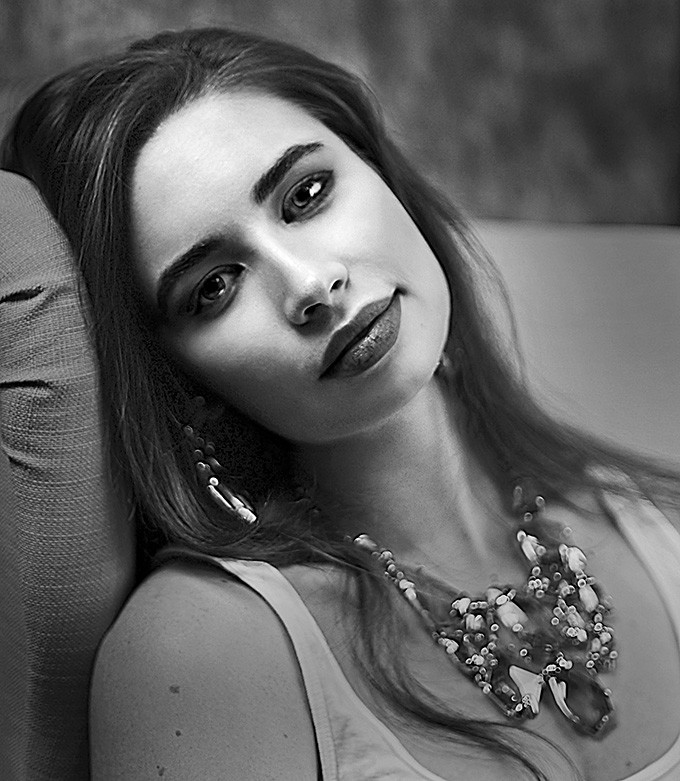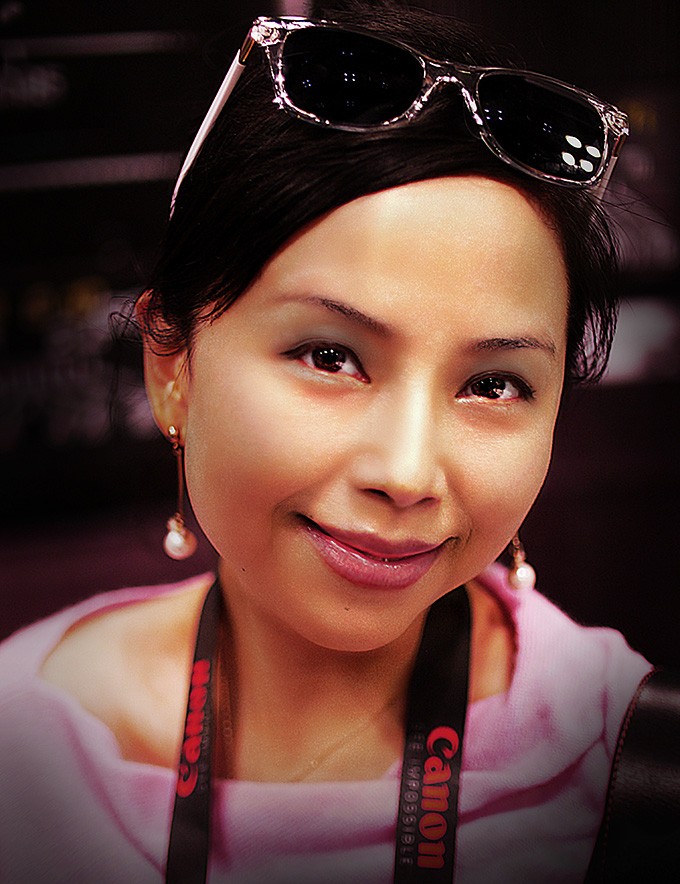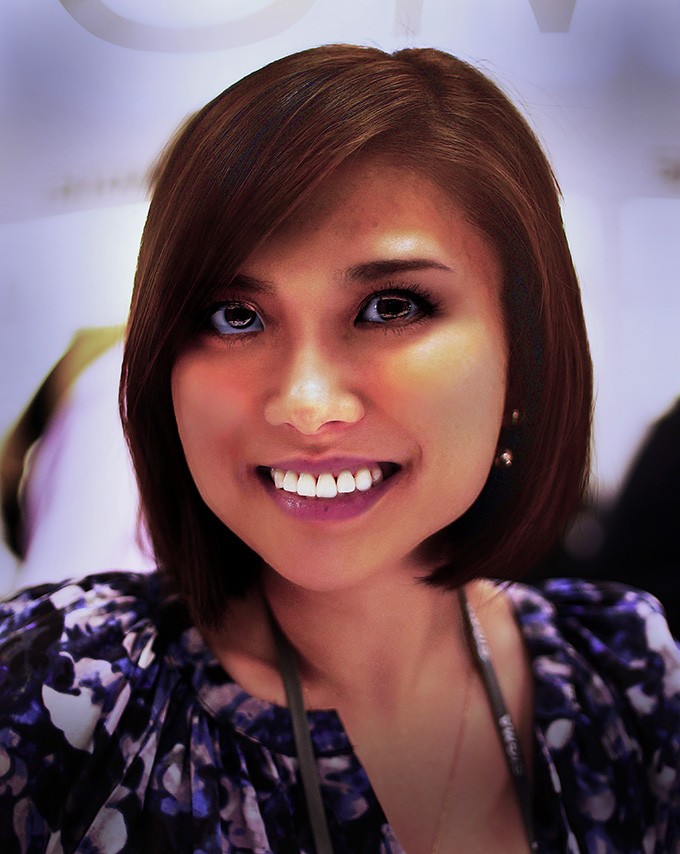 –