The terror of the Studio | Shooting Alice
By Massimiliano Tiberi
Dear Steve and Brandon what a wonderful summer of review and inspiration by your site and community!
Here I am again but with something different from my usual Street Photography.
Three weeks ago, for the first time , I received an assignment to shoot one young model approaching the fashion system, the term seems to be "new faces". I was honoured to be chosen for such work but at the same time my experience in shooting in studio was really limited. But when chance appear to let it go is not so clever. I had something like two weeks to prepare my self for the shooting and that time was used to look at the Studio, understand the light, read books and chat with the Make Up Artist to give a direction to my shooting.
I have to admit that nothing can help a photographer more than a good book and the web : those can unlock the imagination of anyone around the world and helped me so much to understand how to do what I want to do. The terror I had at the beginning day by day start to disappear as much I got confidence studying lighting books, watching video on youtube and following some lessons on platform as Lynda.com or Kelbyone.com.
But there was another problem the last problem, the BIG problem: THE CAMERA. I never used a medium format camera, never used a digital back. I took the chance to go one week before to try the camera hired by the studio and hold an Hasselblad H2 with Phase One P40+ digital back is really incredible and when I saw the first testing shoot in the studio I freak out. Yes today, 40Mp are going to be the "standard" on 35mm camera as Sony did recently but on a medium format camera is still something so beautiful to to see. The H2 is a great camera, so easy to use and with so many feature, When you hold it on the hand you understand it was created for the studio. Yes it is big but not difficult to handle, with the gear where you expected to find it. It was a surprise for me but at the end the last problem was fixed.
For the lighting I choose a simple set up with one light over the model and one for the background and some light modifier to reach the style I was looking for. All the rest were done by the Model, the MUA and the lens.
Here some shot I took in studio, wishing is liked by you all reader!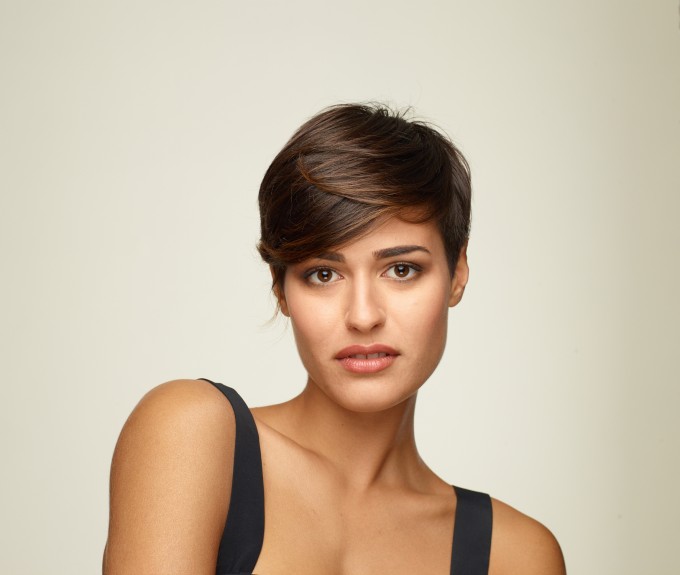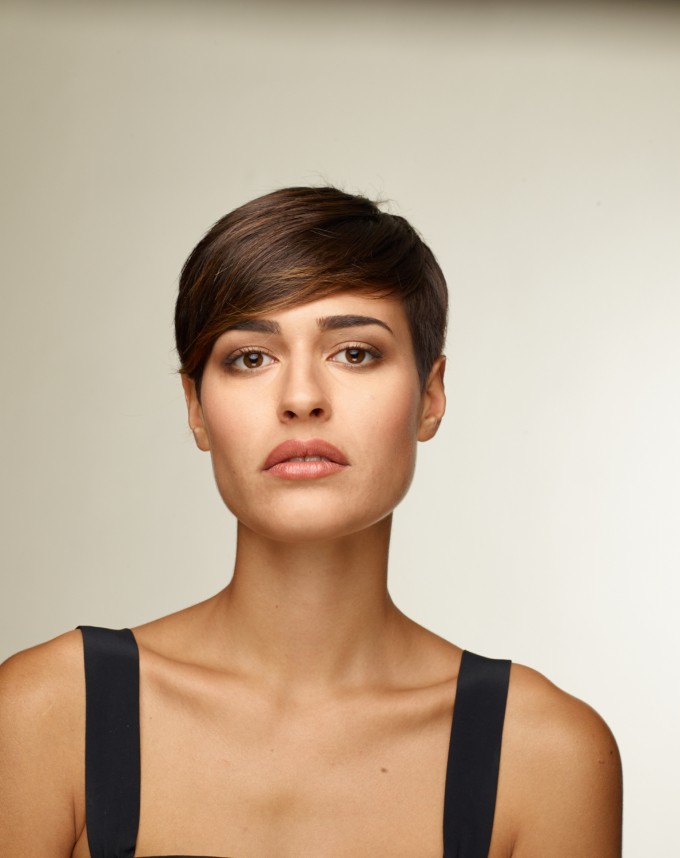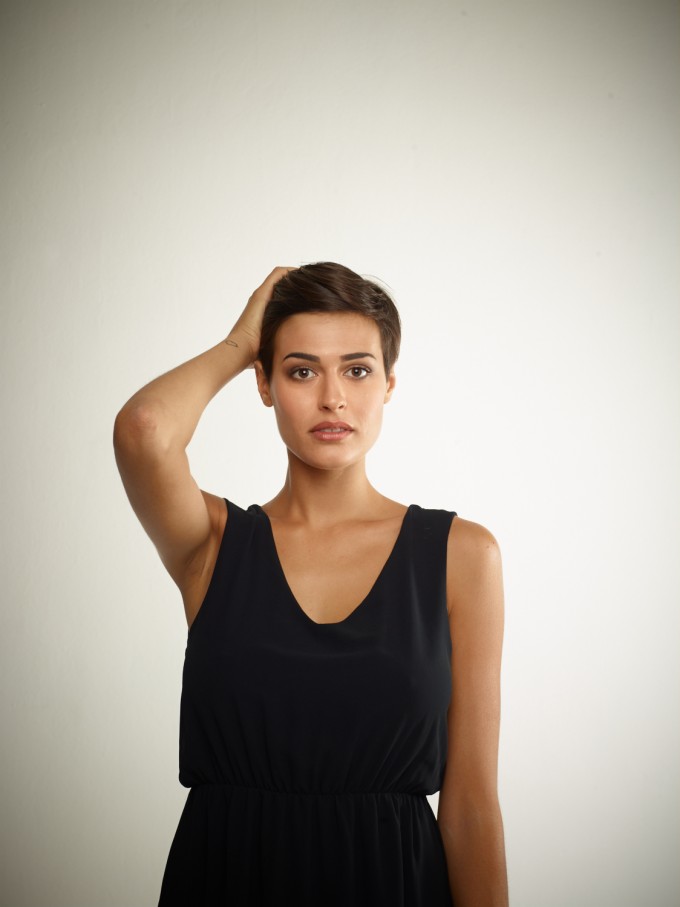 Some more here:
http://blog.massimilianotiberi.com/alice-sabatini-by-massimiliano-tiberi/