FIRST LOOK! The SLR Magic 50 1.1 For E-Mount at $349!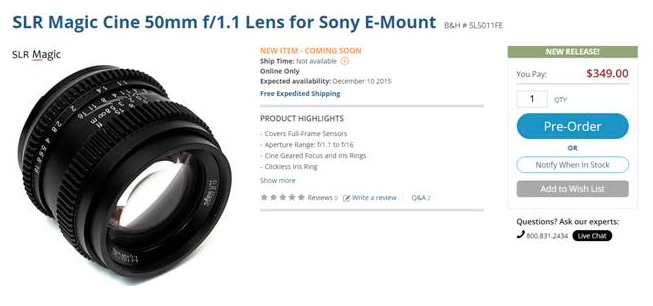 I have been checking out a new lens from SLR Magic and it is a 50 1.1 for the Sony FE Mount, and yes, this is a full frame 50 1.1 for $349. It's metal construction, rangefinder like lens build and smooth manual focus ring make this a pretty great buy at $349. It is not going to be a "perfect" lens wide open but gives a unique character for sure. I have been shooting with one for a few days but I had Andrew at SLR Magic convert mine to Leica M mount. This way I can use it on Leica or Sony (via adapters) but the lens is the same through and through and for the FE mount you are getting a unique lens to add to your kit with gobs of character wide open, and sharpness and snap stopped down to f/2-2.8.
The lens feels great, looks nice and is small. Very well made for the price point for sure. I will have more of this lens in my upcoming Leica SL review..soon!
You can buy the lens at B&H Photo HERE and take a look at a couple sample shots below 😉
Wide open at 1.1 with very careful focusing! Click it for larger.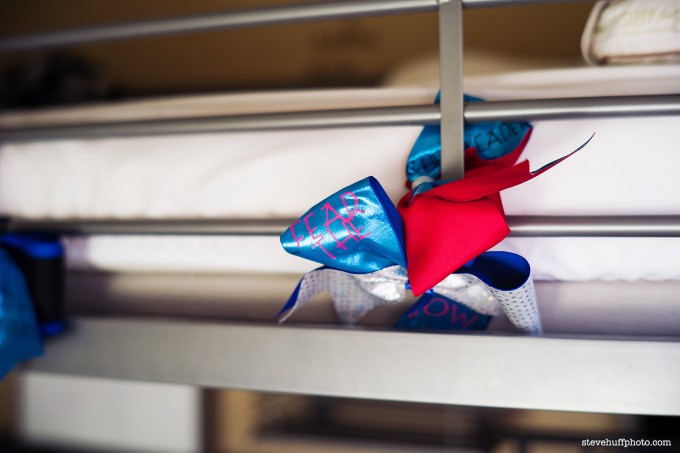 –
Stopped down to f/1.4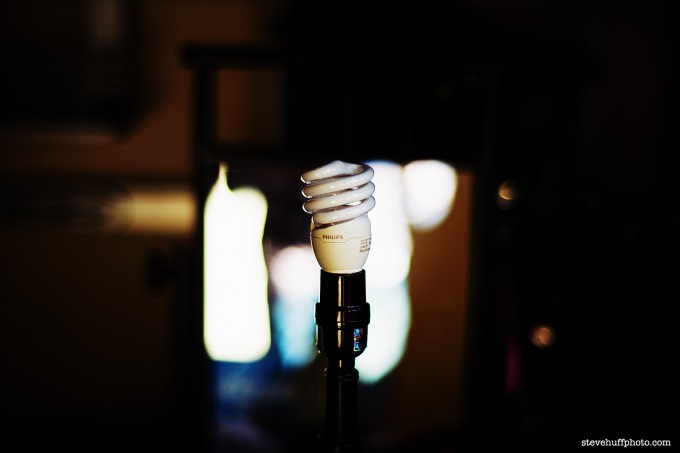 –
Again at 1.4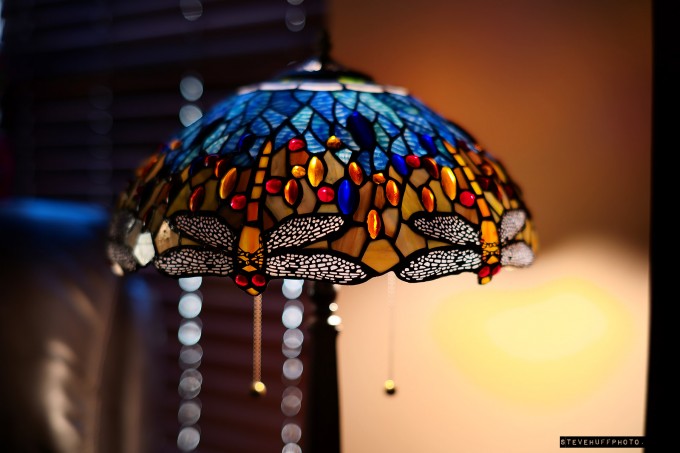 –
f/2.8 – it sharpens up dramatically here, focusing was on the trees in the mirror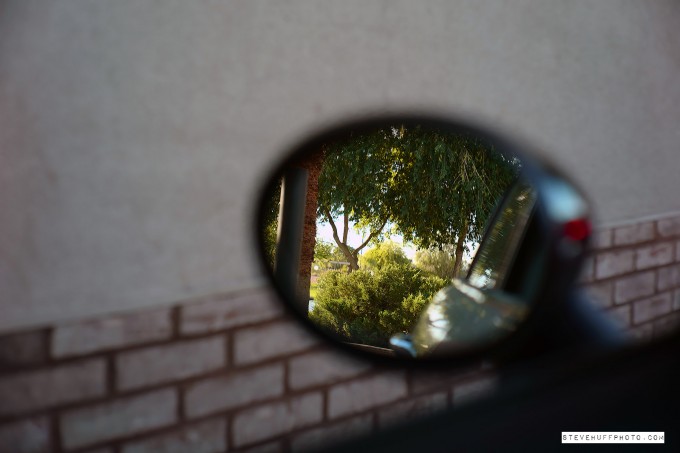 –
Here is one at 1.4…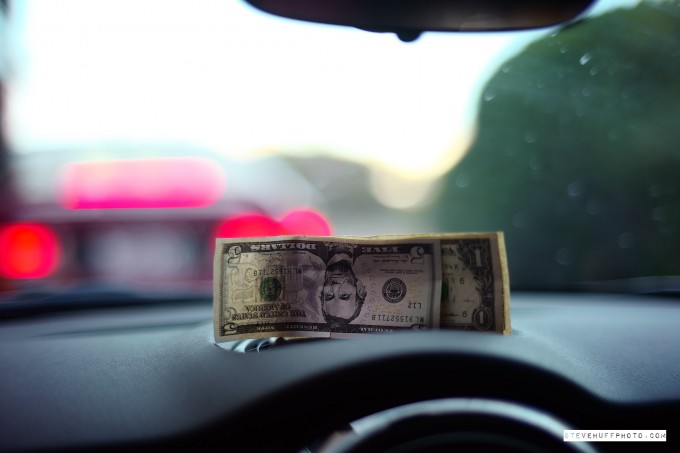 –
and now at f/2.8