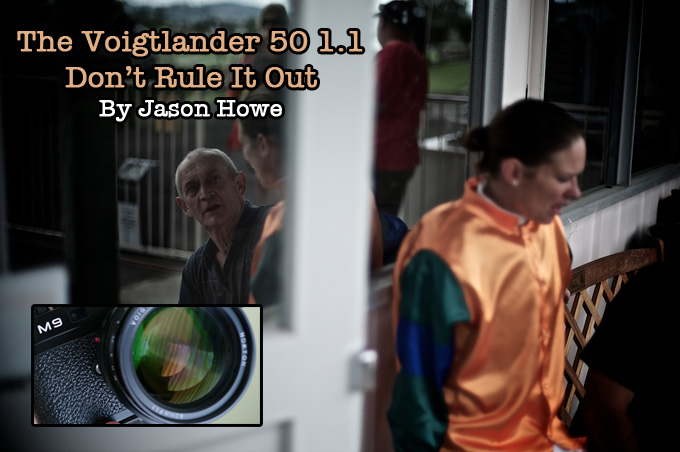 The Voigtlander 50 1.1 Lens for Leica M – Don't rule it out! By Jason Howe
It's fair to say I have a "thing" for 50mm lenses…….when I recently landed an "Access all Areas" photographic opportunity at a horse racing event I found myself having to rely on the 50mm
Voigtlander Nokton f/1.1
as my main 50mm lens. This was primarily because I had sold my
50 Summarit
and the
50 Summilux
was still another week away from being delivered. Let me say at this point that whilst I've always been happy with the Voigtlander Nokton f/1.1 I've never fallen in love with it. So I had already made the decision to part with it once the 50 Lux arrived. To that end I knew this would probably be the last time I shot with it.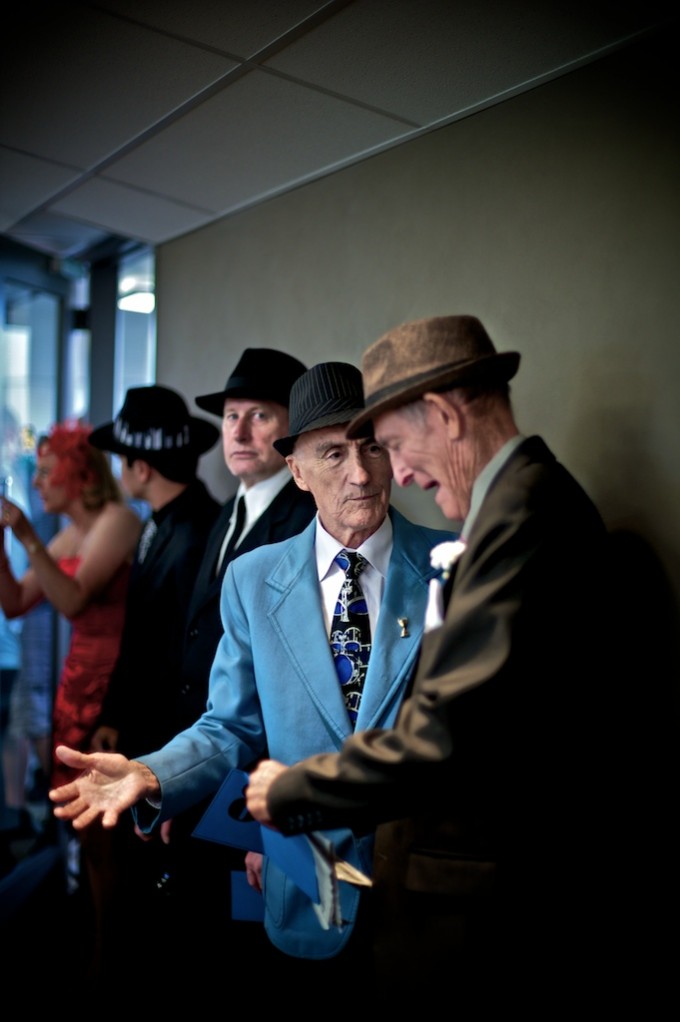 I have attached some images from the day, all taken with the Nokton f/1.1.  The lens performed so much better than I had hoped, indeed it outperformed anything I'd shot with it previously and I have to say it has made me stop and think, surely there is still a place for this lens in my kit? Especially given the cost of the lens and its resale value. I used this lens for the majority of the day, only occasionally switching to my 35 Cron f/2 Asph and 75 VC Heliar f/1.8.
All these images are shot on the Leica M9 with 50mm Voigtlander Nokton f/1.1 either wide open or at f/1.4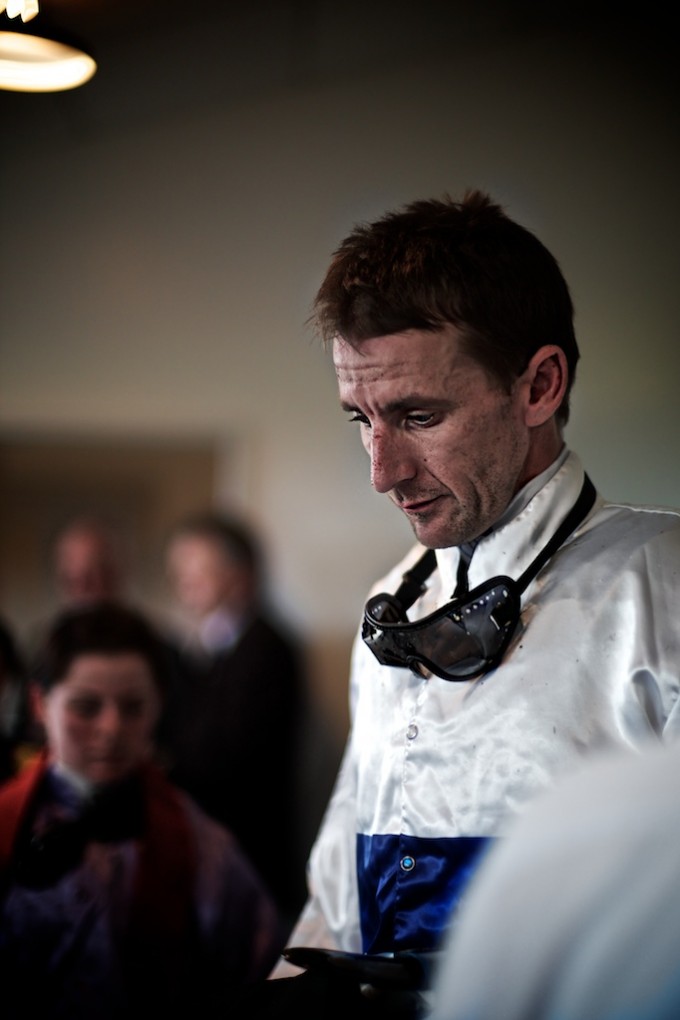 I have mentioned before on 
HERE
 that I tried to follow a sensible route when purchasing my lenses, to quite literally start at the bottom and work up. I have tried the Voigtlander's and even though I have ultimately gone on to purchase Leica glass I can say in all honesty that the 50mm Voigtlander Nokton f/1.1 is an excellent lens that deserves a fair chance, one I almost didn't give it.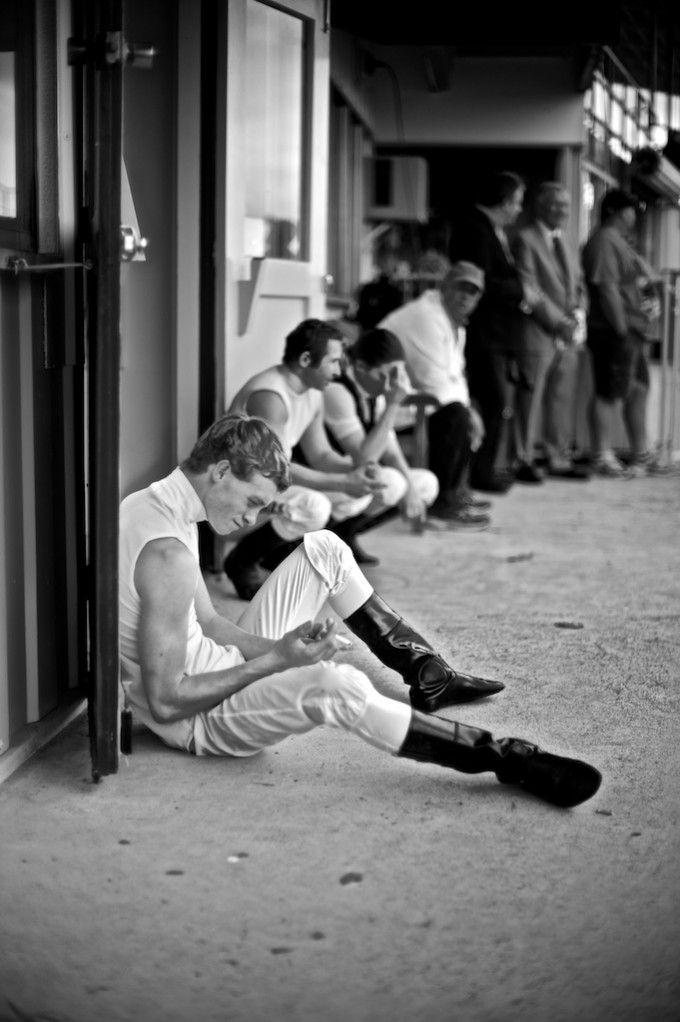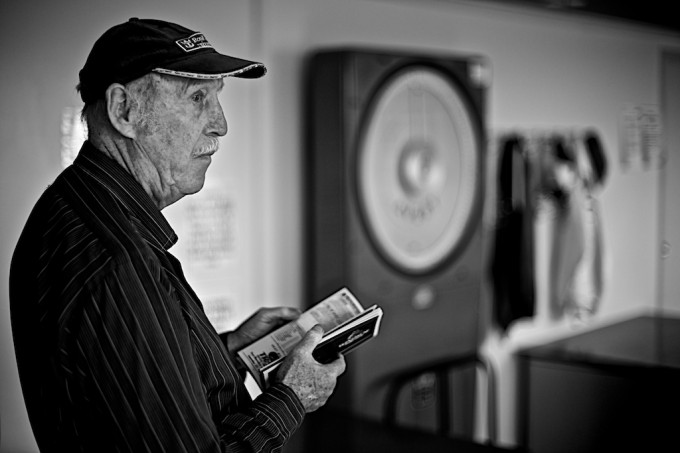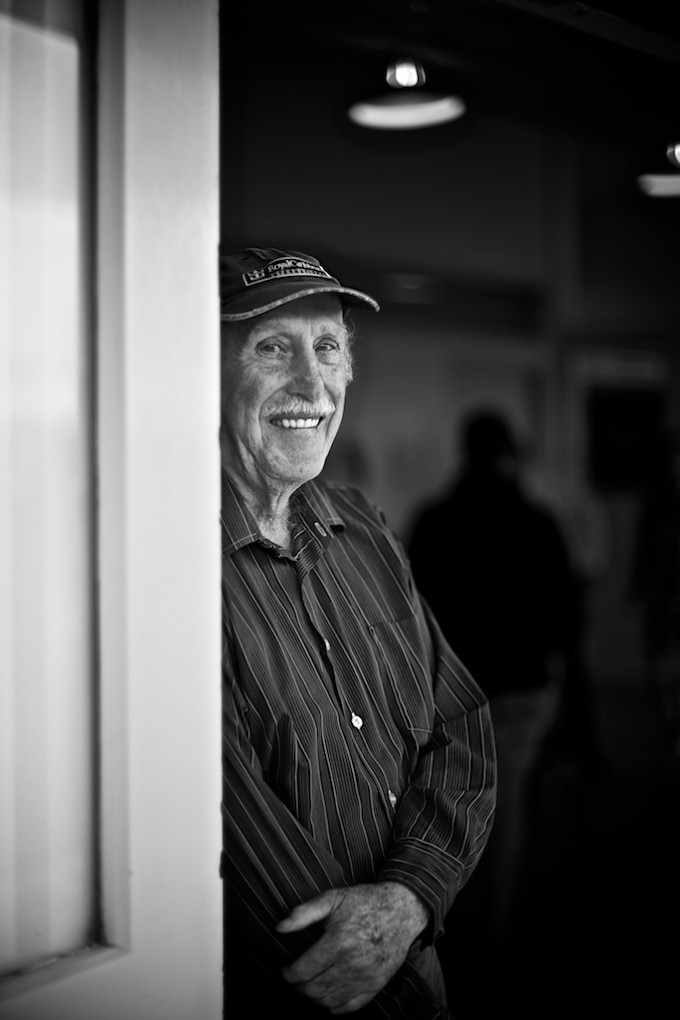 There's much talk at the moment about fast 50's, especially as the SLR Magic Hyperprime 50mm T0.95 will soon be readily available, I should add at this point that despite what I have seen recently from the CV Nokton f/1.1 I will still be getting the SLR Magic Hyperprime 50mm T0.95, it's clearly very special and hopefully it will suit my shooting style.
Thanks and all the best, Jason
More of my images from this event and my photography in general can be seen on my website HERE.