Leica SL Firmware Update 1.2 is now LIVE!
Leica Firmware Update 1.2
Optimizes Picture Quality and Improves Handling
Just downloaded the firmware update for my Leica SL and it added the manual focus magnify button to the joystick (YAY!) for much easier use of the MF magnification feature. Leica also says IQ has been improved from ISO 50 to 400 (Double YAY! as it was awesome as is) and that the EVF IQ has been improved (not sure how this could be but I will take it)! I urge all SL owners to go download this new update for the SL!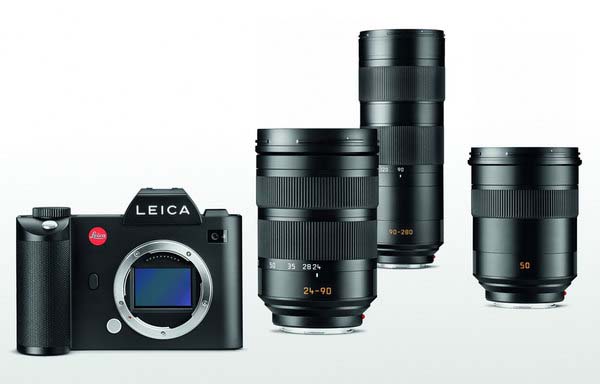 December 14, 2015 – Leica Camera today announced a new firmware update 1.2 for the Leica SL, which includes several fundamental improvements in the camera's picture quality and handling. To access the firmware update, registered camera users can log into the Leica owner's area of the Leica website and download the firmware version at: https://owners.leica-camera.com. Leica users can also take their camera to a Leica store and take advantage of the free update installation service.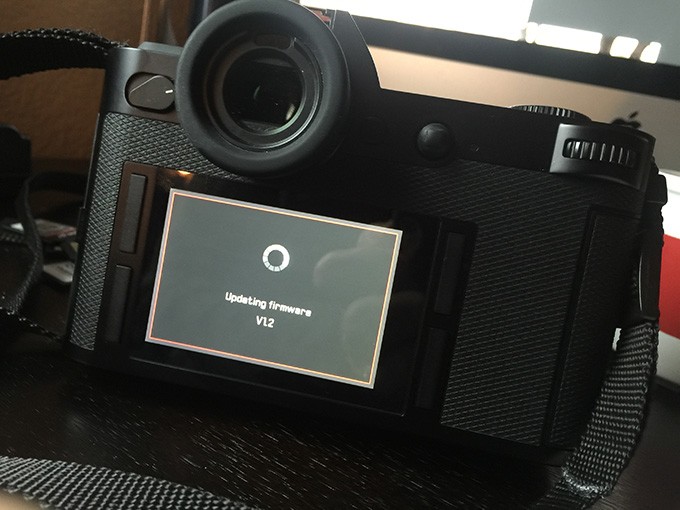 The new firmware update 1.2 includes optimization of picture quality at ISO values from 50 to 400, improvements to the image in the electronic viewfinder and greater flexibility when entering WLAN passwords.
When shooting with Leica M and R lenses, camera users will find that the new firmware update 1.2 activates a loupe (magnifying) function with the auto exposure lock button (AE Lock) to allow fast manual focusing. Additionally, the firmware update guarantees the correct indication of the R-Adapter-M and the R-Lens used in the EXIF data of image files.
Finally, the firmware update offers an improvement in the Leica Log Gamma curve (L-Log) for video, enabling its use for in-camera 8-bit recording. The reduction of the offset will now allow recordings to appear considerably darker. Subsequently, videos recorded with L-Log must be corrected with a gamma correction in an external video editing program. The use of L-Log enables greater leeway for post-production color grading of videos recorded on the Leica SL.
Leica SL owners can also find a regularly updated and expanded overview of all SD cards compatible for use with their camera at sl.leica-camera.com.
UPDATE: My SL has been updated and it went smooth as silk and took a couple minutes. I LOVE that the Joystick press now activates the focus magnify when using manual focus lenses. (Will not active when using the 24-90).  As for IQ differences, I do not see any change nor do I see any change in the EVF. All is just as brilliant as before. Two test shots below with the 50 Lux ASPH at 1.4.