A Taste of the Leica 50 APO Summicron f/2 on the Leica SL
What happens when you take the best 50mm lens ever made and attach it to the latest and greatest from Leica, the SL? Well, I loved the 50 APO on the M and it is just about exactly the same on the SL, but easier to nail focus. I will be doing my long-awaited PART 2 Leica 50 APO review next, and it should be up within 2 weeks (and the way time has been flying by lately, will be in no time)!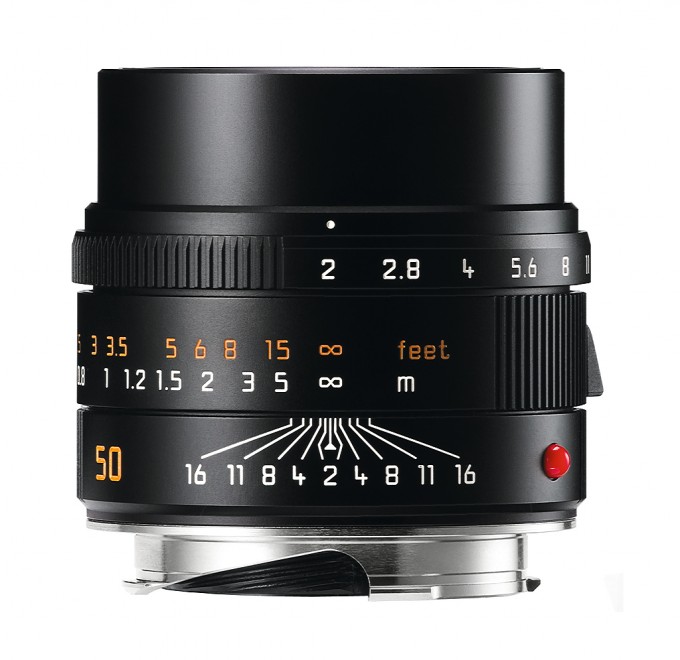 Before that Part 2 review, be sure to read Part 1 HERE and then a companion to that HERE. I also gave a taste of it on the Sony A7s HERE.  Below are four shots from the SL using the 50 APO around my house, in various light while testing it. To see these correctly, you must click on them.
The 50 APO is a stunning piece of glass that offers contrast, color and pop along with details and micro details while never coming across as analytical. In reality it is a masterpiece of design that has went up in price a few times and currently resides at over $8000 retail. The most expensive production 50mm lens in the world, and while ridiculous and obscene the results have a signature that can only come from this lens. I am excited to delve into my part 2 review using the SL.