Happy New Year to all! I appreciate all who come here, so thank you!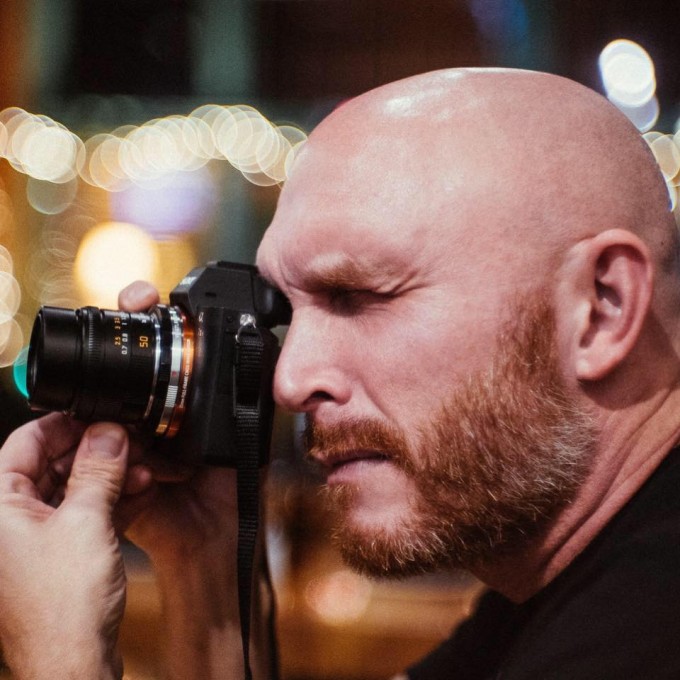 Hello to all! Here we are, New Years Eve 2015. Another great year has flown by and another amazing year is on the way. It's funny but in 2015 I took some time off of this site to work on other projects in my life and this site did better than ever in 2015. Crazy! Without all of you here every day I would not be here, so it is YOU, ALL OF YOU who make this site a success and a joy for me to work on each and every day.
It seems many new shooters found my site this year, so welcome! Also, in 2015 this site brought in some new site sponsors such as JB DESIGNS, TENBA BAGS, 4 SHINY BUTTONS, WOTANCRAFT and HOLD FAST GEAR. Long time sponsors are still here as well…Ken Hansen, PopFlash.com, CameraQuest.com and LensRentals.com.  So thank you to all sponsors as well! Without them, I would not be able to pay for  this site every month to keep it live.
I also want to give a HUGE personal thank you to those here who have used my links to B&H Photo or Amazon this year. By using my B&H Link HERE or my Amazon link HERE when you buy something, ANYTHING (even paper towels) I get a few cents on each dollar that also helps to maintain this site.
In case some of you were unaware, this site has been my full-time career for 7 years now. It is what I do. All I do to earn a living. When you see me using new cameras every month or two or three it is because I review them 😉 If at anytime you are curious as to what I use for my personal gear at this time, check out the MY GEAR page HERE. This is what I use for my personal photography day in and day out. Right now it is the Leica SL (used to be an M 240) and Sony A7RII as my main go to cameras. I also use my Olympus E-M5 II with the 8mm fisheye and 7-14 pro quite often. Lovely cameras, all of them.
But today there really are no wrong choices when it comes to what camera YOU will buy. Any enthusiast or pro model will be amazing. Most cameras sold today are superb regardless of price but the upper end gets you more resolution, better IQ, better build, features, etc. All one needs to do is look at what is available and go with what speaks to them in their price range. If you love the camera you shoot, it does not matter what anyone else thinks of it. 😉 Remember that.
I get asked all the time if constantly shooting new cameras for review kills my passion for the craft..well, sometimes it does but it never lasts longer than a week. I get in slumps as we all do but always break out of it and get re-motivated to shoot. This weekend I will be out shooting with my good friend Ashwin Rao, who many of you know from his own work, website and this site as he has been writing for me for years and years. Kurt Kamka who many of you may know will also be with us. My passion is alive and well, and I look forward to any shooting time I can get in.
Lately I have been stuck in my house every day due to some remodeling and construction I have to oversee but with all of that now completed, which is why the last couple of posts have shows comparison images of my dogs, yard, etc. I will be heading on full forge in January with new posts, new reviews and some new surprises. So expect this site to grow even more in 2016. Funny as this site started as a hobby using an Apple iWeb site. Shows what can happen when you have a passion and stick to it, regardless if you make a dollar or not, and believe me, I made practically nothing for 4-5 years! But it was all worth it as this site is still my baby, my pride and joy and it is nice to know that even when I am dead and gone I will make sure all of my reviews, posts and articles will always remain online. Yes, this site will never die, even when I do 😉 I look forward to being 80 years old and writing my thoughts on whatever image making device we have available, even if by then I have an audience of 10 or 1 million. SO yes, this is my passion and will always remain just as it has my entire life.
Site Stats: Over 120 MILLION views and 123,879 comments since the 1st post on this version II site which started in 2009, a year after the original site which is now gone. 
I HAVE YOU TO THANK FOR THIS SO THANK YOU ALL!!! I promise to do my best in 2016 to deliver honest, exciting and thorough real world reviews and reports! Around 20 million visitors per year, or an average of 1.6 million per month since November of 2009. Wonder what my 1st post ever on this site was? See it HERE or check out the INDEX of EVERY POST ever HERE. 

Coming in January 2016: A fresh look at the Jupiter 8 and 9 lenses, as used on the Leica SL and Sony A7 series. Without the RF focus issues of these Jupiter lenses, they perform amazingly well on newer EVF cameras such as the SL and A7RII or A7SII. Take a look below at a shot from the cheap Jupiter 9, which is an 85mm lens that I bought for $50-$70 or so if I remember correctly. Sure, its from my yard again but as stated, I have been stuck in all week!
The Jupiter 9 on the SL CAN BE quite nice. It has a rounded rendering but also has some bite to it with the SL sensor. I paid around $70 for this lens. It has a stiff sticky focus ring, is beat to hell and looks like crap but it works 😉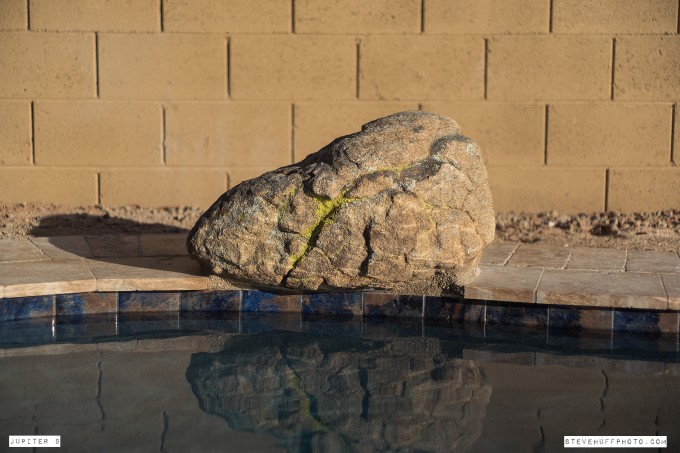 –
Debby with the Jupiter 9 at f/2 on the SL – click it for more details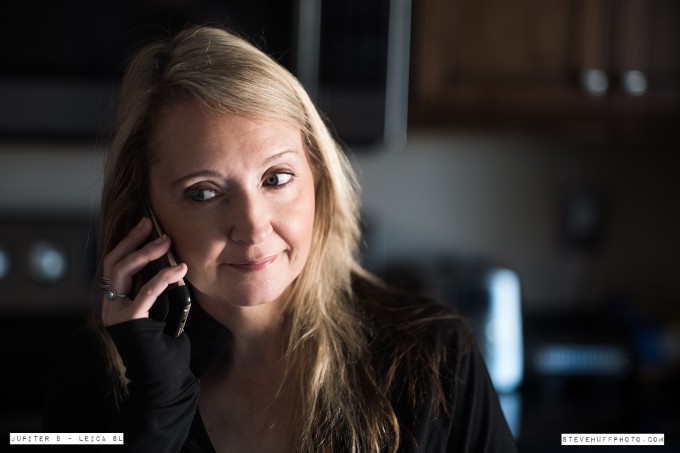 –
The Jupiter 8 which is the 50 f/2 model (that costs me $30) also does very nice on the SL  – click it for sharper version, same as above.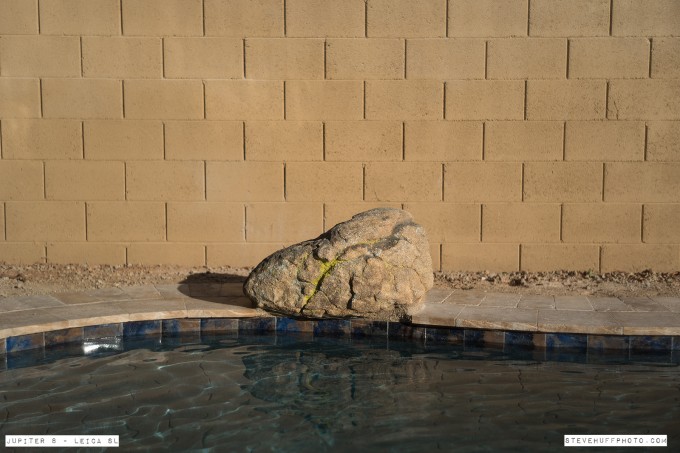 –
The Jupiter 8 on the SL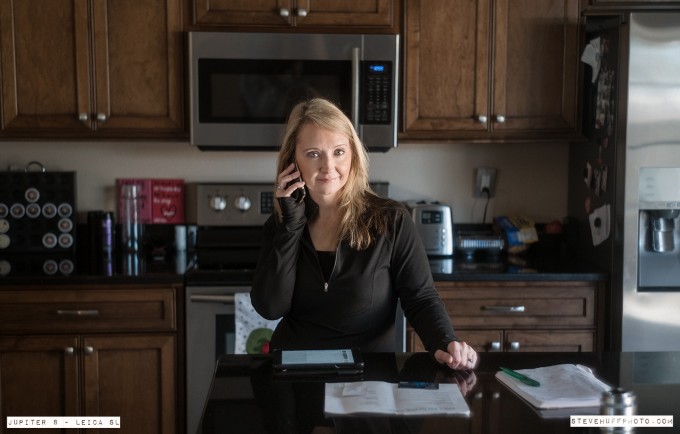 –
Also coming in January, a new look at the Zeiss 50 1.5 Sonnar ZM lens on the SL and A7RII. I will also look at the Voigtlander 35 1.2 M lens, a classic on both cameras as well. Always nice to see some old fave lenses on new bodies to see how they hold up as each camera will render images differently, even with the same lenses! Going  to be fun. I will also be reviewing the ICE LIGHT 2 (overpriced) and a super cool Wotancraft Watch band for the Apple Watch. I love it.
Wotancraft not only makes amazing bags, they make amazing leather watch bands. Here is one they made me for my Apple Watch. You can browse their watch band collection HERE. If you want an Apple Watch band, you can email them a request for any band they make. (Apple Watch bands are not yet up on their website).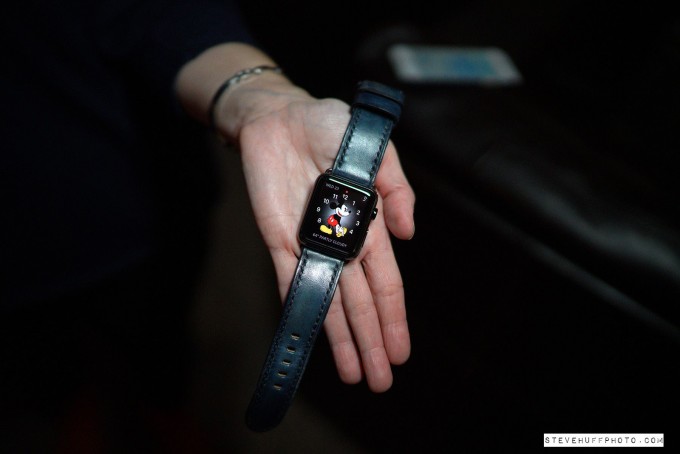 In addition there will always be amazing guest posts, news tidbits and the daily inspiration series (which is never really daily but spread out to 3-4 per week). I want to once again thank all visitors, all guest contributors, all sponsors and all who have shared links, posts and all of that good stuff. I even thank the trolls here as you provided some ridiculous entertainment through the year for me. I may ban you and delete the troll comments but they are so silly I always get a laugh out of them. My fave from this year? "I guess Sony missed this month's payoff to you, now you like the Leica".. That made me laugh as NO CAMERA COMPANY pays me to write reviews or say good things. In fact, most of them tell me"BE HONEST" which is in their best interest. It is also why some cameras are not reviewed here as if I do not like them, I would rather not waste my time or week reviewing them. I like to review what I love, and I hate negativity in life, in any form, so if you do not see a mirrorless camera reviewed here it is simply because I did not like it when I tried it, and I try them all. Easy 🙂
ANYWAY….
I hope ALL of you had a great 2015 and I am spreading good vibes for all of you to have an even better 2016. I do not know why but I think 2016 is going to be the best ever for STEVEHUFFPHOTO.COM!
Be safe tonight if you head out for New Years Eve festivities! I will be spending it with family and friends in my home and will most likely be taking tomorrow and the weekend off, so see ya next week! BE SAFE!!!!
Steve
HAPPY NEW YEAR!