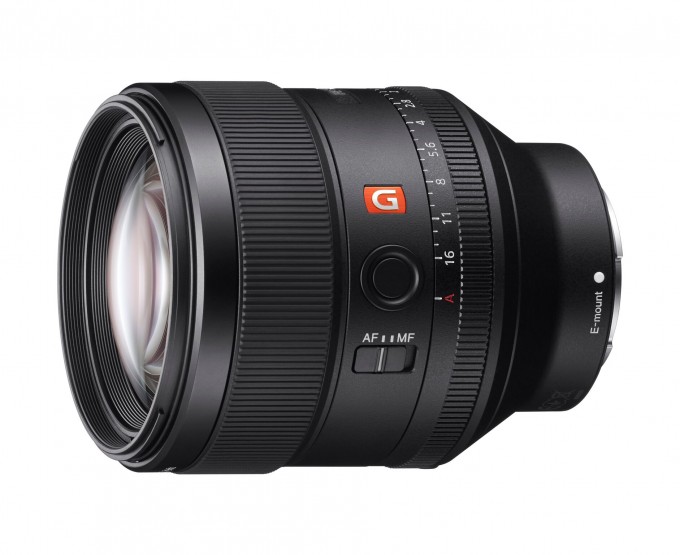 Samples from the new Sony 85 1.4 GM and 24-70 2.8 GM lenses!
As posted earlier, Sony held an event today to announce and show off their new uber high-end lenses for the Sony FE (A7)  cameras. These are all no compromise lenses that are the best Sony has ever created, and the price reflect this. They are not cheap, but I think the 85 1.4 will be an amazing lens and huge seller. That is a perfect portrait lens for the A7 series, even though it is larger, it has a no compromise quality according to Sony. I had Amy Medina in NY today to check out the lenses and the new A6300 but for now I wanted to share a few images she shot with the new 85 1.4 GM and the 24-70 f/2.8 GM lens:
All are shot with the Sony A7RII and the new 85 1.4 GM, all images by Amy Medina
CLICK THEM TO SEE THEM CORRECTLY! JPEGS…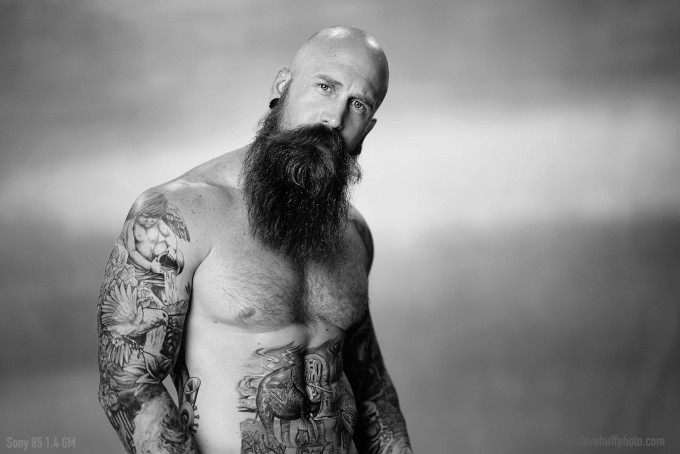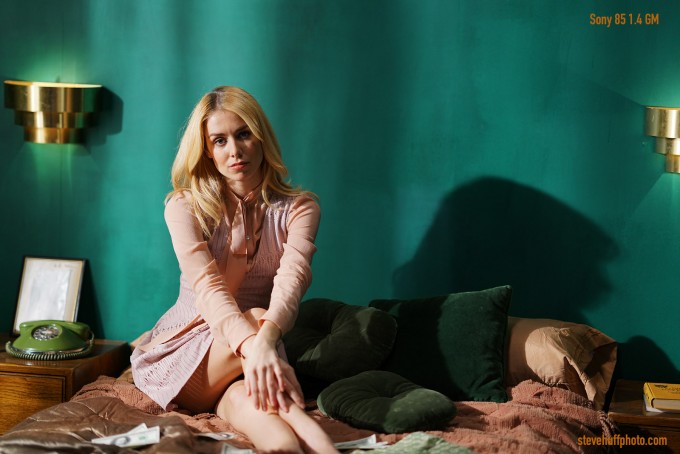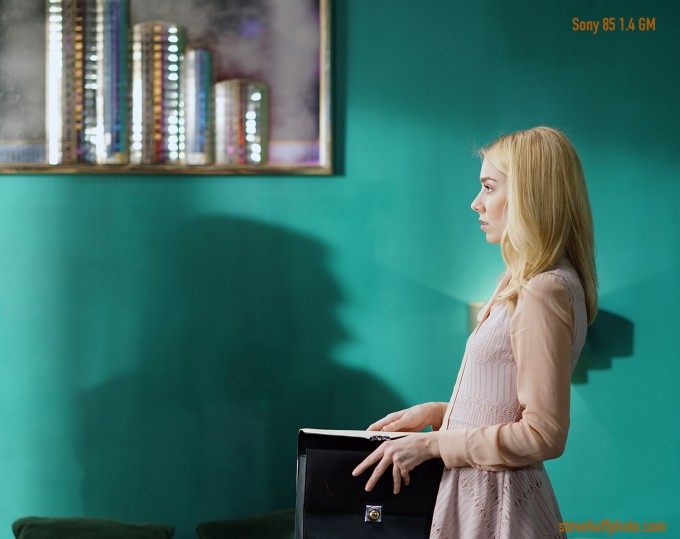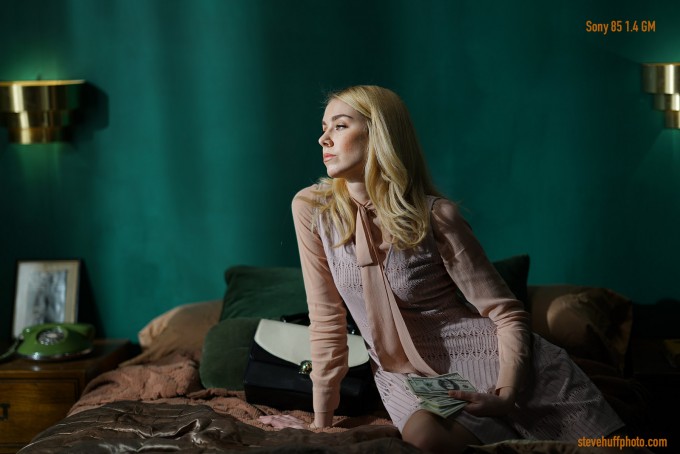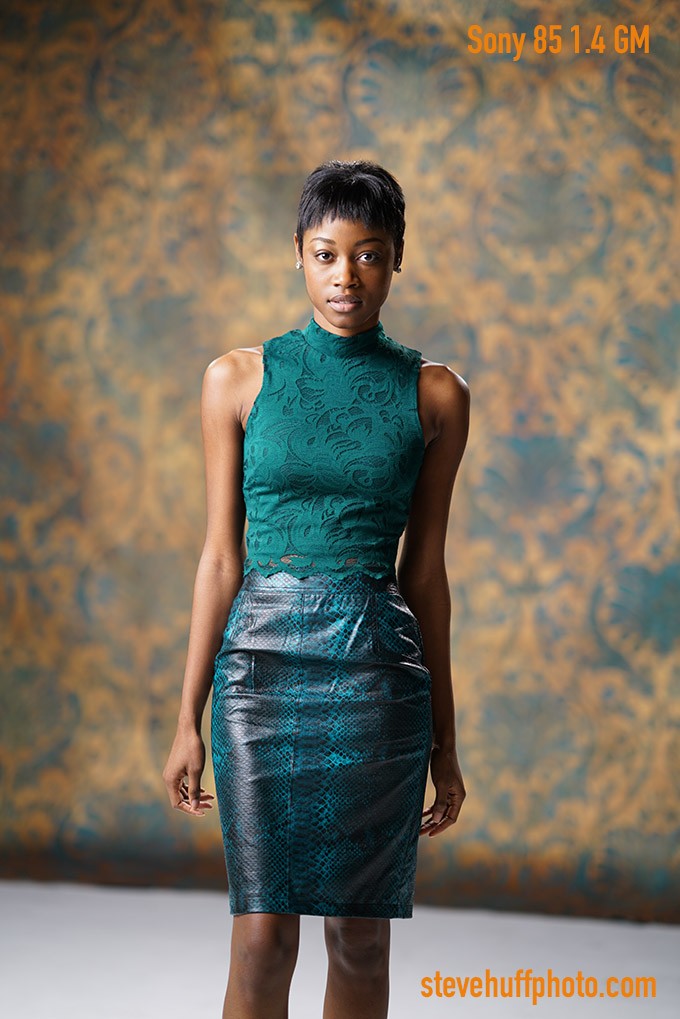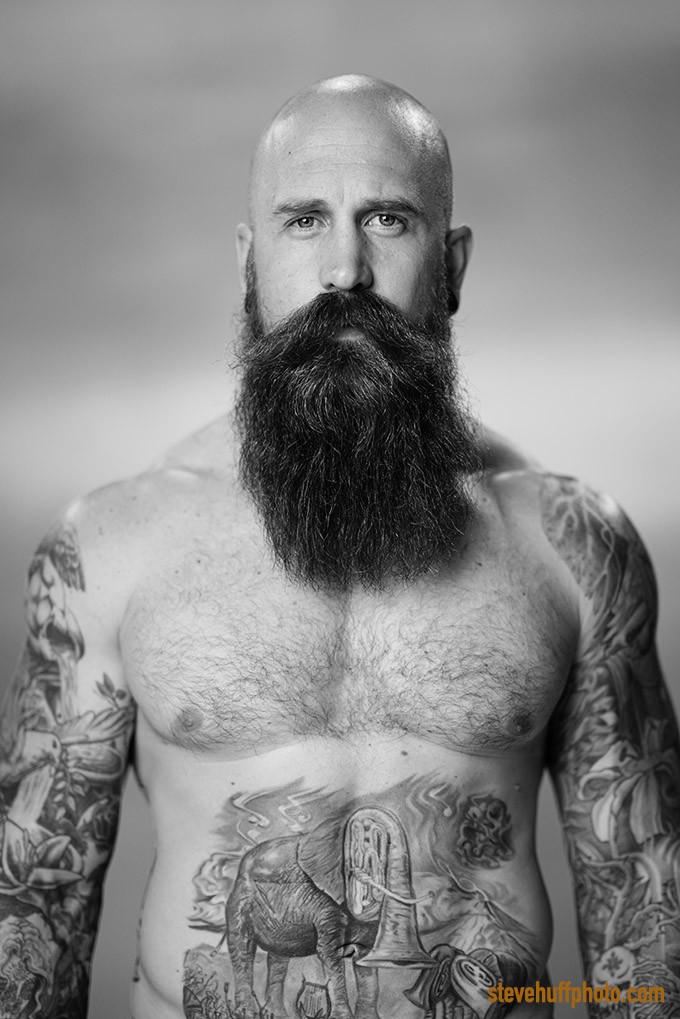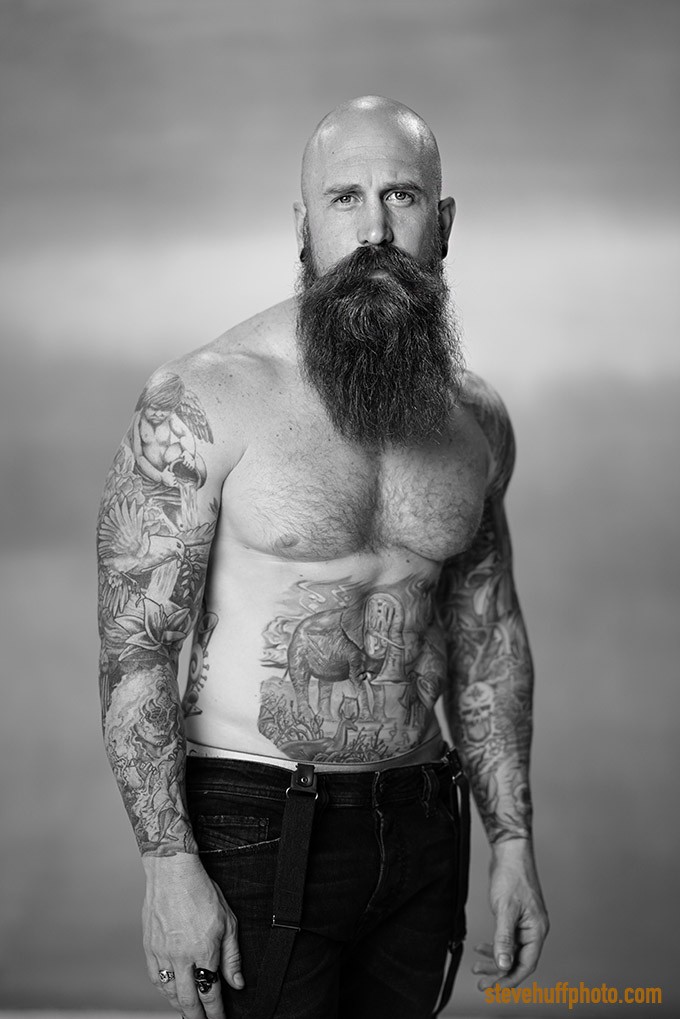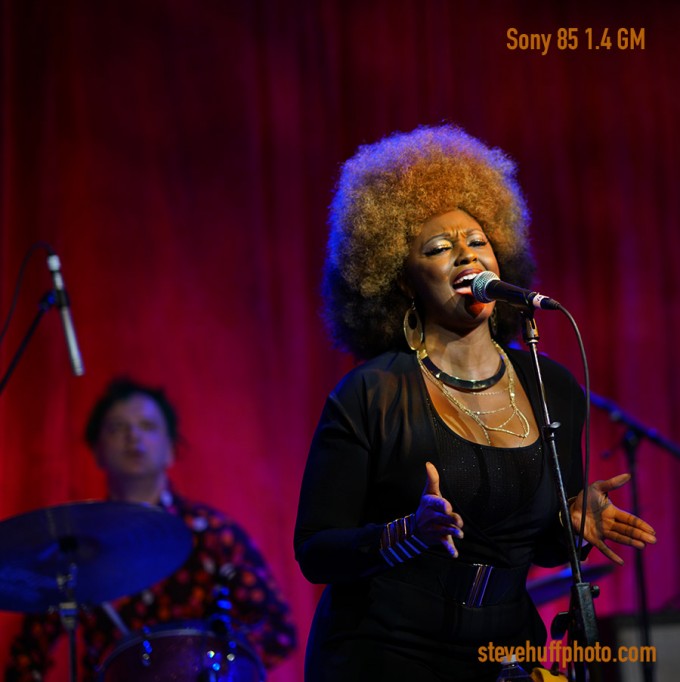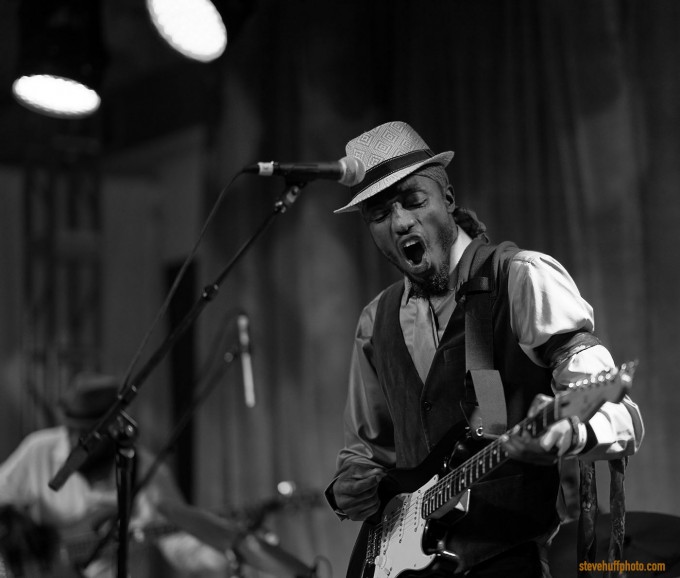 –
And one from the new 24-70 f/2.8 GM…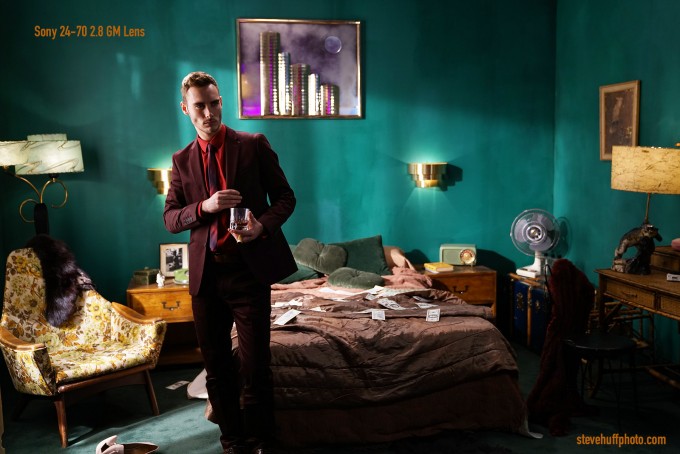 So far these two lenses are looking mighty nice. I will of course be reviewing them IN FULL VERY SOON.
To pre-order these new lenses, see the links below:
Sony 24-70 2.8 GM – B&H Photo
Sony 85 1.4 GM – B&H Photo 
Sony 70-200 f/2.8 GM – B&H Photo