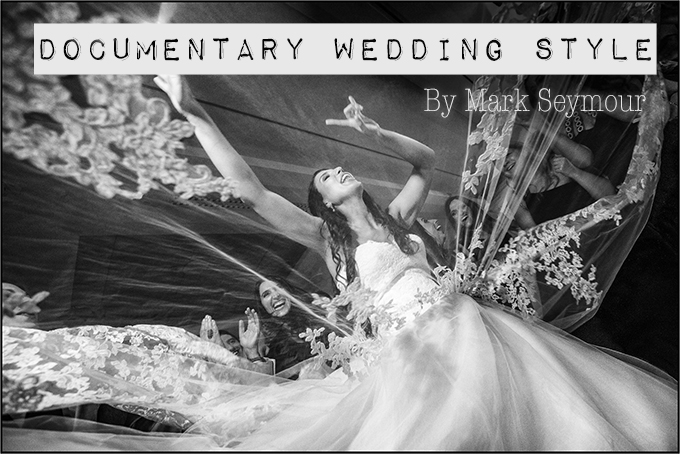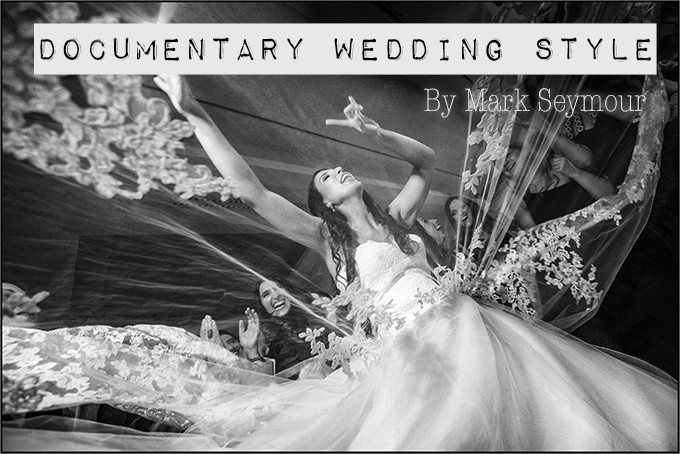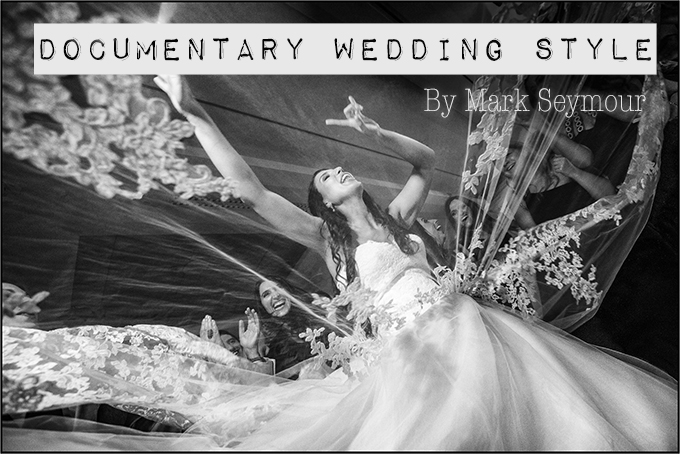 Documentary Wedding Style and telling a Story
by Mark Seymour – His Website
As a documentary wedding photographer, I record the day through story-telling images.
I like to use a lot of beautiful contrasting black and white, as this enhances the intensity and depth of the image, often likened to the work of fine artists in the renaissance period using a technique called chiaroscuro.
The panel here before us include moments from throughout the wedding day that are all totally undirected and therefore pure moments that have occurred naturally without intervention which is my signature style.
Great documentary photography is still about good composition, beautiful light with a third component of knowing through experience where to position yourself and capture that small moment in time to tell a story within a single frame.
The panel is assembled in chronological order from the tension the bride feels whilst preparing for her day, through various ceremonies such as bedekken, the tisch, and the marriage and finishing with the celebration party dancing. Mayfair fine art dealer William Lansbury recently came across my work and quoted "If Caravaggio had a camera these are the type of images he would take".
Last week I was awarded the first ever Fellowship and Master Craftsman for Documentary Wedding Photography in the UK Here is the panel of 20 Images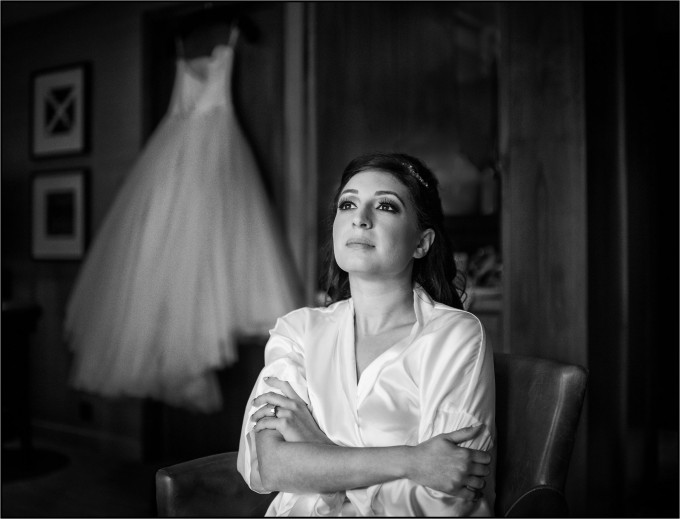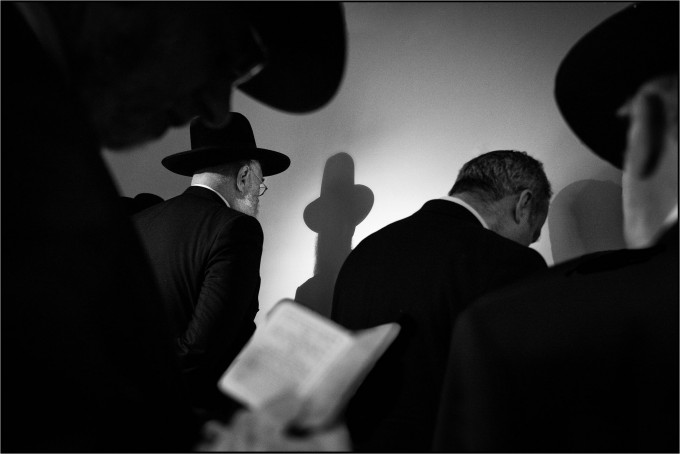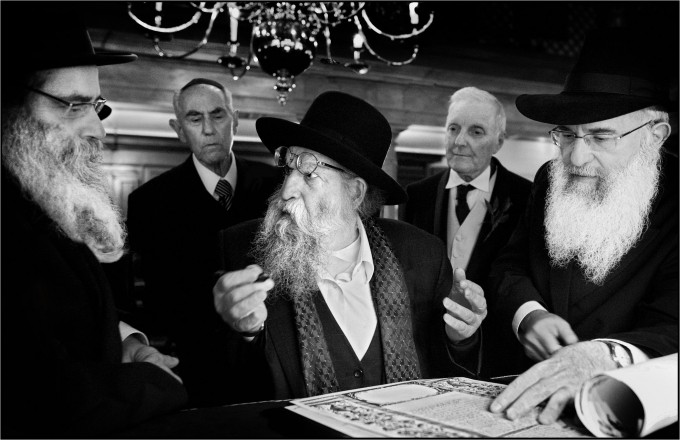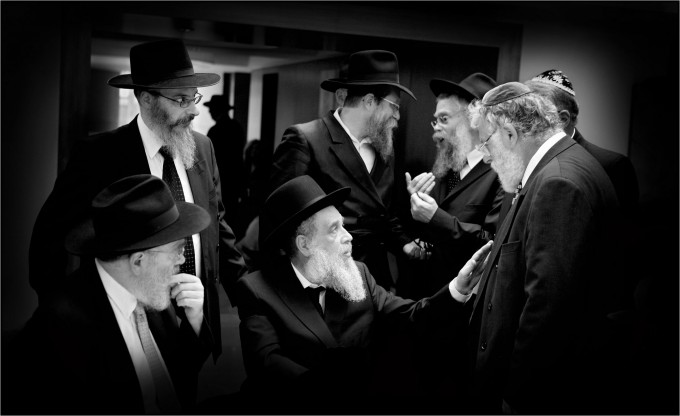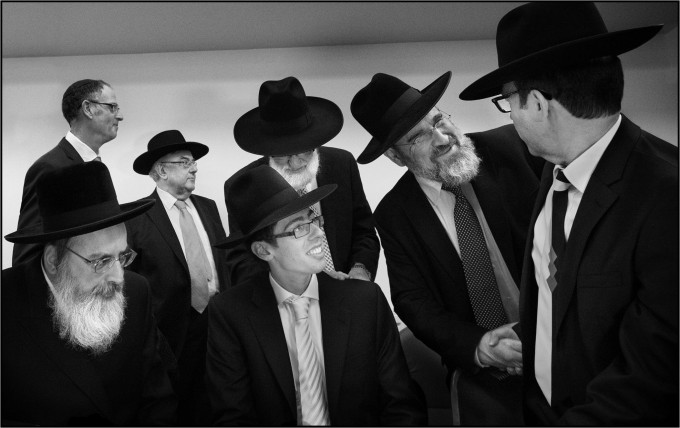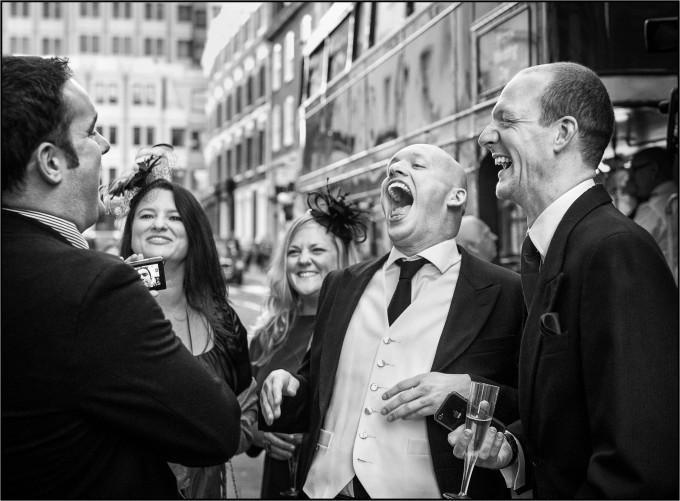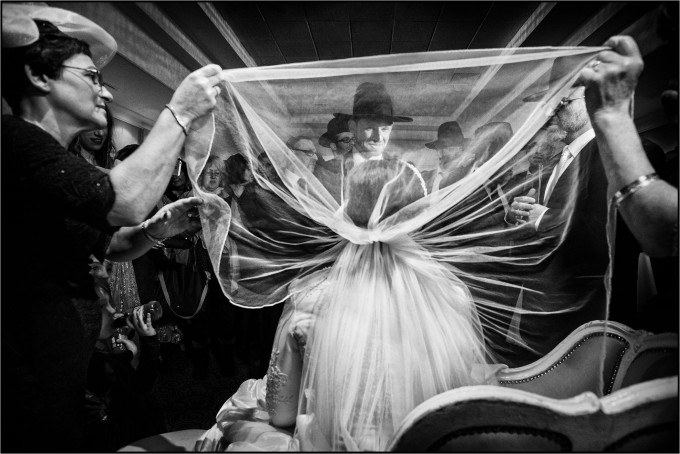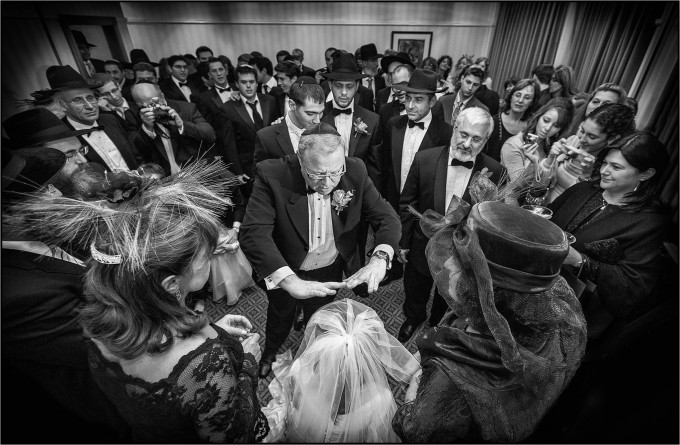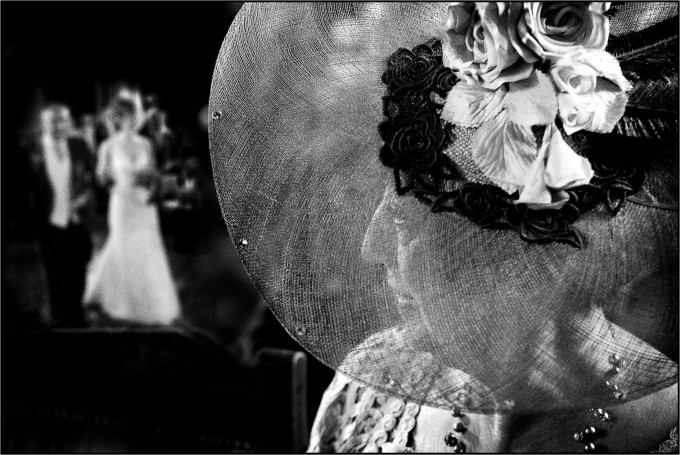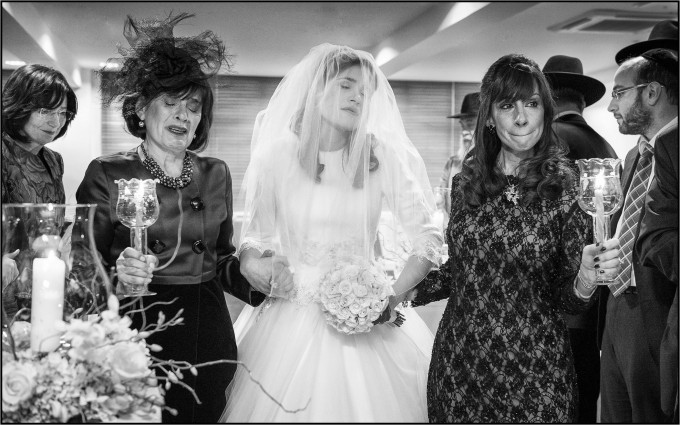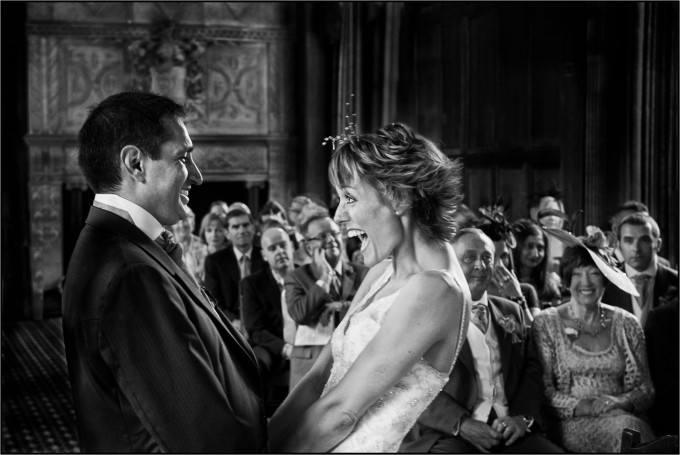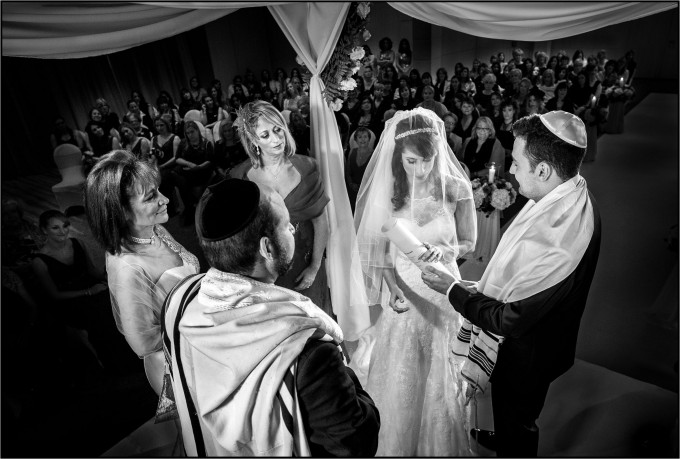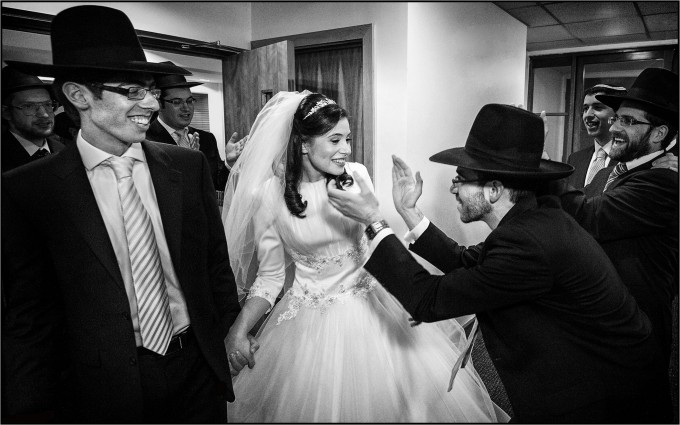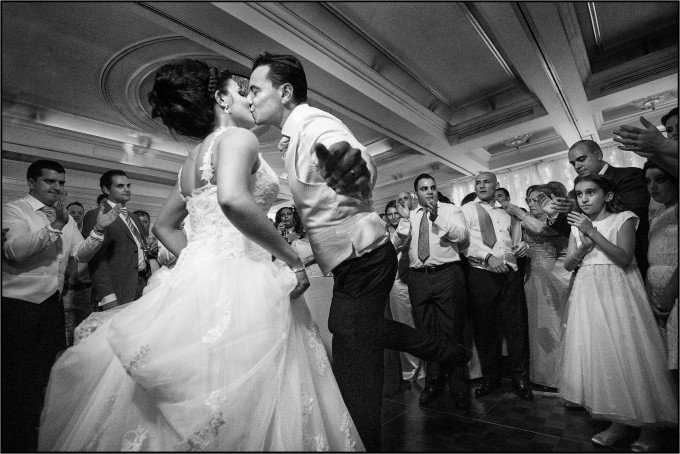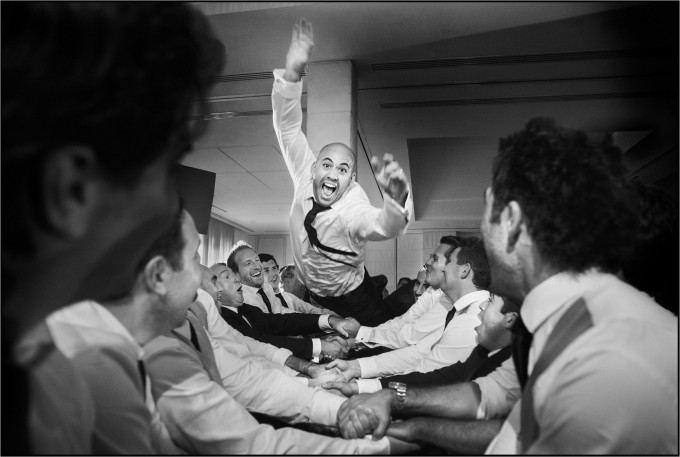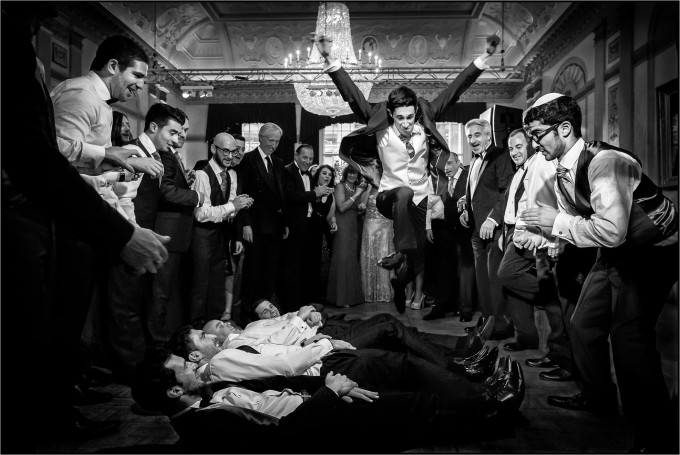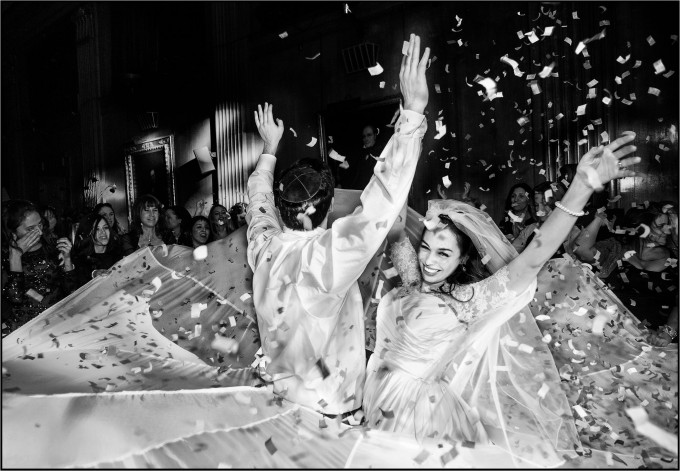 Mark Seymour
Nikon Ambassador
Three time winner UK wedding photographer of the year