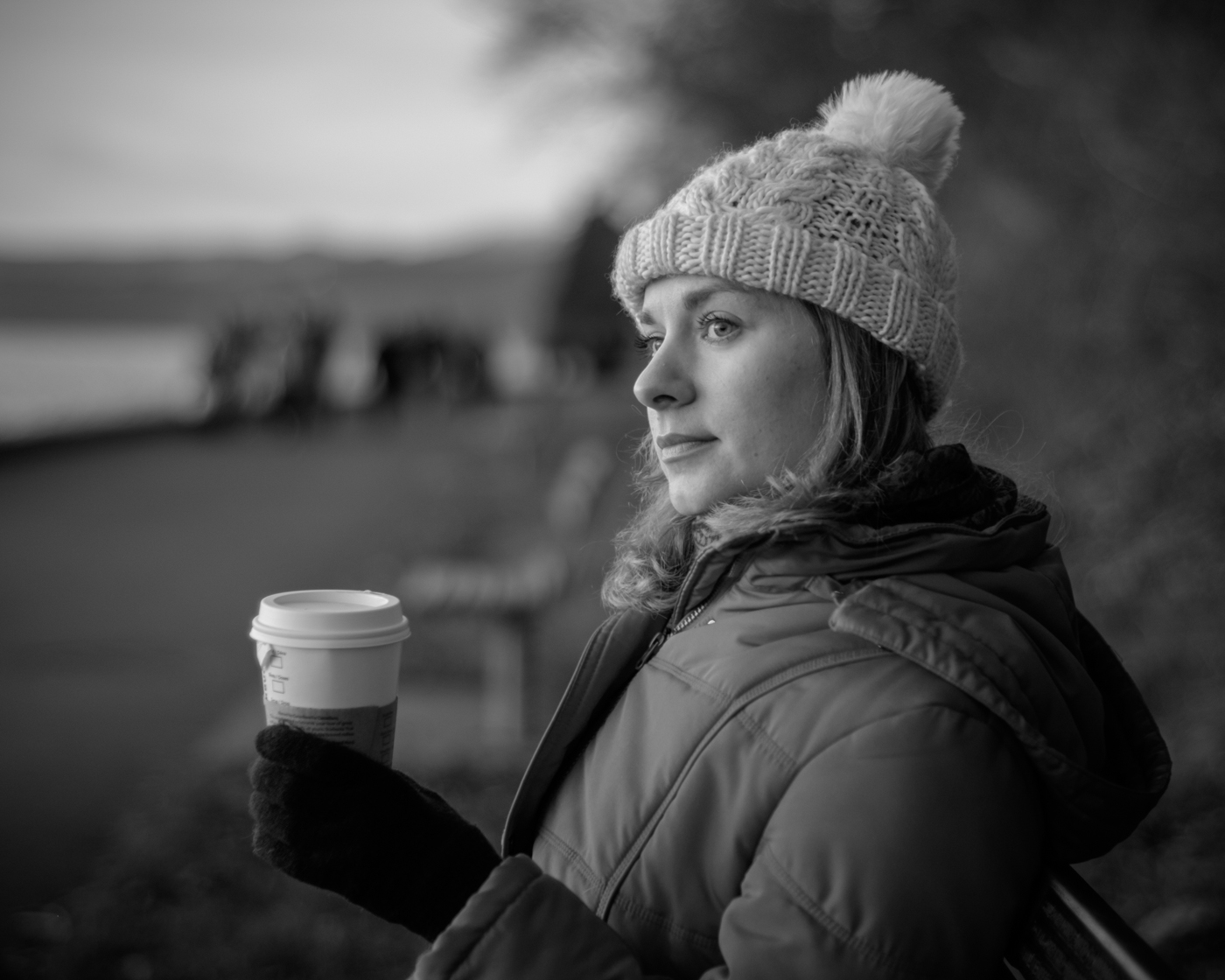 A Tale of Two Lenses: The Zeiss Sonnar 50 f/1.5 ZM and the FujiXF 56mm f/1.2 – Fuji X-T1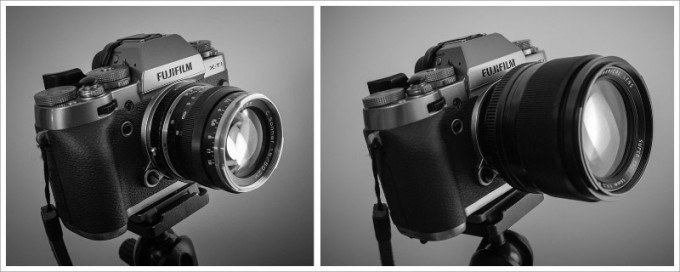 Hi Brandon & Steve!
You've kindly featured some of my photos here before, I thought it about time I shared something new with you.
Last year I sold my well used Olympus OM-D E-M5 to buy a Fuji X-T1, and I wanted to test out the Zeiss 50 Sonnar C ZM (Leica Mount) alongside Fuji's highly regarded XF 56mm f/1.2. Whilst the two offer a similar price point and focal length they deliver very different images and user experience. Both are superbly made, solid lenses with the manual focus Zeiss being far more compact even with an adapter.
The huge viewfinder in the X-T1 and innovative focusing aids make using manual focus lenses enjoyable, easy and accurate. With its 1.5x crop factor APS-C sensor, both lenses become short-telephoto portrait lenses (around 75mm and 84mm equivalent on a full-frame camera). I won't get into technicalities, This is really a 'just for fun' comparison.
As for my own conclusions, I tend to like lenses that exhibit distinctive, interesting bokeh and falloff. To my eyes the Zeiss has the more unique patterned bokeh with the Fuji being smoother. The Zeiss just nicks it for me, but it's subjective and everyone's opinion will differ.
Zeiss ZM Sonnar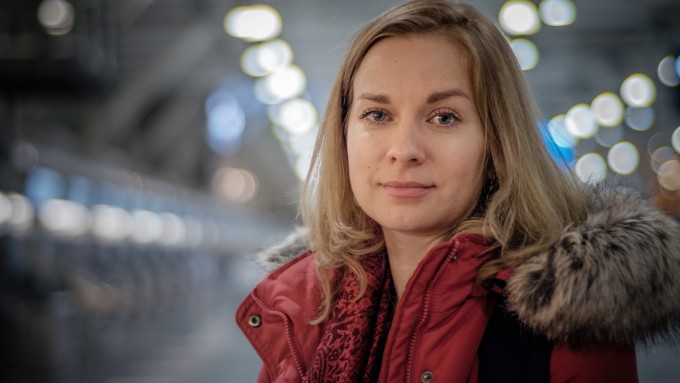 –
Fuji 56mm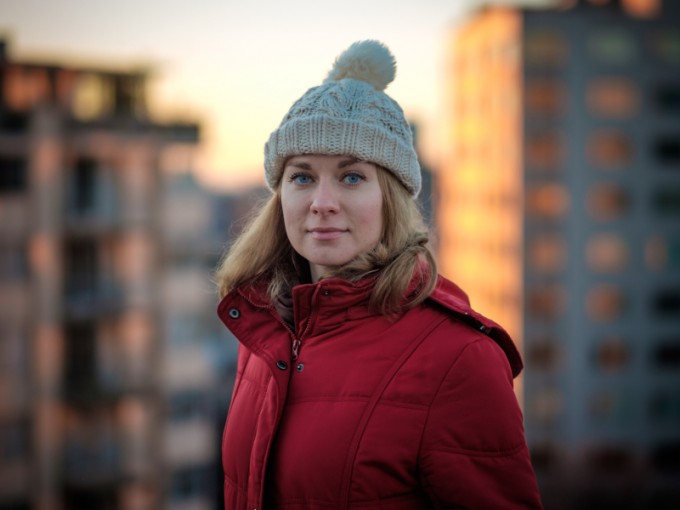 –
Zeiss 50 Sonnar ZM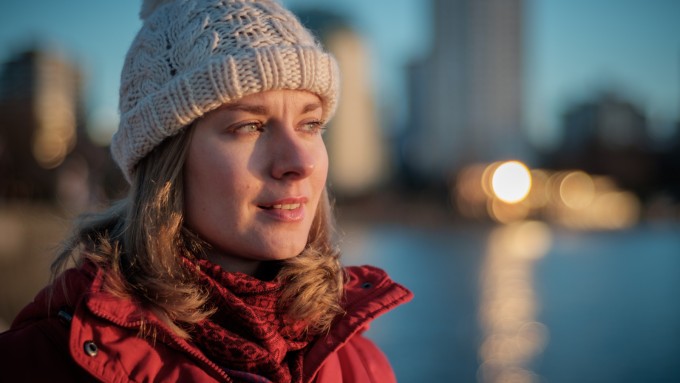 –
Fuji 56mm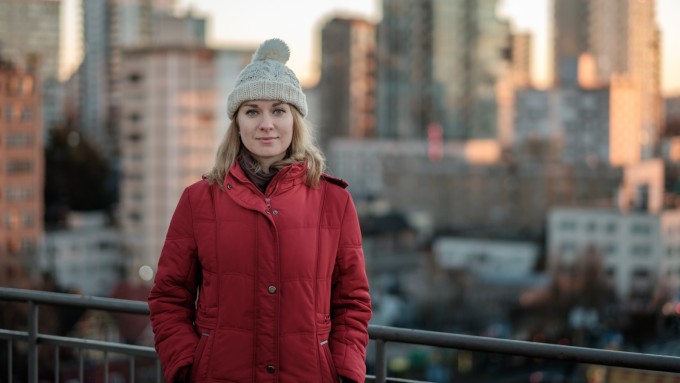 –
Zeiss Sonnar ZM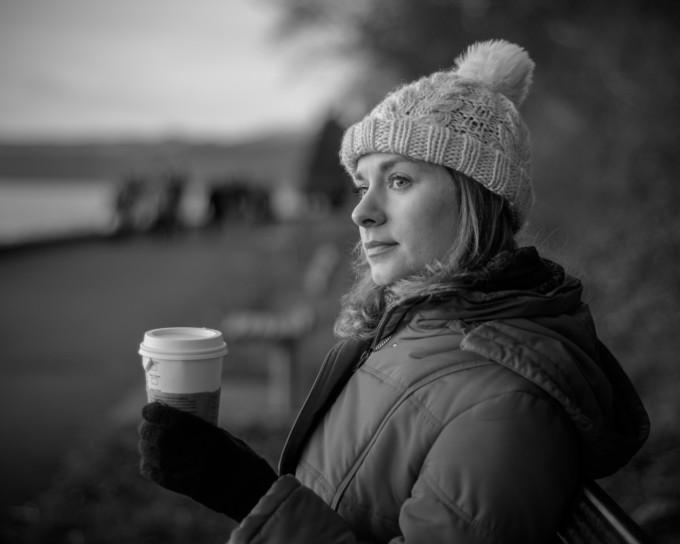 –
Fuji 56mm
Incidentally, the switch from Oly to Fuji was purely to try something new after several years. I loved the Micro 4/3 gear and feel it offers unrivaled quality at such a compact size. I was won over by the design of the X-T1 though and have not been disappointed at all… but that could fill another article! I'll sign off here and leave you with some images, have a great day!
http://www.jpstevenson.co.uk/photography/
https://www.flickr.com/photos/jamespstevenson
Thanks – have a great weekend.
James Stevenson