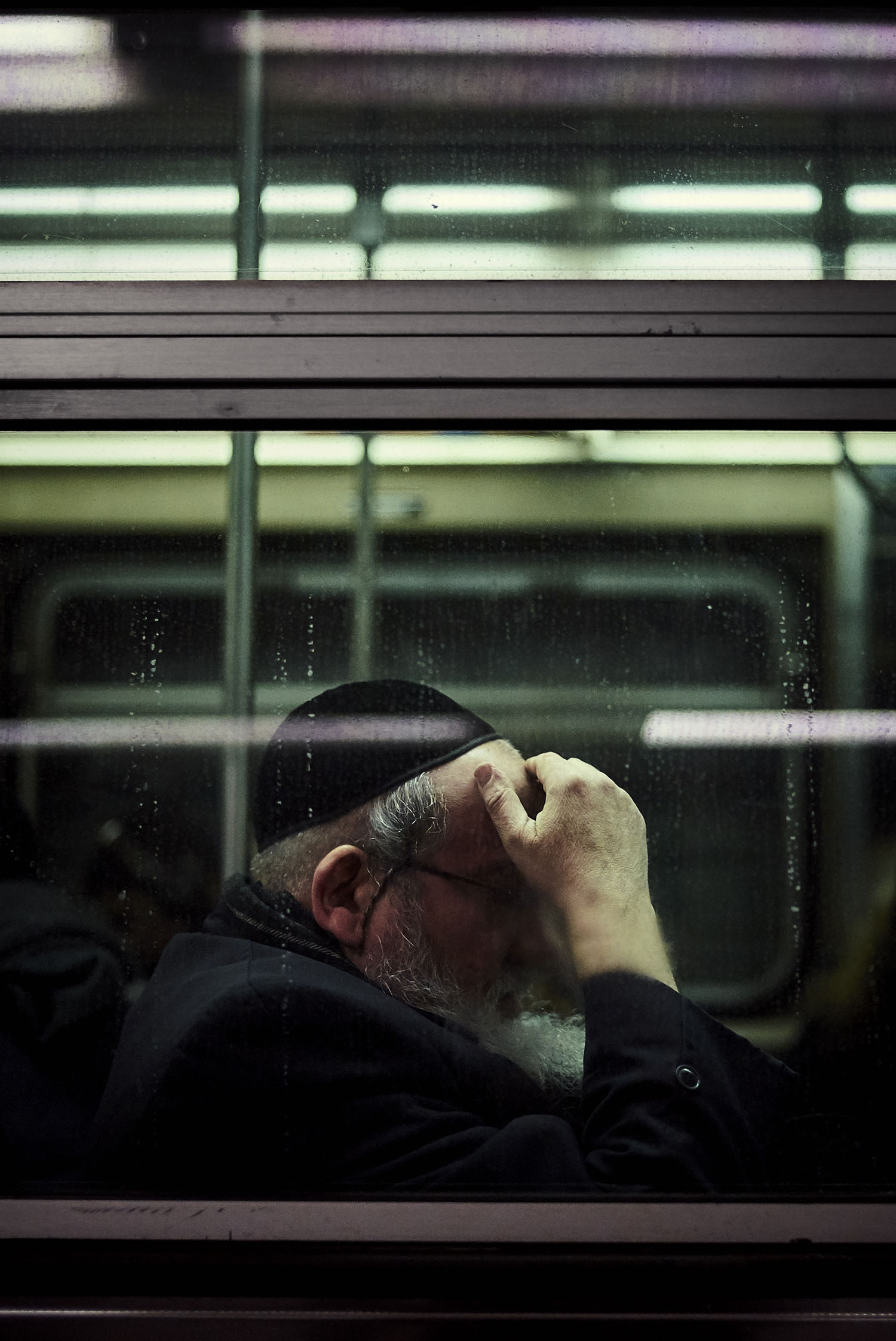 The Pursuit of Perfection featuring the Leica M
by Joey Zheng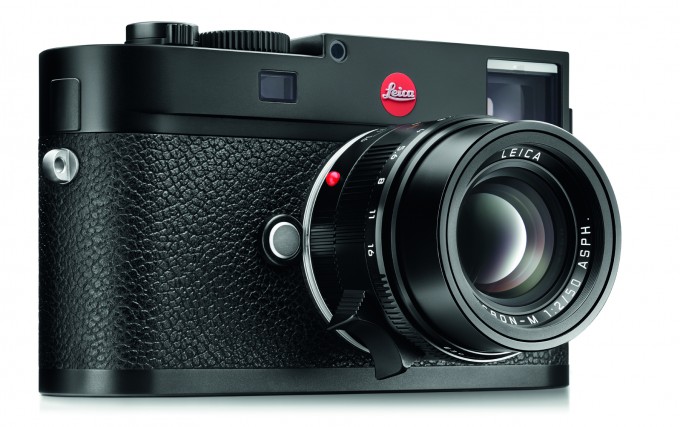 Before I start, I wanted to give Steve my deepest thanks for allowing me to write this article for his website and community. I also wanted to let you, the reader, know that this isn't really too much of a "gear review" as it is a summary of the experiences I had when I first forayed into photography as a child years ago.
It was December 23, otherwise known as Christmas Eve eve. My feet slap against the rain-soaked steps as I slowly follow a throng of people trying to get home after a hard day's work. A huge raindrop somehow dodges my glasses and hits me square in the eyeball. As I climb out of the packed subway station, the sounds of thousands of tons of echoing, grinding steel gives way to the clamorous battle between the roar of vehicles and the staccato of raindrops hitting the hard, weathered concrete. I pull my hood over my head as I push through on my way home. It's a miserable day and the fact that water began soaking through my supposedly weather-proof jacket wasn't helping; yet I couldn't help but feel happy. And when I finally reached the steps that led to my home, I broke into a massive smile. There, sitting in front of my front door, was a medium-sized brown box (to my slight chagrin, it was slightly wet. Curses, UPS). I took it upstairs, set it on the table, and stared at it for what seemed like an hour before gingerly revealing the contents within.
Okay, that didn't actually happen. Or rather, it wasn't nearly as dramatic. I briskly walked home through light drizzle, bolted up the stairs haphazardly after grabbing the box and tore into it with as much energy as someone who'd been on a six-week juice cleanse giving into their desires.
Finally; after almost seven long years of dreaming, I held a pristine Leica M-P typ240 in my hands. Before you could say "Noctilux" I slapped on a lens, threw in the battery, and flicked the switch. The battery had almost no charge and the camera shut itself off to protect it. Rats.
So, after unpacking the rest of the sublime Leica packaging, I began the excruciating wait for the charger to juice up my battery so I can experience my first very own Leica system. While I waited, I spent quite a while thinking about the past seven years and all the experiences and adventures I photographed.
Leica MP typ240, Leica Summilux 35mm f/1.4 FLE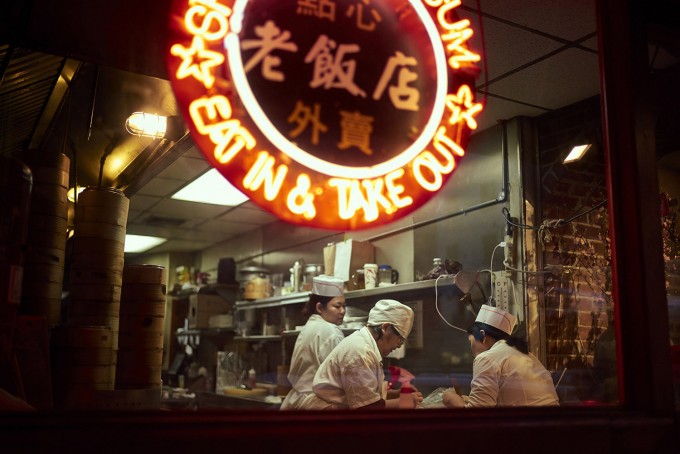 –
Leica MP typ240, Leica Summilux 35mm f/1.4 FLE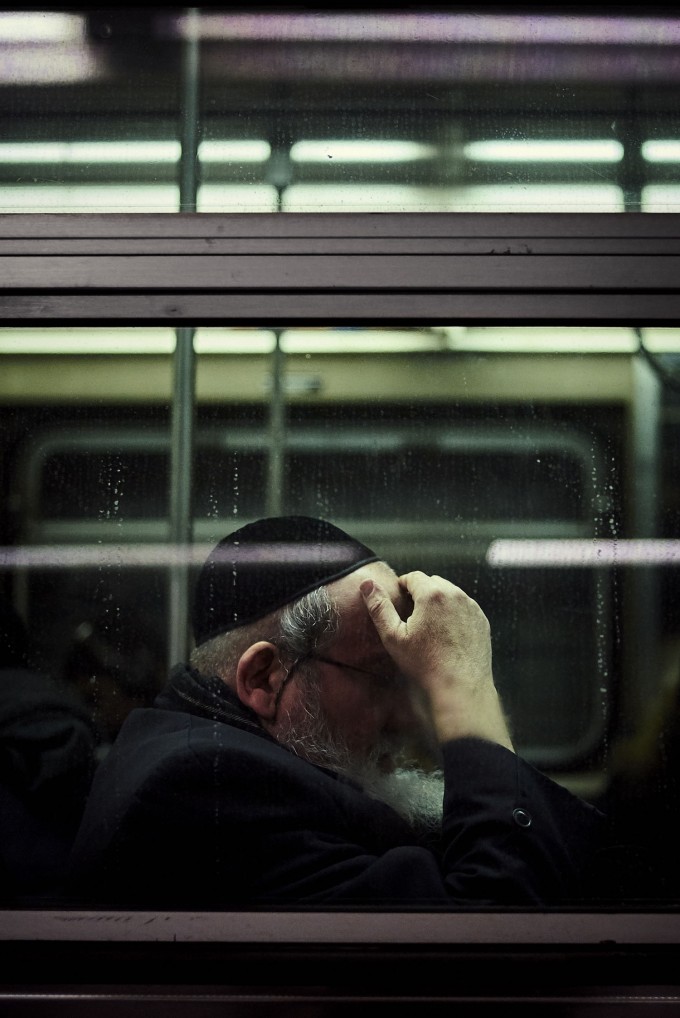 I can still remember the days in my childhood when I took the family camera (an Olympus C740 Ultra Zoom) out to my backyard and spent hours shooting pictures of flowers in all its 3 megapixel glory (my phone has a higher resolution than that!). Of course, since I was only 10, I didn't think about resolution, MTF charts, chromatic aberration, or anything like that. All I cared about was if the picture looked cool on that tiny 1.5" screen.
As I grew up and got accepted to take part of my high school's yearbook team (using that old Olympus, somehow), I decided to graduate to my first dSLR, a Canon Rebel XSi with a kit lens. It was like entering a whole new world of photographic potential; I didn't have to rely on slow, imprecise, and loud zoom and focus motors, had more resolution (or so I thought at first) to play with, and the lightning-fast operation that dSLRs are known for. I was indeed excited, as my first photo proves: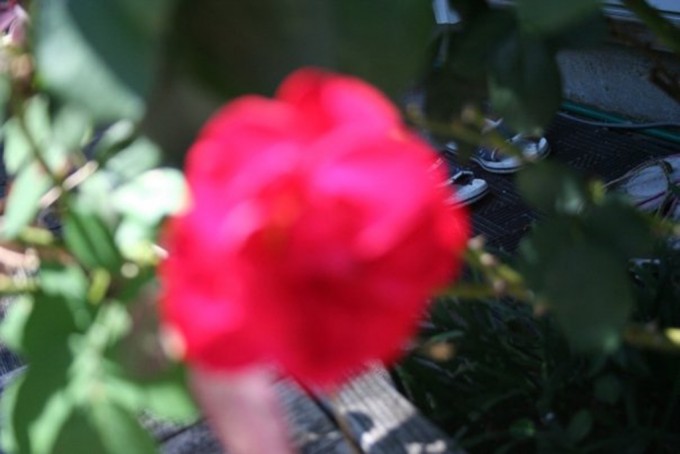 Ouch. I didn't know what an AF switch was. I had a long ways to go (still do).
As the honeymoon period started to wane, I began to…ahem…pixel peep. Through yearbook, I was exposed to quite a wide variety of equipment; particularly lenses. There was one lens in particular that I was particularly obsessed about (as well as all the other yearbook photographers on the team), and thus began my gear lust. I started devouring every article across the world wide web about the best lenses, camera bodies, and equipment available. I became inundated with MTF charts, resolution graphs, and all this technical jargon. I couldn't afford 99% of the gear I saw, but yet I dreamed. Oh yes I dreamed. Don't even get me started about how shocked I was when I first discovered Leica and the uber-expensive Leica M9 at the time. Oh how naïve I must have been.
Images from Abu Dhabi – Canon AE-1 Program, Canon 50mm f/1.4, Ilford HP5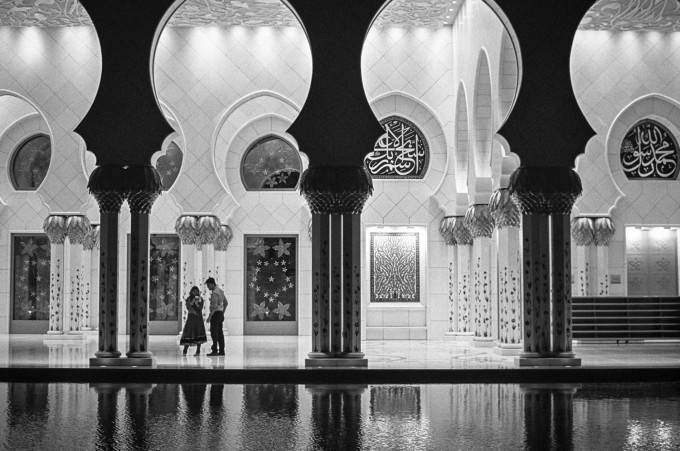 –
Canon AE-1 Program, Canon 50mm f/1.4, Ilford HP5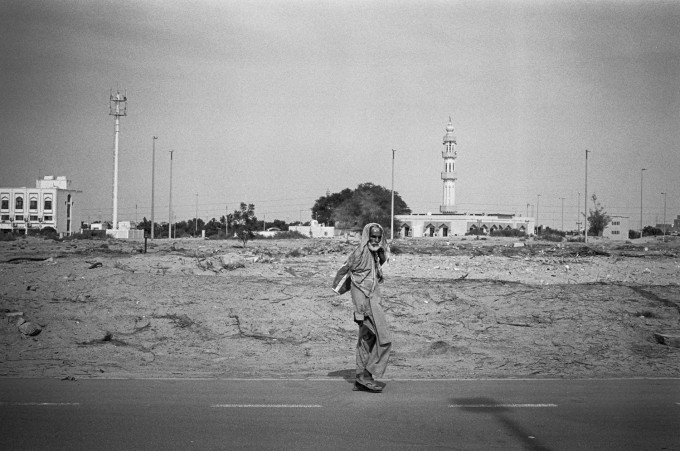 –
Canon AE-1 Program, Canon 50mm f/1.4, Ilford HP5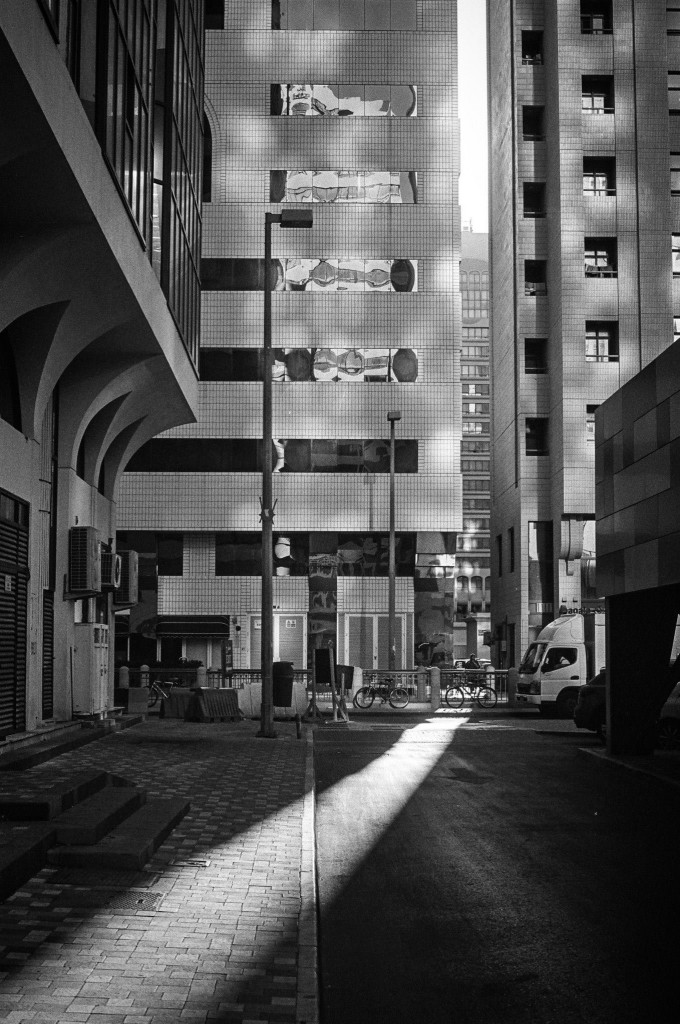 –
Canon AE-1 Program, Canon 50mm f/1.4, Ilford HP5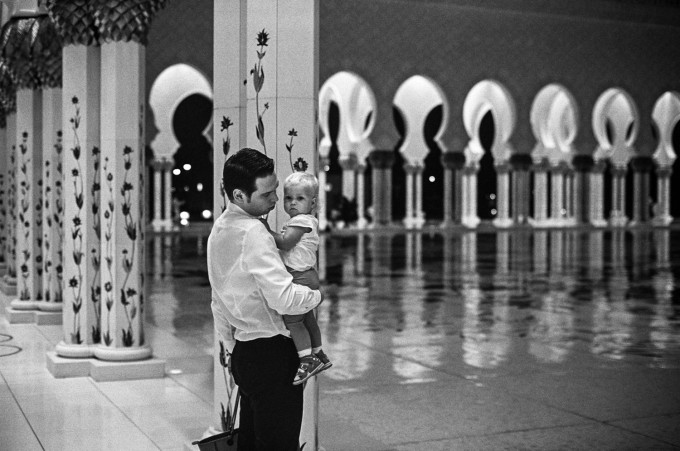 The next few years I kept trading around my kit, at least when my financial situation allowed me to do so. I always kept searching for the perfect system and became disheartened when my expectations weren't met when things were blown to 100%. I spent hours watching DigitalRev and their wacky (and sometimes informative) adventures throughout Hong Kong with a variety of gear I dreamed about. But the problem was I was never really satisfied with what I was getting. And the thing is, no matter how I shuffled around my gear, my photography didn't really improve all that much.
Fashion Week – Canon 5D Mark II, Sigma 85mm f/1.4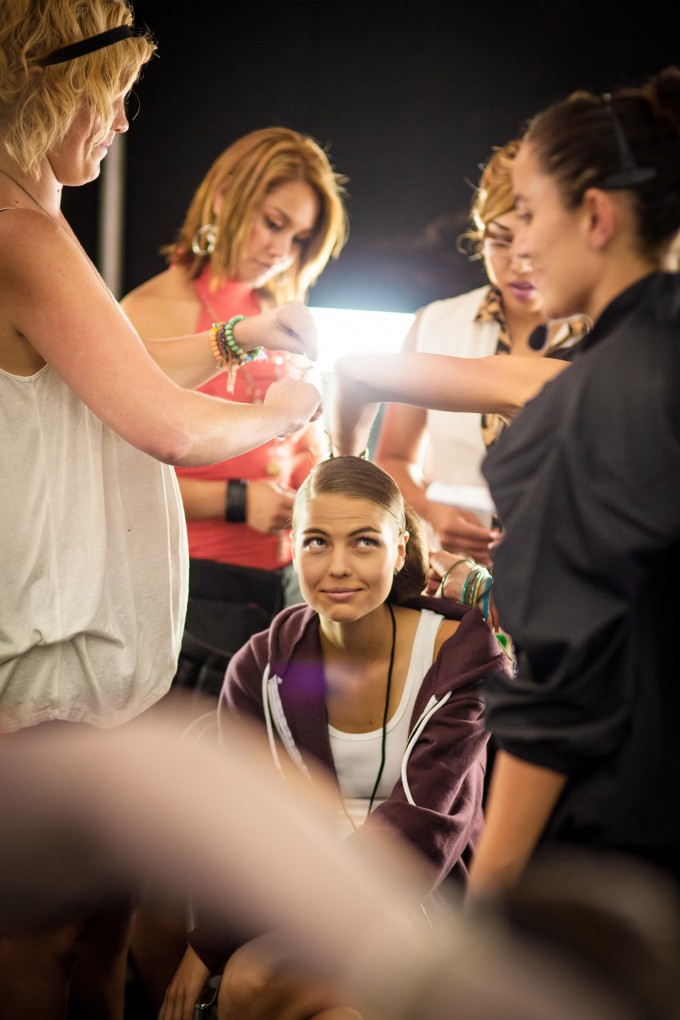 But it wasn't just self-criticism that I faced during those early stages of my photographic history. Other people weren't exactly the most supportive either. As I became even more interested in photography, I started taking official classes in school and looked at going to New York to study photography as a major in college. I asked around for advice and comments from my teachers and peers about my work. Let's just say the two remarks vying for most comment feedback received were "Ew. I look gross. Please delete." And "Why?". When I showed my teacher my portfolio for my application to NYU's Tisch School of the Arts, the only comment she could muster was "These aren't strong enough. You have to work harder." Basically, I was on my own.
Images from China – Canon 5D Mark II, Sigma 85mm f/1.4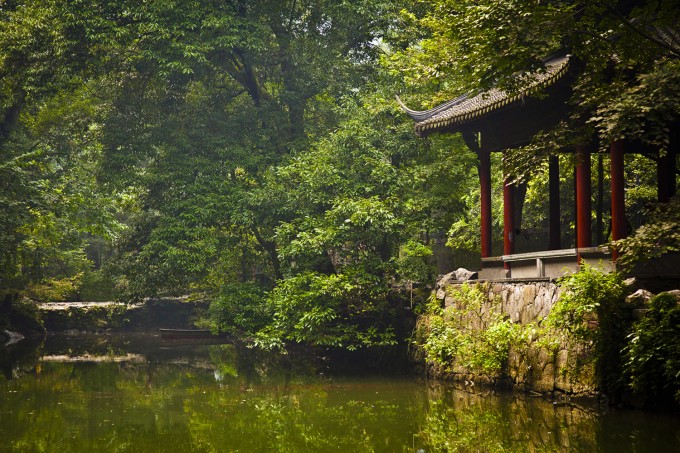 –
Canon 5D Mark II, Sigma 85mm f/1.4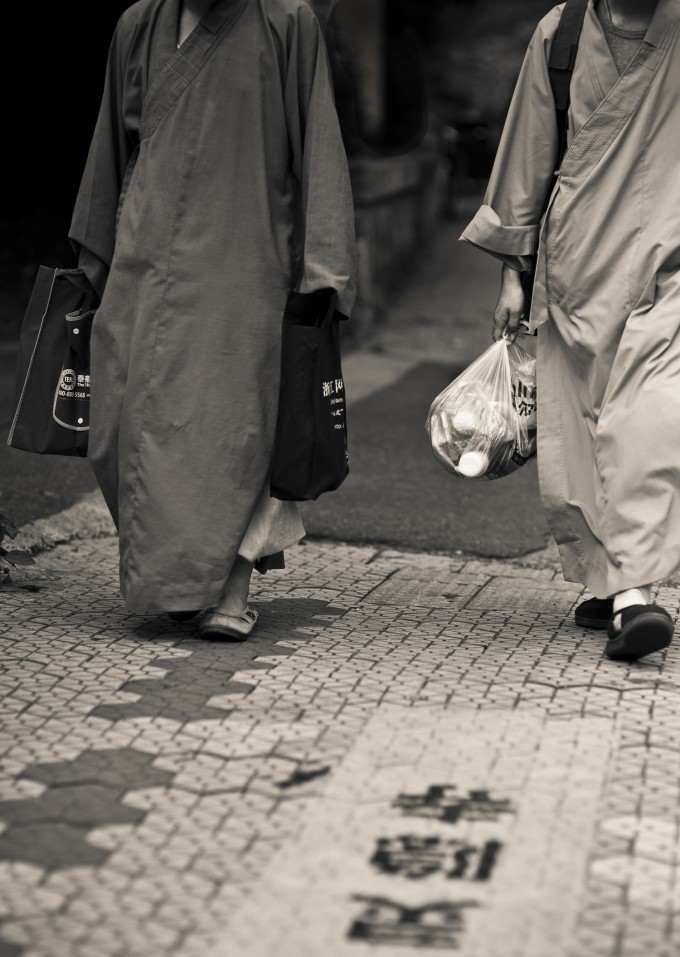 –
Canon 5D Mark II, Sigma 85mm f/1.4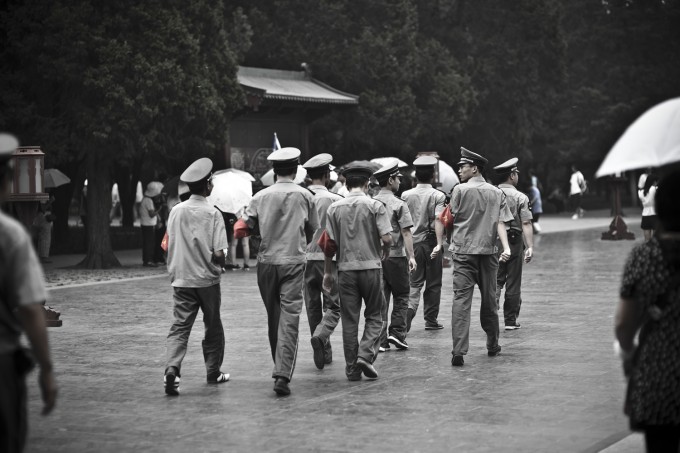 –
Canon 5D Mark II, Sigma 85mm f/1.4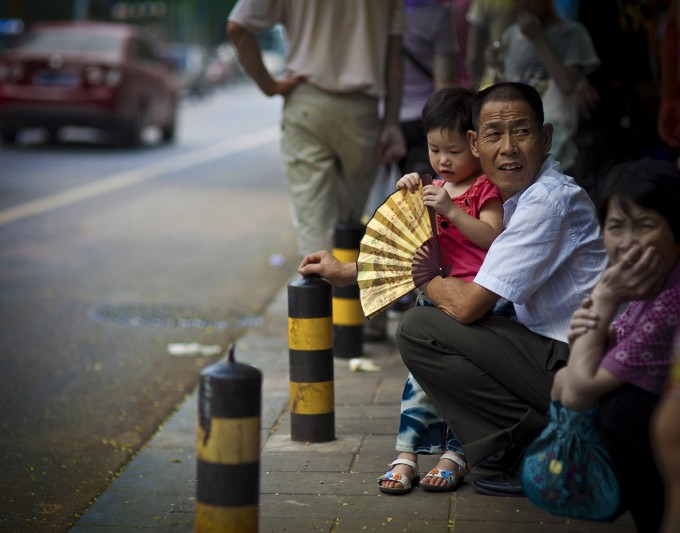 Fast forward a few years and I find myself living it up in the Big Apple. Yes, despite all the negative feedback about my work, I somehow got accepted in the Photography and Imaging department at Tisch. I still consider it 85% luck that I got in, or because I'm Asian and they wanted diversity, or something. Either way, I found myself with a plethora of interesting subjects to photograph. I was finally out of the sleepy, vanilla suburb I grew up in and thrown headfirst into the chaos that is New York. But I didn't photograph much. I lost my passion for it, and my camera sat on my shelf, gathering dust.
I glance at the charger. Still halfway to go.
I thought about why I stopped taking photos. Quite simply, I realized that I hated 'studying' photography. I wasn't particularly inspired by my classes, or fit in with my peers too much. I didn't like being sent on assignments with a particular goal in mind. My classes simply weren't fulfilling my creative side; in fact, it only served to dull the spark.
I was obviously at a crossroads; my choice of becoming a professional photographer for a 'career' became my only hurdle. I didn't want to spend the rest of my life creating images for other people. I wanted to take photographs for myself. I wanted to experience photography. I wanted take photos of whatever I thought was fascinating. And if people liked my work, great. If they didn't; great. The point is, it didn't matter to me anymore.
Nagasaki, Japan – Fuji X100T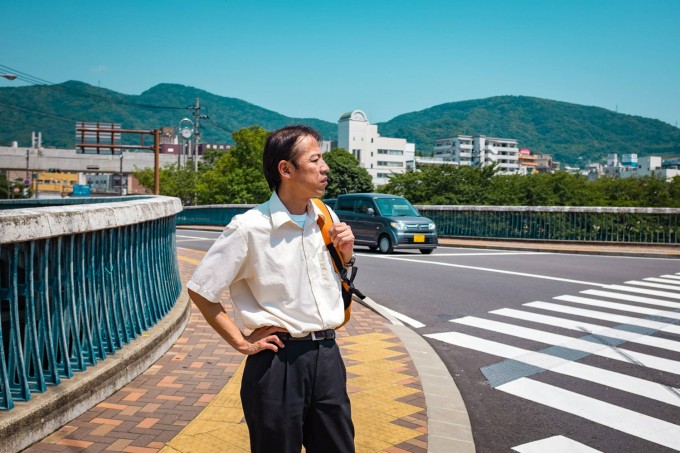 –
Two kids playing just meters from the nuclear bomb epicenter, Nagasaki, Japan – Fuji X-E2, Fuji 35mm f/1.4R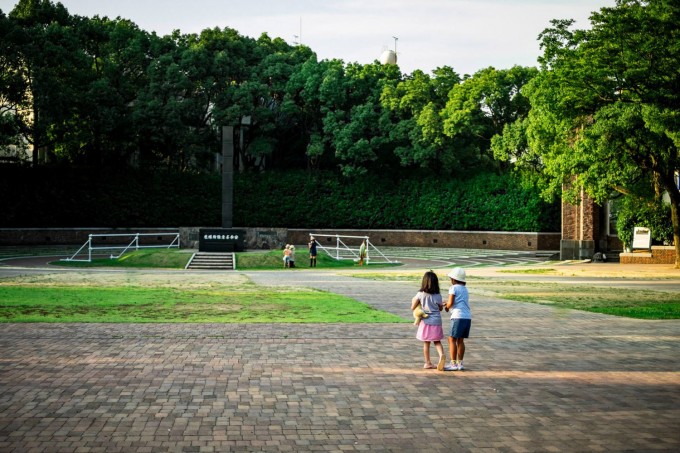 –
Osaka, japan – Fuji X-E2, Fuji 35mm f/1.4R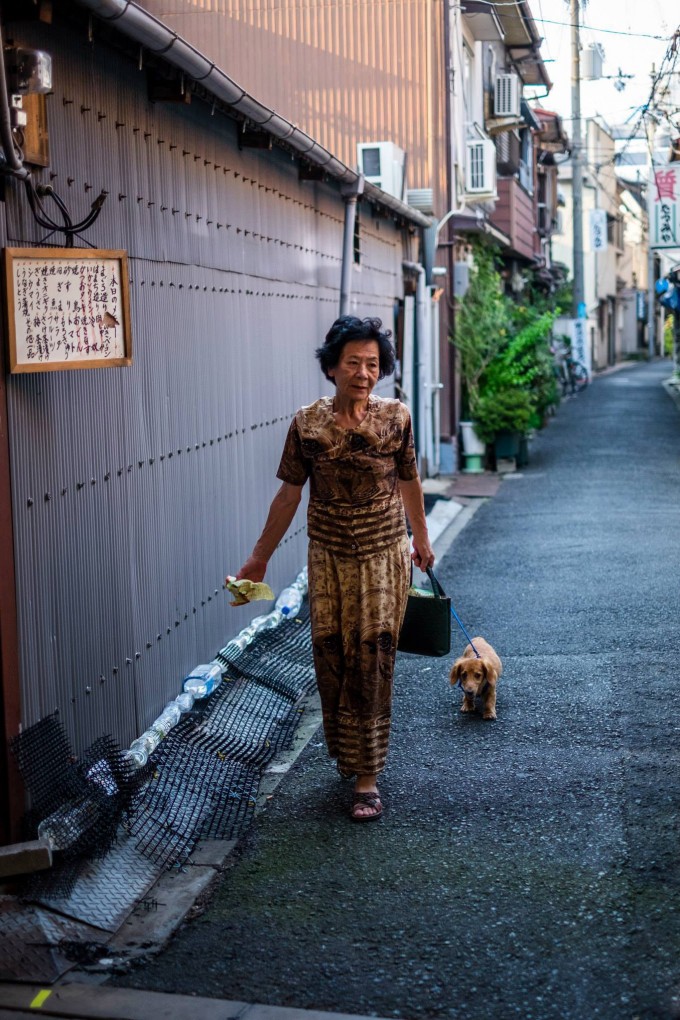 –
On the train in NYC — Fuji X-E2, Fuji 35mm f/1.4R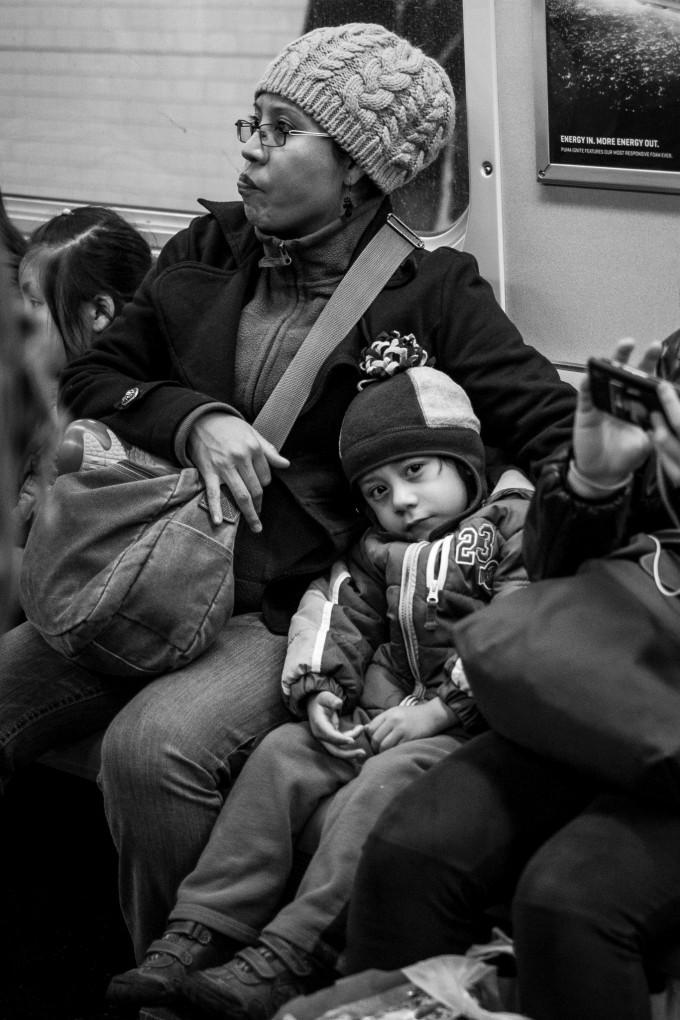 Long story short (even though I'm probably already boring you with my blathering; kudos and cookies for those who have made it this far), I dropped out of school, found film, and I've somehow been sustaining myself for the past few years. And the best part is, I've rediscovered my passion for photography; except this time, I feel it's purer. I'm no longer plagued by thoughts of "Oh, this isn't sharp enough. Trash bin." Or "If I had this lens, my photographs would be so much better."
Though the gear lust is still kicking around my noggin somewhere (Noctilux or APO Summicron anyone?), I barely think about it. You can say that yes; I have a Leica…I spent mucho dinero for quality. And in a sense, you are right. But the Leica didn't become the object of my desires because of its prestige or technical quality. After all, there are cameras out there that have even sharper sensors and a bevy of incredible technologies. I chose Leica because of its simplicity. It's the most ideal camera for me. I don't seek to capture the moment perfectly; I simply seek to capture the perfect moment. Like many others have said, the Leica experience is just…so pure. Nothing gets between me and my subject, save for my own skills.
Leica MP typ-240, Voigtlander 50mm Nokton f/1.5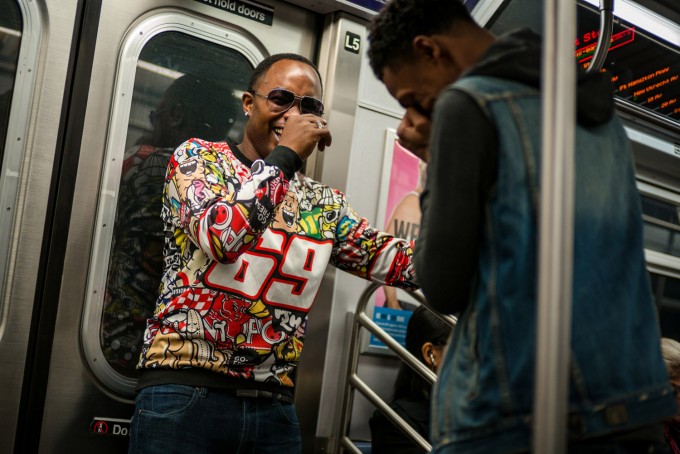 –
Leica MP typ-240, Voigtlander 50mm Nokton f/1.5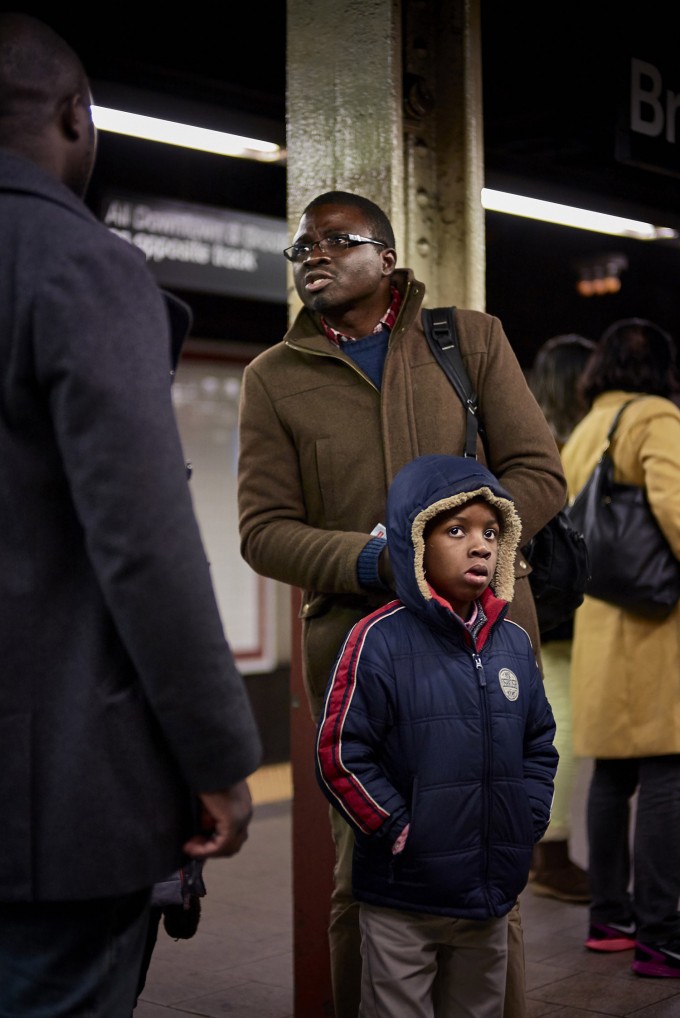 But that could be said about any camera, really. The old adage of "it's not the camera but the person behind it" stands true. Before the Leica, I've shot with a variety of digital and film cameras, and some of my favorite images come from cameras that can be purchased from eBay for less than a few hundred dollars. All that matters is the image; just like the time I spent in my backyard fiddling around with the flowers.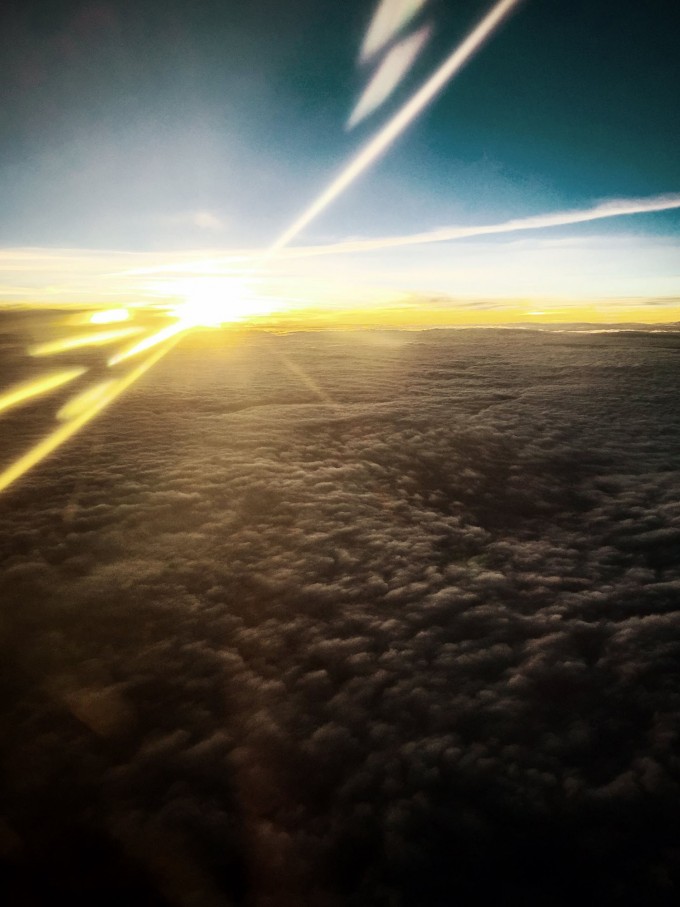 Although it has been less than a couple of weeks with my Leica, I am no less impressed with this machine. Shooting is an absolute joy, although I don't have the chance to really put the camera through its paces, at least just yet. Almost all the photos from the Leica you see in this post are pictures that I took to and from work that have been zone focused with manual everything. In the future, who knows. All I know right now is that I want to continue to learn and grow as an (amateur) photographer. It's an endless pursuit, but I plan to enjoy every moment of it, and I hope that everyone reading this does as well; no matter what camera you have, just go out and shoot. Photography is a beautiful thing.
The rest of the images.. all shot with Leica and Voigtlander 50mm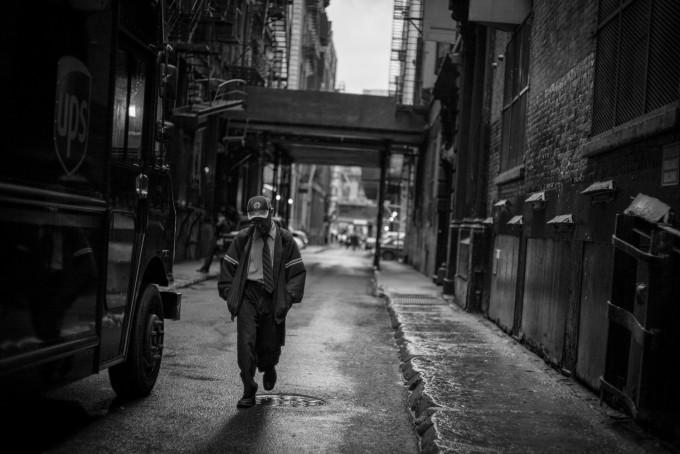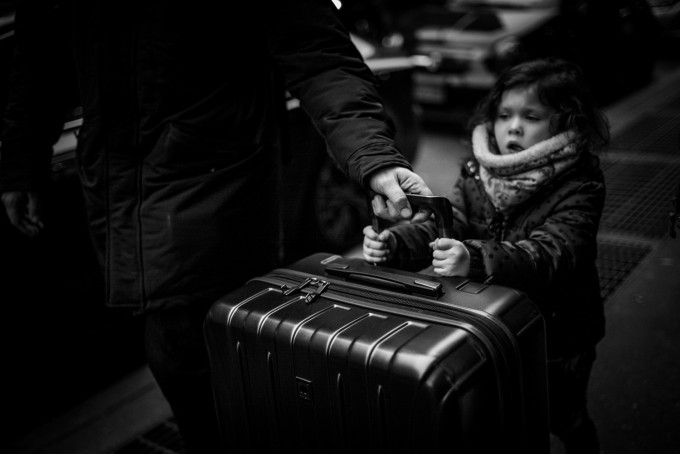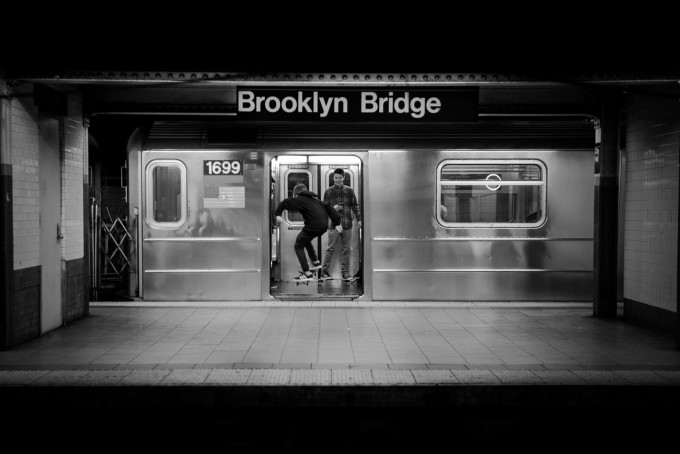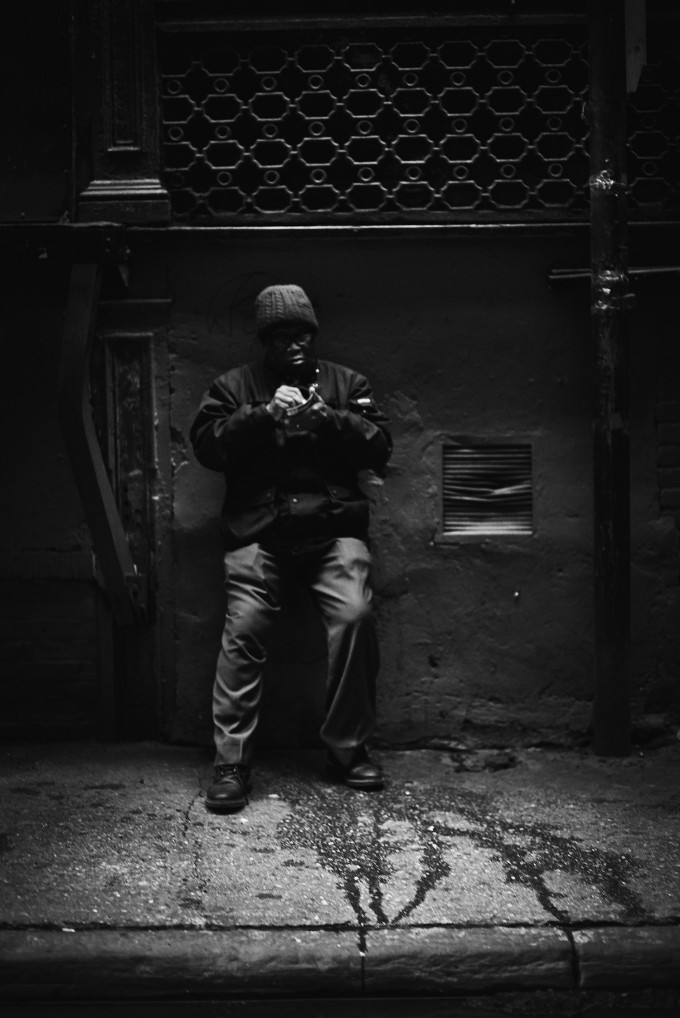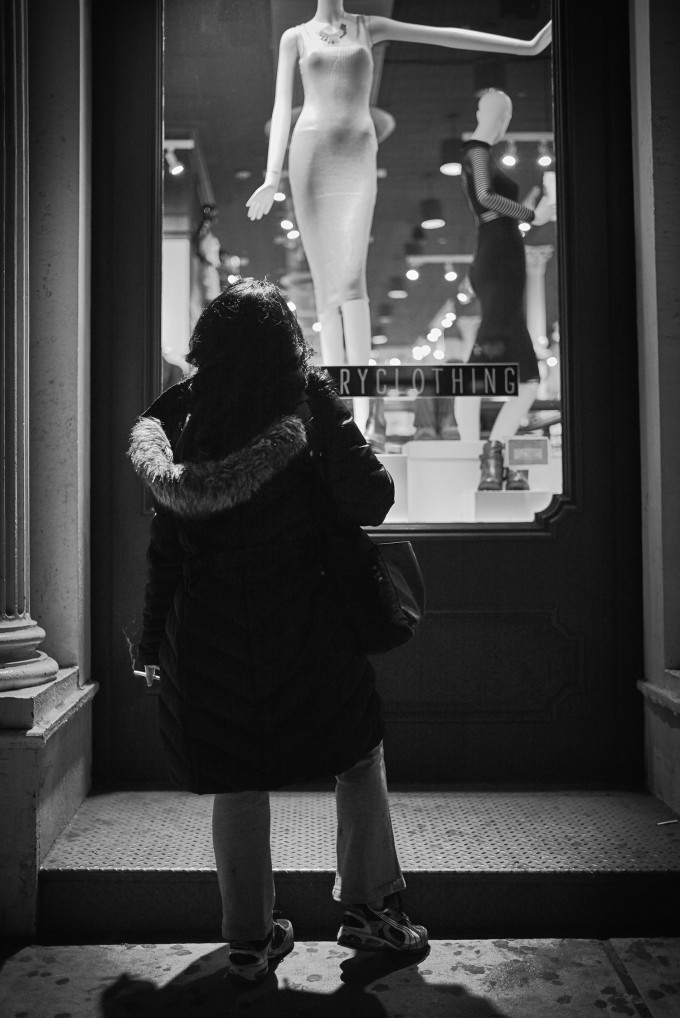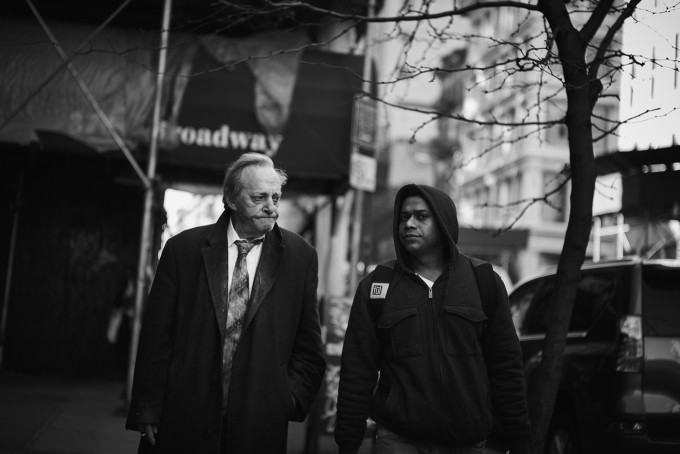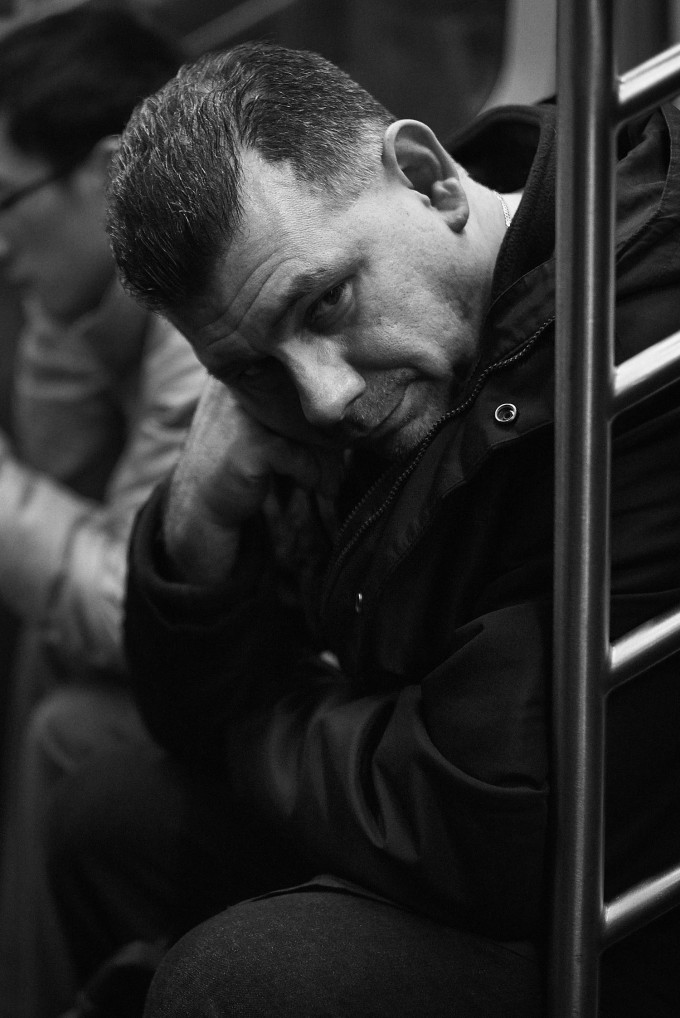 Once again, I thank you so much for this opportunity.
Best,
Joey