REVIEWS ON THE WAY: Sony A6300, 24-70 and 85 1.4 & Oberwerth Camera Bag
Sony Sony Sony! They are still on top of their game!
Just a note to let everyone know that I am receiving a load of goodies today via Fed Ex! The new Sony A6300, which I had a preview of two weeks ago. It is the successor to the hottest selling mirrorless camera over $600, the original A6000 (which I still own). The A6000 has been WILDLY popular and partly responsible for Sony's huge growth over the past few years and can now be had for $498! The 6000 along with the hot A7 series has propelled Sony to the top of the Mirrorless heap for sales. Now with the new A6300, they expect to keep on track.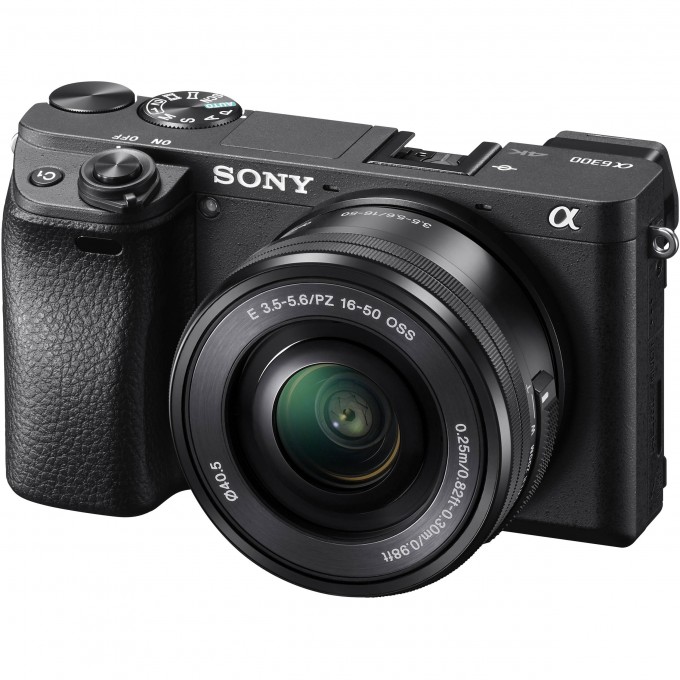 The A6300 is fast, VERY fast. When I shot it in Miami a couple of weeks back it had some impressive AF tracking going on, but I knew I needed it at home for a while to really give it a fair review. I will be comparing it to the A6000, and testing some cool lenses on it as well. The inexpensive 28 f/2 from Sony which is an amazing lens, should be perfect on the A6000 giving a sort of 35mm equivalent. This would put a world class APS-C camera and fast 28mm f.2 lens in your hands for under $1500. Still a hunk of cash but I feel this combo would be blazing fast, accurate, and great in low light. Also, smaller and much less $$$ than a full bore A7RII setup.
I will also test the new 24-70 f/2.8 and 85 1.4 on the 6300 as well as the A7RII. See my earlier tests HERE and HERE
Loads of goodies to test and review makes me a happy man 😉 So look for the Sony reviews SOON.
New Camera Bag. The Oberwerth Freiburg Bag.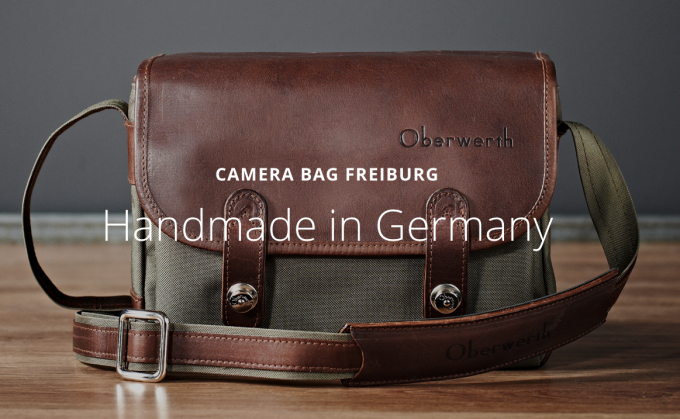 I also just received this new lovely bag from Oberwerth. It is the Freiburg model and is gorgeous. Hand made in Germany, and expensive, but one of those with true quality. I love my Wotancraft bags and my Hold Fast Gear bags and my Tenba bag, but this one is a step up in "class" and in appearance, for those with not only discriminating taste but those who enjoy a spacious bag to hold their gear and goods. I will have a video up this week for the Freiburg bag, look for it by Thursday!
You can see more about Oberworth bags HERE.