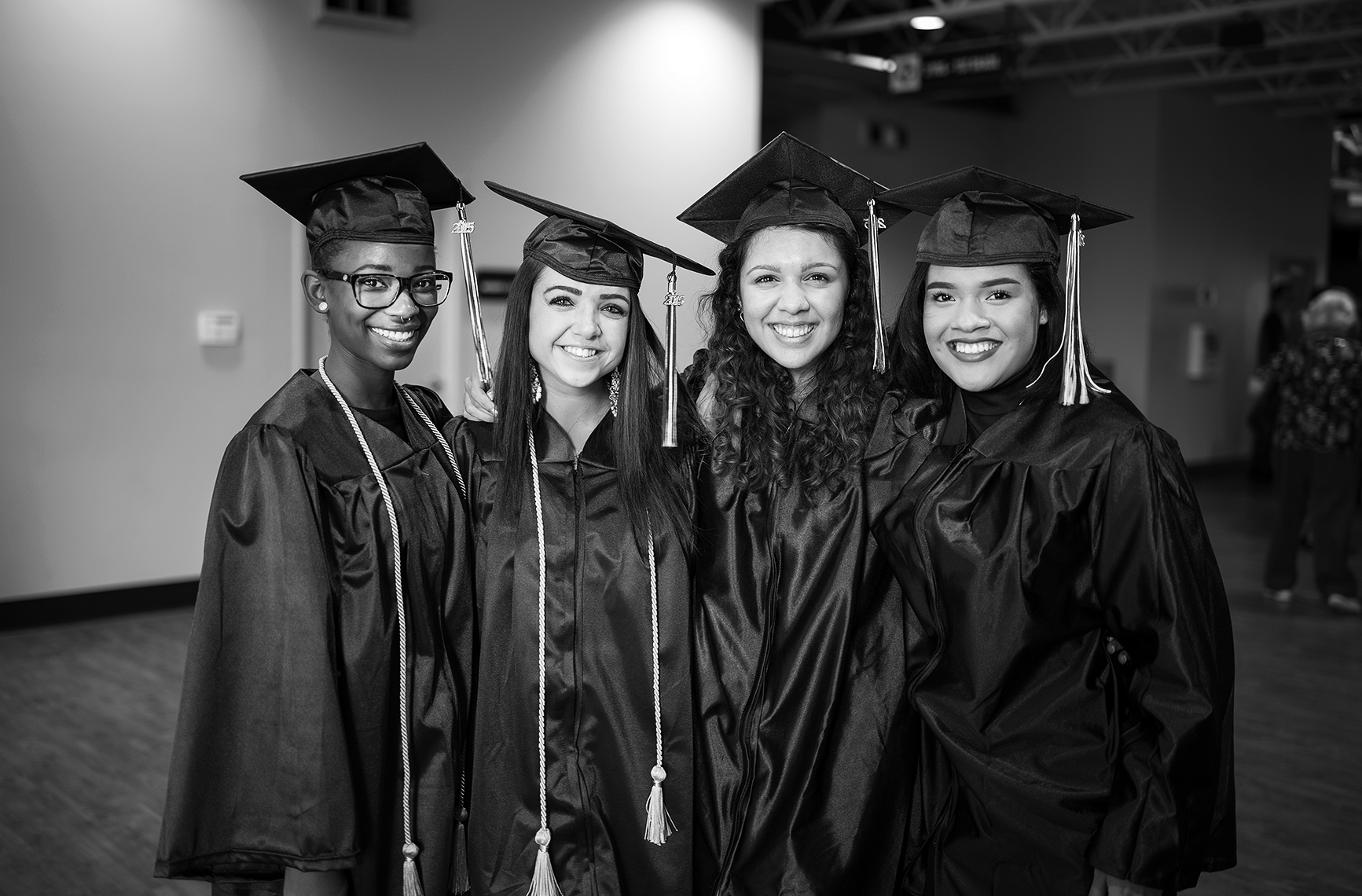 The Zeiss 35 1.4 Distagon ZM Leica Mount Lens, my 1st look. Wow.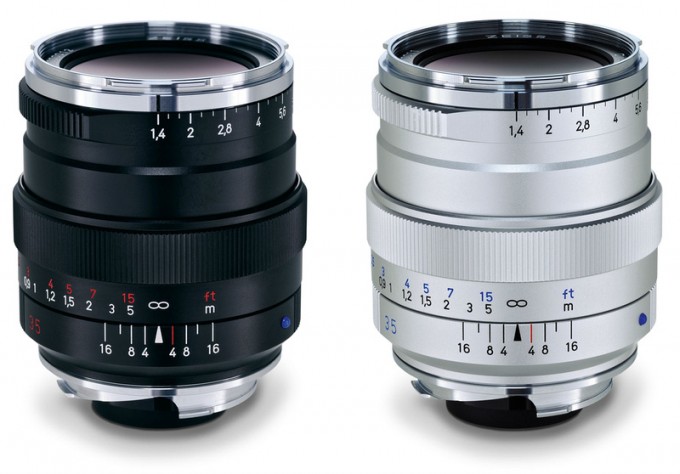 Just tried out the new Zeiss 35 1.4 ZM lens and wow, the reviews and user reports are true, this is up there with the Leica 35 FLE though different in the way it renders and image. Some will like it better, some will not, but either way it is FANTASTIC. I'd say we can get most of the FLE out of this Zeiss, but with a whole different character and feel. It may not be as sharp as the Leica 35 FLE at 1.4, but it is close, and it offers a more "organic" rendering that I simply love. Smooth Zeiss pop on my Leica Monochrom 246 or amazing bold color and snap on the A7s or A7II. It's a lovely lens, and I enjoyed the lens I rented so much I really want to own this lens for my new MM. From the few shots I have snapped so far I feel it makes a perfect match, and as a bonus it will work well on the Leica M 240 and the Sony A7 series as well. Yes, I rented the lens but will own it as soon as I can.
I will have a full review eventually here, maybe in a few weeks  – using it on the new MM and the Sony A7 bodies. But for now, Amazon has 2 in stock, via prime, in black. $2190 which is $100 less than normal. For less than half the cost of the Leica 35 FLE you can have a lens that is in reality just as good, but with a different character (which I prefer). The build is solid, the aperture click is AMAZING, best I have felt on any lens and the glass is beautiful. IT IS NOT large, but it is larger than the Leica 35 Lux by a bit. Reminds me size wise of a 50 Summlux ASPH.
The rendering is just what I like, and all Zeiss. I will own this lens as soon as I can afford it!
You can order this lens at Amazon (via PRIME) HERE. You can also buy it at PopFlash.com, or B&H Photo. 
A couple of samples on the Leica Mono 246: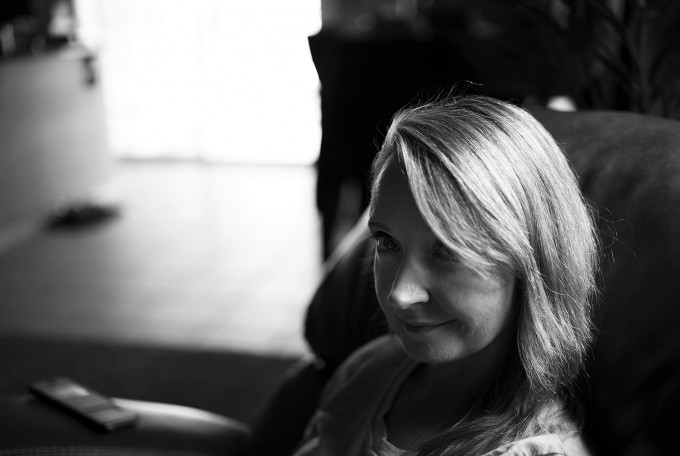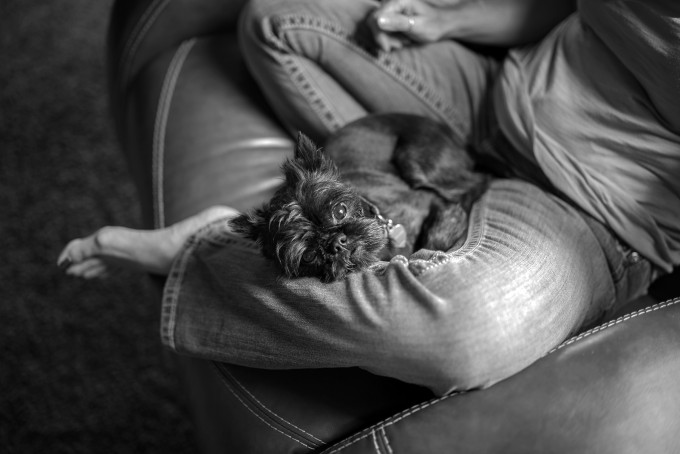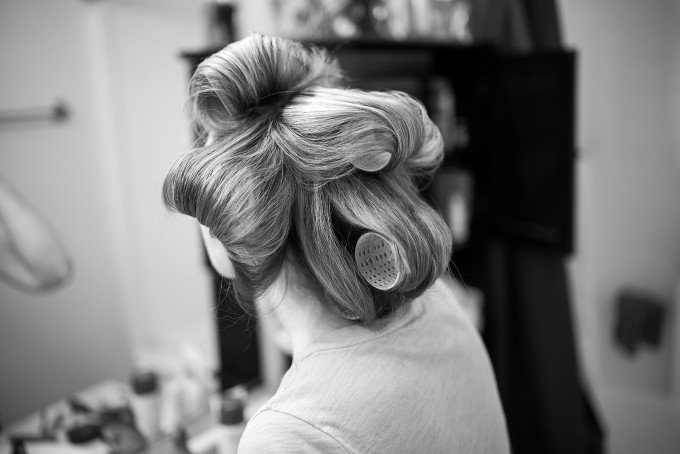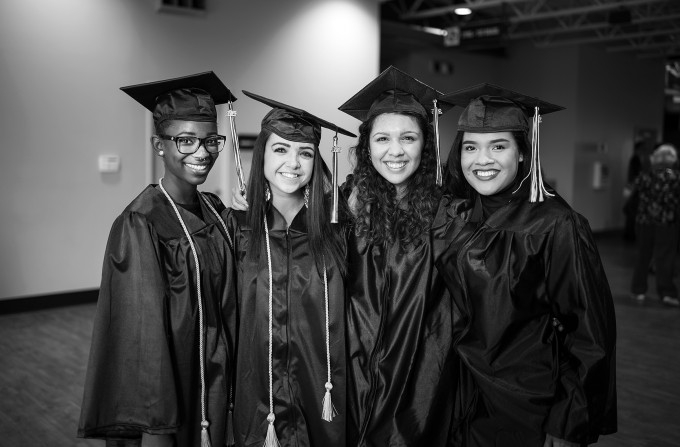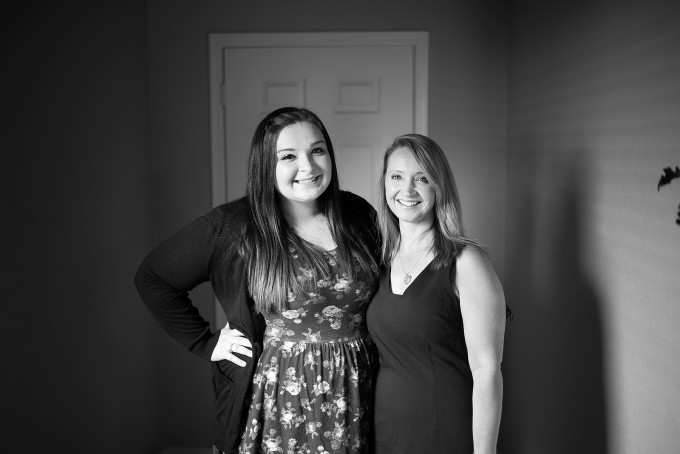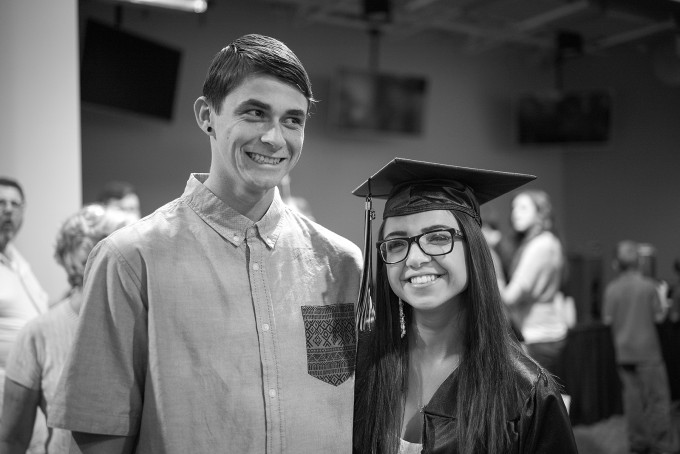 —
And a few with the lens on the Sony A7II: