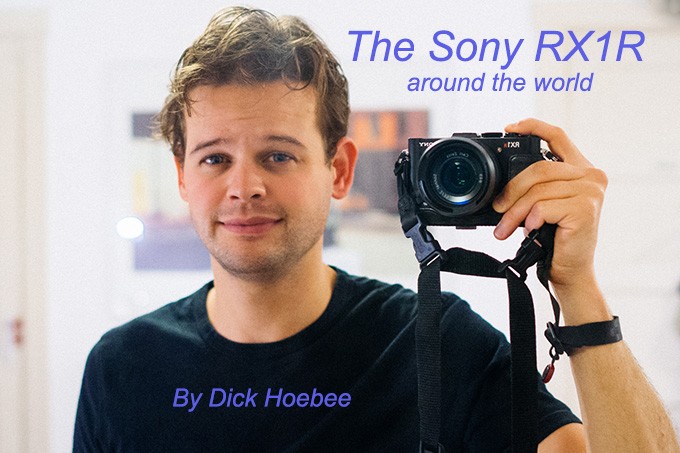 The Sony RX1R around the world
by Dick Hoebee
Hello Steve,
The subject of this write-up is the magnificent Sony RX1R and some of the places I've taken it so far. Every photo you see here was shot in RAW and edited in Adobe Lightroom.
Positive points and general comments
Going to New Zealand was something I wanted to do for a very long time, and in late 2013 I finally had the means and time to do it. My trusty Canon Eos 450D was becoming unreliable after five years of heavy use, and I took this opportunity to go out and get a new camera. The logical choice would be a new Canon, as I had accumulated two nice lenses and a great flash. Mostly thanks to the raving reviews on this site, I checked out the Sony RX1R as well, and ended up buying it, to my own surprise.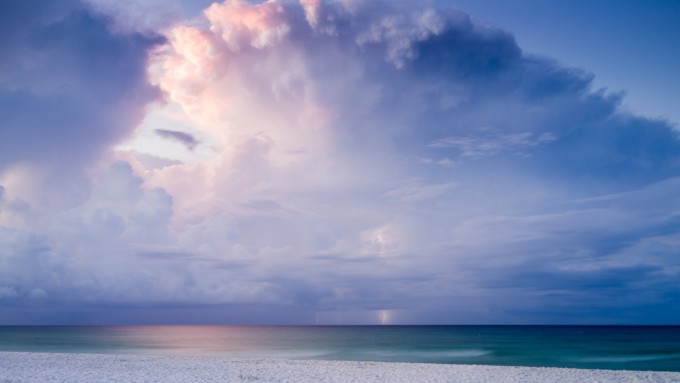 It was either this camera, or an EOS 5D Mk. III. That's not an easy choice to make, but I'm ultimately glad I went with the Sony. I was a little anxious about limiting myself to one lens, especially for the monumental price tag that the camera has (I bought it when it just came out, too), but that turned out to be unwarranted, as I never enjoyed a camera more than this thing.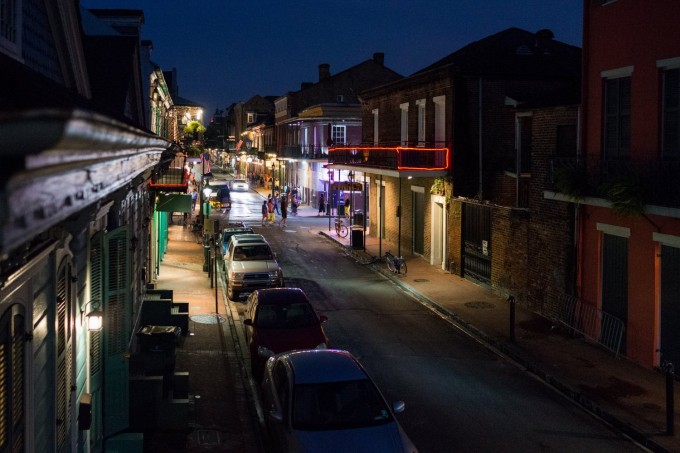 New Zealand was the maiden voyage of the RX1R for me, and boy was I glad I took the plunge before going. This country has many sights that are truly awe-inspiring, and I recommend anyone visiting it at least once in their lifetime. I felt very small there many times. It is a humbling, unforgettable experience.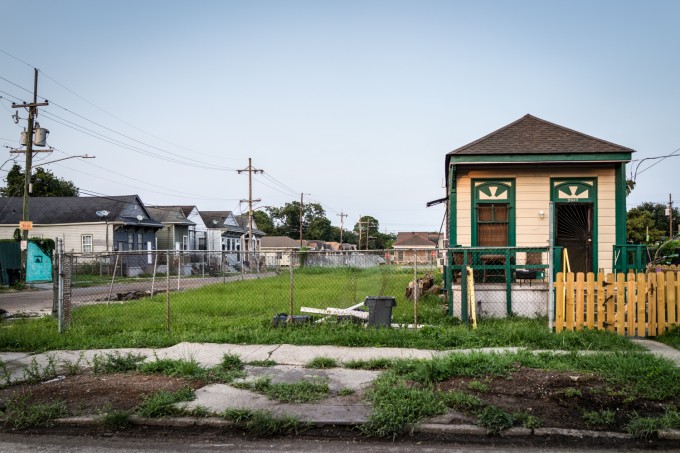 Besides the incredible image quality of this camera, I absolutely love this thing for its size and weight (or rather, the lack thereof). It is also built like a tank, which gives confidence to carry it all over the place. And I do. Because it's so easy to take everywhere, I take it everywhere. I left my EOS 450D at home many times when I shouldn't have, because I didn't feel like lugging it around, and that's even a small DSLR. Another advantage about its size is that it is an unintimidating camera to subjects. When you point a big, professional-looking camera with a large lens at people, they sometimes get self-conscious. The RX1R looks more like a cool-looking hobby-camera than the full-frame monster that it is. The shutter is completely silent, too. Most people have no idea what it is (including those who have nice cameras themselves), and some even think it is an analog camera. An older gentleman I met commented that it looked like his Leica M6.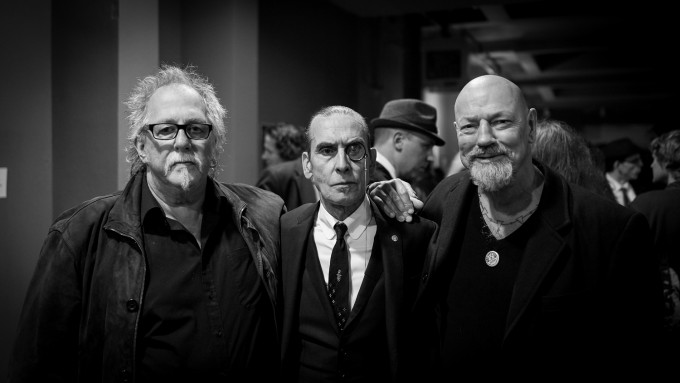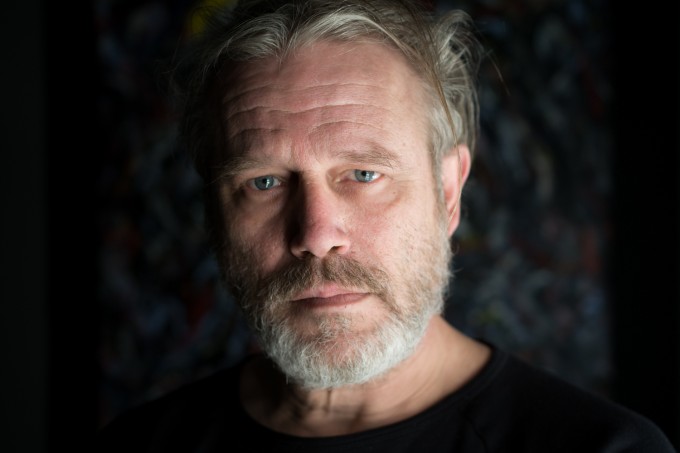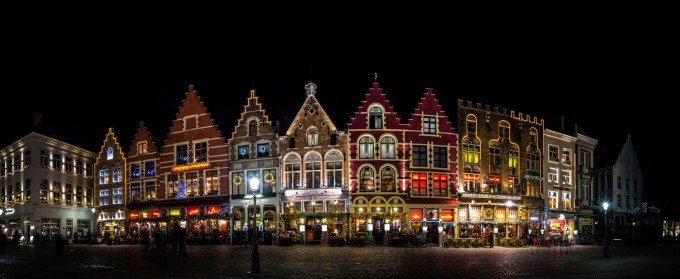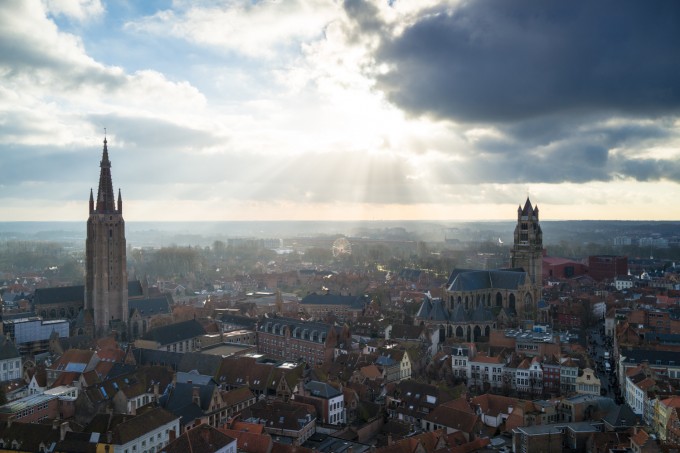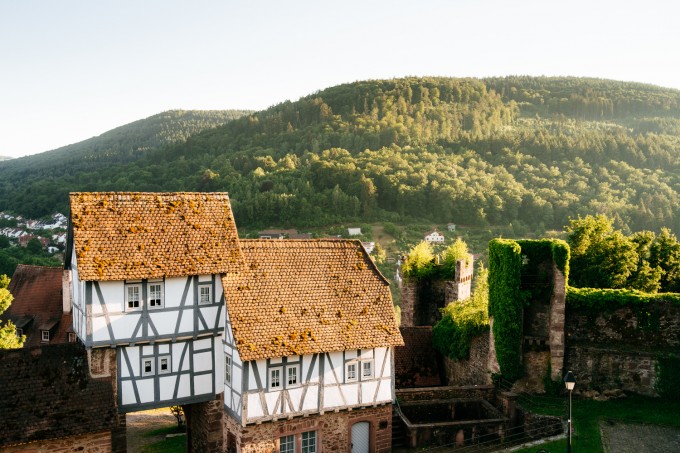 At low to medium ISO settings, photos are incredibly clean. That said, the high ISO performance of this camera is one of the reasons I fell in love with it. I can take it out at night, and take hand-held shots without having to use flash in pretty much any situation. The results are great, and photos still look alive and punchy at ISO 6400 and even 12800. Things naturally get more grainy once the ISO goes up, but it's nice-looking grain, almost film-like. I leave luminance noise-reduction completely off in Lightroom. With a tripod and long exposure + low ISO, it really shines, too.
I use the RX1R for landscapes, portraits, and as a walk-around camera. The dynamic range is really something else, and it's possible to achieve some amazing results. Colors are wonderful, and black & white is rich and deep. It's easy to pull tons of detail out of shadows and highlights, and I've never felt the need to pull tricks like multiple exposure HDR. RAW files have an incredible amount of headroom. After having owned and used the RX1R for two years, I still get blown away every singe time I load the files in Lightroom. The image quality is absolutely staggering, still in 2015.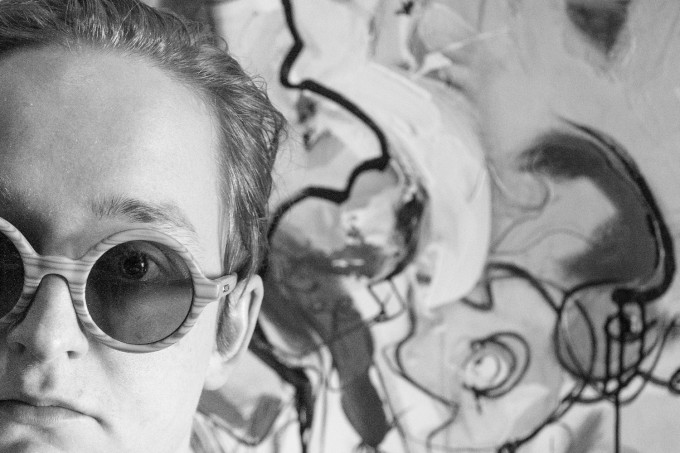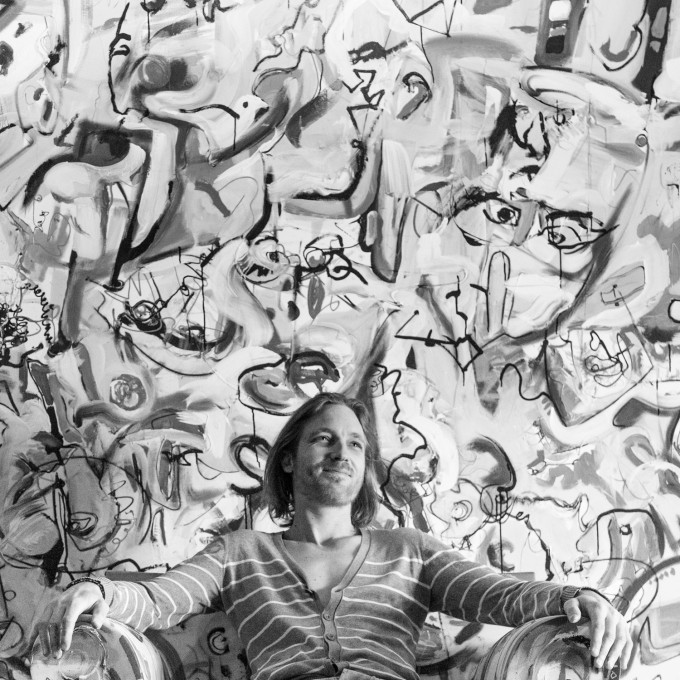 Settings & usage
I shoot in Aperture Priority (the ring is nice) or Program most of the time, and I use Manual for long exposure shots and stitch-panoramas. The exposure compensation dial on top is a useful tool for quick adjustment. I assigned the little C-button on top to ISO-settings, which I usually leave on auto with a range of 100-6400. Sometimes I lock it when I want to go for a specific look. All 5 buttons are programmable, as well as the four-way buttons under the wheel on the back. I set metering to multi-metering, and it is generally accurate. The auto-focus does a great job most of the time. It sometimes has a little trouble in the dark, but it usually catches what I want after a try or two. I set it to one focus point in the middle. Focus speed isn't super fast, but fast enough for me.
I never really use the flash (not needed) or video mode (I'm a photographer, not a video guy). The only accessories I have in my bag these days are a GorillaPod and an extra battery. It really feels like everything I need now.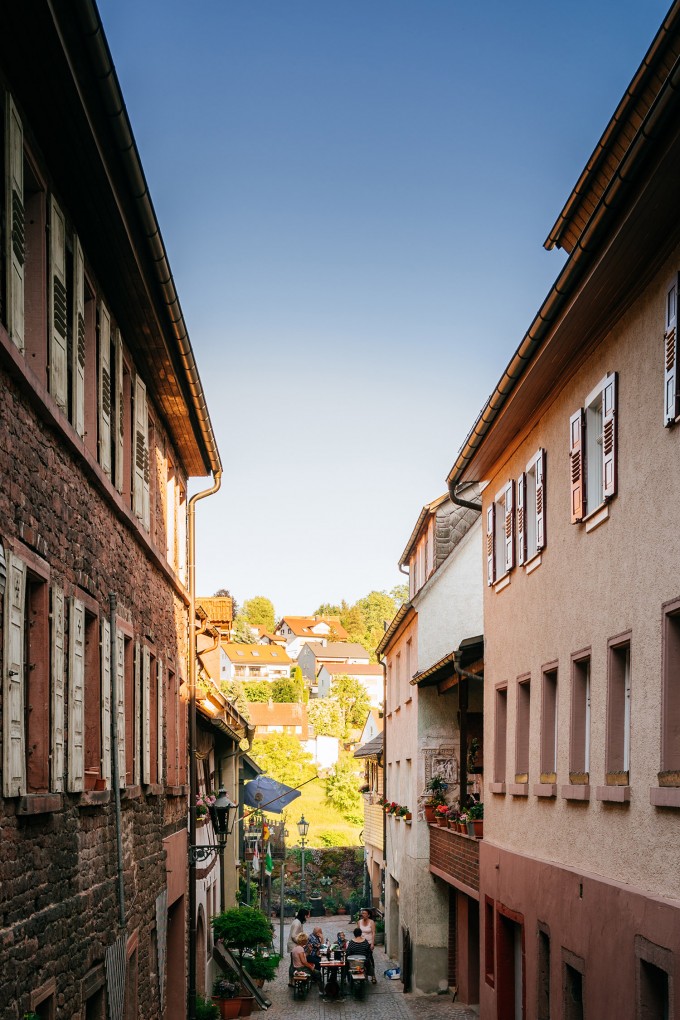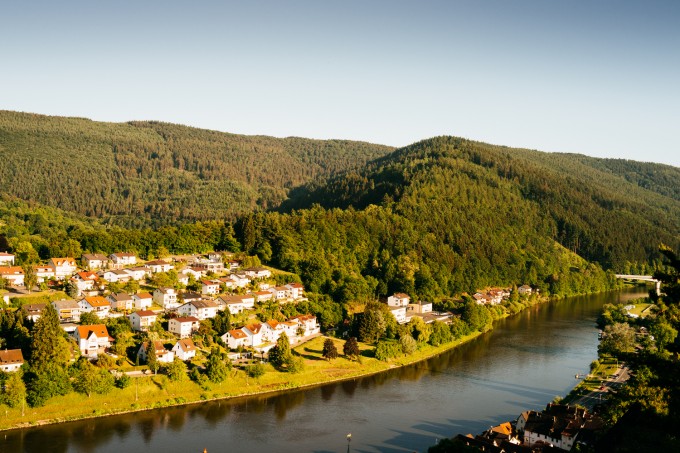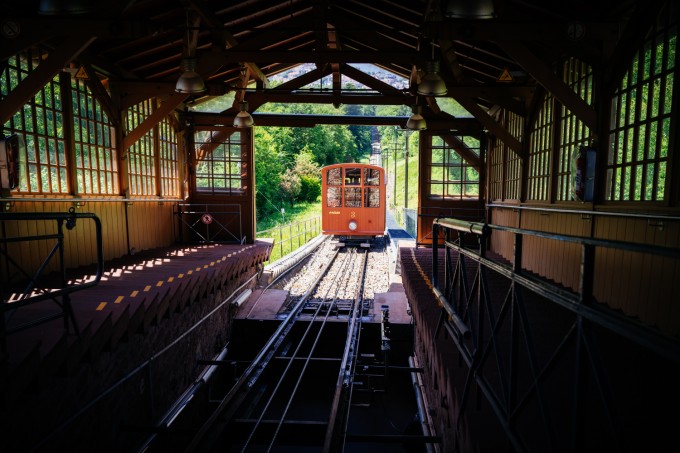 The Carl Zeiss Sonnar T* 35mm f/2.0 lens is incredibly sharp at every f-stop, and it seems to be at its sharpest at f/5.6 and f/8. The photos are so sharp in fact, that Adobe Lightroom's default sharpening-setting of 25 is too high and creates harsh edges. Usually I end up setting it around 10-15. Having a 35mm prime lens is easy to get used to, especially when it's as great as this one. I love primes in general; they force you to get creative and walk around to find a good angle.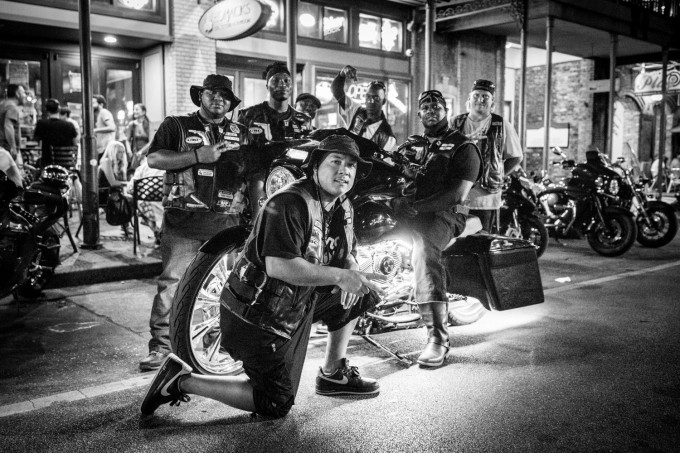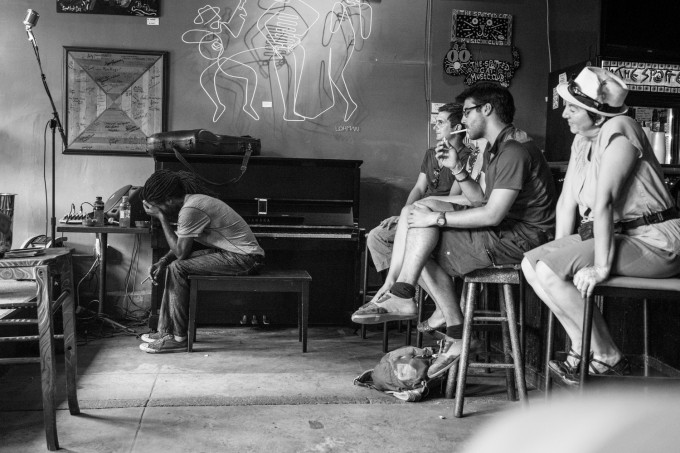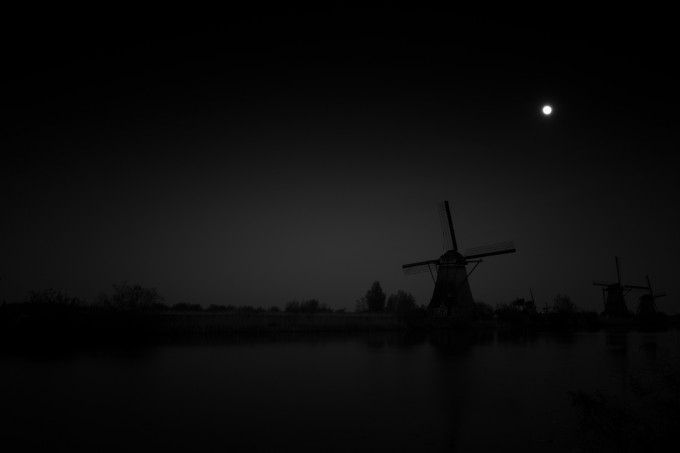 Dislikes
The battery-life is not great. I immediately turn the camera off after I've taken a shot, and I don't spend much time reviewing photos already taken. I have an extra battery, but since Sony doesn't include an external charger (at this price point, I'd say that's strange), I need to switch them around while the camera is hooked up to charge them. The camera has a standard micro-USB port for file transfer and charging, which means it is compatible with pretty much every standard phone charger out there, which is convenient.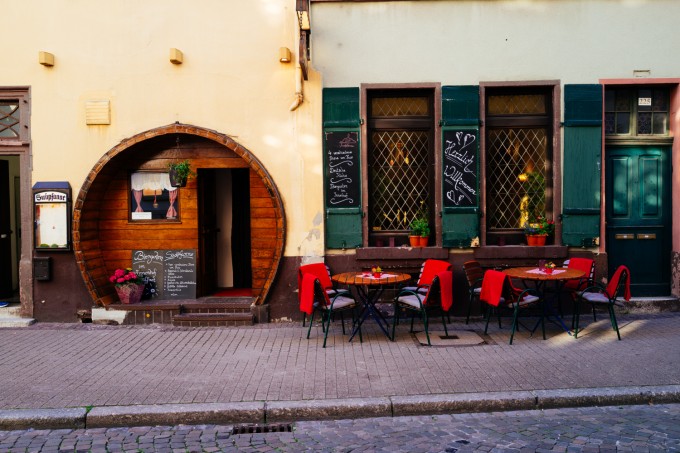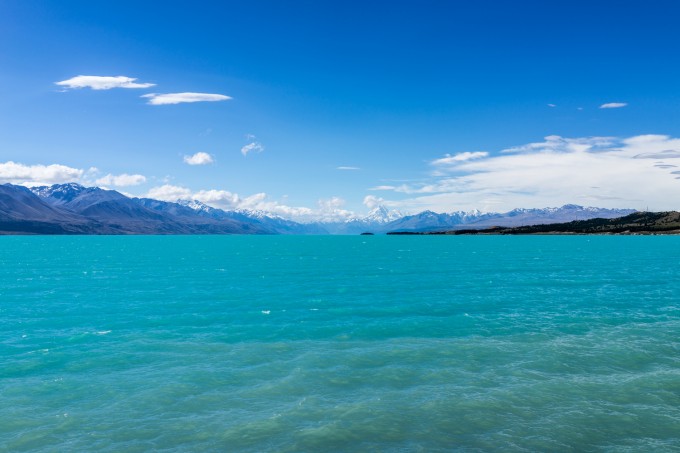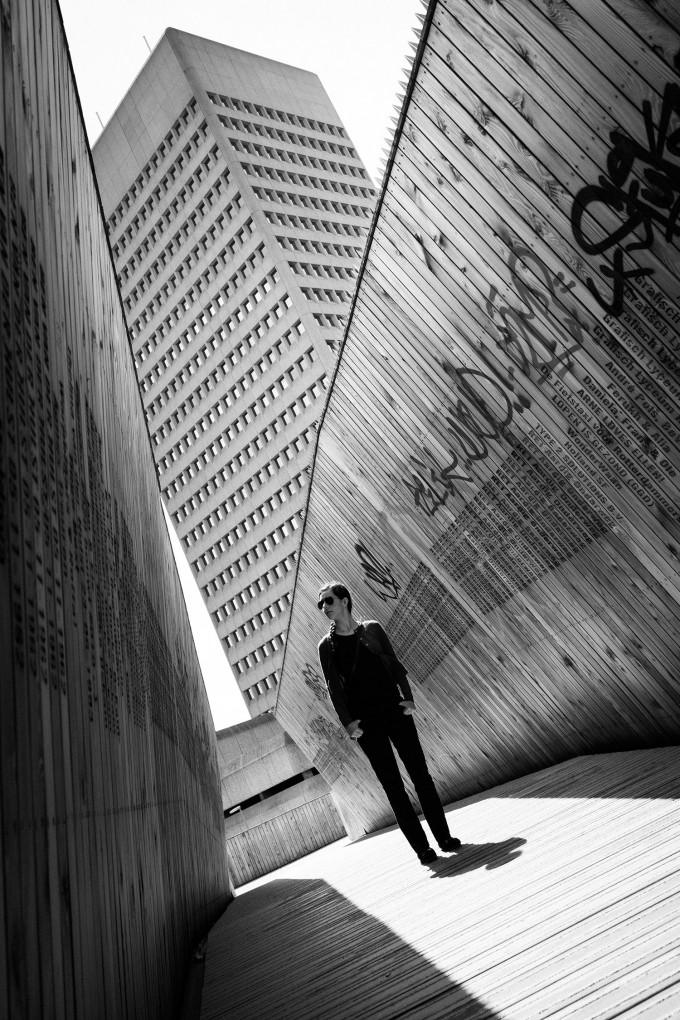 Manual focus is useless without a viewfinder (save for forcing infinity focus), as focus-peaking only works with a magnified view. I don't know why this is, as the Sony A7 cameras are able to do this on the overview view. Another little quirk is that the camera always returns to infinity focus when it wakes up or turns on. This is something I'd like to be able to lock when I'm waiting to take a shot of something that moves. Both these things are fixable with a firmware update, but Sony doesn't seem to do those with this camera for some reason.
I miss having an infrared shutter release. That seems like a more logical choice to build into this camera than an external mic-input.
The prices for accessories are ridiculous. I'd like to have the viewfinder (partially because using a circular polarizing filter is almost impossible with the LCD screen), but I'm not paying 500 bucks for that. Even their simple metal lens hood costs 200 bucks (check eBay for knock-offs for 1/10th the price). The only official Sony accessory I bought for it was the leather case. Although that hurt my wallet, I'm glad I got it. It provides good protection, and it really emphasizes the old-school cool look.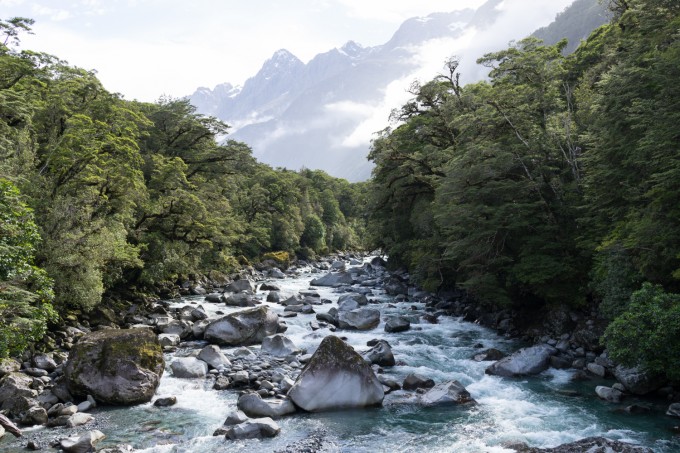 Sum-up
I've never been this happy about a camera, or any electronic device I've ever owned. It is not perfect (no camera really is), but the positives easily outweigh the negatives. The more I use it, the more I love it. The Zeiss lens, overall image quality, build quality and size, make the RX1R nothing less than a masterpiece.
I would probably still love this thing if it gave me an electric shock with every photo I take.
It is that good.
If you liked this write-up and my photos, check out my personal portfolio and blog. I update it constantly.
http://dickhoebee.com/photography/
I also have a Facebook-page. Give me a "Like" and tell your friends, it always helps!
https://www.facebook.com/dickhoebeedotcom
Or, follow me on Twitter if that's your thing.
https://twitter.com/DickH86
I will visit Australia in the near future and many other places after that, so keep an eye on my website and social media pages for new photos soon. Feel free to get in touch if you have any questions or comments, I'm always more than happy to talk.
Many thanks again, Steve, for allowing me to send this in. Keep the website going, I enjoy the hell out of it.
-Dick