My Fascination with Astrophotography
By Yuri Schmid
I'm Yuri from Switzerland. I am 17 years old. Last summer I discovered my fascination for Astrophotography. For four months, I captured the beauty of night sky in Switzerland with the Sony A7S. The result of my journey is a six-minute long time-lapse movie.
The movie
is part of my maturity paper at school. It took me many, many cold nights to get the footage. In total I took 16,000 photos. I had aSony A7s from my father and one sponsored by Sony Switzerland so I could take shots from different perspectives simultaneously. I used a
Voigtlaender Heliar 15mm
and the
Sony FE 28mm
plus fisheye converter and for one shot the
Mitakon Speedmaster 0.95/50mm.
I was lucky, because Zermatt celebrated 150 years of Matterhorn's first climb. They lit up the whole mountain from Italy's side and the climbing route from the Swiss side and I was able to get unique and rare pictures.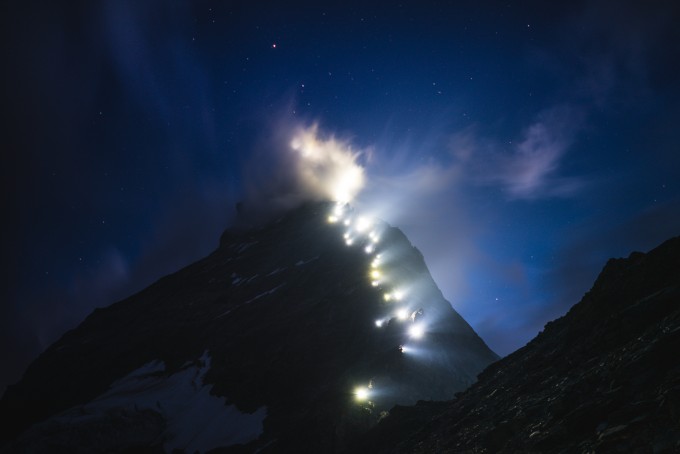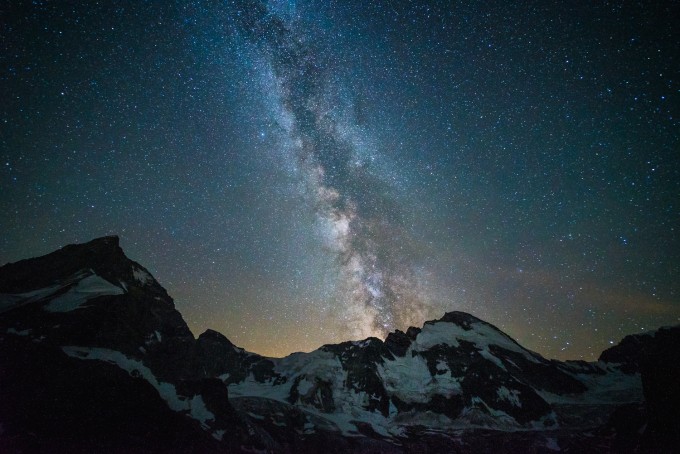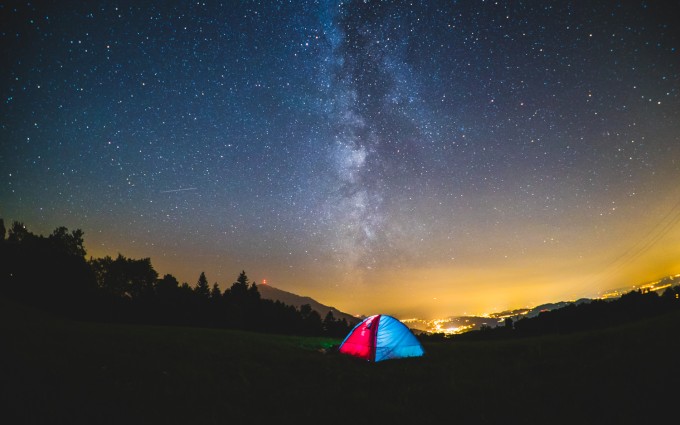 I loved being in the mountains and did not only get nice pictures, I also learned to love a new life-style in nature.
Hope you enjoy it!
————————————
PS – FROM STEVE: Do not forget to enter the STEVEHUFFPHOTO/OLYMPUS Astrophotography contest, which is HERE! Deadline to enter your photo is in 2 days!