Travel photography in India with a Nikon Df and Zeiss Otus 55
by Sebastien Bey-Haut
Dear Steve,
It's always a great pleasure to be featured on your site so I'd like to share my experience on shooting a pretty unusual combo: a Nikon Df and a Zeiss Otus 55.
Why unusual? Simply because both camera and lens seem to follow really opposite paths:
– The Df is one of the smallest (if not smallest) and lightest Full Frame DSLR with a modest 16Mp resolution
– The Otus is the most gigantic and heavy 55mm ever produced for a DSLR and could certainly out-resolve a >50Mp sensor
So, is it as a stupid pairing as it looks? I actually don't think so, let's look a bit further than Mp and weight metrics… Beside its fancy retro design the Df has a strong argument in how its sensor renders colors (brilliantly if you ask me J). And what is the best way to get 100% out of a sensor? Simply put it behind the best possible lens! The Otus is not only about sharpness, it's also excellent with contrast and colors!
Let's now forget the technicalities and focus on the user experience: I just came back from a 10 days trip to Varanasi (India) and shot from 6am to 8pm almost non-stop using the Df / Otus combo 90% of the time.
First thing I have to admit is yes, walking >12h a day with an Otus around your neck is painful, really painful. I even had a blister on the finger I use to support the weight of the camera while shooting… That said, travelling more than 12h in economy class from Zurich to Varanasi is also painful, so the Otus weight is just a small additional element of discomfort…
The only thing I really don't like is the lack of weather sealing… Maybe we're not so many to use them outside of a studio but still, that would be appreciated Mr Zeiss…
So yes, it's not a trouble-free experience, but what you get in return is still worth the hassle: the haptic of both the Df and Otus are just pure pleasure and contribute a lot to the fun of shooting. The manual focus is butter smooth and the finishing of the lens is just perfect…. Even if I'm not a big fan of the rubber band on the focusing ring: it's nice looking and very comfortable but does not go well with strong anti-mosquito sprays (the formula attacks rubber). I managed not to damage the lens but had to be extra careful.
Then of course having the best possible optical performance is also very enjoyable: aperture becomes irrelevant in terms of sharpness (f1.4 is as good as f16), you just chose it according to the depth of field you're looking for. Manual focusing requires a bit of practice but after getting used to the camera / lens combo I easily achieved 70-80% spot on shots. Moving subjects are a bit more challenging but it's more a question of shooting style: instead of running behind the subject trying to nail the focus you just chose a good spot, prepare your focus, and wait for something / somebody interesting to enter the frame for 100% success. I occasionally used a tripod but could probably have done without.
Actually beside gear the most important thing simply remains the "access": I was very lucky to be with a local friend who knows everything (and almost everybody) in Varanasi so it made finding the right spots a lot easier… He's occasionally offering his services as a guide so feel free to reach out to me via my facebook page if you want his contact.
Enough talks for now, here is the set titled "Varanasi dream" because as a friend said these images show Varanasi as you could see it in a dream.
CLICK ON THE IMAGES TO SEE THEM MUCH CRISPER, MORE COLORFUL and FOR AN OVERALL BETTER VERSION!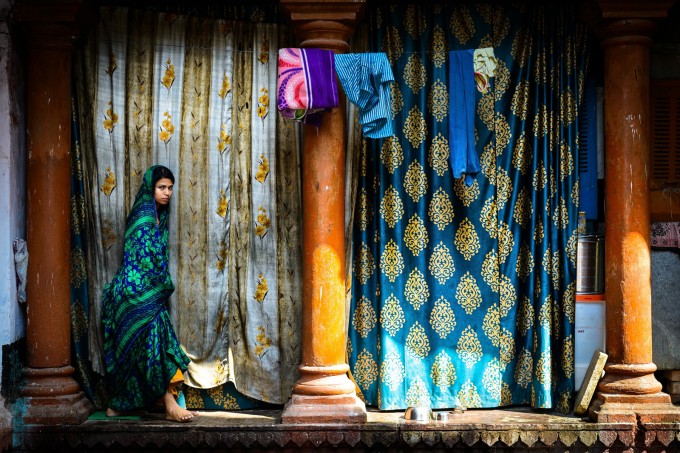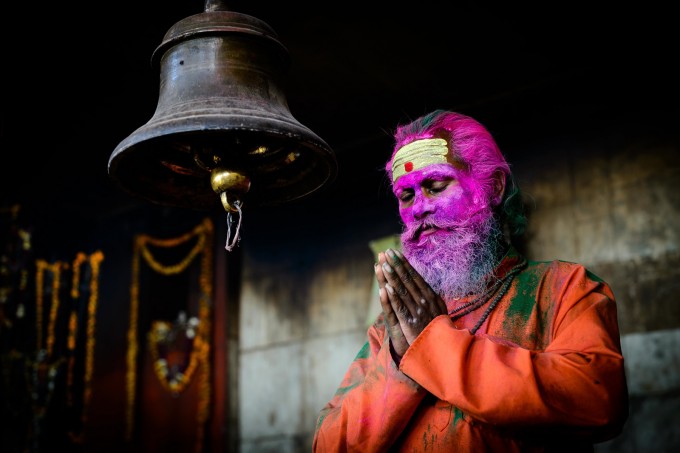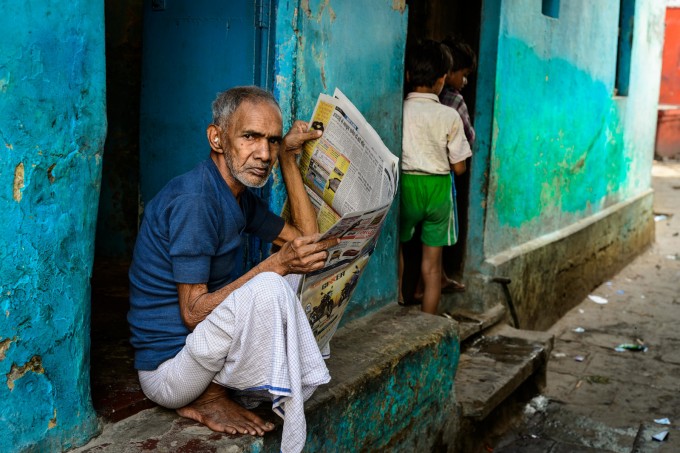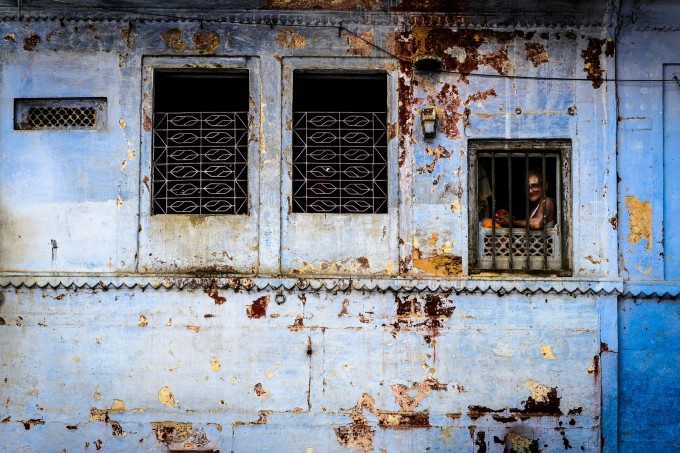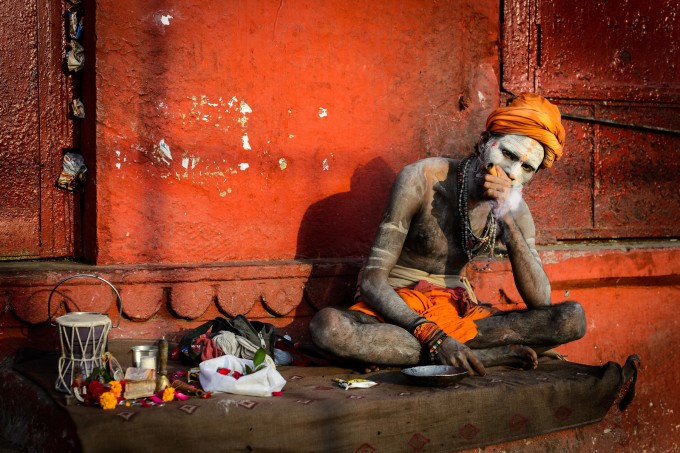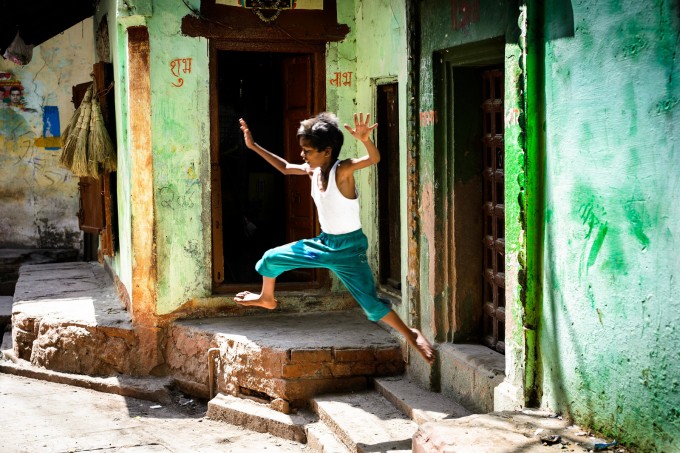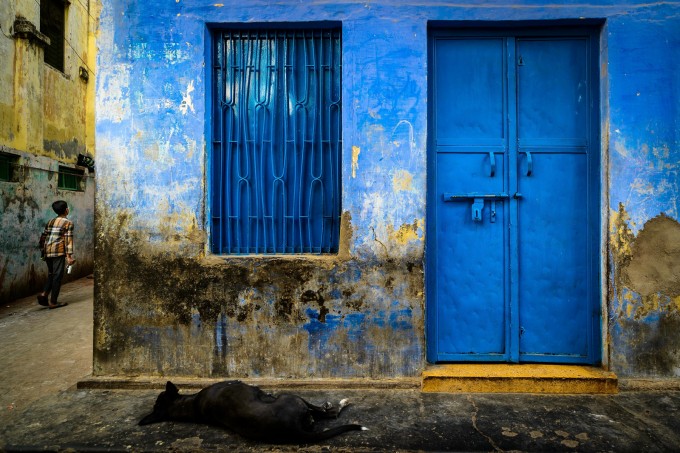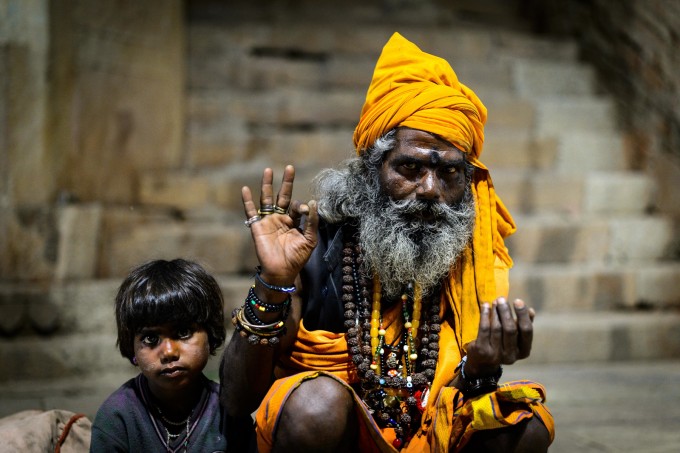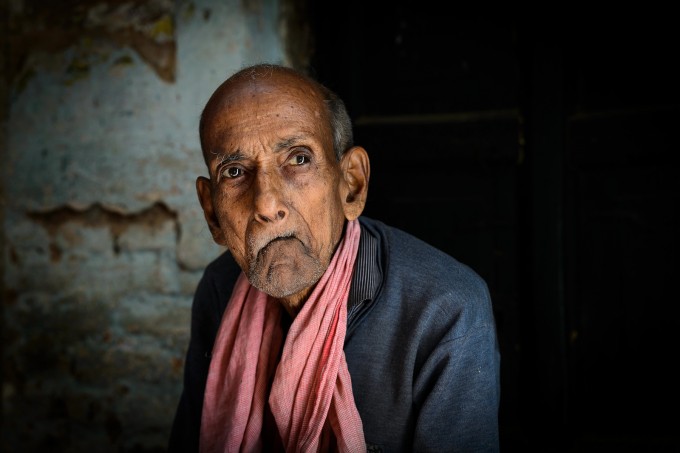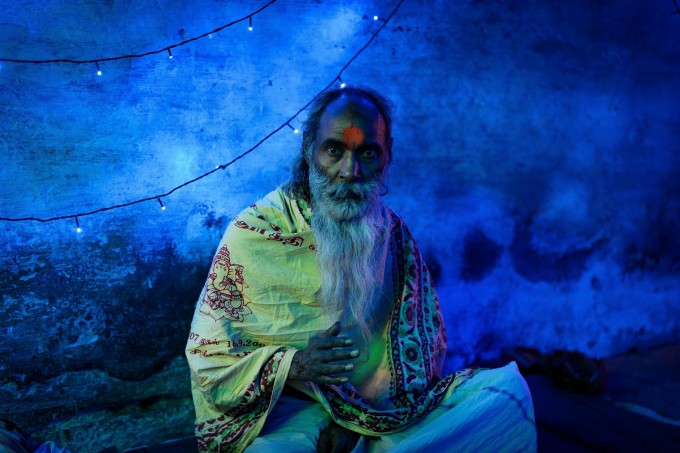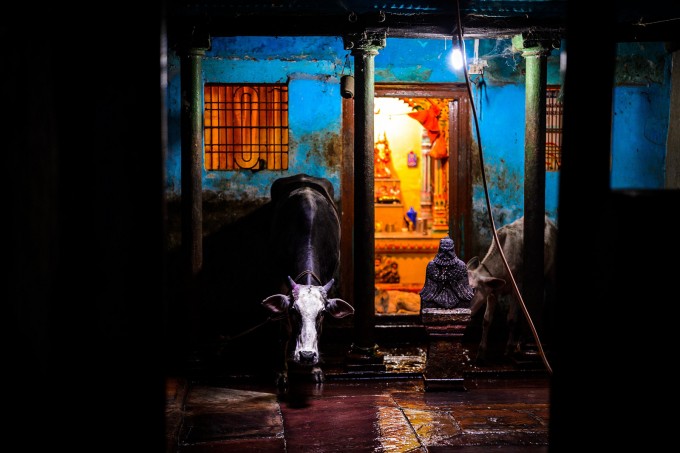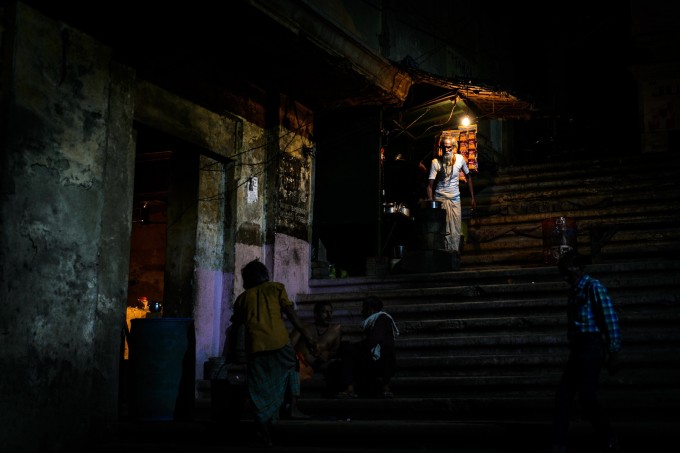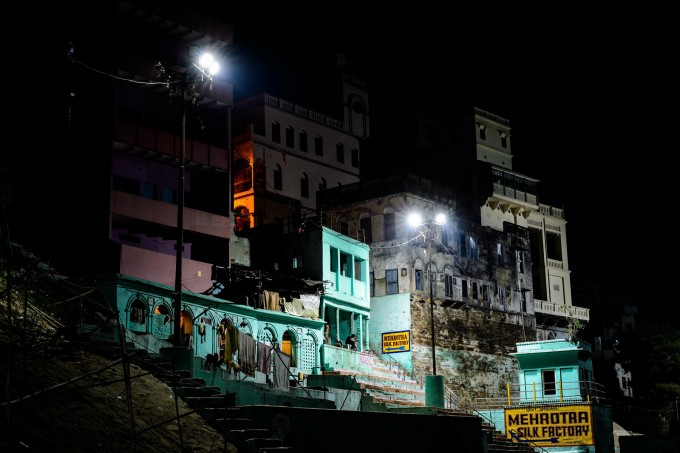 You can find more of my work here: https://www.facebook.com/lumiere.exterieure
Thanks for reading,
Sebastien Bey-Haut