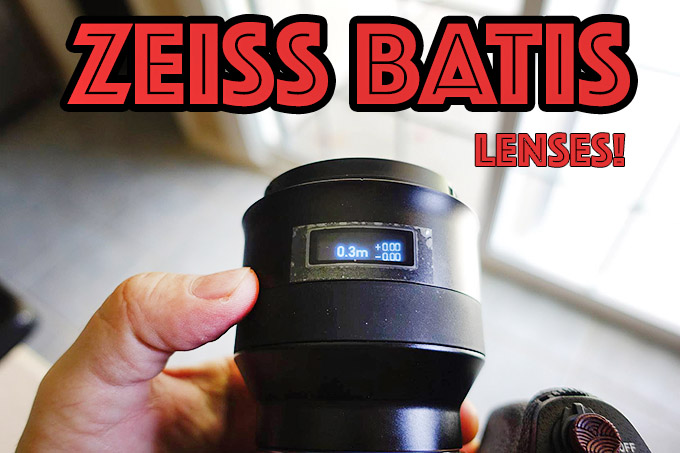 The Zeiss Batis 25 f/2 and 85 f/1.8 Lens Review!
By Steve Huff
Here we are again with a couple of lenses made by Zeiss for the Sony FE (A7) system/series of cameras. As many of you know who have been following me for years, these days I really enjoy and love shooting my Sony A7II and A7s cameras. With so many amazing enthusiast and pro level camera out today, it is a tough choice on what to use, especially when you are a reviewer who gets these camera and lenses sent to you on an almost weekly basis!
LOVELY colors from the Zeiss Batis 25mm f/2, up close focusing (Min 0.2 meters). Sony A7II, lens was at f/2. Must click on the image to see it correctly!
But even so, a couple things have remained constant for me. I love the new Sony cameras and lenses they have been putting out for 2-3 years now. I feel with the full frame sensors and fantastic lenses available they are the TOP Mirrorless system camera as of July 2015. For me, Sony beats all others for the mirrorless title with Olympus coming in 2nd place for me with the E-M1 and E-M5II. Lagging behind (for me) are Samsung (even though the NX1 is a phenomenal camera) and the others with Leica making a nice come back with the special and amazing Q. (my review of the Q here).
But today and all month I feel it's going to be a Sony fest as the A7RII is coming, the new RX100 IV is IN HAND and the new Zeiss BATIS lenses have arrived to me and I have been shooting them for the last 1-2 weeks. My impression? Well, they are designed and look like mini OTUS lenses and perform 85% as well. The BATIS line for FE is stunning and with the electronic LED display that shows you focus distance when in manual focus mode, we are getting a special set of lenses for those who are very picky about the quality of their glass.
Must click for larger and sharper version! Another with the 25 at f/2 on the A7II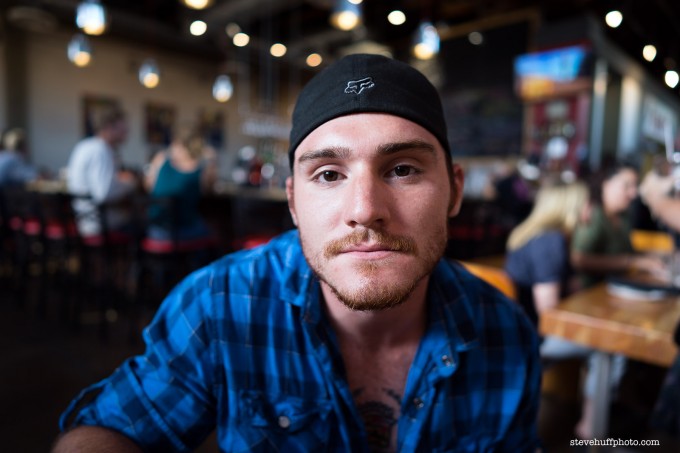 I remember when all the rage was the Zeiss Touit line for APS-C. This was not very long ago yet feels like it was for some reason. The Touit line was good, but not my favorite set of lenses. Then came the OTUS lenses for Canon and Nikon but for me, they are just too large for daily use. Pro use, 100%. Enthusiast? For this one, those are too large and way too costly. Then came the Loxia line and MAN OH MAN I love these. The 35 and 50 f/2 Loxia's are manual focus only and as close as one can get to a Leica M mount for their Sony FE mount. Small, solid, smooth and gorgeous in build, style and rendering. The 50 Loxia may be my #1 fave lens on the A7 series.
So with the Loxias receiving critical acclaim, and the only complaint from some users being "it's not auto focus" Zeiss decided to create the Batis line which would be Auto Focus Zeiss lenses, and these two lenses they started with are right here, the 25 and 85. The 25mm is a Distagon design and an f/2 lens. It is not as solid feeling as the little Loxia but it feels great anyway, with a nice OTUS like styling to them. The Batis lenses come with hoods and the AF on the 25 is rather quick. The 85 will hunt a little in lower light but overall it is pretty quick as well.
The 85 at 1.8 on the A7II, just a casual snapshot, she did not even know I was taking a shot until the moment I took it and the lens grabbed focus and nailed the color as well.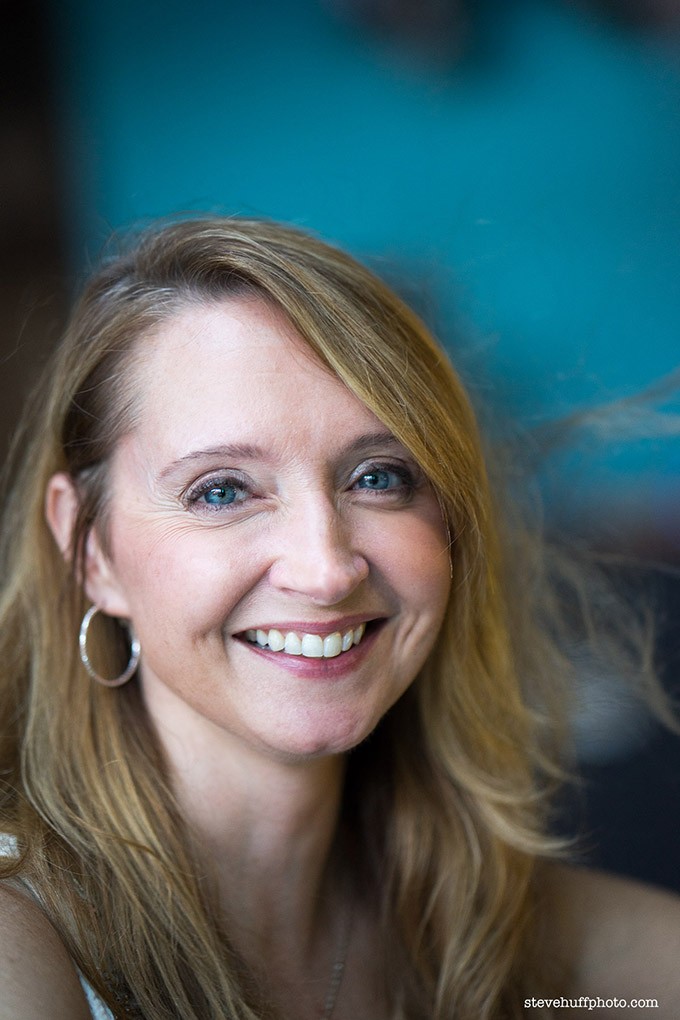 –
Another wide open at f/1.8…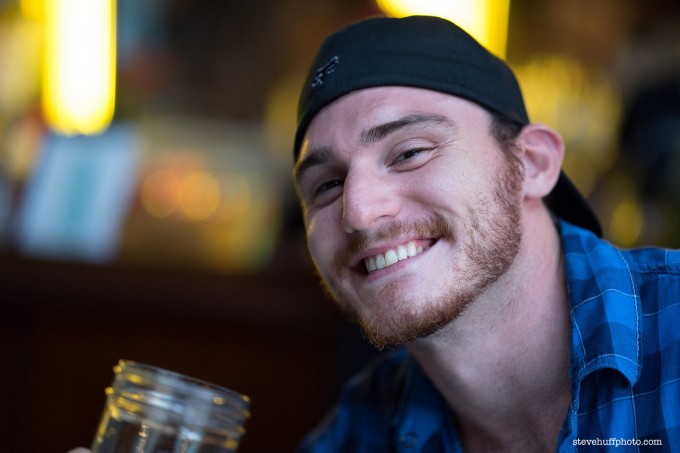 –
..and another!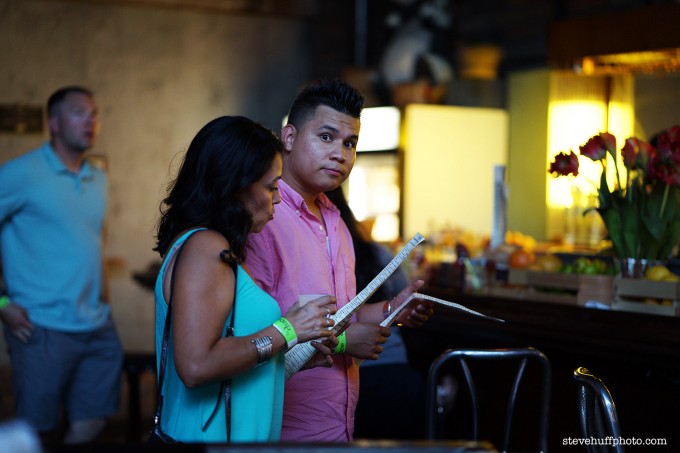 After shooting the 85 for a little while I started to adore the rendering. VERY sharp at your focus point and CREAM CITY after that when shooting at f/1.8. The color and contrast are 100% ZEISS with those bold yet gentle blues, nice yellows and a richness that comes from shooting Zeiss glass. I remember shooting loads of Zeiss ZM lenses on my Leica M8, M9 and M 240 and they all had this exact character that I see here. Much different from Leica or Sony's rendering. It's what Zeiss is known for and yes, all manufactures of lenses have a house "look". From Olympus to Samsung  to Sony to Zeiss to Leica to Canon and Nikon.
Batis 25 at f/2 – never be afraid to ask someone if you can take their portrait. I have a 99.5% rate of success, and usually the subject is more than happy, and a little excited to let you take their photo. The girl below was pouring my beer and I said "do you mind if I take your photo" – she said "SURE!" but she did not look at me. So I shot one of her pouring and then asked her to give me a nice  happy smile, and she did.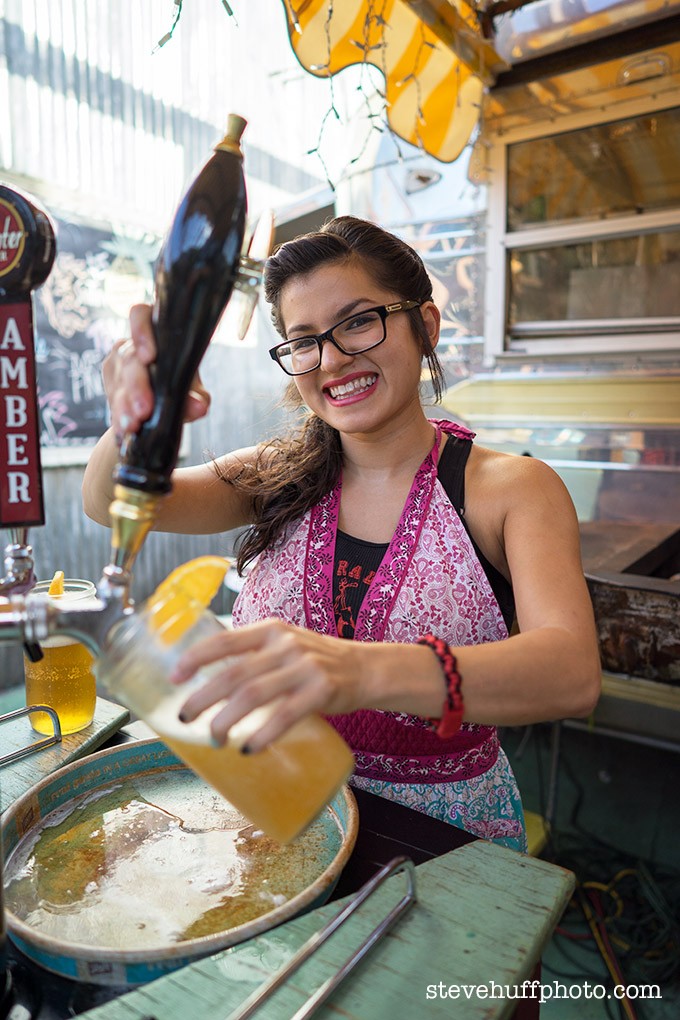 –
Punching Bag with leaving the shutter speed slower to catch the motion/action of the shot. The 25 at f/2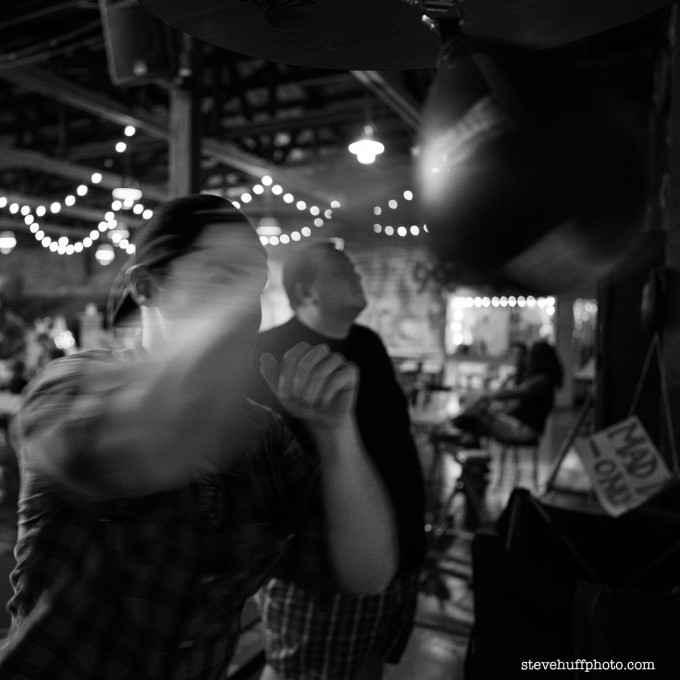 Glass is the heart of your camera system.
Many times I will get people asking me questions about what cameras to buy. They usually will insist on a kit lens of sorts even though they ask about more expensive cameras like the Sony A7 or Fuji X or Olympus E-M1. To me, if you are going to invest over $1000 in a camera, you should always invest in good glass, or lenses, for your system. Lenses are the paintbrush, the pencil, THE one thing that delivers the most change to the rendering of the image. WAY more so  than a sensor or internal processing. The lens you choose will decide if your image will be sharp, soft, colorful or dull, has high contrast or low or has a pastel like color instead of bold harsh color. Some lenses use cheap glass, some use exotic glass. The lens is the most personal choice one can make when buying a camera system, at least IMO.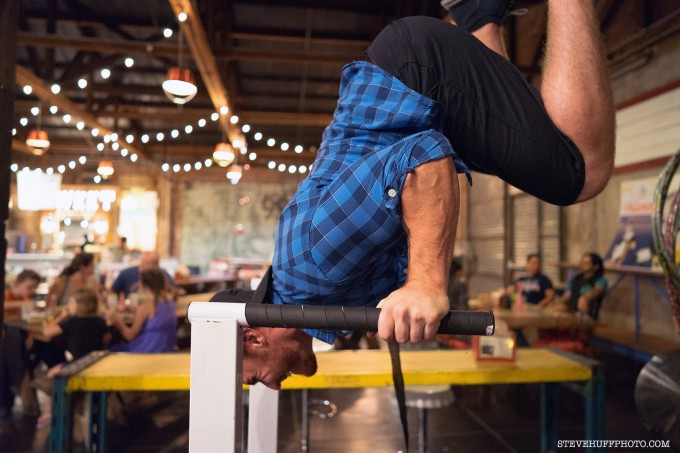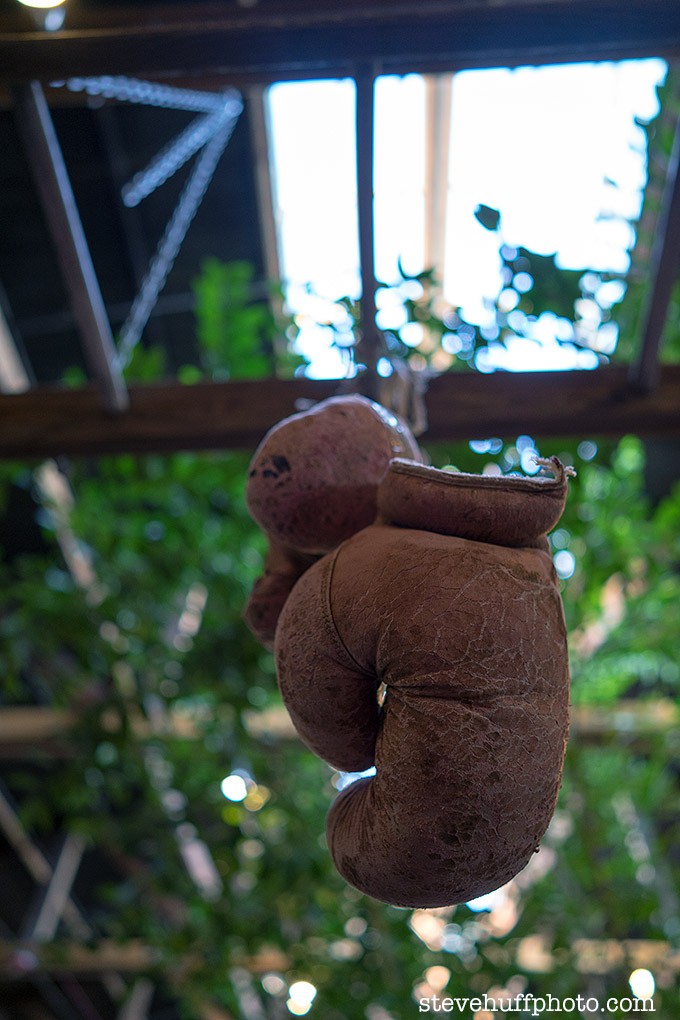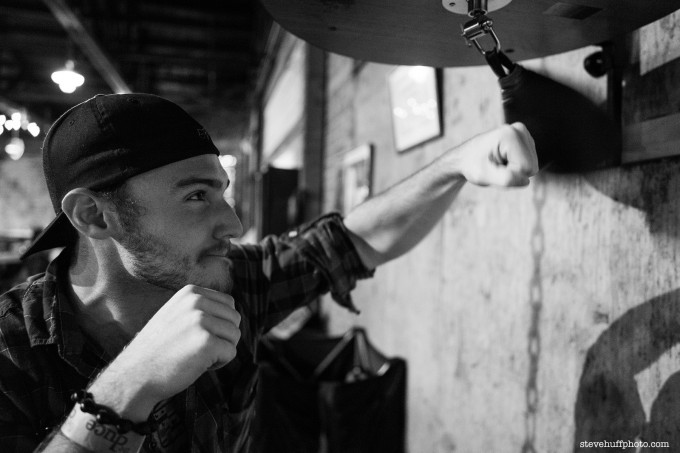 So if it were me, and I was going to shell out for a Sony A7II or A7RII, you can bet your bootie I would buy the Zeiss line of lenses (Loxia or Batis) or some of the better Sony FE glass like the 35 1.4, 16-35, or 90 Macro. I would avoid the kit zooms or lower quality zooms as you will never reach the true IQ potential of the system with cheap glass.
25mm Batis at f/2 – A7II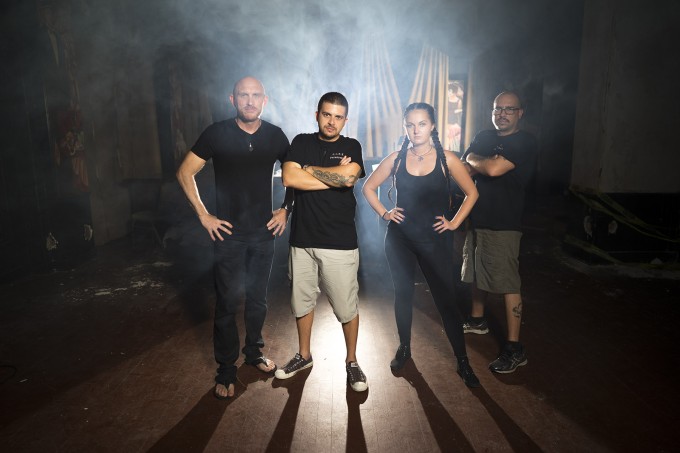 The Zeiss Batis line, being Auto Focus and gorgeous in all aspects of image quality, would be some of my top picks for most A7 users, and especially for those who ordered the A7RII as that camera is BEASTLY. It's a resolution monster, a video monster and will be one hell of an amazing enthusiast or pro camera. These lenses would compliment that A7RII perfectly, and I for one can not wait to try these lenses on that body (of which I should have very very soon).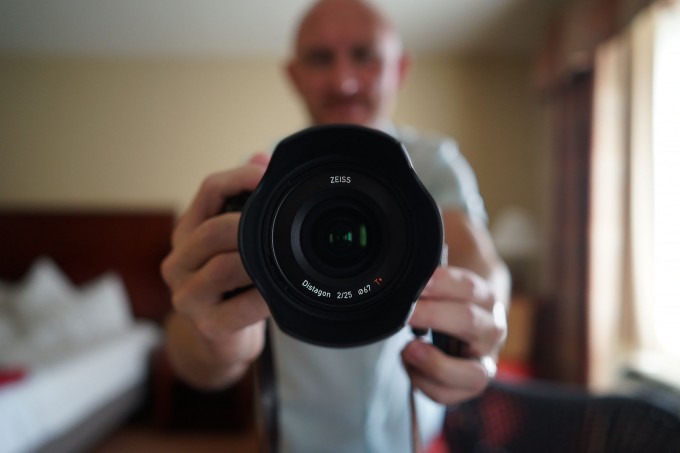 During my time with the Batis lenses, I had no issues with focus, feel, build, or performance. The only niggle I had was when taking the 85 1.8 out in the night, as the focus would hunt a tad in low light. That is when I switched it over to manual focus and shot. Using manual focus works very well due to the nice EVF in my Sony A7 cameras as well as the smooth action of the Batis focus ring. The on board OLED display also will show you a distance scale, electronically. Yep, pretty cool if you ask me!
Video Look!
My video on the Batis Lenses. See them on the camera bodies and hear my thoughts!
Details?
No point in discussing sharpness with these guys, they are SHARP. Plenty sharp.
These were out of cam JPEGS! Click them to see  the crops wide open.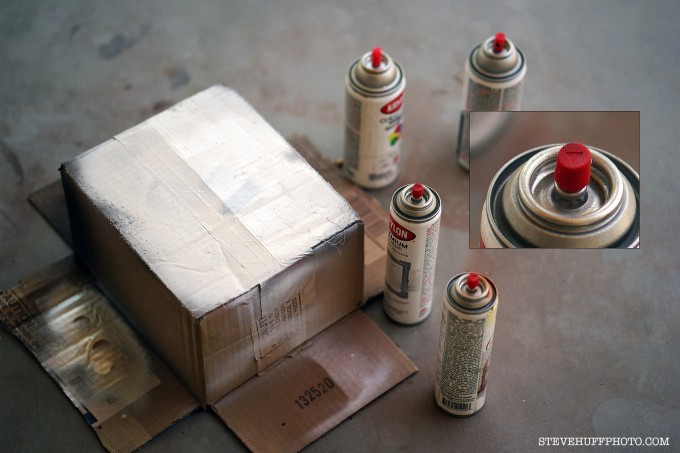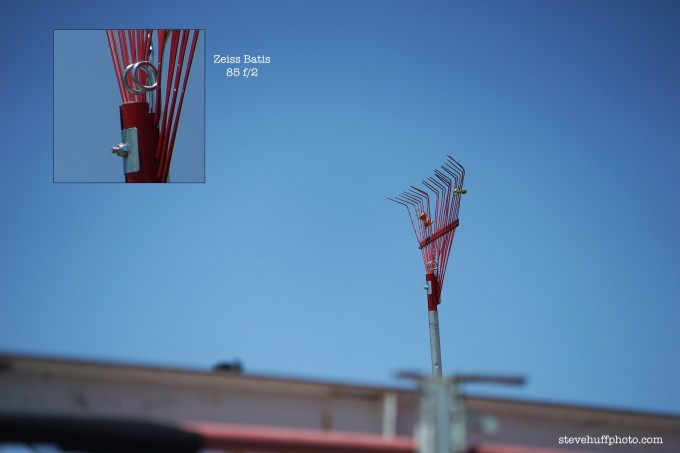 Compared To?
With Sony FE we now have a few great semi wide angle lenses to choose from. The Sony/Zeiss 16-35 F/4, the Sony/Zeiss 35 1.4, and the Sony 28 f/2 are all great lenses with the 28 f/2 being the cheapest of the lot, and while it has some distortion that needs fixing (which is done in camera for JPEGS) the Sony 28 f/2 is fantastic in IQ. I will say that it does not quite have the micro- contrast, color and pop of the Batis 25, but even so, at $450 it is around 3X less in cost than the Batis 25 which comes in at $1299. THAT is a pretty big price difference but you do see it and feel it with the Batis.
Sony 28 FE and Batis 25 side by side
Below is a side by side between the two..and you may not see much difference in this shot, but it is there. Click on the image to see them larger and you can see much more micro contrast in the Zeiss Batis shot, more detail and an overall more crisp and distortion free image. The Zeiss is better, but if it is $800 depends on you 😉 I'd say if you want the best of the best for your Sony FE, in a wide angle lens then take a serious look at the Zeiss.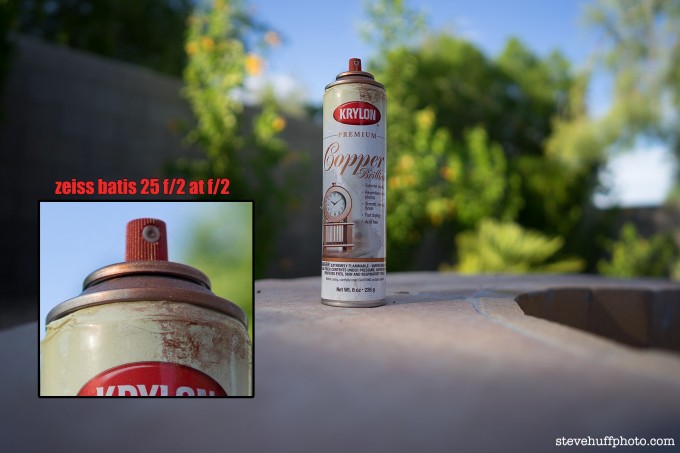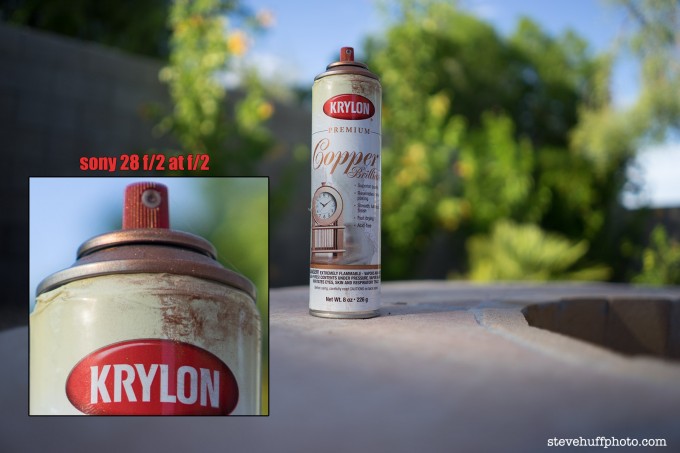 The Sony/Zeiss 16-35 is more of an ultra wide and at f/2 will not give you the aperture speed of the Batis. The Sony/Zeiss 35 1.4 is MUCH larger and heavier and is not nearly as wide as the 25 Batis, so I see these two as different tools.
For me, the best IQ you can get as of July 2015 for your Sony FE system in a native mount and in a semi wide-angle (between 21 and 28) is the Batis 25 f/2 and because it will focus as close as 0.2 meters you can get pretty close to your subject, creating some Bokeh effect and you subject will be sharp.
The next FIVE shots are all from my fave of the Batis lot, the 25 f/2. I say it is my fave as I used it more as I found it more useful. I enjoy getting close to my subject and while I feel 21 is a tad too wide and 28 is getting close to 35, I am finding the 25 to be perfect for my style of shooting. I used to own the Zeiss 25 ZM for Leica mount and reviewed it here YEARS ago. Loved that lens which is probably why I love the Batis version. 
CLICK THEM FOR BETTER VERSIONS!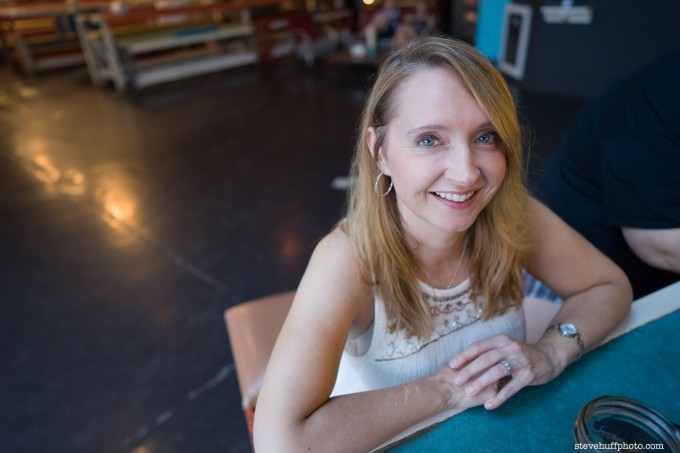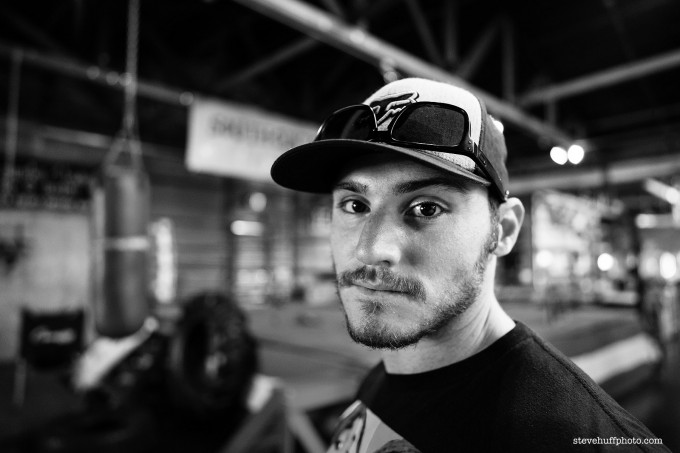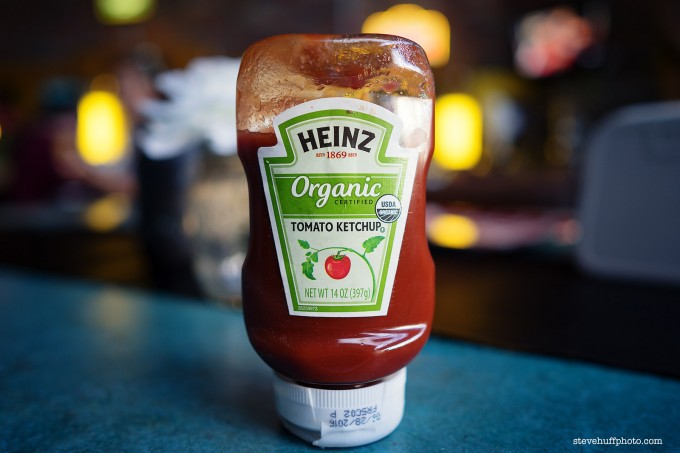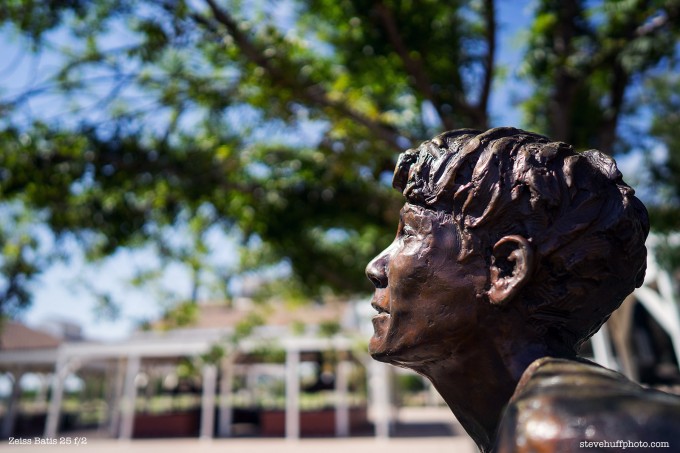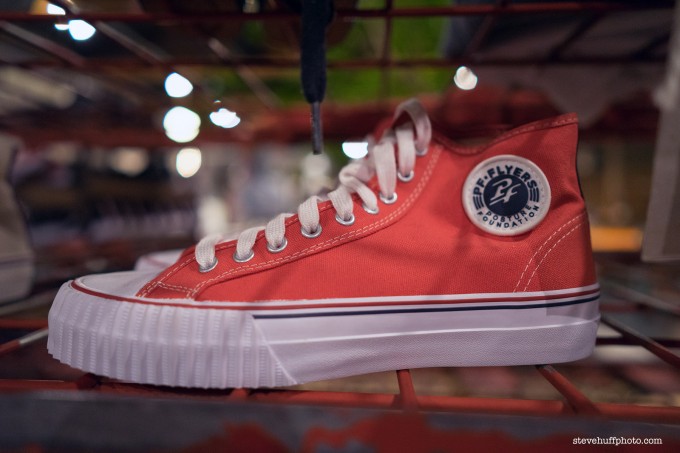 The Batis 85 f/2 vs the Mitakon 85 1.2
Another lens choice for the native FE mount is the Mitakon Speedmaster 85 1.2. I reviewed that lens a week or two ago HERE. It is larger, heavier and goes to f/1.2 BUT the Zeiss is a better lens with better color and pop. Even so, the Mitakon is not so bad, not at all. So may even prefer it! ME? I prefer the Zeiss for the smaller size and lighter weight. I feel Zeiss did a great job with the design and keeping them more short than long. But take a look at the comparisons below, click them for the full 100% crop to be seen.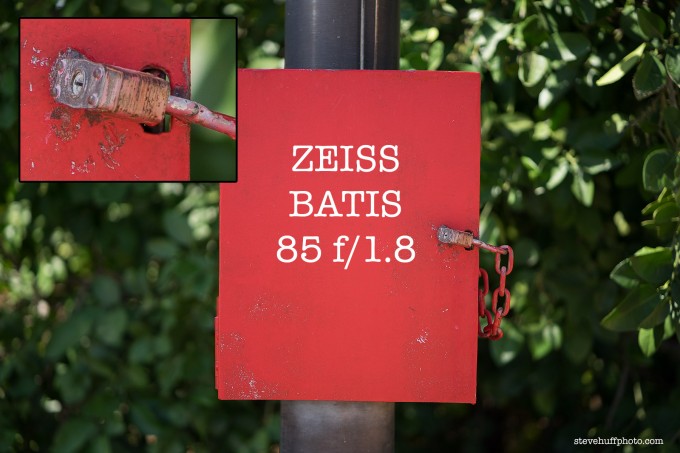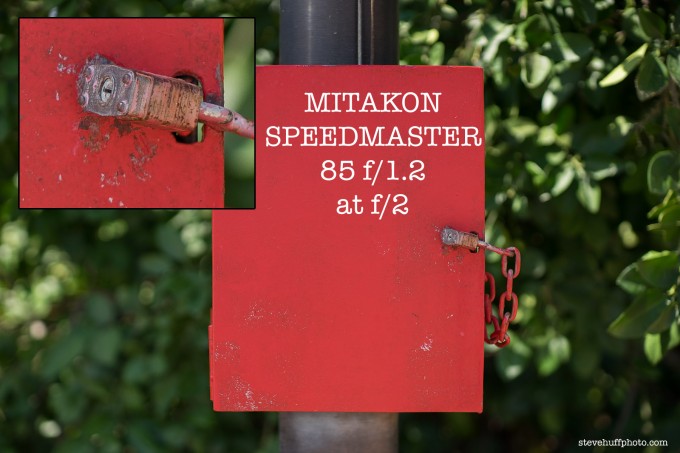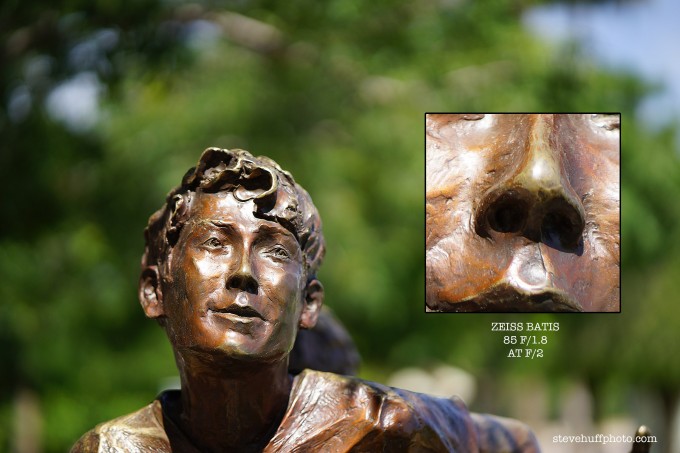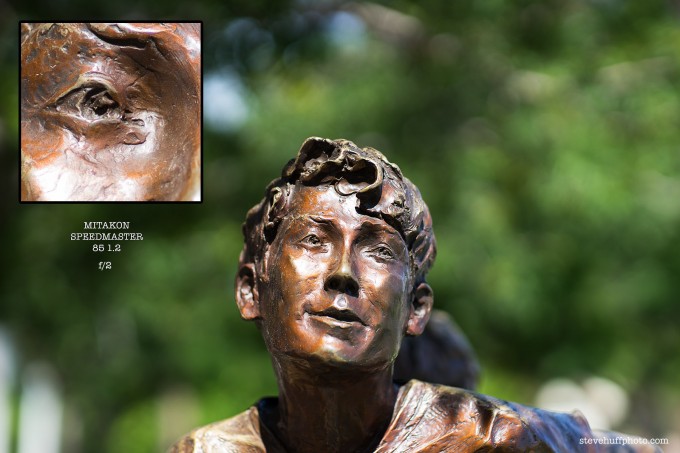 My final word on the Batis line of lenses? 
When I heard Zeiss was sending me these two lenses for review I was excited, and believe me, today after 7-8 years of writing these reviews full time, it takes a lot to get me excited. Many of you may not be aware but I get SO MUCH stuff sent to me for  review that never gets reviewed because it just doesn't excite me or motivate me. I end up not reviewing many items because if it does not motivate me to go shoot, I can not recommend it to my readers here. While most sites would just go write a negative review, I just skip as I am not about negativity or spending hours writing to tell you I do not like a certain product.
So if I review it, it means I love it and really enjoy it.
As for these lenses, they deliver on the hype and promise, the really do. I have not used a finer 25mm lens and in the world of 75-85mm lenses, the choices are plentiful, no doubt. Even so, the Zeiss 85 f/1.8 Sonnar is up there with the finest I have used and my faves in life have been the Canon 85 1.2, Nikon 85 1.4, and Zeiss 85 f/2 for Leica Mount. This 85mm delivers the detail, creaminess, nice colors and perfect contrast for those portrait sessions where you want that Zeiss WOW.
OF ALL the lenses I have here for Sony FE, and I have a load of them, my daily driver would be the Zeiss Batis 25 and Zeiss Loxia 50. I'd throw in the Batis 85 for portraits and use my Sony 16-35 for my ultra wide. That would be all I would ever need, and all of these lenses are top notch 100%. I may also throw in the 35 1.4 Sony/Zeiss for when I wanted that 35mm FOV with some magic.
The Batis line rocks my friends. If you need Auto Focus, the are the way to go. If you would prefer a smaller lens, the Loxia line is stunning as well but manual focus only. Either way, you will get that Zeiss POP and BAM!
1st Three from the 85 f/1.8 all at 1.8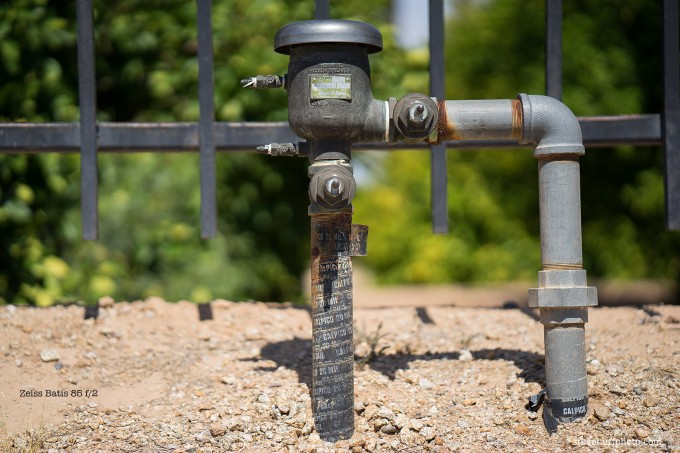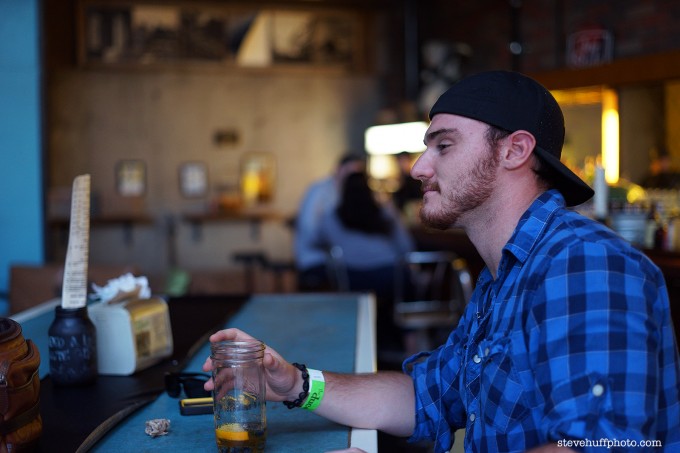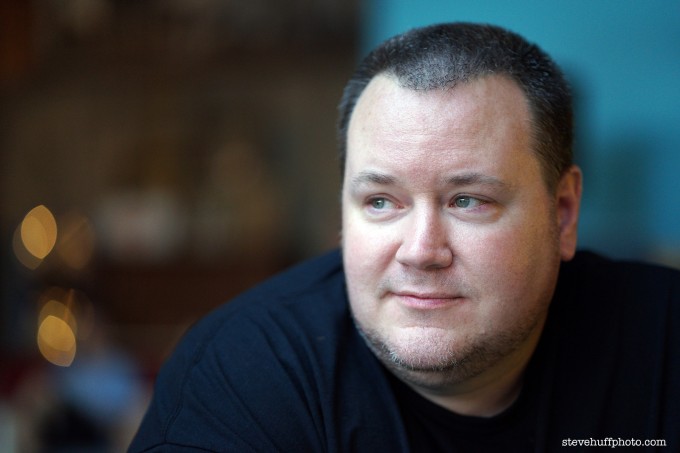 –
Next few all from the 25..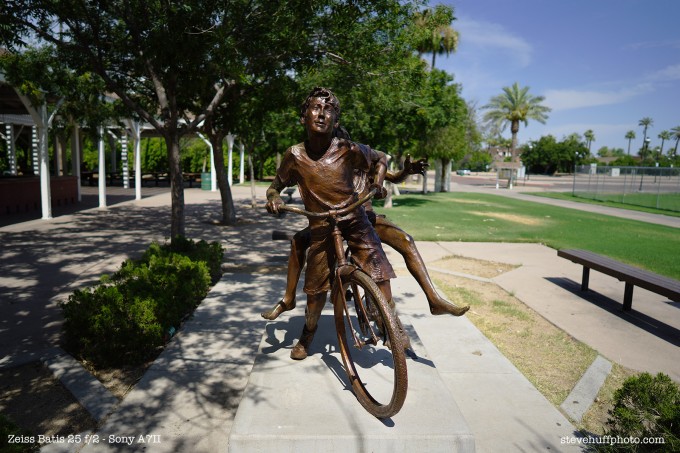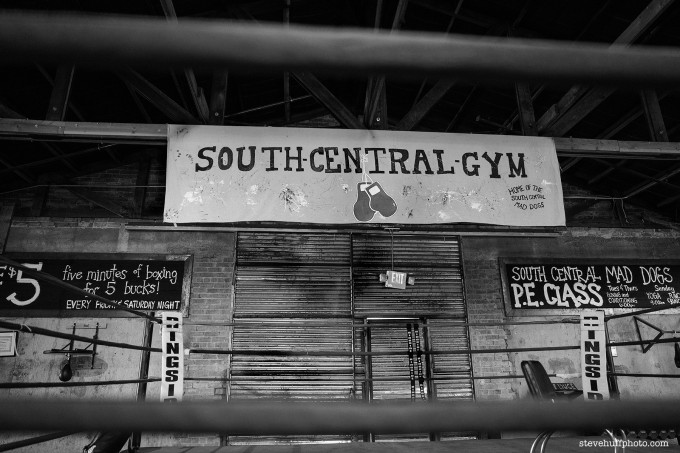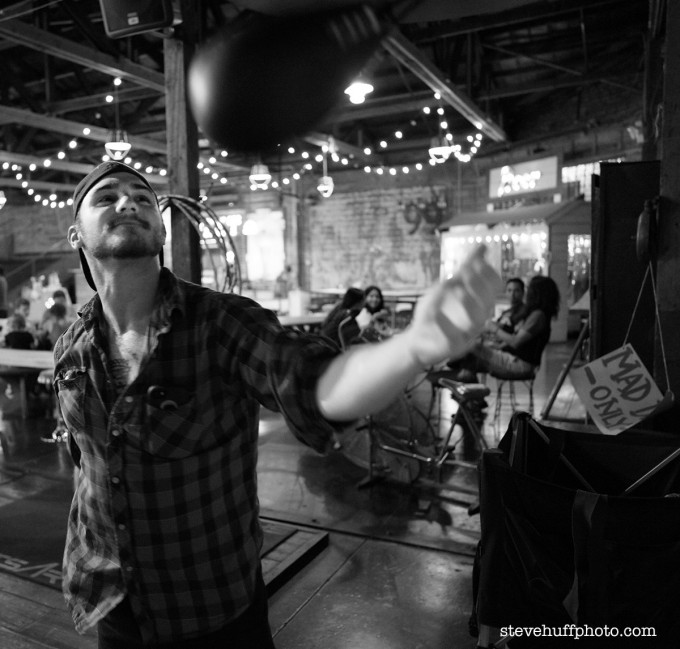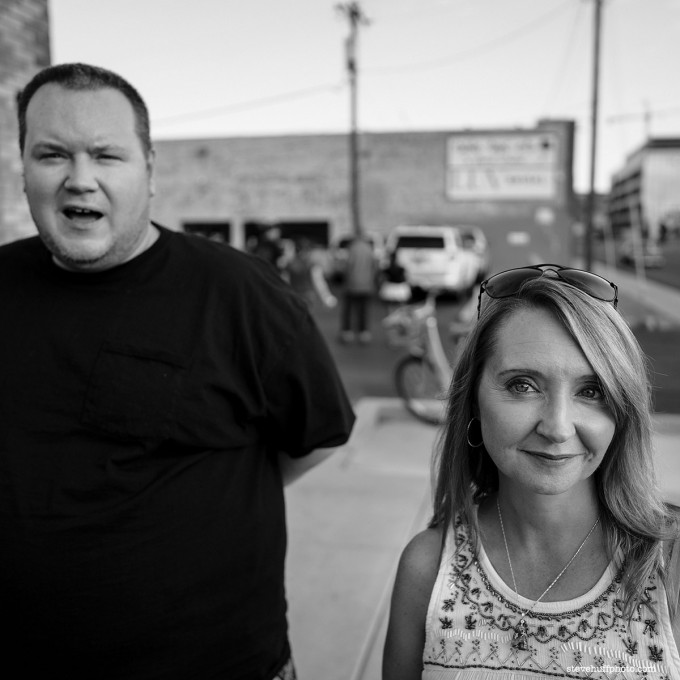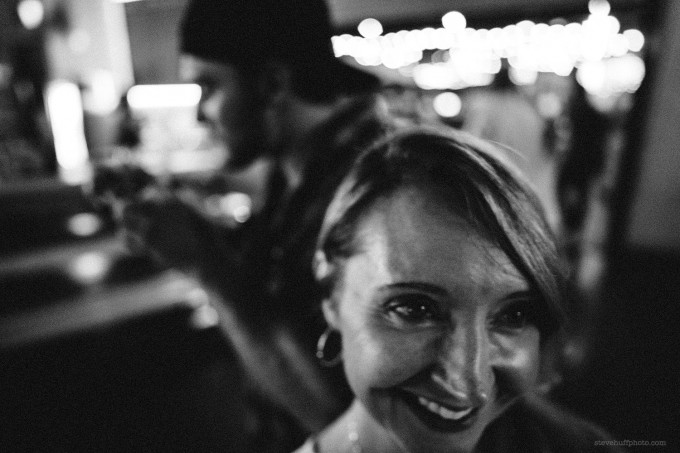 Words from Zeiss on the Batis Lenses:
On the 25 f/2
"Pairing the tested Distagon concept with contemporary functionality, the Batis 25mm f/2 Lens from Zeiss is a wide-angle prime designed specifically for full-frame E-mount mirrorless cameras. The innovative design of this lens features an OLED display that highlights the focus distance and depth of field range for quickly recognizing your focusing parameters, and its autofocus performance is benefitted by linear motors for fast, smooth performance. Four double-sided aspherical elements within a floating elements design help to control aberrations and distortions throughout the focusing range and contribute to even edge-to-edge sharpness and illumination, and a T* anti-reflective coating reduces flare and ghosting for increased contrast and color neutrality. Ideal for architecture, landscape, and interior photography, this lens' 82° angle of view pairs with a 7.9″ minimum focusing distance for producing creative perspectives and unique close-up imagery. Additionally, for working in inclement conditions, the lens also features a dust- and weather-sealed construction."
On the 85 1.8
"Updating a tried-and-true optical design for use with full-frame E-mount mirrorless cameras, the Batis 85mm f/1.8 Lens from Zeiss is a portrait-length, short telephoto lens featuring a fast f/1.8 maximum aperture for greater focus control and enhanced low-light shooting. The innovative design of this lens features an OLED display that highlights the focus distance and depth of field range for quickly recognizing your focusing parameters, and its autofocus performance is benefitted by linear motors for fast, smooth performance. Pairing the Sonnar concept with a floating elements design, this 85mm f/1.8 is also particularly adept at controlling aberrations throughout the focusing range, while a T* anti-reflective coating minimizes flare and ghosting for ensured color accuracy and heightened contrast. Rounding out the feature-set, this lens incorporates optical image stabilization to minimize the appearance of camera shake when working with slower shutter speeds and a dust- and weather-sealed construction lends itself to shooting in less-than-ideal environments."
Yes, the 85 1.8 has Image Stabilization built in.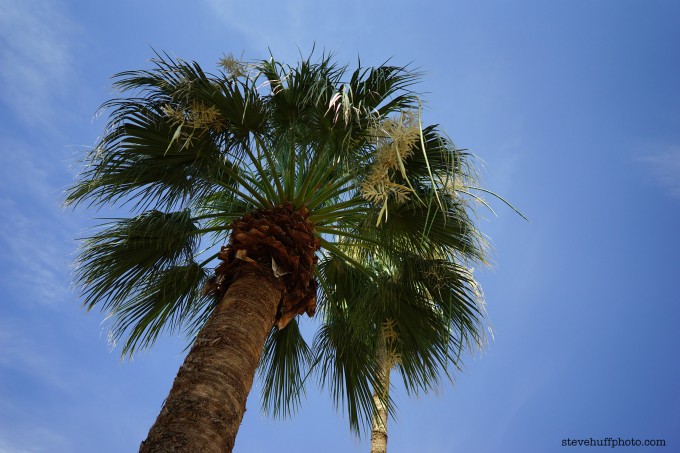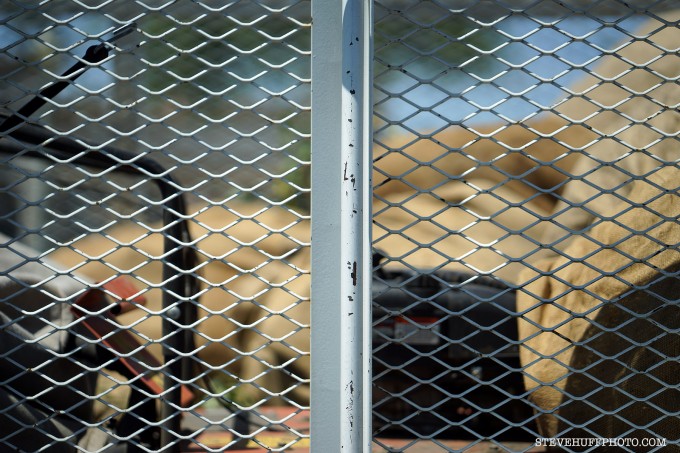 What about the negatives?
During my use I had nothing but fantastic results with focus, image quality and overall results. Never had distortion issues or CA issues or any issues. Really.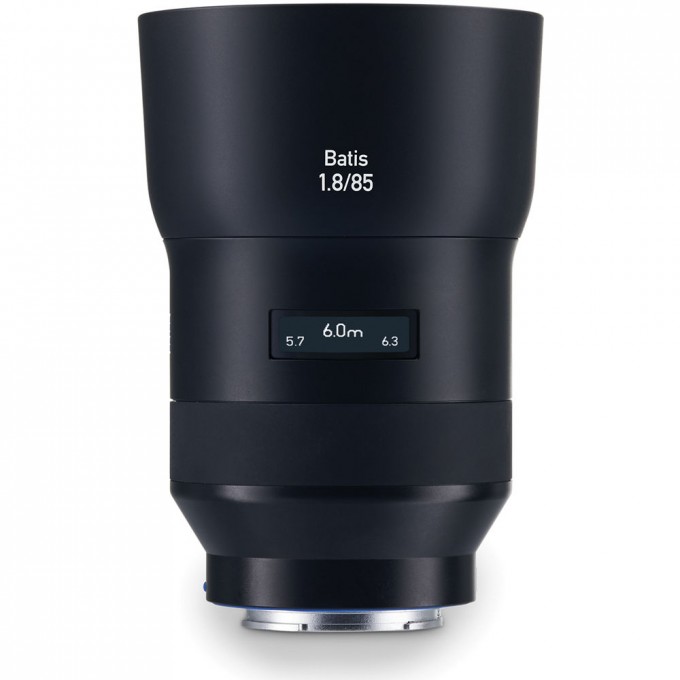 MY STAR RATINGS:
Many have asked me to start doing ratings for my reviews so I will start here with a BANG. BUT keep in mind, if I rate a Sony FE Mount lens, that rating is compared to other similar FE mount lenses, in this case the Sony 28 FE, the Sony 16-35 FE and the Mitakon 85 1.2.
BATIS 25: I will give the Batis 25 f/2 FIVE STARS as to me it is the best semi wide/wide I have used (28 and under) for the Sony FE system. The IQ, color, sharpness, size and weight are all phenomenal. Add in the weather sealing, the OLED display, dour side aspherical elements and it's close focus capability, along with its dust and weather resistant design and this guy gets FIVE STARS! Yes, it is expensive at $1299 but for me, worth it in every way, and hey, it's a Zeiss.

BATIS 85 f/1.8: I gave the 85 1.8 4 1/2 stars and that is due to the only weakness I found, the AF gets slow and hunts in lower light, as in club lighting or low level concert lighting. Other than that this is a a beautiful 85mm lens and the IQ and color stand out to me and is up there with the best 85 fast primes ever made for 35mm. Image stabilized and loaded with all the good stuff, this is one hell of a portrait prime. Sure there are loads of 85's you can convert to use on the Sony but the Batis is a better option for me, as I always will prefer NATIVE lenses when there are good options.
Where to buy and How Much?
The Zeiss 25 f/2 comes in at $1299, and you can pre-order/order it at B&H Photo or PopFlash.com 
The Zeiss Batis 85 f/1.8 comes in at $1199 and can be pre-ordered or ordered at B&H Photo or PopFlash.com 
I also highly recommend the Zeiss Loxia line HERE. 
——————————————-

PLEASE! I NEED YOUR HELP TO KEEP THIS WEBSITE RUNNING, IT IS SO EASY AND FREEE for you to HELP OUT!
Hello to all! For the past 7 years I have been running this website and it has grown to beyond my wildest dreams. Some days this very website has over 200,000 visitors and because of this I need and use superfast dedicated web servers to host the site. Running this site costs quite a bit of cash every single month and on top of that, I work full-time 60+ hours a week on it each and every single day of the week (I received 200-300 emails a DAY). Because of this, I need YOUR help to cover my costs for this free information that is provided on a daily basis.
To help out it is simple, and no, I am not asking you for a penny!
If you ever decide to make a purchase from B&H Photo or Amazon
, for ANYTHING, even diapers..you can help me without spending a penny to do so. If you use my links to make your purchase (when you click a link here and it takes you to B&H or Amazon, that is using my links as once there you can buy anything and I will get a teeny small credit) you will in turn be helping this site to keep on going and keep on growing.
Not only do I spend money on fast hosting but I also spend it on cameras to buy to review, lenses to review, bags to review, gas and travel, and a slew of other things. You would be amazed at what it costs me just to maintain this website, in money and time. Many times I give away these items in contests to help give back you all of YOU.
So all I ask is that if you find the free info on this website useful AND you ever need to make a purchase at B&H Photo or Amazon, just use the links below. You can even bookmark the Amazon link and use it anytime you buy something. It costs you nothing extra but will provide me and this site with a dollar or two to keep on trucking along.
AMAZON LINK (you can bookmark this one)
B&H PHOTO LINK – (not bookmark able) Can also use my search bar on the right side or links within reviews, anytime.
Outside of the USA? Use my worldwide Amazon links HERE!
You can also follow me on Facebook, Twitter, Google + or YouTube. 😉
One other way to help is by donation. If you want to donate to this site, any amount you choose, even $5, you can do so using the paypal link HERE and enter in your donation amount. All donations help to keep this site going and growing!
 I do not charge any member fees so your donations go a long way to keeping this site loaded with useful content. Thank you!