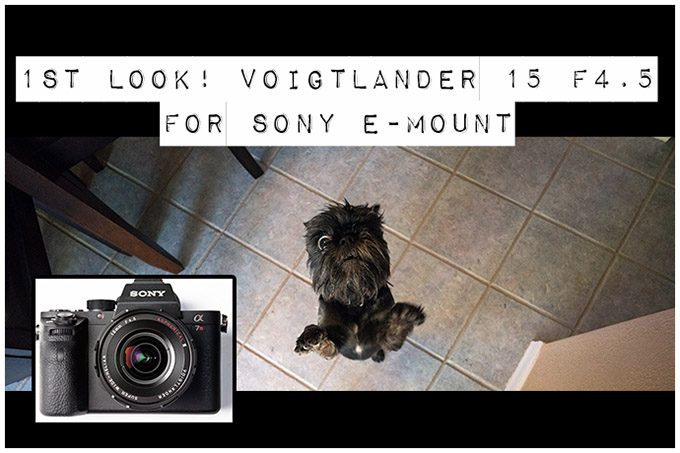 FIRST LOOK! Voigtlander 15 f/4.5 III for Sony E-Mount! Awesome!
Lets face it, 15mm is WIDE. Ultra wide in my book, but sometimes it is just what you may need in tight quarters. Ever since the very 1st version of the Voigtlander 15mm, which was TINY, I have bene smitten with this lens. In the early days, the first two versions were not perfect when used on digital cameras. Even though the version 1 and 2 were Leica M mount, there was vignetting and color shifts when used on a Leica M9 or M 240. Same thing when adapted to be used on the Sony full frame A7 system.
It was not until Version III that things started looking very good for this lens as it did away with the color shifts and gave us a super wide with barely any distortion, no color shifts and great sharpness. The ONLY issue with Version III was using it on a Sony, the extreme corners were not as sharp as they should have been. This is an ongoing issue with some Leica M glass and the Sony A7 series of cameras. But overall, the M version III worked great on the Sony. EVen so, they made it even better now..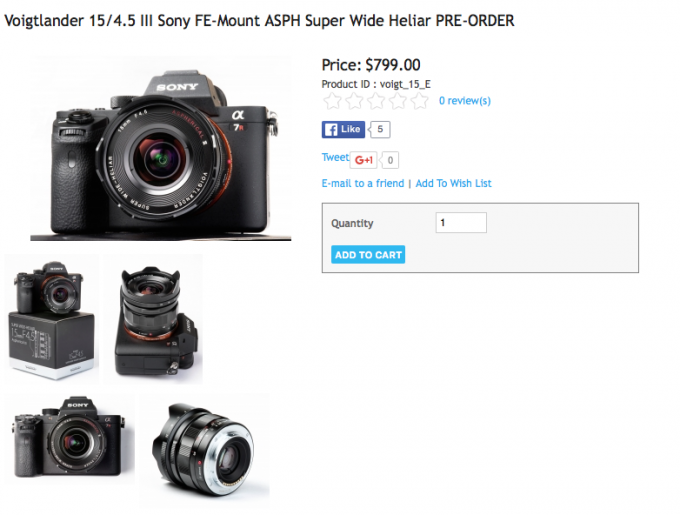 HAVE NO FEAR, VOIGTLANDER IS HERE! They have now released the 15mm in Sony E Mount, which means they are optimized for E mount which should mean NO ISSUES AT ALL. I am happy to say after having the lens in hand for a day, it is one hell of a lens for the Sony system. Coming in at $799, this lens which was sent to me from CameraQuest to review is just about the same size as the M version. It is small, light and focusing it is a breeze. When you turn the focus barrel it instantly goes into magnify mode so you can get a good view of what you are focusing on. With its huge depth of field, focusing is quick and easy and even zone focus is usable if you so desire to venture into that area.
Now, I have only had it for a day and have not been out too much to use it but the 1st snaps I shot with it are just what I had expected and hoped for. The IQ is fantastic. Sharp and WIDE! I will be using it over the next 2-3 weeks and will eventually have a full review up, but for now, a few casual test snaps.
In my review I will compare it side by side with the Sony/Zeiss 16-35 at 16mm which I own. 
As always, click on them for better view! Full review soon!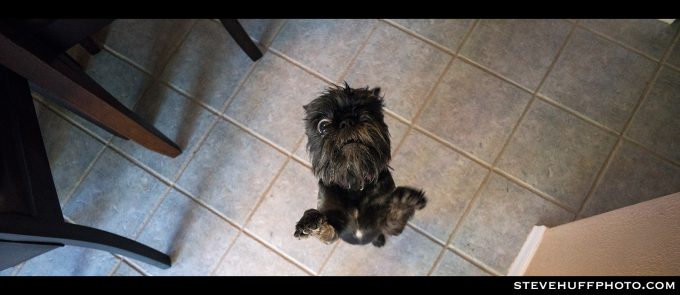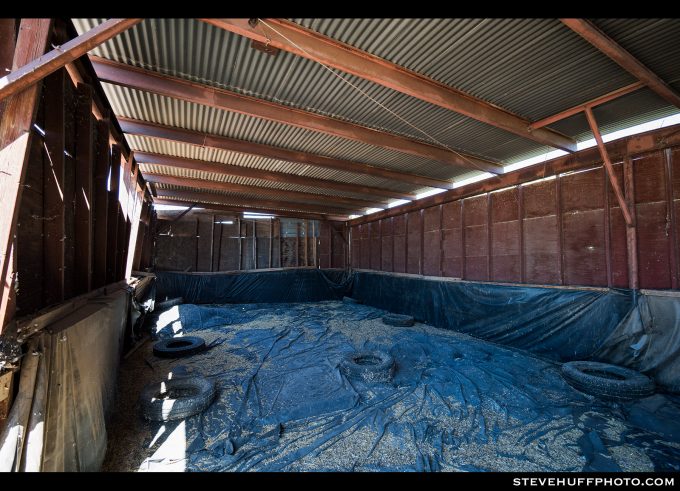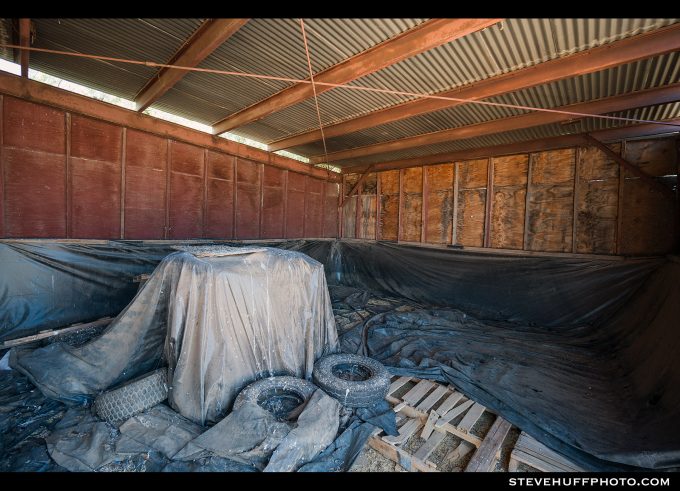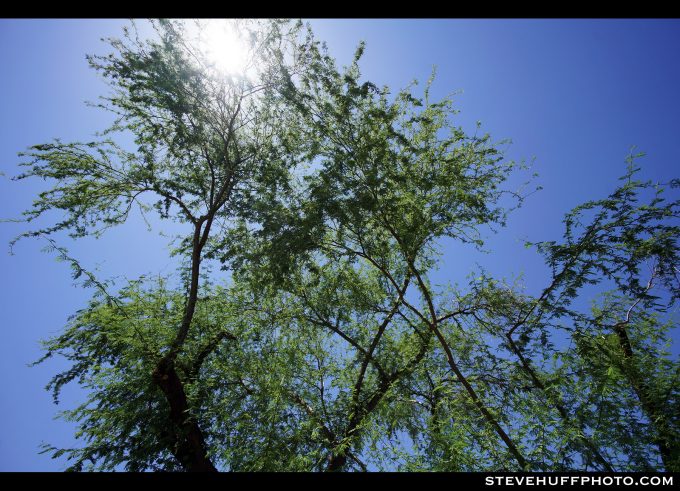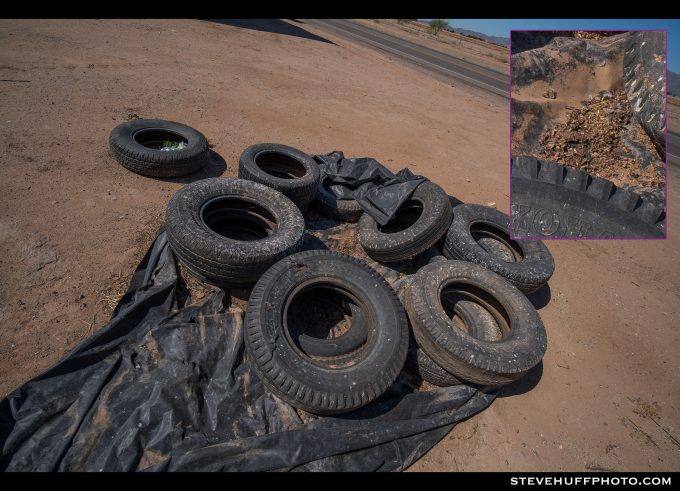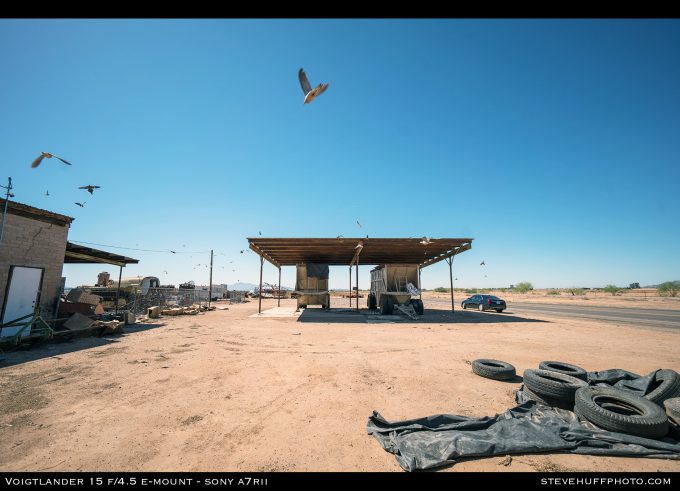 …and some detail..click it!